How to find out someone's name without asking them (2023)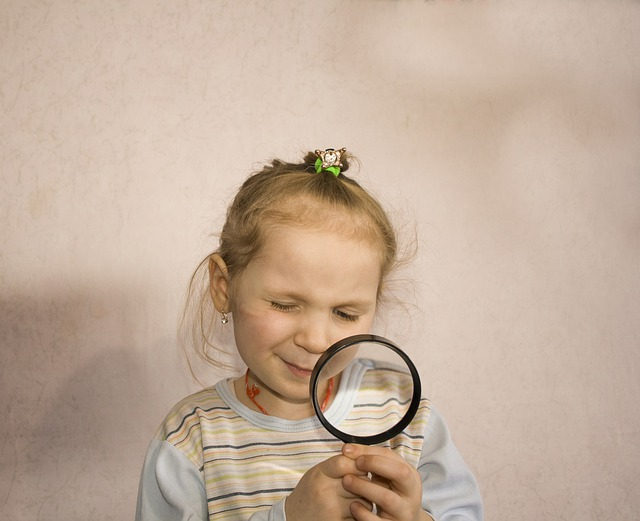 Finding someone on the internet can be tricky, especially when you don't even know their name. Fortunately, there are tools that might be able to help you do this, depending on what information you have about that person.
In this guide, we'll show you how to track down someone with a picture, a phone number, an address, an email address, or just a social media username.
1. Run a reverse image search
If you have a photo of the person you're trying to find, try running a reverse image search to see if you can find out the person's social media profile pages, e.g., Facebook, Twitter, Instagram, etc., where the same photo is posted.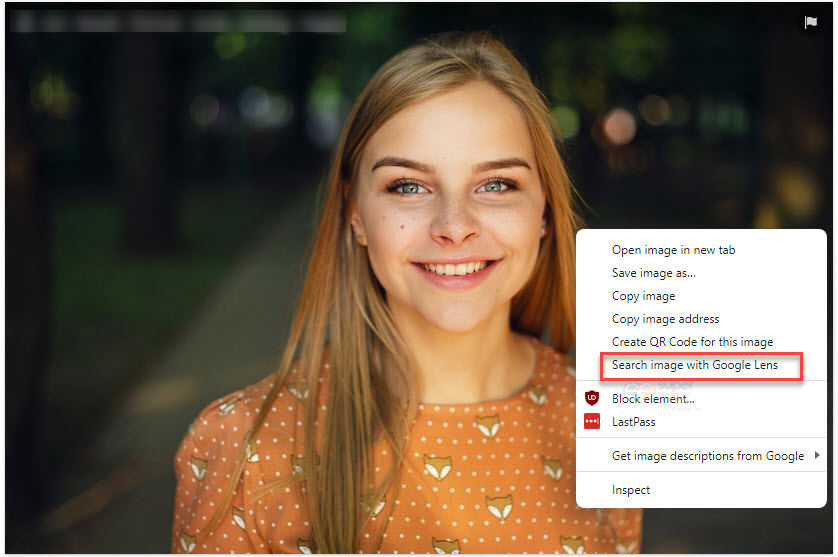 There are many free reverse image lookups that can help you find similar pictures from all around the web, such as Google Images, TinEye, Yandex Image Search, etc. So you might want to start with these free tools first.
If the picture you have belongs to a celebrity, or the owner posted photos consequently online, your chances of tracking down the person are pretty high. If you didn't get any luck with the free tools, consider using a paid people search service like Social Catfish.
Social Catfish is a dedicated online investigation service that has the most comprehensive collections of social media profiles and background information.
Read More: How to find someone with a just picture
2. Look up the person's phone number
If you got phone calls or text messages from someone you've never contacted before, and you would like to know more information about the person, your best bet is with a phone number lookup service like BeenVerified, Spokeo, or PeopleLooker.
A reverse phone lookup tool is designed specifically to find information tied to a phone number, such as the owner's name, address, phone, email addresses, social media profile pages, criminal records, and more, all in one place.
You just enter the phone number and the tool will scour its large database for information associated with that number, then compile a background report for you.
Read More: How to Find Out Who a Phone Number Belongs To
3. Try a reverse address lookup
If you know the person's address, then there are several ways to get to know them. The easiest and most obvious way is to knock on the door, introduce yourself, and show your sincere interest to know them.
Another way to find out who lives at a certain address is that, if the person owns the home and your local county's property-tax rolls are online, you can quickly look up their address and get the details on who owns it on your county property appraiser's website.
If you don't feel like spending time digging into web pages, bouncing from one site to another, you can always use a reverse address lookup service like BeenVerified, Spokeo, PeopleLooker, to score a background report on the residents/property owner.
Read More: How to Run a Reverse Address Lookup
4. Search for the person's social media username
If you met this person online and you have his/her social media username, you can look up that piece of information to see if you can dig up more information about the person.
Username Lookup
Type the username to see who is behind it.
If you have certain search skills and techniques, Google and social networks should work well for you. Otherwise, professional people search tools like BeenVerified, Spokeo, and PeopleLooker would be your best bet to get detailed background information on the person.
Read More: How to Find Someone by Social Media Username
5. Look up the person's email address
If you have received an email from an email address you don't recognize and you would like to know more about the sender, start your investigation with free searches on Google and social media and sift through results to see if you can find any profiles linked with that email address.
If you get no results or you're overwhelmed by vague search results, try professional email address lookup services to track down the person efficiently.
Reverse Email Lookup
Get the owner's name, photos, contact details & social media profiles on 55+ sites.
A dedicated reverse email lookup service like BeenVerified, PeopleLooker, or Spokeo, are the easiest and most efficient way to find out who owns an email address online.
Read More: How to Find Someone by Email Address
6. Ask around
If you meet at a party, school, workplace, or just in some random building, you may ask people around to see if they know the person.
If the person you're looking for is a complete stranger who you ran into on the street, then there is really no good way to find out his/her name. You would have to let fate decide if you get to see them again so you get the opportunity to get to know them.