If you're trying to find more information about someone and all you know about the person is a social media username, it can be tricky to start your investigation. But don't worry. There are searches you can do to unearth the information you need.
This post will guide you through how to do reverse username searches so you can track down anyone by using that tiny bit of information.
Find out Who's Behind a Username
1. Do a Reverse Username Search
If you just met someone online and you want to know more information about the person, or you suspect that you're being catfished, try a reverse username search to see if the result matches.
A reverse username tool is a specialized search engine that will give you the background information for someone based on a username and is your best bet to find the person's information online. Just enter the username of that person, and you will be able to view a detailed report including the person's name, age, address, telephone numbers, criminal records, workplace, and more.
There are many reverse username search tools available, and our favorites are BeenVerified and Spokeo. These two tools work in different ways. If you want to find the real identity behind the username, try BeenVerified, and if you want to find the person's profiles on different social networks, Spokeo will be able to help.


BeenVerified is one of the top people search tools. It combines a vast database of aggregated public data from public records, social media accounts, criminal history information, property records, and more. You can quickly find comprehensive information related to that username using both the BeenVerified website and its app.
1. Go to BeenVerified and set up your account.
2. Select Social Media Search, then type the username into the search bar and click Search.

3. BeenVerified will return background reports associated with the piece of information you entered. You can use the advanced filter on the right panel to narrow down your search.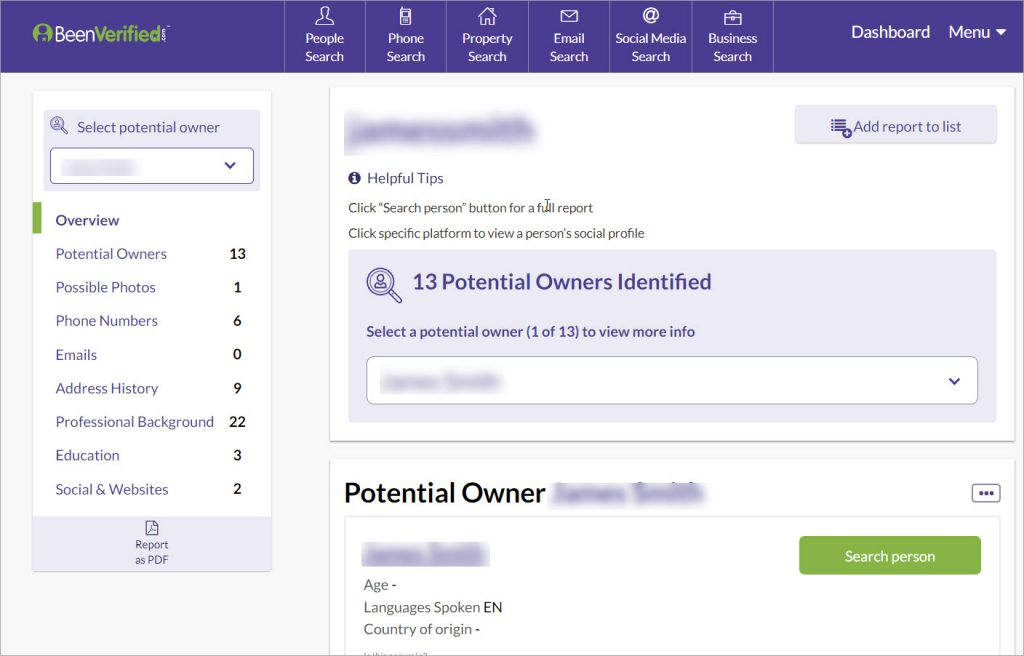 4. Click the report you want to view. Each report will include contact information, phone numbers, email addresses, physical addresses, criminal records, and more.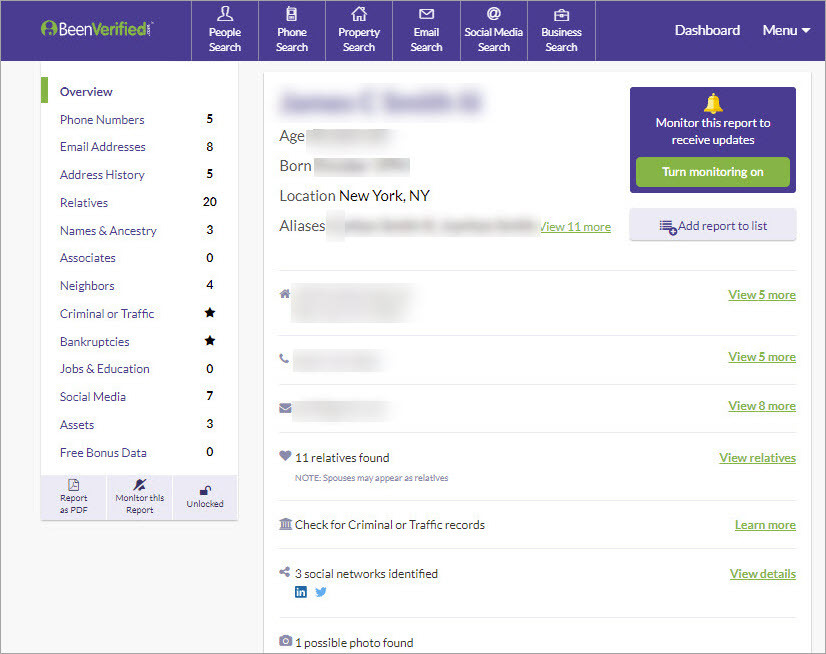 Note that BeenVerified is a subscription-based service, so you need a membership to access the report. If you're not a member yet, the good news is BeenVerified is now offering a 7-day trial membership, which only costs $1!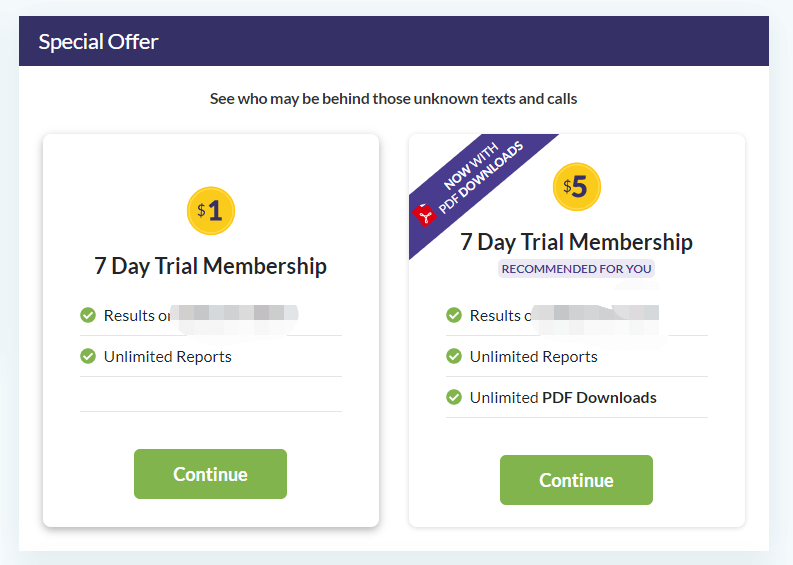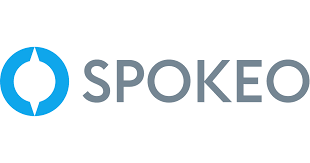 Another powerful people search tool to use is Spokeo. Spokeo gathers all available information from public sources and stores them in one database. It provides an easy way to confidentially look up information about whoever you want to track down online using just a username.
Follow the instructions below to see how to use it:
1. Go to Spokeo.
2. Type the username into the search bar and click SEARCH NOW.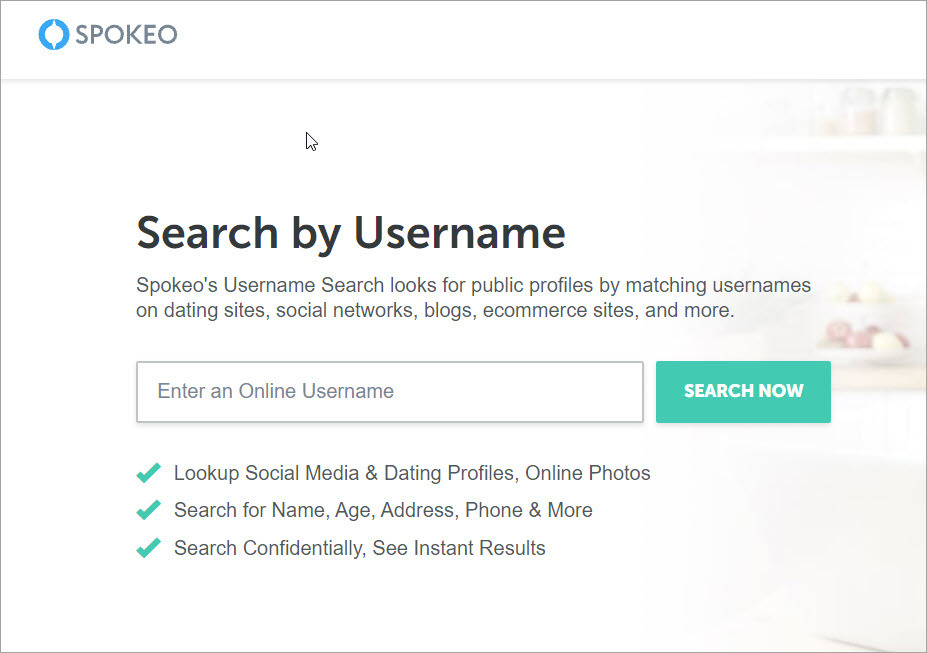 3. Spokeo then searches for profiles that match the username. You can check each profile page to see if that belongs to the person you're looking for.
This will help you discover the person's profile pages on different sites.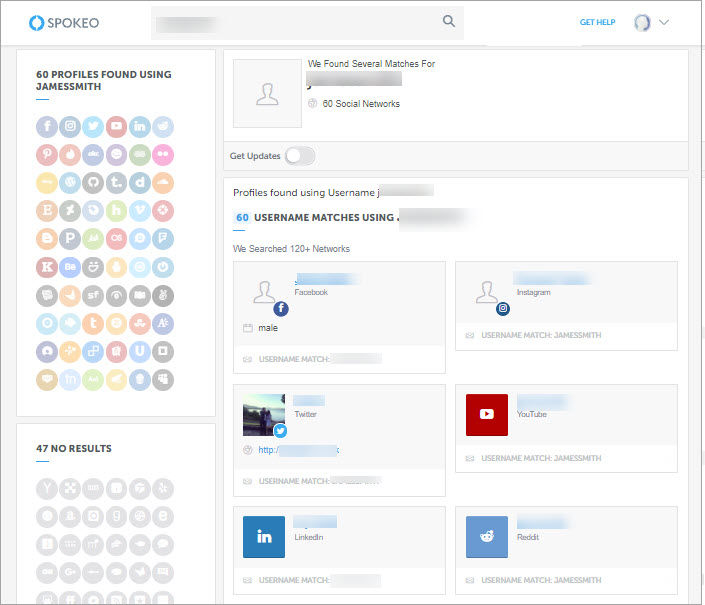 Aside from being one of the fastest people search sites, Spokeo is also affordable. A one-time name report – which includes address, email, phone number, location history, marital status, and family, costs only 95 cents if you opt into a free seven-day trial membership. After the trial ends, make sure you cancel the service if you don't need it anymore; otherwise, it bills you at $24.95 per month.
2. Cross-Check Different Social Networks
Most people use the same or similar usernames when creating new profiles on different social media platforms, which makes tracking the person behind a username easier. So the same username might probably be found on sites like Twitter, Snapchat, Instagram, Reddit, Facebook and more.
Whichever sites you met the person, you might want to start your searches with Google. Just enter the person's username on the search bar, you may be able to pull up results on multiple sites and gather more information. Also try an alternative search engine like Bing for more results.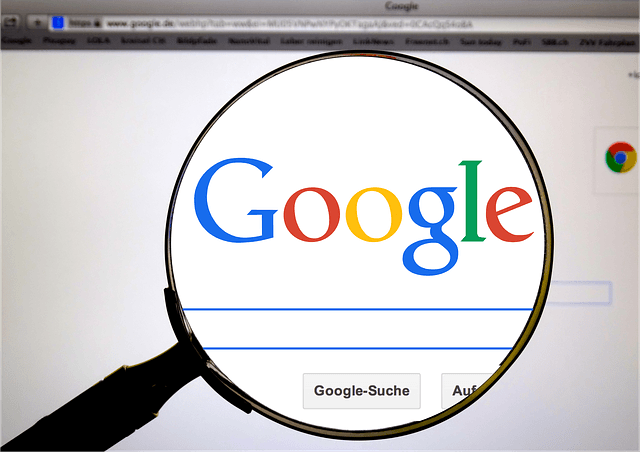 Just like any other people search, it's very rare to get all you're looking for in just one search. So you might want to enter the username into a few social networks. You can potentially find lists of friends, images, even personal information that matches the username. 
Another key to your reverse username search is in the username itself. People sometimes use a variation of their first or last names on different sites. Take a guess at the potential username the person might use to get more results.
3. Ask for Information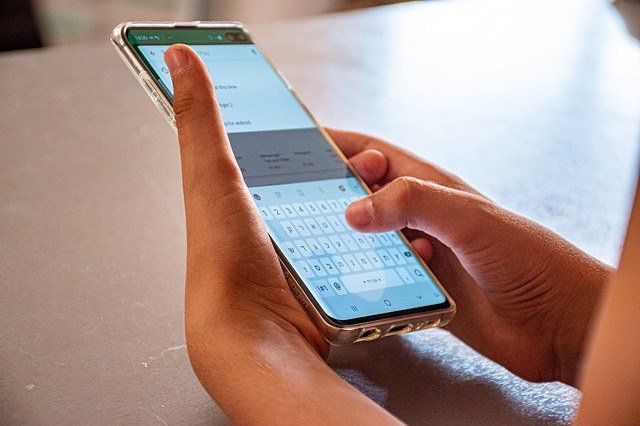 If you just met someone online and you want to know more about the person, it would be much easier to simply ask the person directly instead of going through reverse username lookups. Starting a friendly conversation with the person and being straightforward. It won't hurt to ask for a name or general location. While this works for most people, it obviously won't work when you're suspecting that the person isn't being honest with you.
If you know this person from dating sites, then it's absolutely okay to ask for the person's name, email address, phone number or profiles on other social networking you know the person's name, phone number or email address, you'll score better results on BeenVerified or Spokeo basing your reverse search on these information.