How to Find Someone by Social Media Username (2023)
Search For People Using Their Social Media Username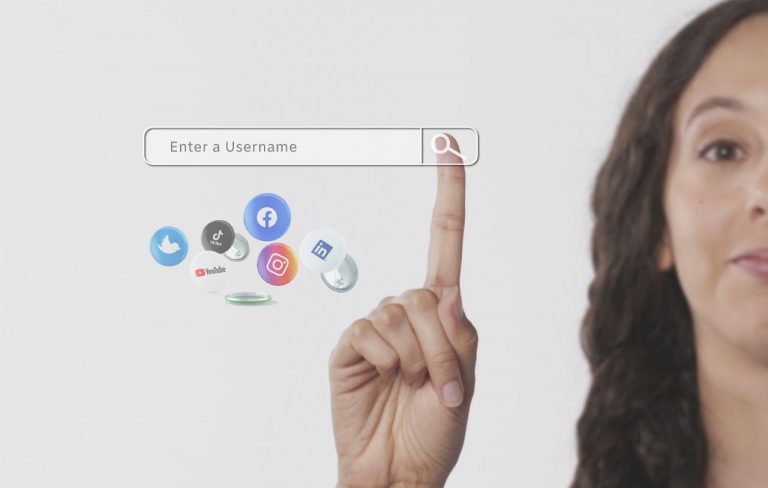 Reverse Username Lookup
Search a username across 55+ social networks
It can be tricky to start your investigation when you're trying to search for more information about someone you met online and all you know about the person is a social media username.
But don't worry. There are searches you can do to obtain the information you need. This post will guide you through how to do reverse username searches using that tiny bit of information.
1. Look up usernames with BeenVerified


BeenVerified is a dedicated people search tool that is designed specifically to search for detailed information tied to someone (e.g. The person's name, age, address, telephone number, criminal records, professional history, social media profiles, and more).
It's your best bet to uncover the real name behind a username and search someone's detailed background information when you don't know the person in reality.
To perform a username search with BeenVerified, you can go to the BeenVerified Social Media Search page or type the username into the search bar below and click SEARCH.
BeenVerified will return a list of potential owners of the username. Each report might include possible photos of the owner, contact info, social media profiles, and more.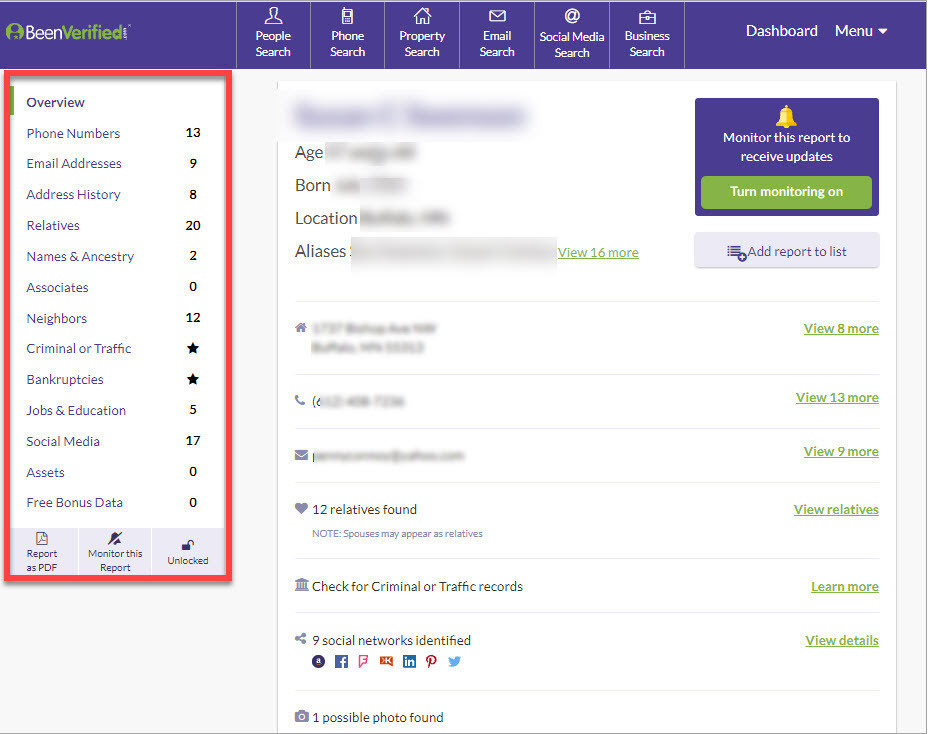 2. Run a deep search with Social Catfish
Social Catfish is a powerful online dating investigation service that has a comprehensive collection of social media/dating site profiles. With its reverse username lookup tool, you can find detailed background information about anyone, as well as people's social media accounts across different platforms.
To search for someone with a username, just go to Social Catfish, or you can type the username into the search bar below and click Search.
Social Catfish will search its large database and gather information associated with the username into one report.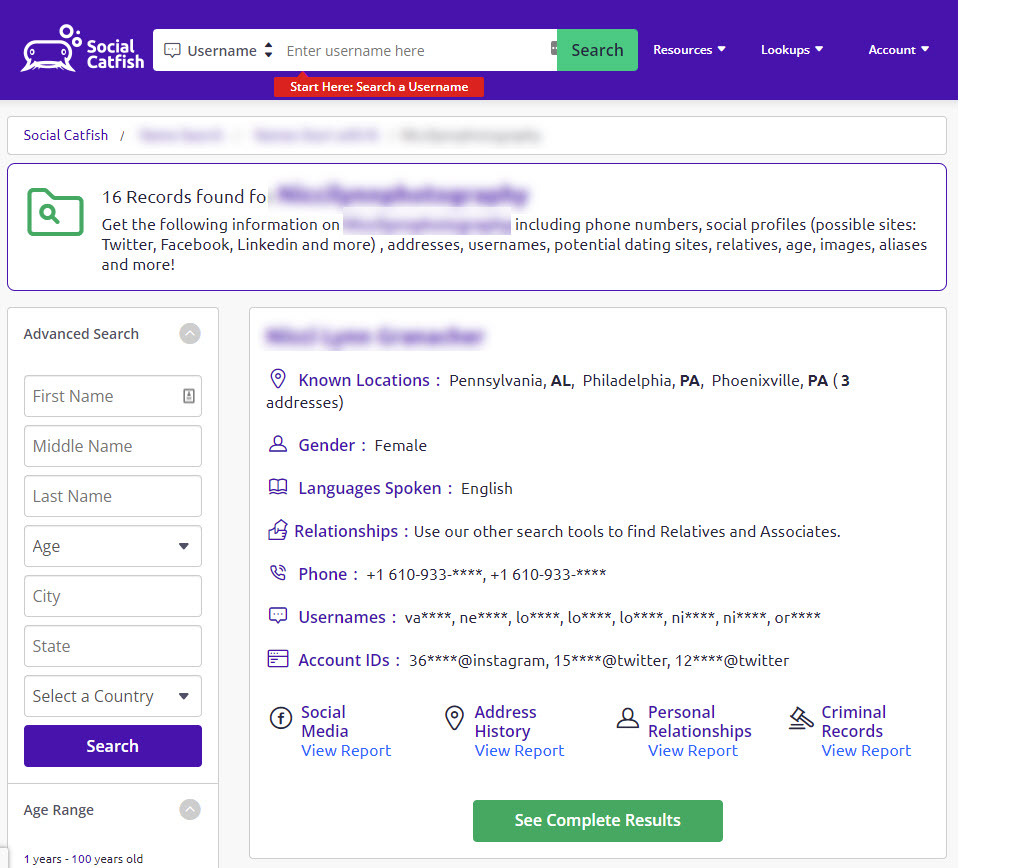 3. Verify someone's identity via Spokeo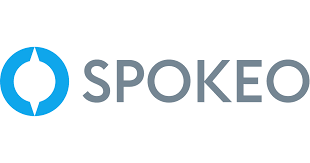 Spokeo is another powerful people search tool and one of the fastest ones on the market. It gathers information from public sources and stores them in one database, providing an easy way to confidentially look up information about whoever you want to track down online using just a username.
You can use Spokeo to find someone's profiles on different social networks like Facebook, Instagram, Twitter, YouTube, Tinder, and more. Follow the instructions below to see how to use it:
1. Go to Spokeo.
2. Type the username into the search bar and click SEARCH NOW.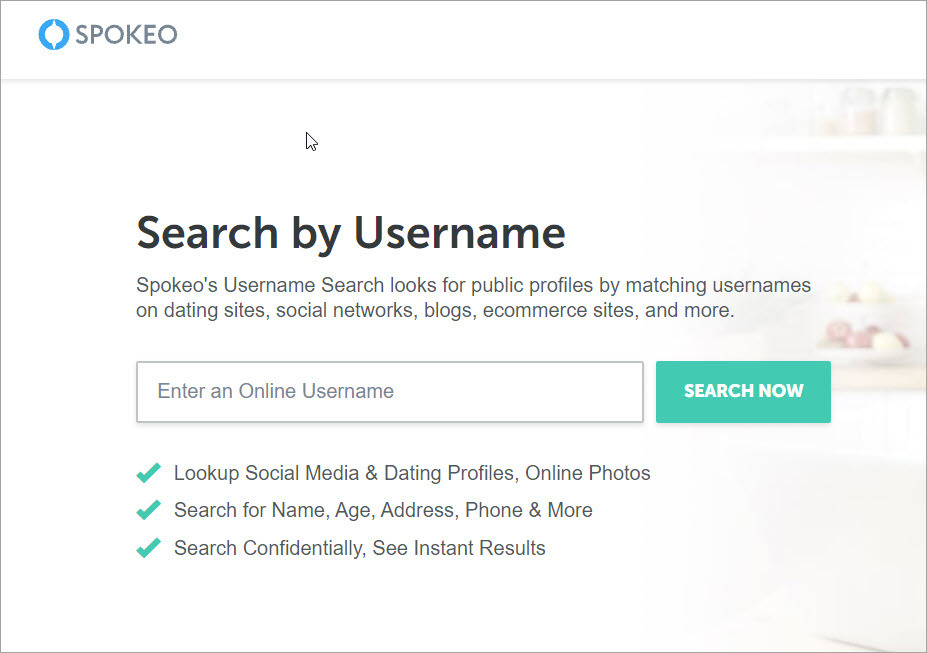 3. Spokeo then searches for online profiles that match the username and helps you discover the person's accounts on different sites.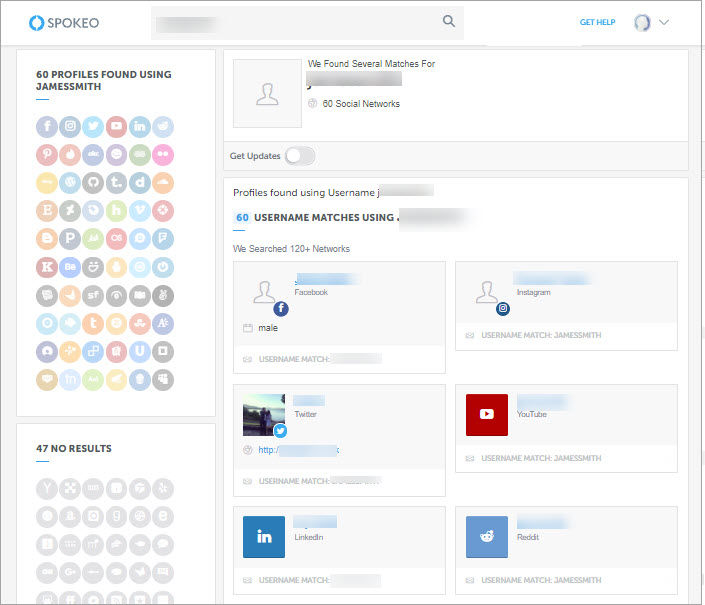 Aside from being one of the fastest people search sites, Spokeo is also affordable. A one-time name report – which includes address, email, phone number, location history, marital status, and family, costs only 95 cents if you opt into a free seven-day trial membership. (After the trial ends, make sure you cancel the service if you don't need it anymore; otherwise, it bills you at $24.95 per month.)
4. Search for someone with People Looker

PeopleLooker provides one of the best username lookup tools to search for information on almost anyone you know online. Just go to PeopleLooker Social Media Search page, plug in a social media username and the tool will comb through public records to search for the account owner's contact details and background information.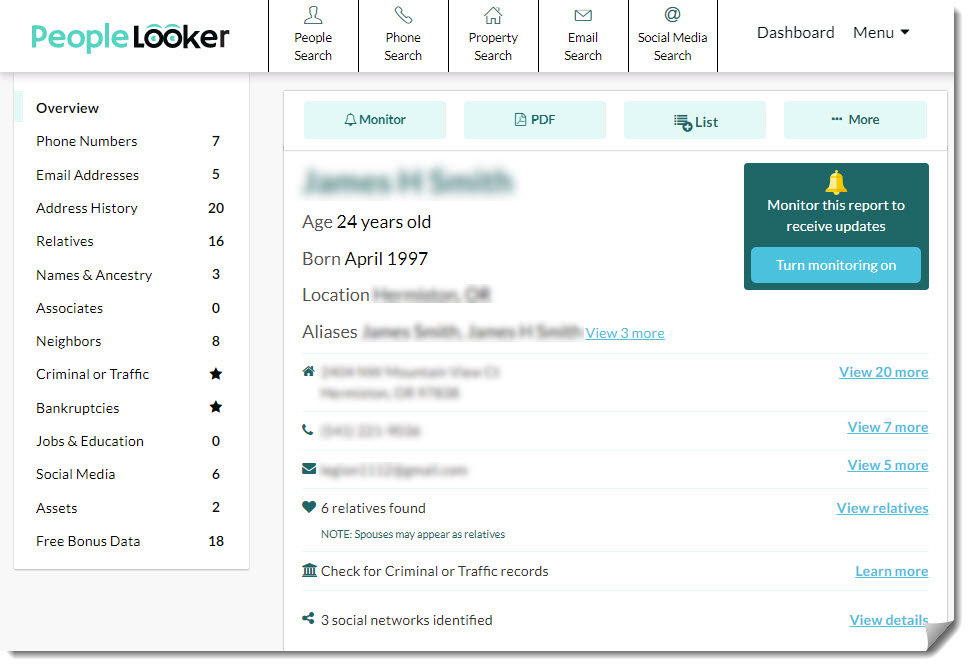 Click the closest match to see if you can dig out the person's social media profiles, full name, contact information, and background report associated with the username.
5. Track down the person across the web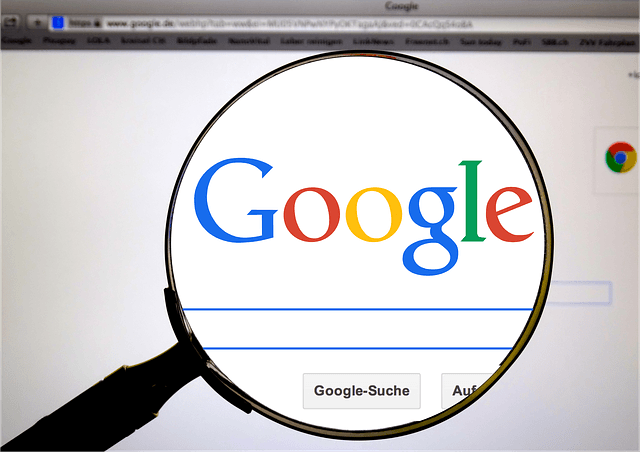 People often use the same or similar usernames when creating new profiles on different social media platforms. This means the same username might probably be found on sites like Twitter, Snapchat, Instagram, Reddit, Facebook, and more.
Google the username
Start your searches with Google to see if you can pull up the person's social media profile on multiple sites. Just enter the person's username in the search bar and browse through the results to see if any matches the username.
If you find yourself overwhelmed by irrelevant search results, try putting quotation marks around the username, for example "username", then click search. This will tell Google that you're only looking for exact matches and filter out vague ones.
However, if Google doesn't return many useful results, also try an alternative search engine like Bing to get different information.
Check social media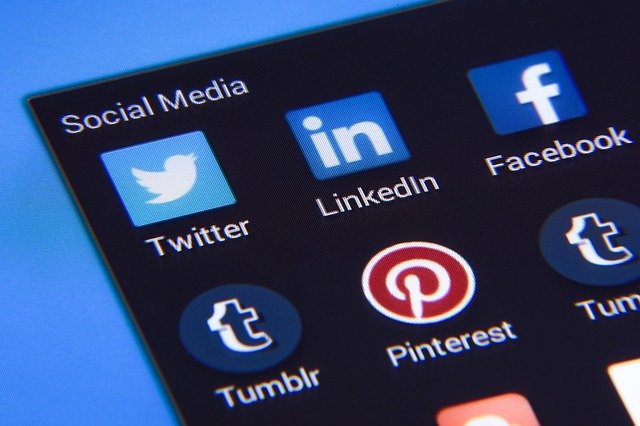 Just like any other people search, it's very rare to get all you're looking for in just one search. So if Google or any other search engines let you down, you might want to try searching the username in major social networks like Twitter, Snapchat, Instagram, Reddit, Facebook, etc.
Try a few variations
Another key to your reverse username search is in the username itself. If you didn't get much information from the search methods above, take a guess at the potential username the person might use and search for it.
People sometimes use a variation of their first or last names when setting up the username, or add numbers to it.
6. Ask for information directly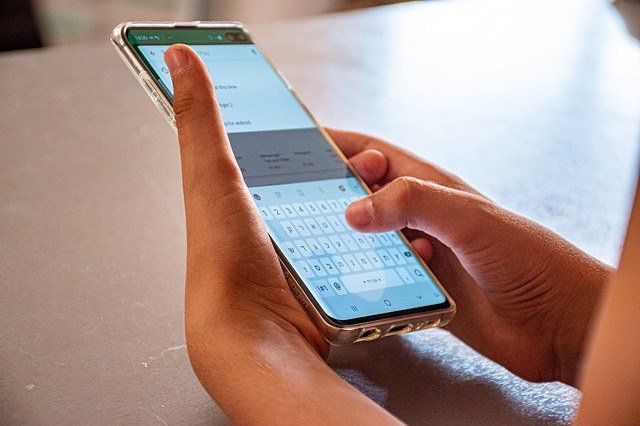 If you just met someone online and you want to know more about the person, it would be much easier to ask the person directly instead of going through reverse username lookups behind the person's back.
Start a friendly conversation with the person and be straightforward. It won't hurt to ask for a name or general location. If you know this person from dating sites, then it's absolutely okay to ask for the person's name, email address, phone number, or profiles on other social networks.
While this works for most people, it obviously won't work when you're suspecting that the person isn't being honest with you. In this case, turning to a background search tool like BeenVerified might be your best option.
Conclusion
Finding someone using just a social media username isn't easy. If you have certain search skills and techniques, Google and social networks might work well for you to dig up useful information about someone. But if you have no luck on these, you can always turn to people search engines like BeenVerified or Spokeo to score accurate and updated background reports based on the username.