3 Best Free Ways to Find an Address
There are various scenarios why you want to find an address. It could be a long-lost cousin who you are trying to locate. Or you're paying a surprise visit to a friend but somehow can't find the address.
Luckily for you, there are actually both free and paid options for you to look up someone's address, and even the paid methods are offered at a very low-cost price. Read on and find out…
Can I find someone's address for free?
Yes, you can. Free methods, as you would expect, revolve around asking, Googling, or combing through social media.
Asking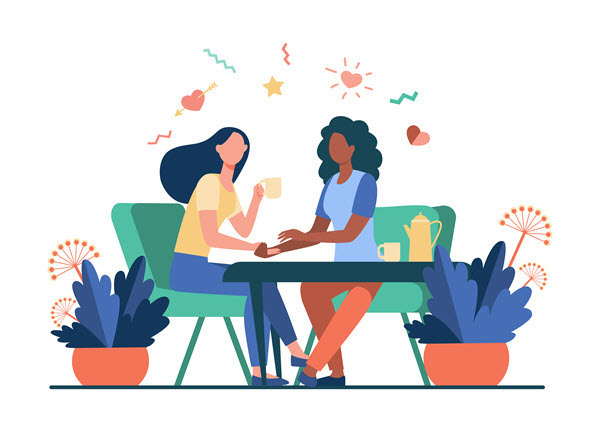 This is the most straightforward method. You can ask the person for his or her address directly. Or if for some reasons you're embarrassed or inconvenient, you can ask a mutual friend.
Google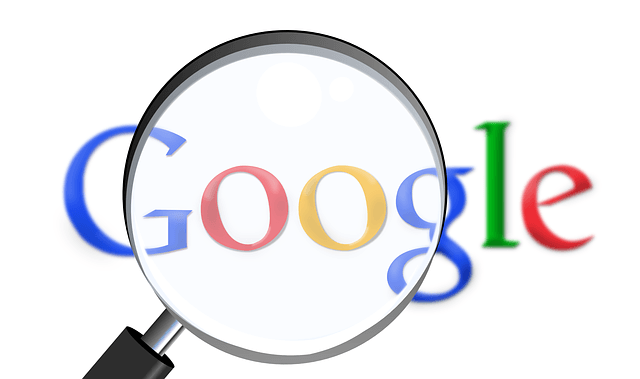 Google should always be our #1 source of free information. Whenever you want to search for a person's address, you can pop their name, phone number, email address into the search engine and see if Google gives you any hints. If you find a lead, you can add the information to your query and see if you can get closer to the goal. Be prepared to wade through hundreds of results though since it's Google, the giant of search engine and you may need to verify the information before you determine the address you're after.
Social media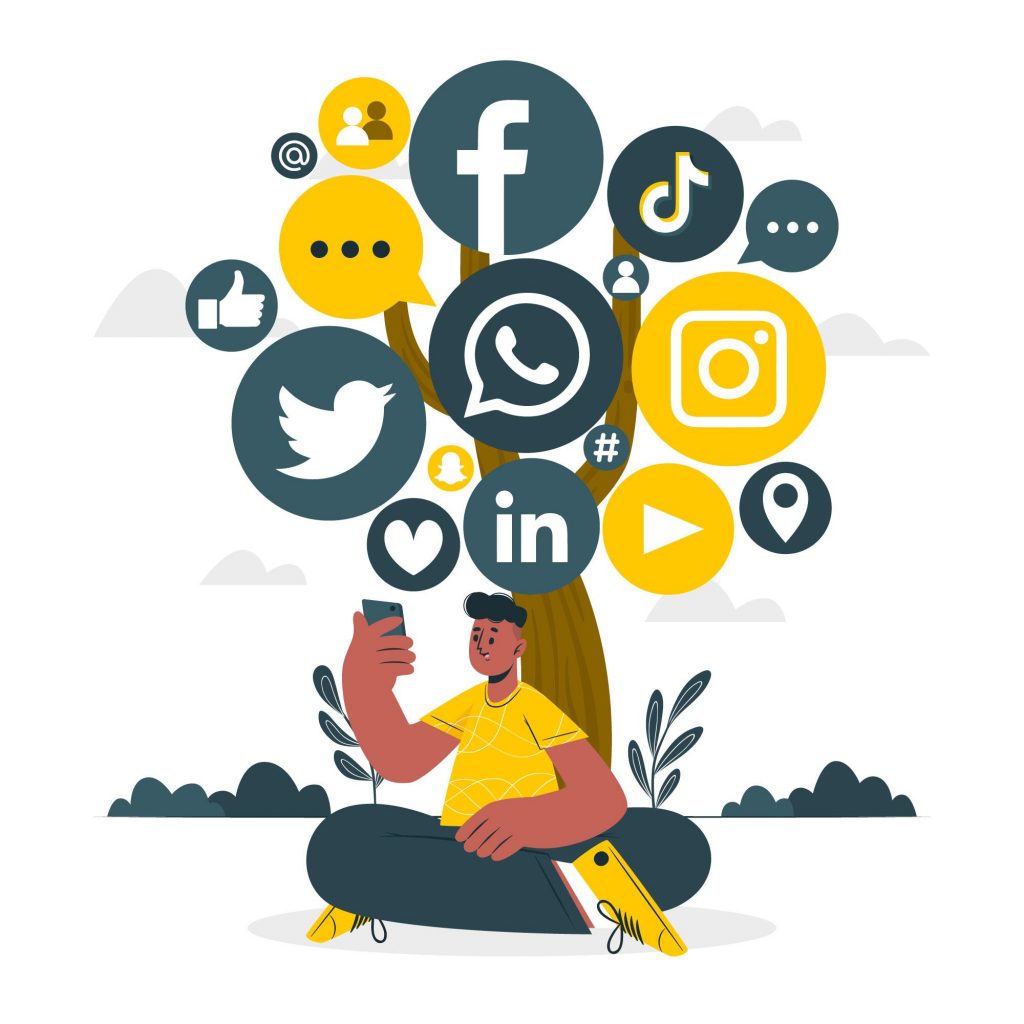 It is possible that the person whose address you want to find out has posted their locations or disclosed their address somewhere on their favorite haunts. So you can think about the social media the person will be active on, then hop onto these platforms and scroll through their posts/bios to see if you can track down the address.
---
As you can see, these manual methods are mostly time-consuming, and do not guarantee success. If you do manage to track down their locations, congrats!
On the other hand, in most cases, you may not be able to get hold of the person (hence going online to find a way), or perhaps you have run the nine hundred and ninety-ninth time search on Google but none of them yield out anything useful, or it turns out people are not that open to sharing their address on their "favorite" social networks after all.
What about online people search services?
Are there any free online people search tools?
We hate to break it to you but there is no such thing as a completely free online people search tool. People search websites are businesses themselves, and as all entities that offer products or services, they have to turn a profit to keep the business going.
They need to pay money to access the governmental and non-governmental sources of data, hire professionals that work around the clock to compile the data and keep the data up-to-date. Websites that hand over to you reports without asking for a nickle may be crawled with intrusive ads, the data may be missing, false, or outdated (due to lack of incentives), or there could be other gimmicks involved to lure you in for their own gains. Simply put, you get what you pay for.
Fortunately, after a lot of researching, some legitimate people search services such as BeenVerified, Spokeo, and PeopleFinders do offer you a trial of their membership to find out what you need (in this case, a person's address) at a very affordable cost. Among them, our favorite is BeenVerified.

BeenVerified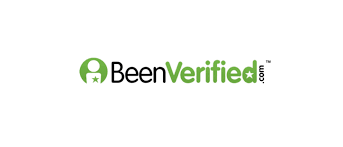 BeenVerified is a powerful, versatile and well-trusted people search service. It allows you to easily dig out in-depth information about a person by searching their name, phone number, email address, username, website name, company name, and much more.
When you want to look up a person's address, be it current or previous home address, all you need to do is plug in that person's name, phone number, email address, username, or other identifiable information you have on hand. Then BeenVerified will comb through its billions of records in its database and generate a report for you, including the address of the person you search.
The whole process is quick and easy – all it takes is a couple of minutes.
Here is how to do it:
How to search for address by name
How to look up someone's address by phone number
How to uncover address by email
How to search for an address by username
Note that BeenVerified is a subscription-based service. If you're not a member yet, the good news is you can try out its 1-week trial membership for only $1. During the trial, you will have access to the functionalities that come with a standard membership plan.
Search for address by name
Go to BeenVerified People Search.
Pop the person's name whose address you want to locate and hit SEARCH.

BeenVerified will deliver to you a report, which contains addresses and a trove of other publicly available information.

Look up someone's address by phone number
Type the 10-digit phone number into the box and click SEARCH.

Wait a bit as BeenVerified scours its database and gathers information for you. Once finished, you'll receive a detailed report about the person whose address you want to look up.


Uncover address by email
Go to BeenVerified Email Search.
Type the email address to reverse search a person's address. Then click SEARCH.

Within minutes, BeenVerified will present you with a detailed report of the email owner.

Search address by username
Plug in the individual's username into the field and click SEARCH.

Wait as BeenVerified retrieves the information about the user and rustles up an easy-to-read report for you.


Conclusion
With the right tools at hand, searching for someone's address is not so hard at all. If you want to go the manual route, you can try asking the person or a mutual contact for the individual's address, or you could scour Google or social media to see if they could be of help. Or, if you don't want to go through the hoops, you can acquire the information through a people search website, such as BeenVerified. The service offers a $1 trial for you to access everything that comes with a standard membership, which means a wide range of searches and reports during the 7-day trial week.
Image credit: https://www.freepik.com/