Super Easy is a website that's dedicated to making technology easier (and cheaper) to use. No more frustrations, no more endless — often fruitless — Google searches looking for answers, and no more expensive products that end up 'gathering dust' simply because they're too hard to use.
The Super Easy knowledge base has nearly 3,000 articles already, and our experts write dozens of new ones every day.
Think of us as your free tech tutor! We do all the tedious research, user-manual reading and trial-and-error, then we explain everything to you in plain English. So you benefit from the best technology has to offer, but you're still free to focus on the important things in life.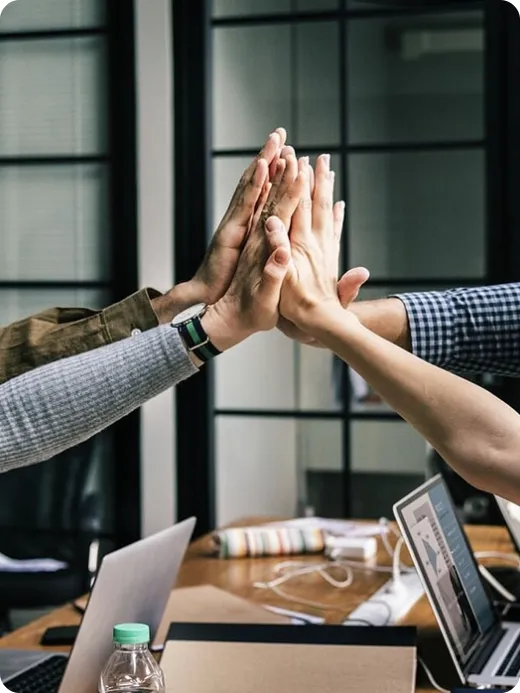 Where (and why) it all started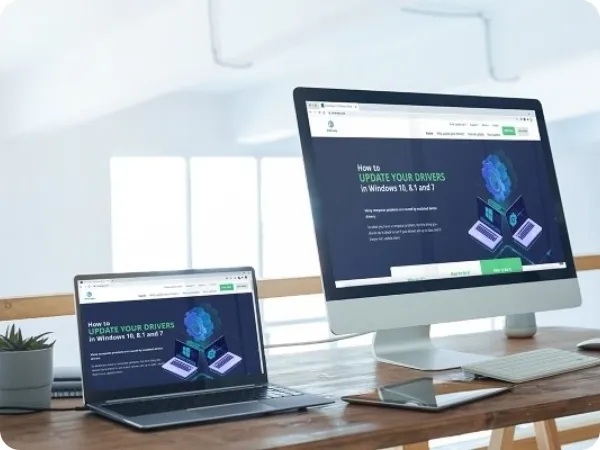 After nearly a decade dedicated to Driver Easy, we'd helped more than 3 million customers solve their Windows problems, and we decided to branch out to a wider range of popular technologies. Obviously the Driver Easy website wasn't the place to do that, so in 2018, we launched Super Easy.
Fast-forward five years, and Super Easy is now our flagship brand, with more than half a million visitors every month. And it's still growing rapidly.
Clearly we struck a chord: the world loves easy just as much as we do!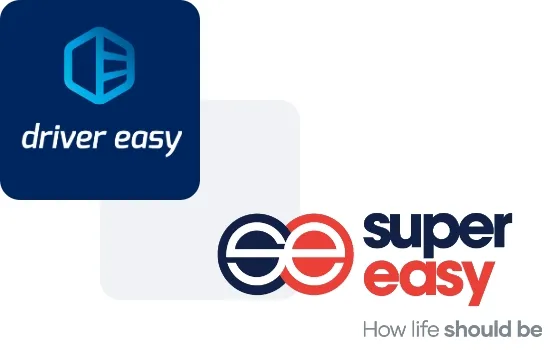 Our commitment to easy started back in 2009, with Driver Easy. Like Super Easy, Driver Easy is dedicated to making technology life easier. But unlike Super Easy, it's both a website and a software product, and it focuses on one particular technology: Microsoft Windows.
The Driver Easy website has more than 4,000 articles about solving common Windows problems, and the Driver Easy product automatically updates your Windows device drivers (which solves many of the most common Windows problems) with just one click.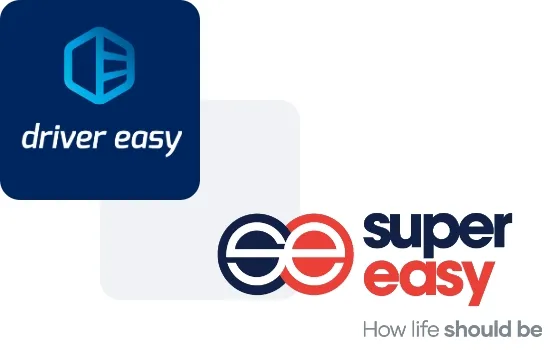 "When I was a boy, growing up in China, cooking rice was hard. There were so many ways you could ruin it: too much water, too much rice, wrong temperature, wrong cooking time, and a hundred other variables. Then the electric rice cooker came out and solved all of those problems. Now, cooking rice is as simple as pressing one big button. I believe all technology should be just as easy. Which is why I called our first product Driver Easy, this site Super Easy and our company Easeware."
01

Team

02

Culture

03

Mission

04

Locations