VIN Decoder | How to Decode Your VIN Easily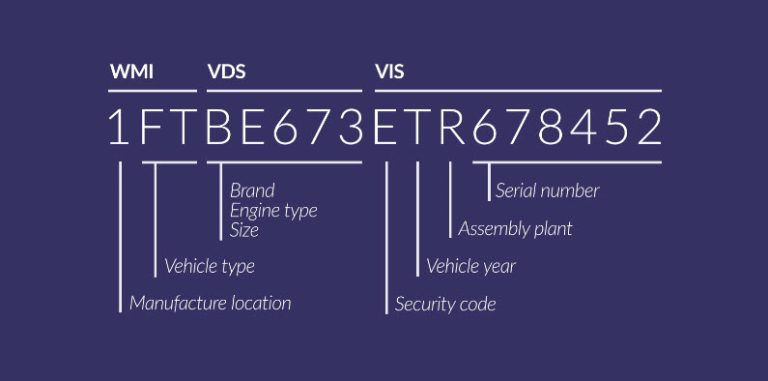 VIN Decoder
Decode Your VIN to Find Vehicle Specs, Recalls & More
Powered by Approved NMVTIS Data Provider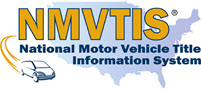 If you're looking to buy a second-hand car and have laid your eye on one, it's time to do your research before you make the next step. You should always ask for the VIN, use a VIN decoder and get a vehicle history report when you want to purchase a used car. If you're buying from Carfax or other dealerships, you can always ask for a report from them.
But if you're buying from a private seller, you may need to find a VIN decoding service to get the report. Carfax and other services will do, but when you need to run reports for multiple vehicles, you can try online VIN Decoders to save you time and money.
NHTSA VIN Decoder
You can run a free VIN check with the VIN decoder provided by National Highway Traffic Safety Administration (NHTSA). This VIN decoder will give you the basic information about the vehicle specifications, but it doesn't show you any other vehicle history details. For example, you won't tell if a vehicle has an accident record.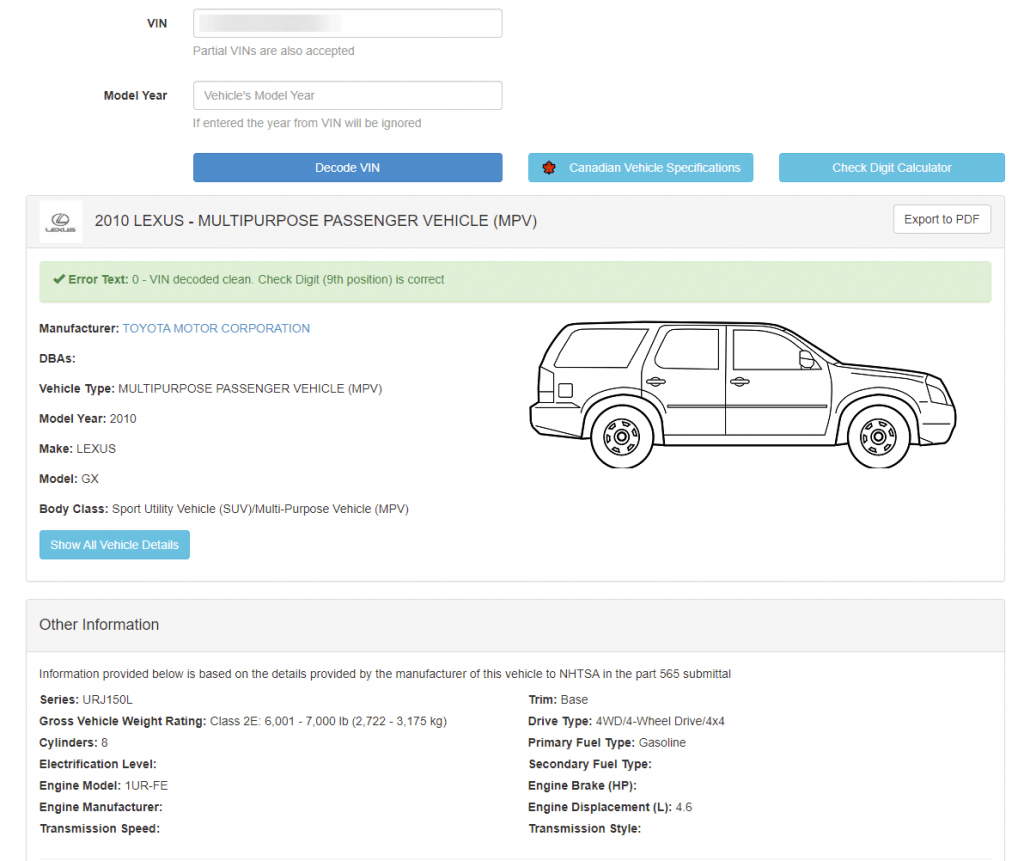 Bumper: Research the vehicle you plan to buy
To learn more details about a vehicle, you need a dedicated and reliable VIN decoder. Bumper is a professional and legit VIN decoder that specializes in searching vehicle history. In addition to the VIN number, you can also search for the vehicle with the license plate, or the year, make and model.
The sources of the vehicle records include government agencies, car industry sources, auto insurance providers, etc. Therefore, you can expect a reliable and informative VIN decoder report from Bumper.
Open Bumper VIN search page and search by VIN number.

Bumper will scan into the database and find you the available records of the vehicle. We also like that Bumper has its own app, so you can download their app and view the report wherever you are.

EpicVIN: Find vehicles by VIN
EpicVIN is also a dedicated vehicle search website that allows you to search for vehicles by VIN or a US license plate. Below is part of a sample report, you can see that EpicVIN does a great job in finding all the available records as it has access to thousands of public records. The information will be gathered and presented to you in a clear way.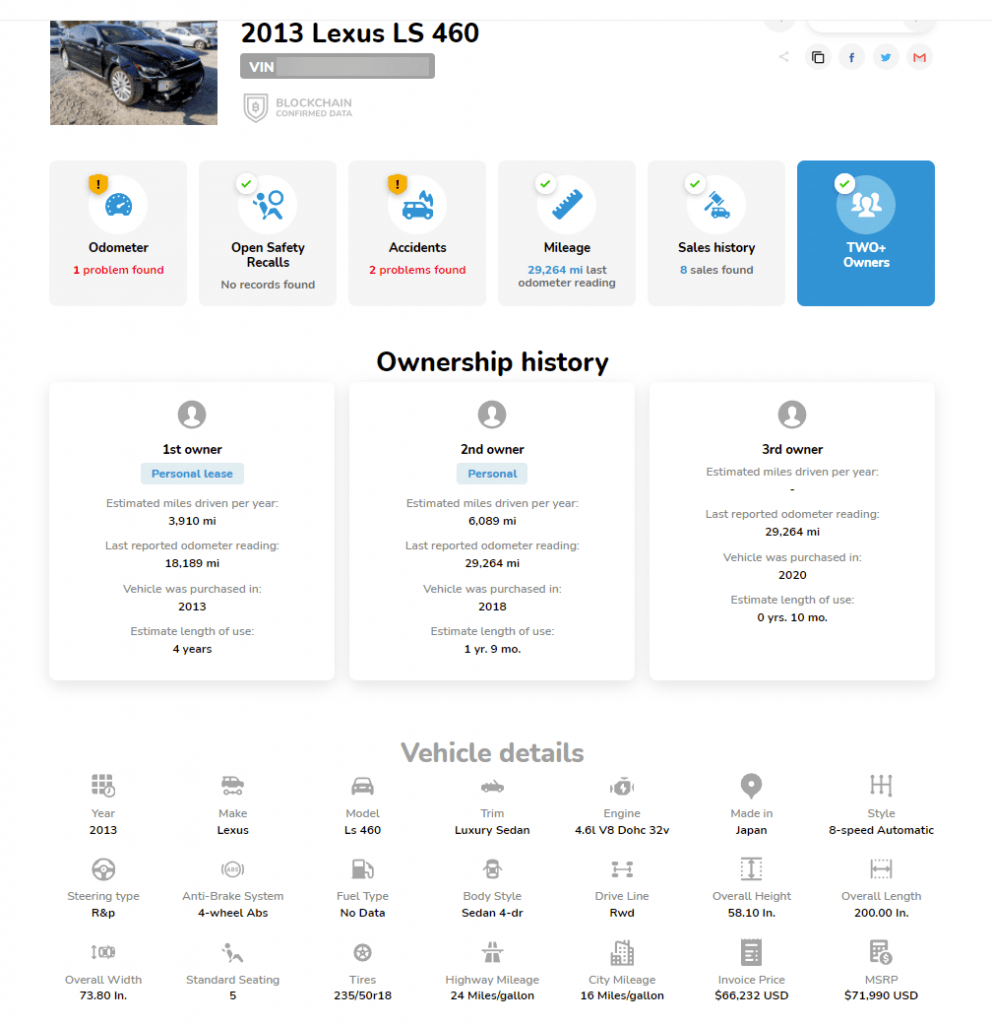 BeenVerified: Learn vehicle history AND owner info
BeenVerified is an all-around people search engine that also has a VIN decode feature. If you are looking to research the vehicle as well as searching for previous owner details, you can give BeenVerified a try.
By running a VIN check, you'll learn about the vehicle history details. With the help of BeenVerified, you can also search for most of the digitized information about the vehicle itself. A VIN lookup with an efficient tool like BeenVerified can help with your research before you make the financial decision:
Go to BeenVerified vehicle research page and search by VIN. If you have a license plate, you can try that too.

BeenVerified will scan its database and gather useful information for you.

The report will show you the vehicle specifications and possible owner details. You can click to see details or run a name search. As BeenVerified is a subscription-based service, you'll need to set up your account to view the full report.

You can try BeenVerified's 7-day trial for $1 and run multiple searches to compare the vehicles you have your eye on.
The methods in this article provide you with easy access to public record information, but without a guarantee for accuracy and may include links to websites not listed as a Consumer Reporting Agency (CRA). Information acquired from these bodies is illegal to be used for employment, housing, credit, and other purposes alike, according to laws such as the Fair Credit Reporting Act (FCRA). If you're not sure whether your use of our methods is appropriate, click here for details.