There are different scenarios and times when we genuinely need to find information about someone. If you already have the email address of the person you want to look for – well, that's a good start.
Obvious as it is, the easiest way to find out an email sender is to ask the person directly who they are, but if you don't feel like doing so or you get no response – don't worry. In this guide, we'll provide you 3 ways to find the person behind that email address.
How to Find Someone by Email Lookup
1. Take a Look at the Email Address
Before you start trying, you might want to spend a few minutes looking at the email address. In some cases, people set email addresses with information such as their name, address, or phone number. Any information you can find from that email address can help narrow down your search.
But, if the email address is so abstract, and there's no way to identify the person just from the email address, read on and find out how to track someone by email address.
Read More: How to Find People For Free
2. Google Search
Google has the answers to anything and everything. It's undoubtedly the most popular search engine in the world, and in this case, a powerful and free reverse email lookup tool to track down someone!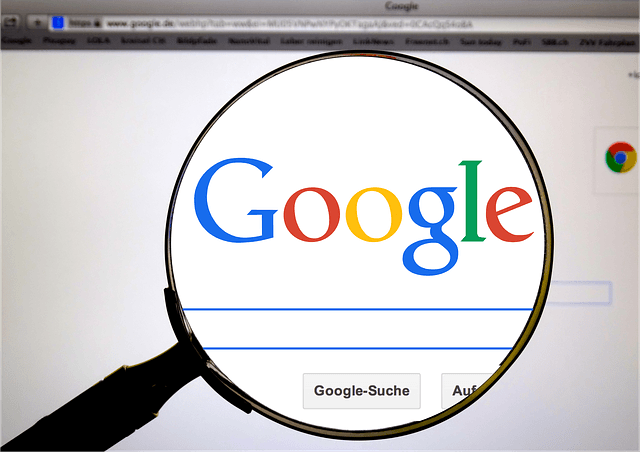 Just type the email address in Google and Google will retrieve results including the email address if the email sender has ever mentioned it online.
The following tips might be useful when you're doing Google searches:
Put quotation marks around the person's email address. For example, you can search "support@supereasy.com". Google will return only search results with the exact email address.

If you know more information about the person, such as the name, workplace, school or phone number, include the information when searching will narrow down your search and gives you more precise results.
Google search will bring up web pages where that email address is mentioned. But if the person has never used the email address on public forums, Google will be of little help.
If you didn't get much useful information from Google search, read on and see how to use social media as a search engine.
Read More: How to Find People For Free
2. Social Media
Social media, such as Facebook, Twitter, and LinkedIn can also be used as people search engines. To do so, just enter the email address in the search field that you use to find friends on these sites.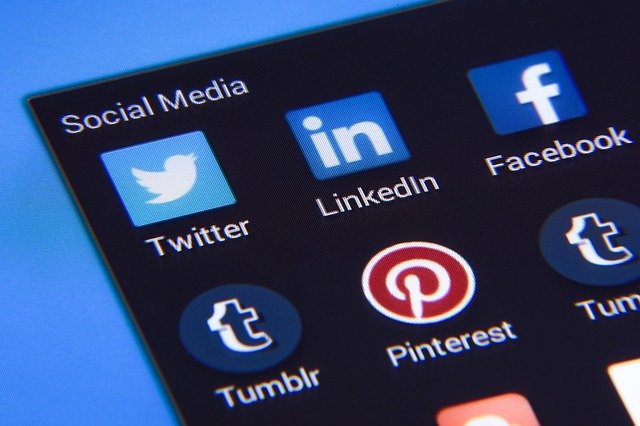 Note: This only works when the person connects the email address to his/her social media account and has the email address listed as public.
Facebook
Facebook is the largest social networking website with hundreds of millions of users worldwide and the likelihood is therefore quite high that the sender may have a Facebook account.
Facebook lets you search users by email address so that should make your job simpler. Just paste the email address of the person into the search box and Facebook will instantly tell you if a profile exists with that email address or not.
Go to Facebook.com or open the app on your mobile device.
Type the email address of the person you want to find into the Facebook search field and press the Enter key.
You won't be able to find results if the person you're looking for doesn't connect the email address with his/her profile, or if the person chooses not to list the email address as public in their About info.
Twitter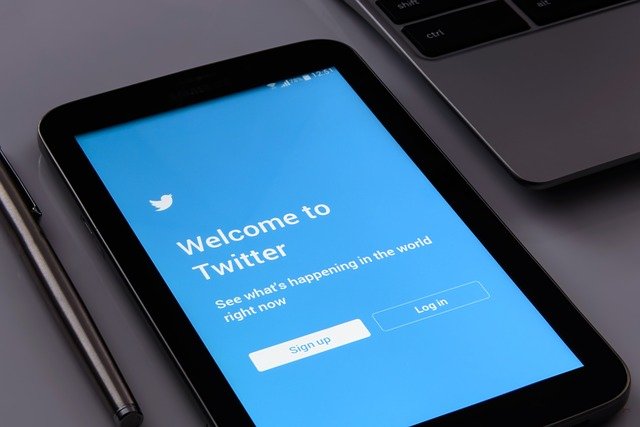 Twitter doesn't allow users to directly search for people using email addresses. But you can import your email contacts to Twitter and find out the Twitter page associated with that email address if it's available.
Before we start, make sure you add the email you want to track to your contact. Then, follow the instructions below to see how to add people through emails on Twitter:
Open the Twitter app.
Go to Menu > More > Settings and Privacy > Privacy and safety > Discoverability and Contacts.
Turn on Sync address book contacts and grant Twitter permission to access your contacts if asked.
Twitter will upload your contacts and use those contacts as suggestions for who to follow on the social network. So if the person you're looking for uses the email address on Twitter, you'll be able to find his/her profile page.
If you still can't figure out who the email is from, read on to see how to find people on LinkedIn using email addresses.
Read More: How to Find People For Free
LinkedIn
Searching LinkedIn is another great way to bring up someone's profile. LinkedIn aggregates people and company information in one place and can provide you useful information tied to the individual, such as a number, email address, and business contact resources.
Though LinkedIn doesn't make this easy, it is possible to find someone's profile by email address.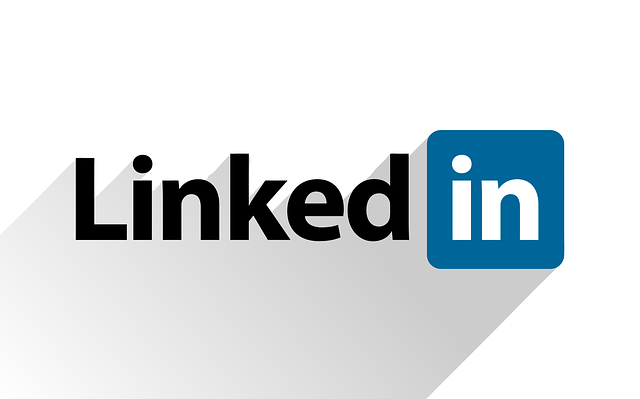 You would need a Microsoft Outlook account and a LinkedIn Account – both registered with the same email. Then follow the instructions below to see how to find some on LinkedIn through email:
Go to Outlook and log into your account.
Click the People icon on the left, then click New contact.

Fill in the First Name as you want and Email address whose profile you're looking for, then click Create.

Go back to your Contact page and click the contact you just created. Click LinkedIn and log in to your account to connect your Microsoft Outlook account to your Microsoft LinkedIn account.
Back to Outlook and you can see the LinkedIn profile of the email address you were searching for! Click See full profile on LinkedIn button to view it on LinkedIn.
If there's no profile, it means no LinkedIn account is linked to that email address.
Read More: How to Find People For Free
3. Find The Sender's Location
If you have received an email from an unknown sender, you can trace the IP address in the full email header. The email header contains routing information and email metadata – information you don't normally care about. But it can be especially important to trace the source of the email.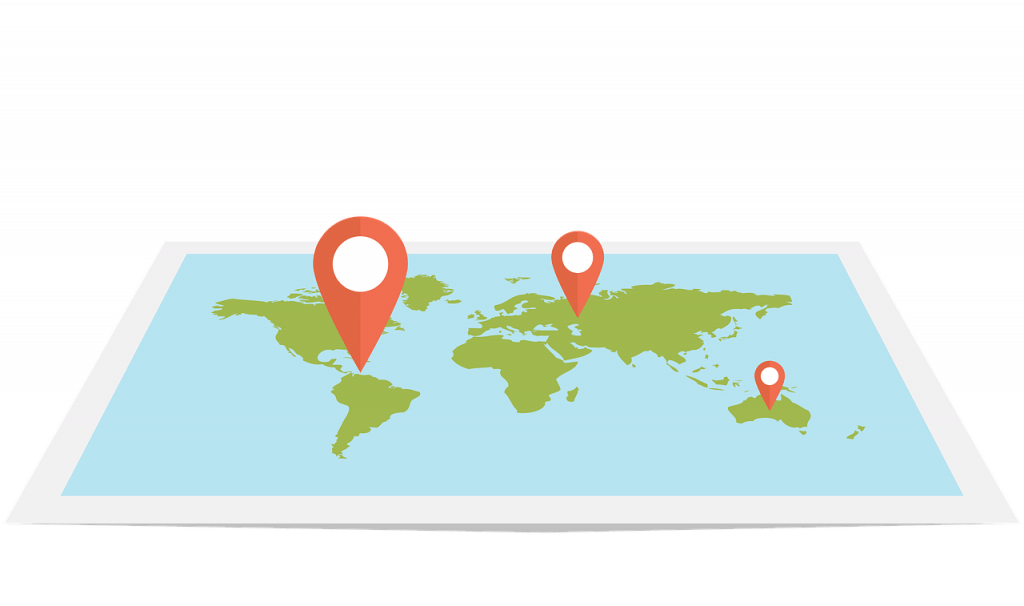 First, let's take a look at how to check out the full email header in different email clients. We'll take Gmail and Outlook as an example here:
Gmail
Open the email you want to trace, click the drop-down menu in the top-right corner, then select Show original from the menu.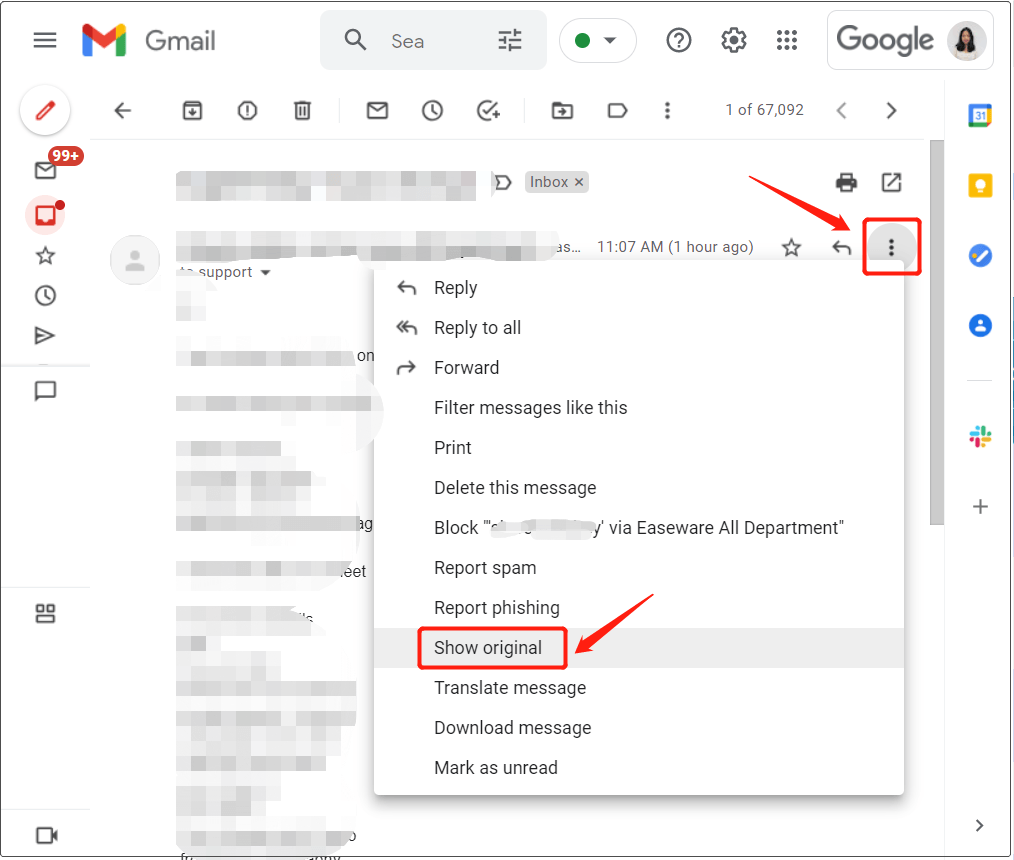 Outlook
Open the email you want to trace, click the drop-down menu in the top-right corner, select View > View message source.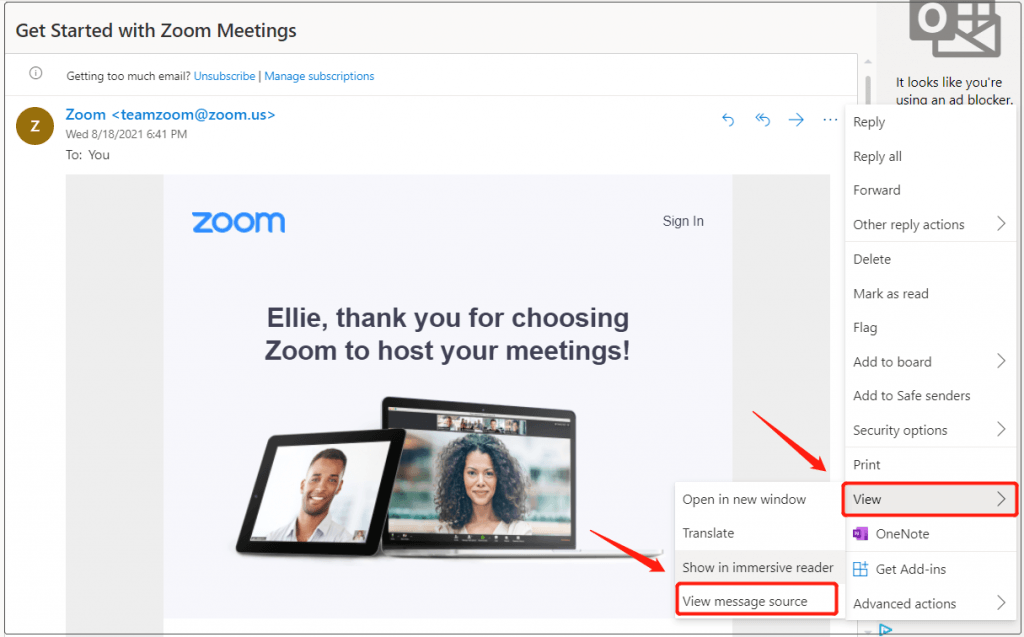 Open the header of the email and check the first Received in the full email header. Received Headers have the following format:
Received: from [computer name and/or IP address from sender]
by [server name] (maybe Internet protocol too); date.
Copy the IP address and paste it into an IP lookup tool. such as WhatIsMyIPAddress.com, which will show you the location of the email server.
Although you won't be able to find the email account owner's name from the result, you can find out the approximate location where the email originated from the IP address.
4. Reverse Email Lookup
It can be really time-consuming and confusing process to find people online, especially when you have only very little information about them. If you don't have time to go through all the troubles, but you still want detailed and accurate results, try a reverse email lookup service.
The reverse email lookup tool is designed specifically to do background checks on people via an email address and it's the best way to perform a reverse email lookup.
You can do the initial email lookup for free to see if the site has the information about the email sender. But you'll need to pay for a full background report about the person, which includes the name, phone number, physical address, and more.
For the best performance and pricing, we recommend these reverse email lookup tools:
To use them, you just type the email address into these reverse look-ups, and if there is any information on the Web about someone who is linked to his email address, the finder will give it to you.
BeenVerified is a people-specific search engine that gives you information a bit different from what you'll find using Google. BeenVerified collects public information from sources such as the FBI, courthouses, financial institutions, and many more.
You can search by email address using both the BeenVerified website and its app (available for both iOS and Android devices). This will give you comprehensive information related to the email address, including the person's full name, age, current and full address, court records, sex offender information, and many more when available.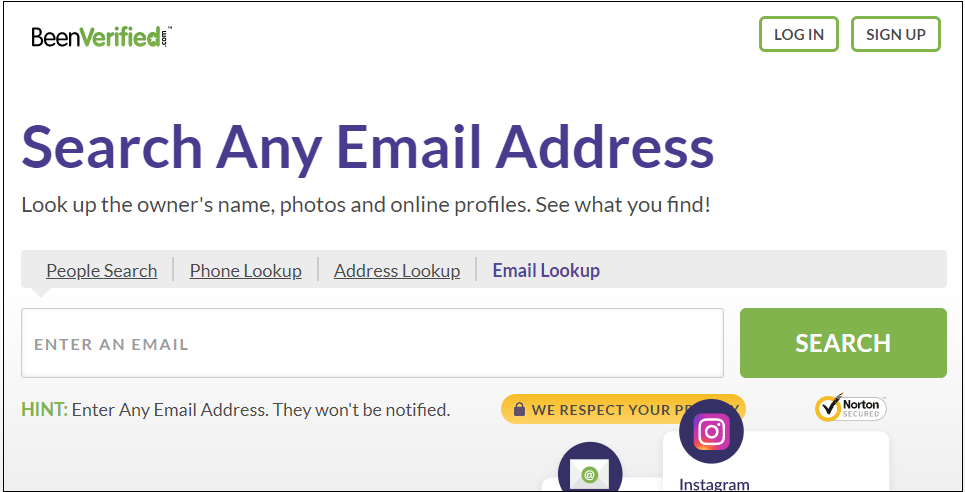 Note that BeenVerified is a subscription-based service, so you need a membership to access the report. If you're not a member yet, the good news is BeenVerified is now offering a 7-day trial membership, which only costs $1!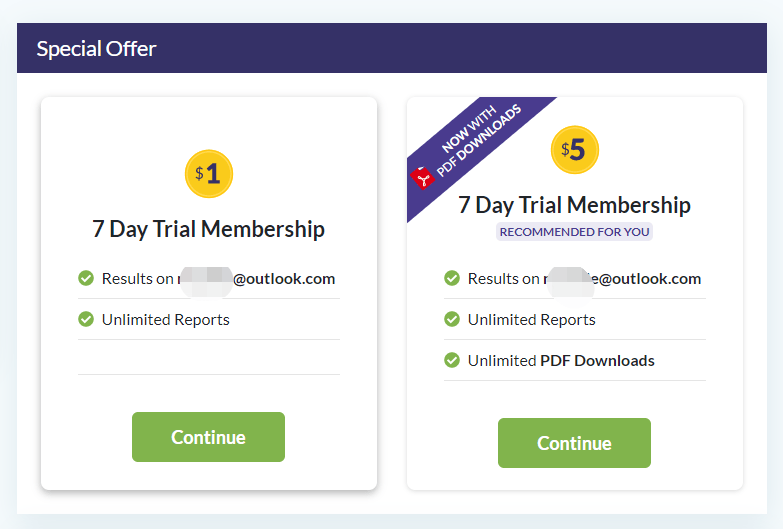 Spokeo takes searching for people on the Web to a whole new level. It gathers all available information from public sources and stores them in one database and provides an easy way to confidentially look up information about the person you want to track down.
Most of the time, simply enter the email you want to look for in the search field and click SEARCH NOW to turn up accurate results.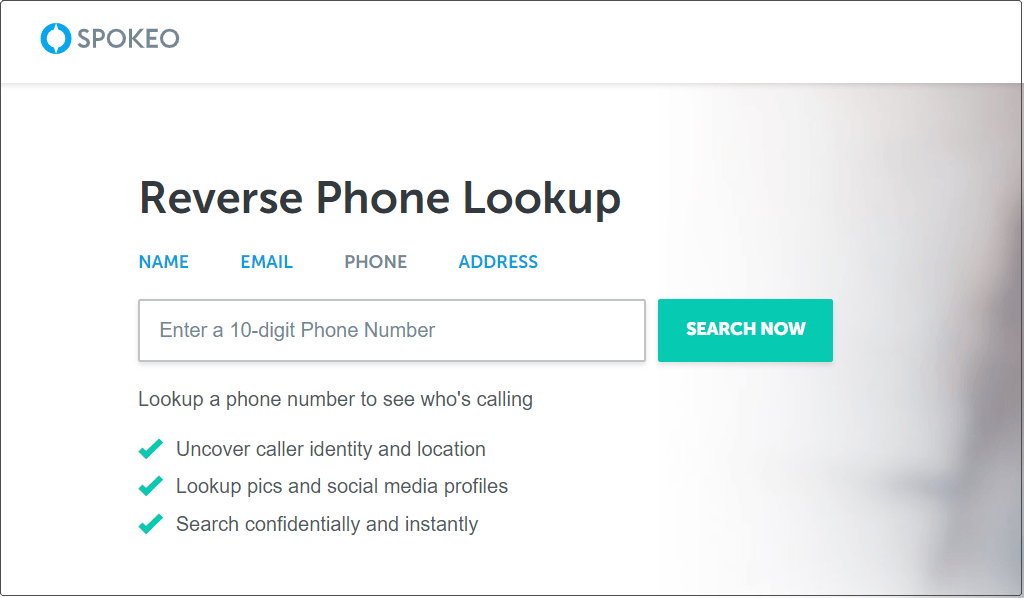 PeopleFinders.com is a leading Data-as-a-Service (DaaS) provider that has one of the most comprehensive collections of public records data available.
You can use an email address to find someone on this site. Just go to the PeopleFinders email lookup page and enter it in the search field and click Search.
You'll get a few details of the search result for free, such as the person's age, family members, and the first few digits of his/her phone number. If you want the full background report, you'll need to pay for either the membership or trial.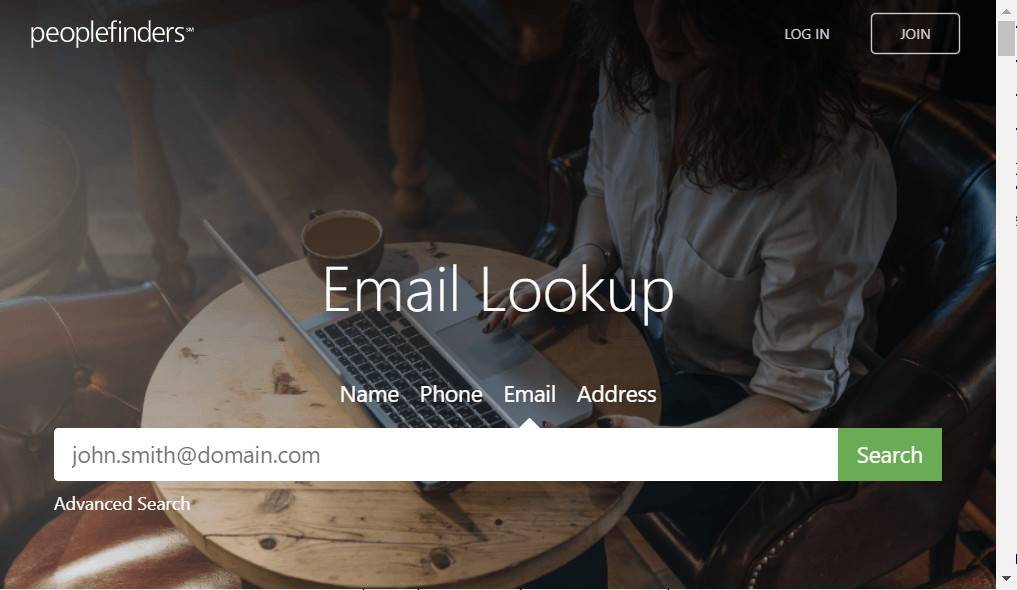 Conclusion
While there certainly does exist a wide variety of information online, there's no one simple method that's going to deliver all of it to you. Finding someone online requires patience. It's highly recommended that you use multiple resources when searching.
Start with free searches on Google to see if you can find any useful information. While search engines and social media are amazing tools if the person you're looking for hasn't been active online in some way, the information you need might not easily show up in your search. In this case, try email address lookup techniques to track down the person easily.
Feel free to leave a comment below if you have any questions or suggestions!