How to find someone with a picture (2023)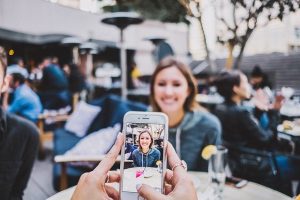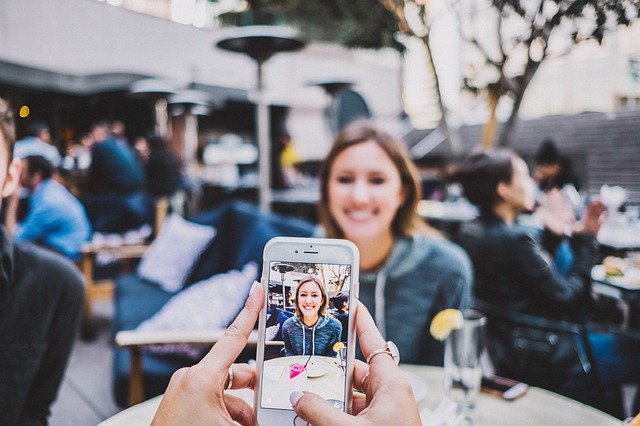 Verify a person's online identity using images.
If you have a picture and want to know its origin or find out who the person is in the photo, a reverse image search is the answer for you.
Reverse image search allows you to verify someone's identity and find similar pictures from all around the web. It's a handy trick when you're suspecting someone you're chatting with online is using a fake identity or you would like to know more background information about someone but all you have is the person's picture. In this post, we'll guide you through how to do a reverse image search step by step.
1. Google Reverse Images Search
Google Images has been available for a long time. It allows you to find out if someone has used your pictures on the internet, or to find the source of an image easily.
Performing a reverse photo search with Google Images is quite easy. Just go to Google Image, click on the camera icon, upload the picture you would like to look up or paste the image URL, and hit Search by image.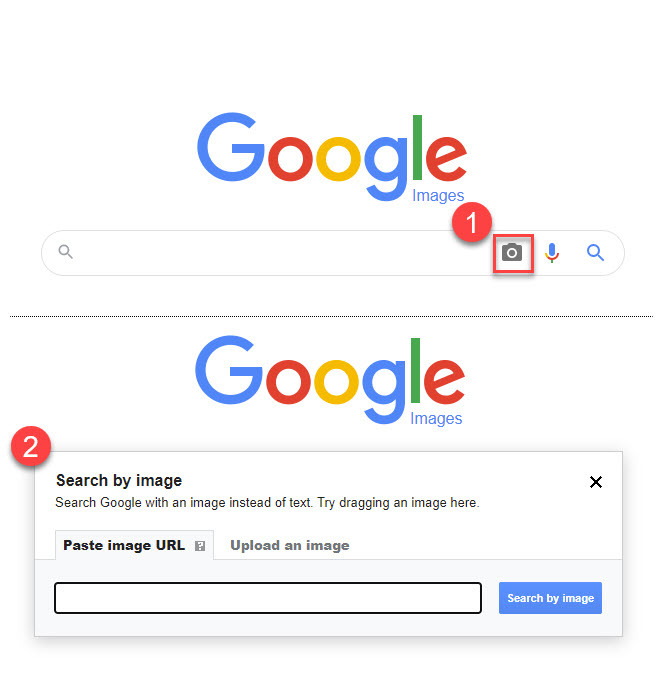 If you're using the Chrome browser, just right-click on the picture on the webpage and click Search image with Google Lens. You'll be able to view your search results in a new tab.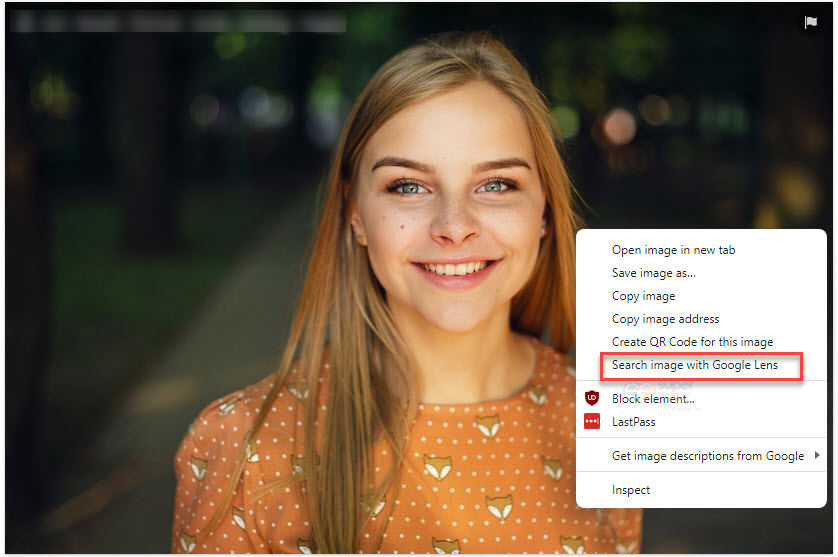 Google Image is a free and powerful tool to use. If the picture you have belongs to a celebrity, your chances of finding that person through Google are quite high. But if it belongs to a random person who you barely know – say, it's someone you met online, you're less likely to find the person through this method. In this case, you might want to try a professional people search tool like Social Catfish.
2. Social Catfish Reverse Image Search
If you're trying to identify someone you met online and you have a picture of the person, Social Catfish is more like to help. Social Catfish is an online investigation service that has the most comprehensive collections of dating sites or social media profiles and background information.
A reverse image search with Social Catfish can give you background information about the person (e.g., the person's name, age, phone number, address, and email address), and help you find out what sites the person has a profile on, including social networks like Facebook, Instagram, Twitter, etc. and dating sites like POF, Tinder, or Match.com.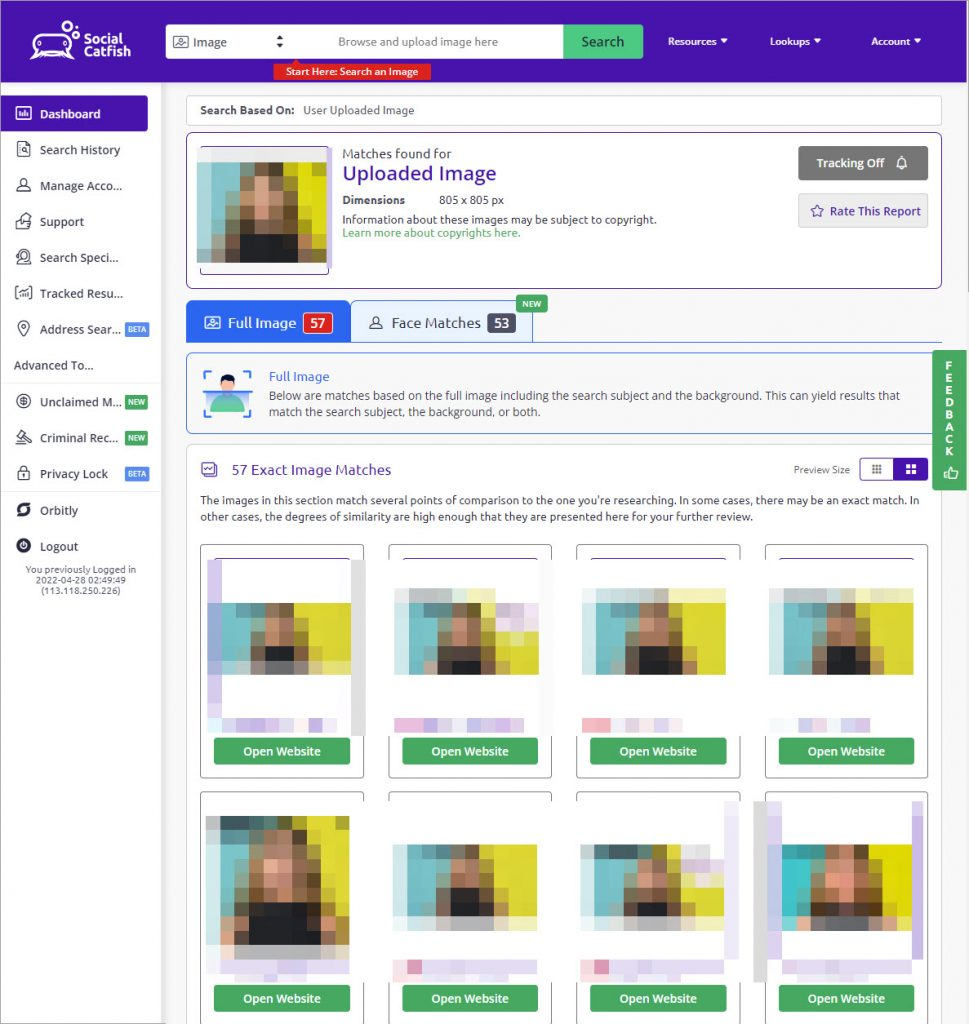 If you're serious about learning as much as possible about the person, and you want guaranteed results, you can pay for a Social Catfish Specialty Service. The people search experts at Social Catfish will do all the hard work for you, using the same tools that the FBI uses. And they guarantee they'll find the person.
3. TinEye
TinEye also provides a free and powerful reverse image search tool that allows you to perform a reverse image search with great accuracy.
You can run a reverse image search by uploading the picture or searching by URL. TinEye will return results with exact-match or visually similar images, including the list of webpages where the image has been used. For example, if you're searching for someone's picture, the tool might help you find the person's social profile pages where the same photo was posted.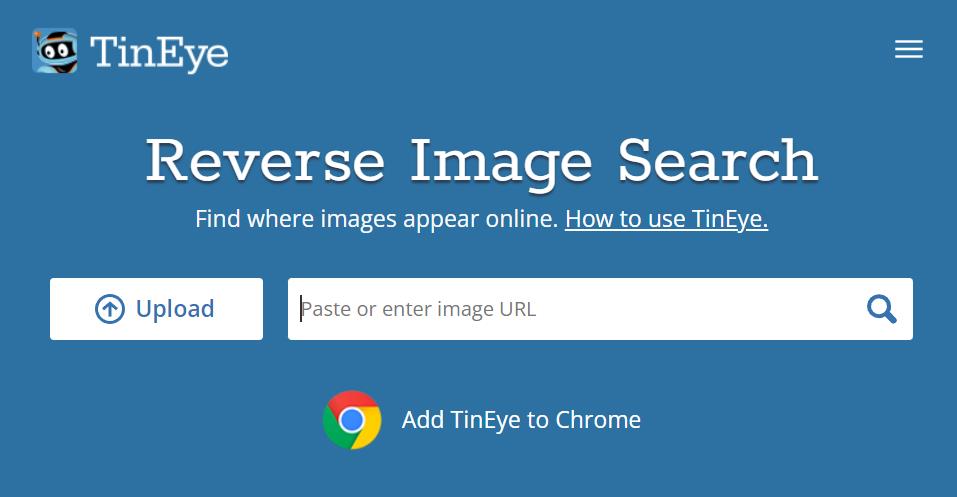 4. Yandex Image Search
Yandex is a Russian search engine and it has introduced a visual search tool that can help you find someone's information by photo, and search for relevant pictures.
Just go to Yandex Image Search and upload the picture you want to look up to find out the source of the picture, which may be the person's social media profiles.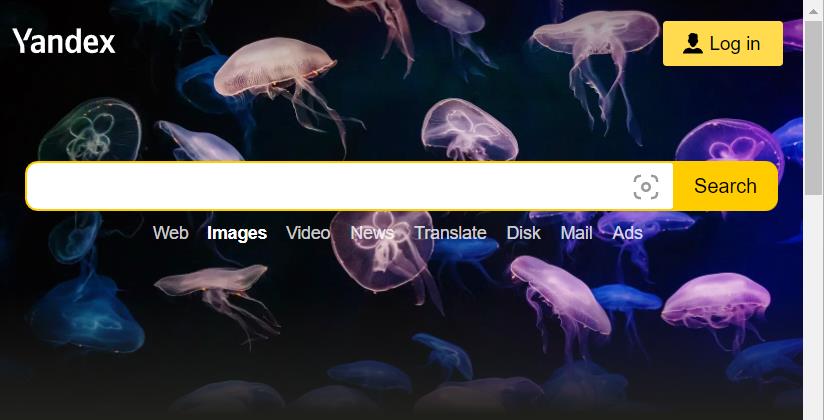 5. Bing Image Search
As with most people searches, you're not likely to get all the information you need in one search and with one tool. If you're trying to find more information about someone, you can also try Bing Image Search to see if the tool can return useful results.
Just drag the photo into the search field and start the search. Bing will return similar images from across the web.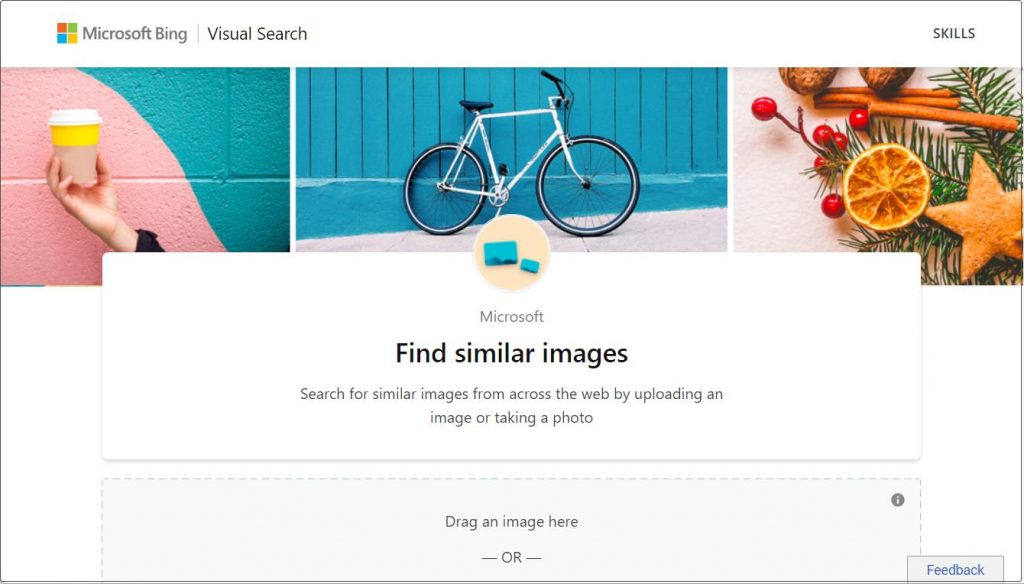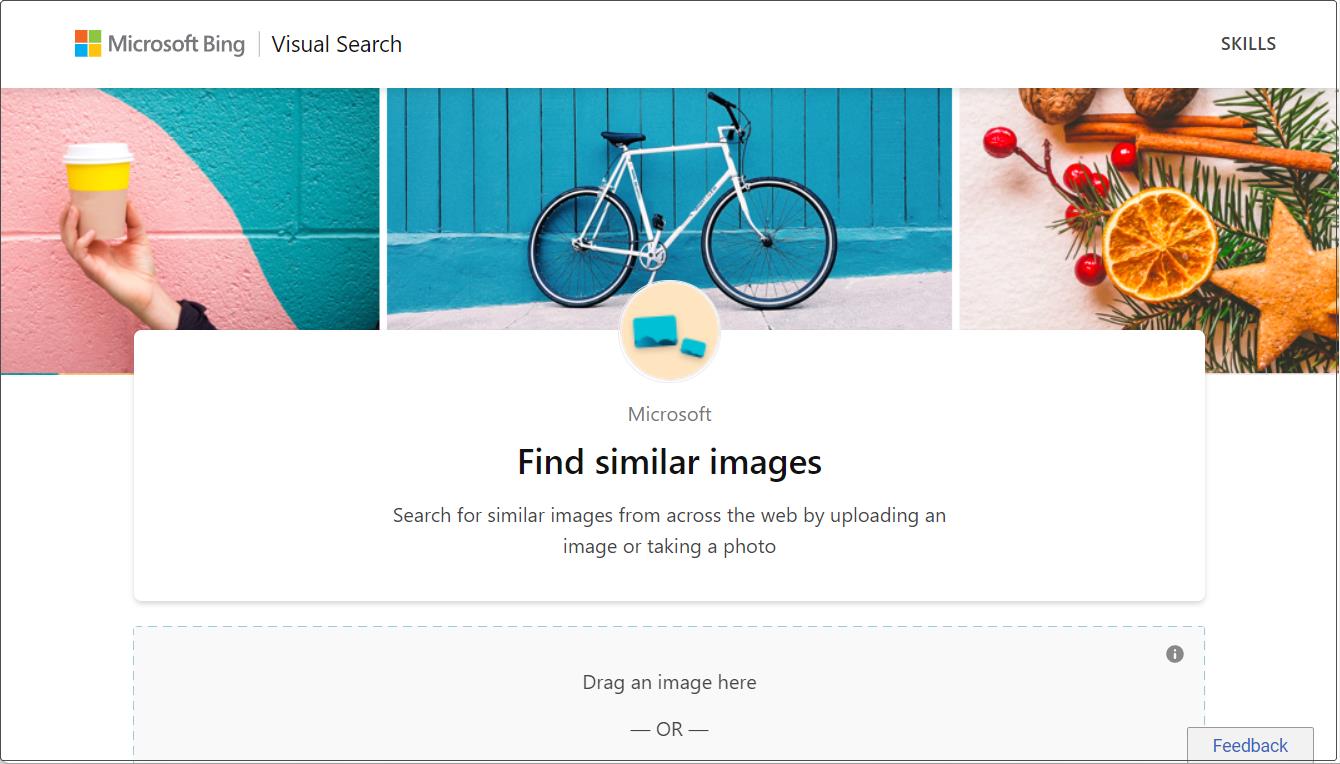 6. Baidu Picture Search
Baidu is a Chinese search engine. It also provides the facility to find someone with just a picture. Since it's mostly used in China, its interface is in the Chinese language, so the very first thing that you would want to do is to right-click on the webpage and click on Translate to English.
Next, click on the camera icon and upload the picture you want to look up.
Disclaimer: We only recommend products we believe in. Products that work. But, just so you know, we may earn commission in doing so.