Instagram Account Search – By Name, Phone or Username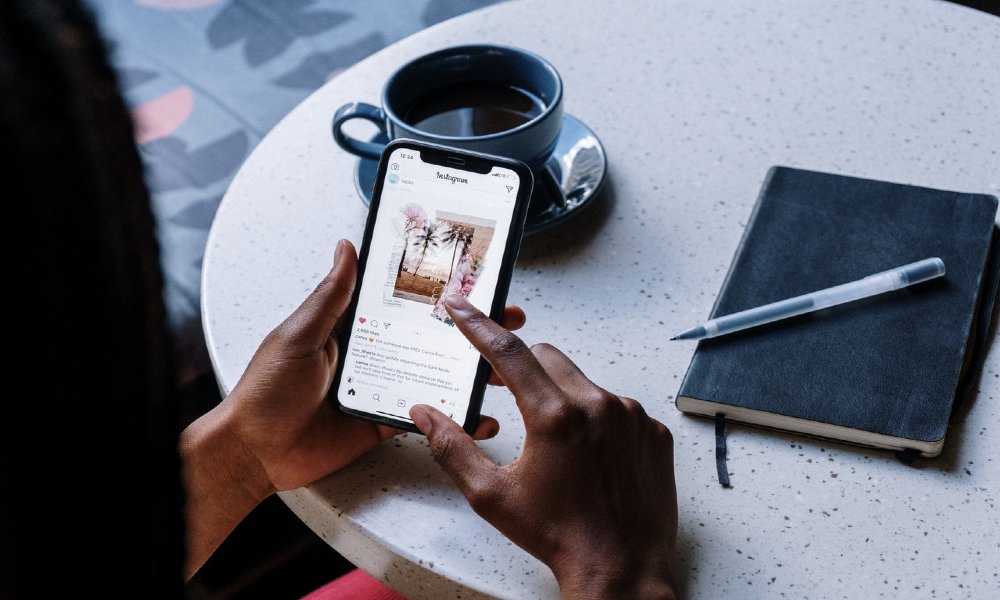 There are various ways to look for someone's Instagram account. You can follow any hashtags or topics to find random people, or connect to someone you may know via the in-app user suggestion. But if you want to dig deep into a specific user, these powerful Instagram account finders will help.
Instagram Search By Username
Instagram Search By Name
Instagram Search By Phone Number
Instagram User Search
Find Instagram profiles by name, phone or username
Search Now
Method 1 – Search for online profiles with BeenVerified
BeenVerified is one of the best-known and all-around people search engines online. It builds a robust database of billions of public records from verified and leading sources, which allows you to acquire heaps of information on almost any individual.
To search for an Instagram account, all you need to do is navigate to the search page and enter the person's name, phone number or email address. Or you could directly search by name in the box below.
It may take a couple of minutes to scan and generate the full report. The details will be divided into different categories clearly. Scroll to Social Media, and you should see the person's Instagram accounts and profiles on popular networks like Facebook or Twitter.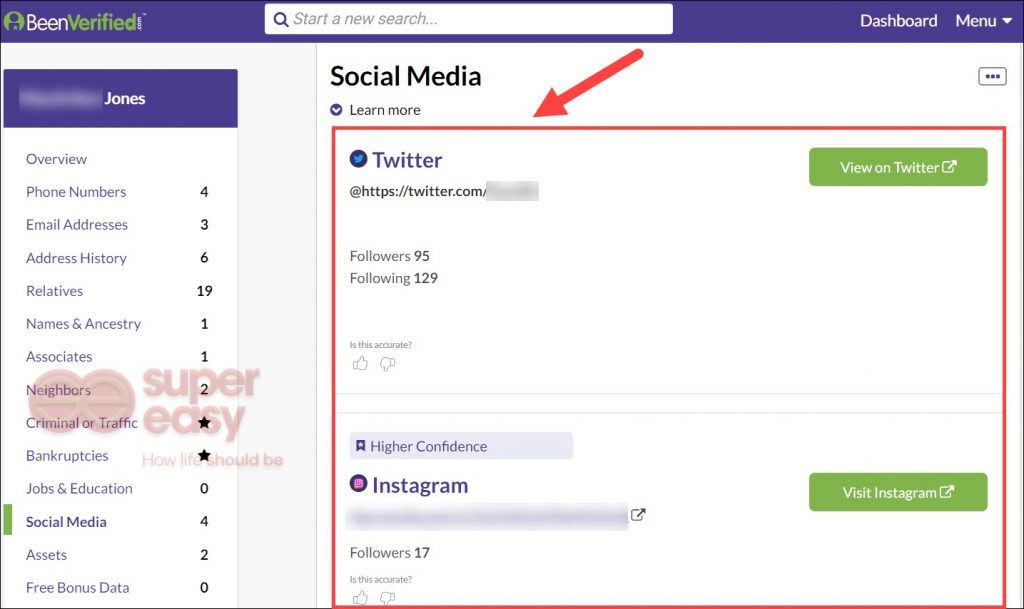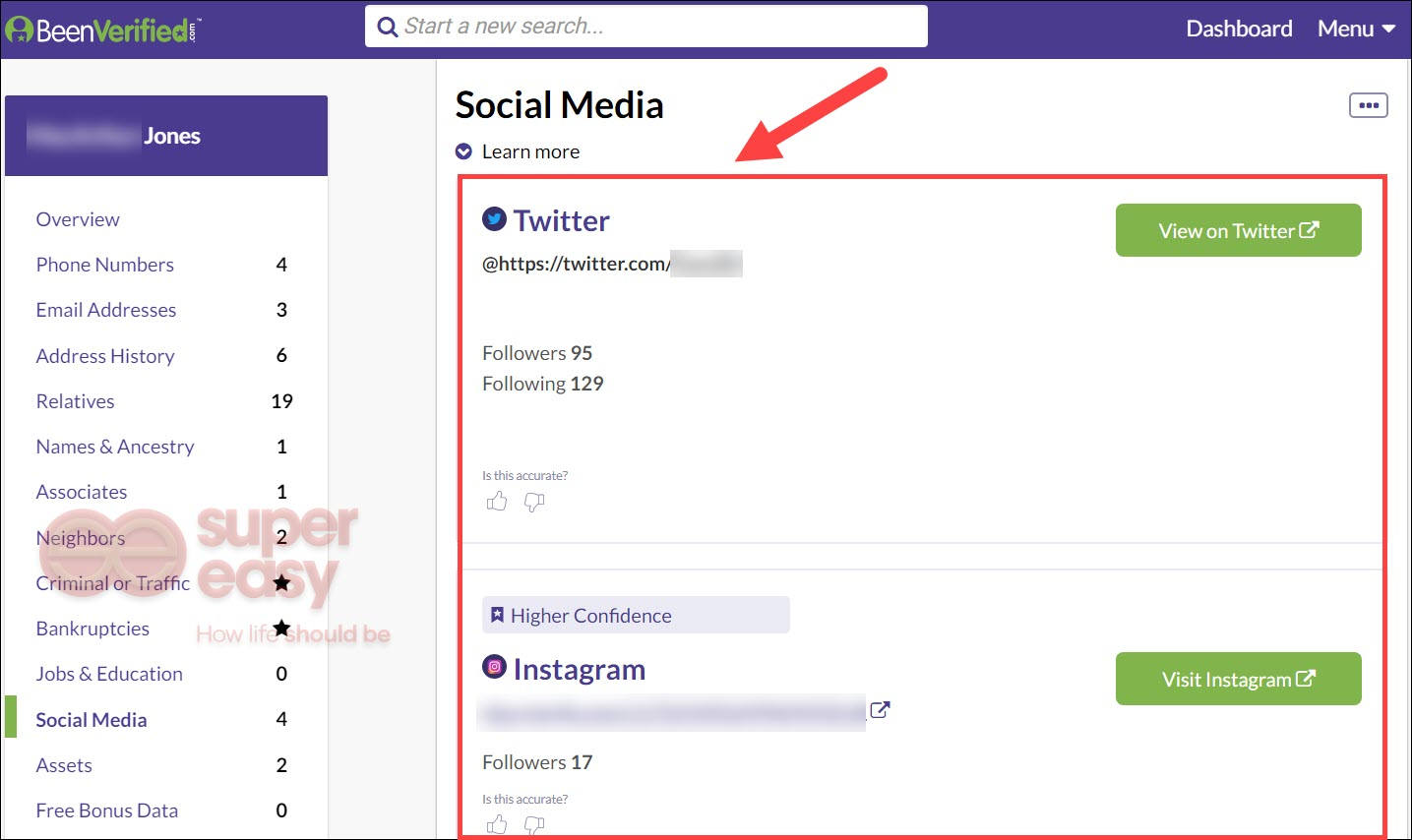 Method 2 – Track social media with PeopleLooker
PeopleLooker is another powerful tool for social media lookup. It analyzes huge bulks of data and records to find the right person you're searching for and digs up as much background information as possible. You'll get an in-depth report that includes contact info, relatives, criminal records and associated profiles on 120+ social networks.
On the PeopleLooker search page, choose a search type you prefer, fill in the required field and start searching. Once done, unlock the report to acquire pertinent information you need.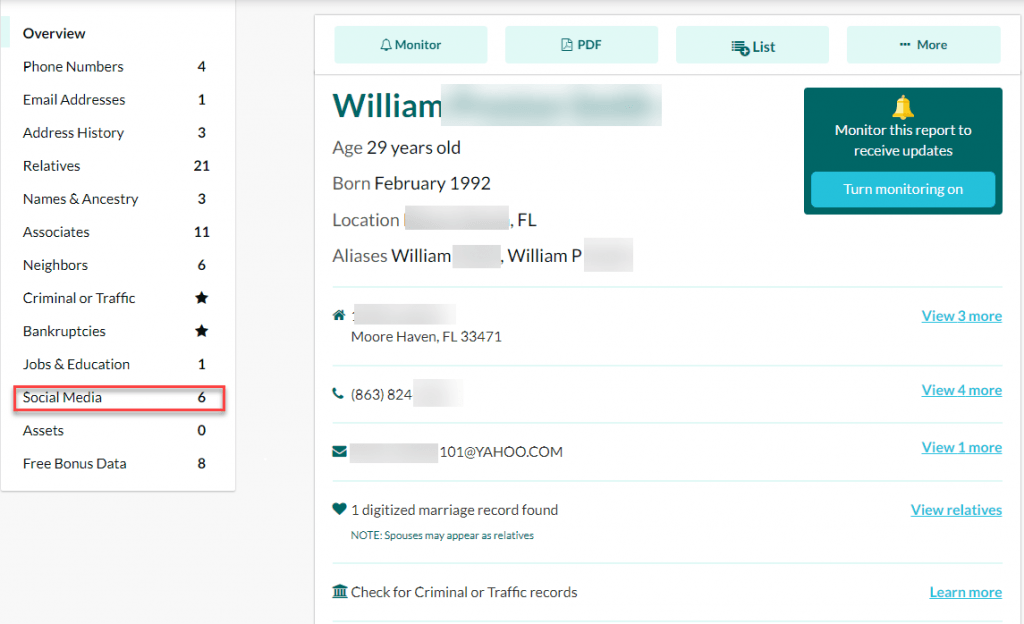 Method 3 – Run a reverse image lookup with Social Catfish
If the tools above don't give you luck, consider running a reverse image search with Social Catfish. It is a professional investigative service. You can perform regular searches by name, phone and email but also identify the person in a photo and uncover every piece of relevant info such as their address and social media profiles.
Go to the official Social Catfish website, upload a portrait and track the objective across the Internet. You'll see their real identity, contact info and what social networks the person has a profile on.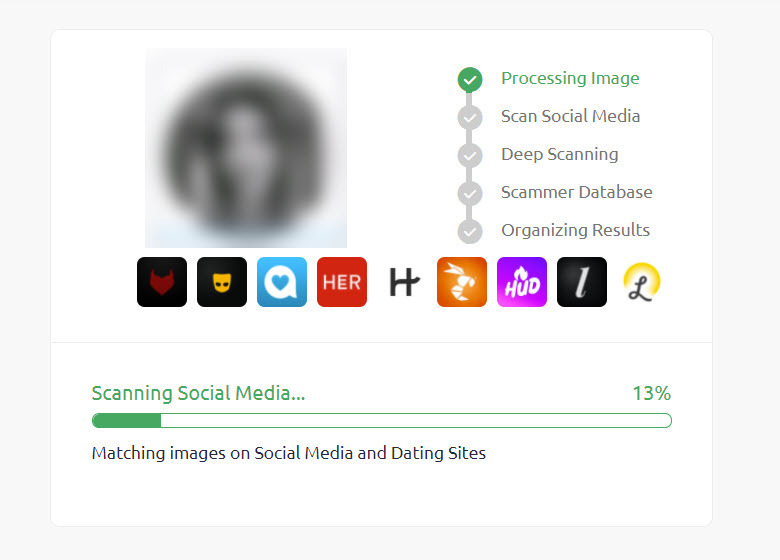 If you prefer to do it for free, Google is worth a try. Just upload a picture to Google Images and it will show you all the relevant websites that the picture appears on. Unlike Social Catifish which utilizes advanced facial recognition, Google is mainly for searching for similar-looking photos.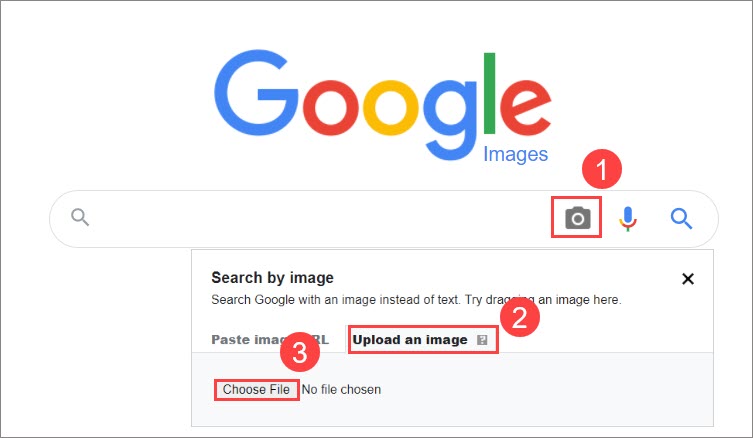 To filter out the Instagram profiles, you can add site:instagram.com in the search box and see if any IG accounts are found.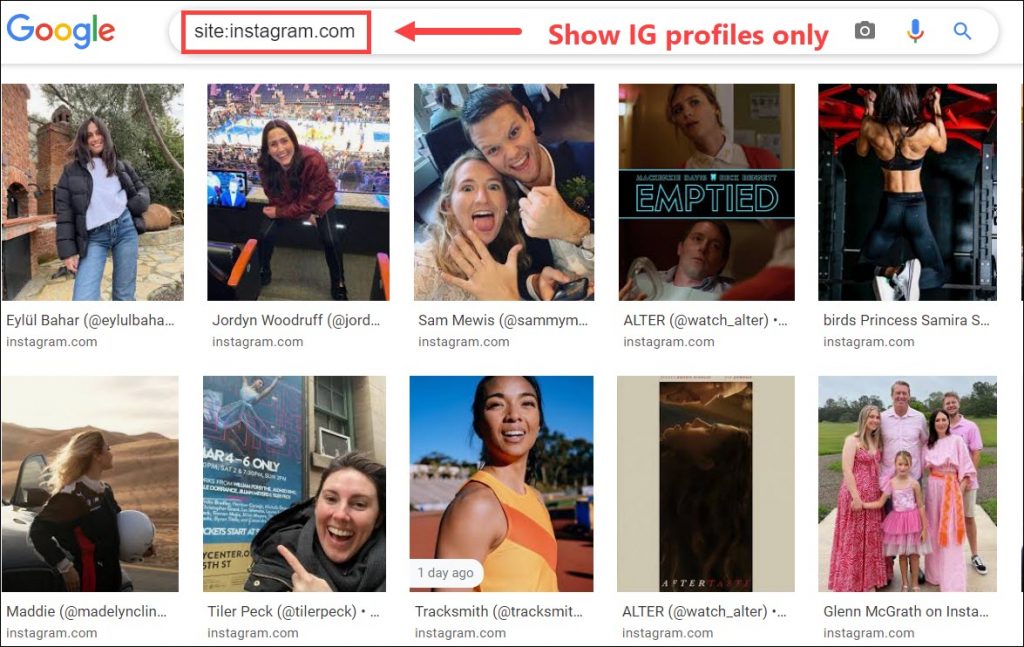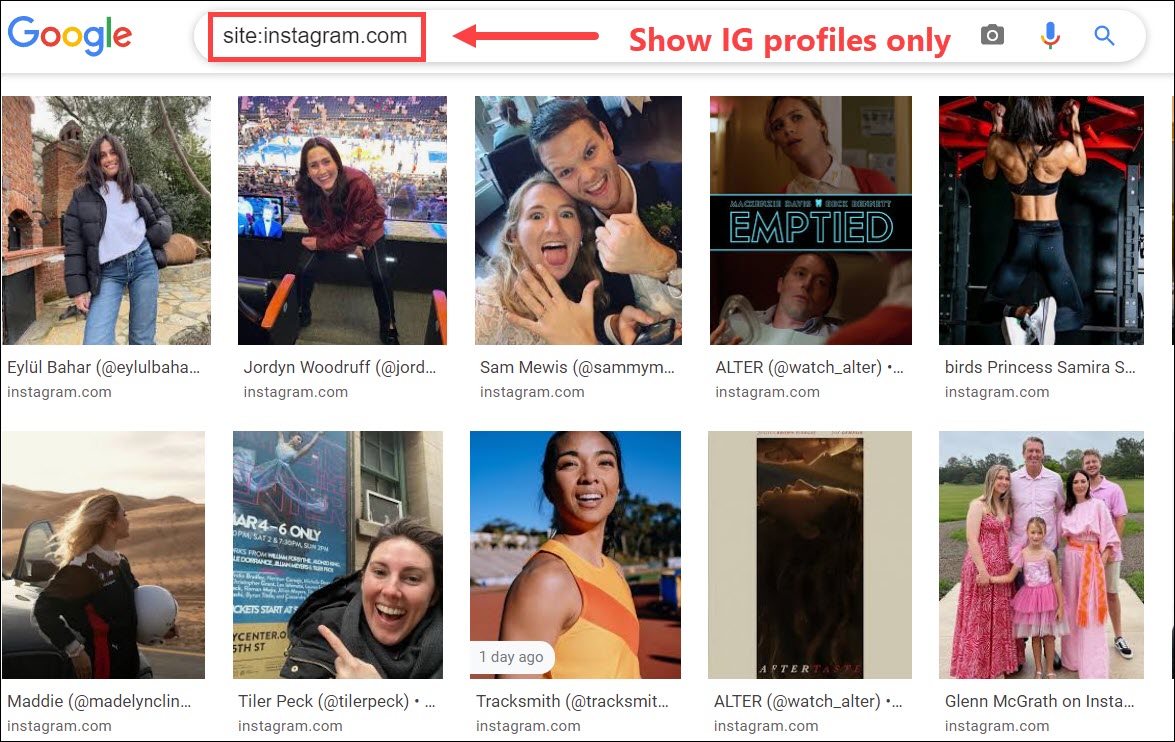 Method 4 – Upload your contact list
As one of the biggest online communities, Instagram encourages users to find and connect with their friends easily. By turning on the built-in contact-finding feature, you can see which of your contacts is already on the app and follow them with one click. Your phonebook will be periodically synced to keep the list updated. If you don't have the person's phone number, ask them or look up their phone number automatically.
To sync your contact list, follow the steps:
Go to your profile page on Instagram. Tap the Settings icon at the upper right corner.

Tap Discover People. If you're prompted for permission, tap Allow Access to enable Instagram to access your contact list.

Once completed, check out the list of your Instagram friends and you can add anyone as you like.
Method 5 – Look for mutual friends
The profile of a common or mutual friend is also somewhere you can search for a specific Instagram user. When the person you're looking for follows or is followed by one of your friends, you're likely to find them on your friend's Following or Followers list.
---
So here are 5 ways to find someone's Instagram account easily and quickly. The most straightforward one is to use a people search engine, which allows you to run an instant Instagram account search and acquire a wide range of personal information. If you have any problems in searching with a people search tool, feel free to leave a comment below. We'll be glad to help.
Disclaimer: We only recommend products we believe in. Products that work. But, just so you know, we may earn commission in doing so.