7 Best Ways to Find Out Who a Phone Number Belongs To (2023)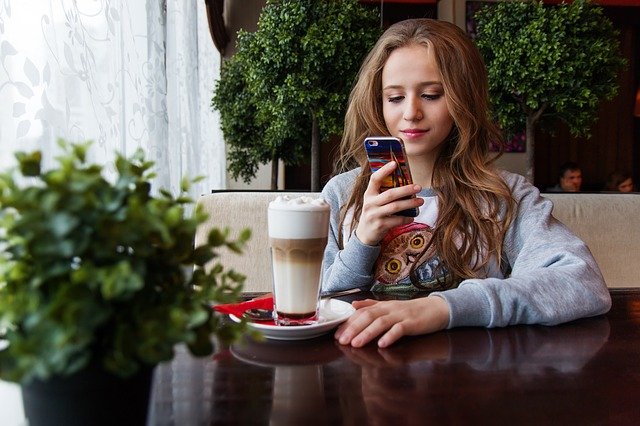 Reverse Phone Lookup
Get Owner's Name, Address & Photos!
If you keep getting calls from unknown numbers and you would like to find out who the callers are, you've come to the right place.
This post will show you how to find out the owner of a cell phone/landline number using online resources.
1. Find out the phone number owner with Intelius
The best way to dig up someone's information with a phone number is with a dedicated people search tool like Intelius.
Intelius provides a reverse phone lookup that allows you to find information about the owner of a phone number anonymously. Information may include the person's name, age, associates, addresses, criminal records and more.
Reverse Phone Lookup
Get Owner's Name, Address & More!
To search for the owner of a particular phone number, just enter the number into the search box above, or go to the Intelius Reverse Phone Lookup page and search from there.
Intelius will search for information about the owner of a phone number. You then click on the closest match to learn more about that person.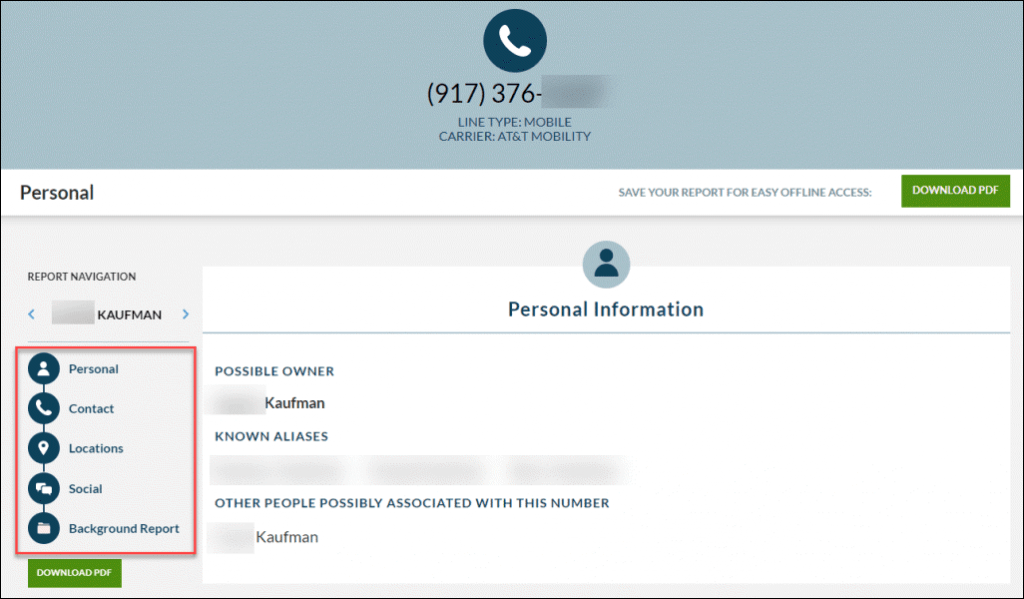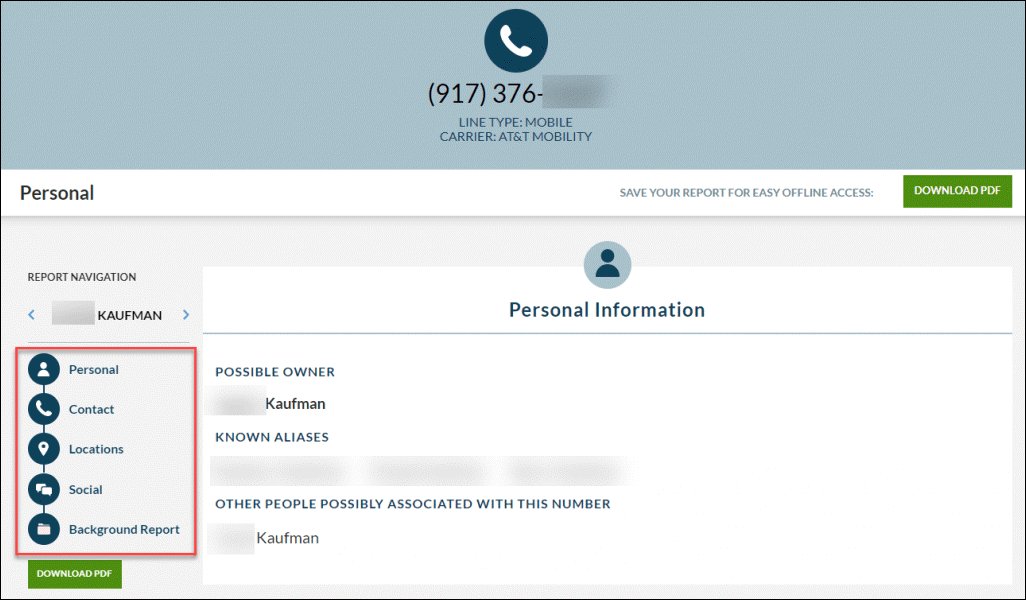 2. Look up a phone number with BeenVerified
BeenVerified gathers information associated with individuals in its comprehensive database.
A reverse phone number search with BeenVerified can bring up a wealth of information on the person you're trying to find, such as the owner's full name, address, email address, relatives, job history, social media pages, and more.
Here's how to find someone's information with BeenVerified:
1. Go to the BeenVerified Phone Lookup page.
2. Type in the phone number and click SEARCH.
3. BeenVerified will return a list of potential owners. Just click each name and you'll be able to access a detailed background report on the person.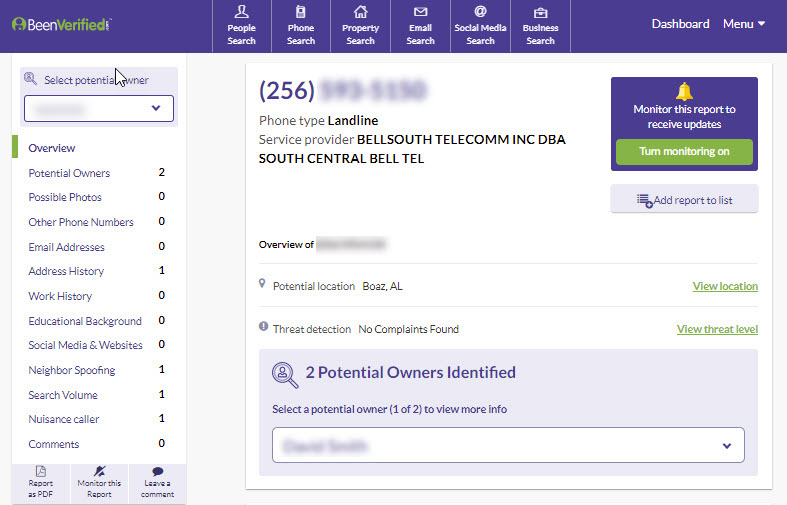 3. Run a deep search with People Looker
People Looker is another powerful reverse phone lookup tool that seems to find unique information that some of the other websites don't supply. Details that the service provides include the potential owner's name, physical location information, the owners' relatives, social media profiles, and more.
1. Go to the People Looker Reverse Phone Lookup page.
2. Type in the phone number and find out who the number belongs to.
3. People Looker will compile a detailed report on the caller.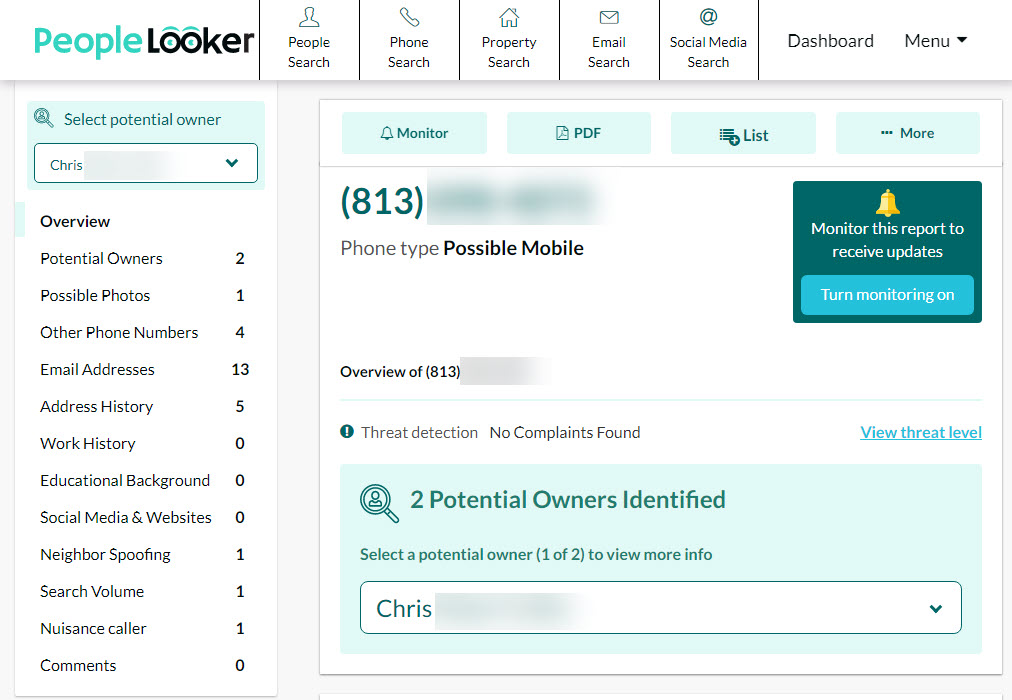 4. Dig out the caller's info with Social Catfish
Social Catfish is an online investigation service known for its comprehensive collections of background information and social media/dating site profiles. The results will not only show you who the caller is but also the person's background details and social media profile pages.
1. Go to the Social Catfish Reverse Phone Lookup page.
2. Type in the phone number and find out who it belongs to.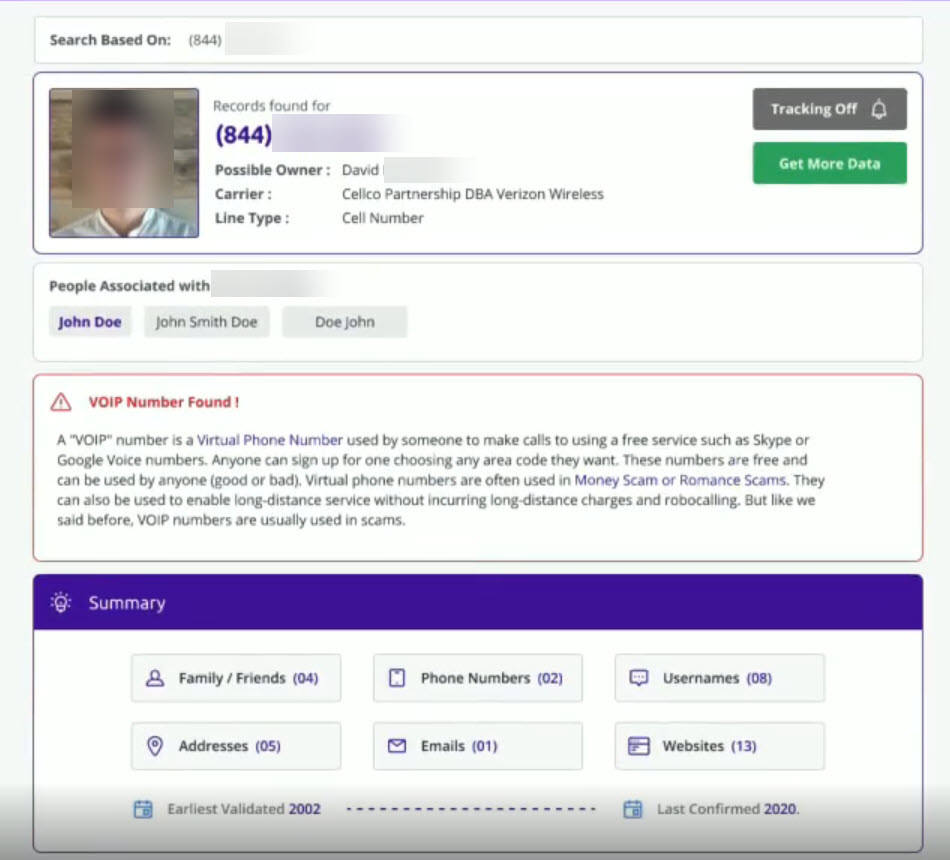 If you're serious about learning as much as possible about the person, and you want guaranteed results, you can pay for a Social Catfish Specialty Service. The people search experts at Social Catfish will do all the hard work for you, using the same tools that the FBI uses. And they guarantee they'll find the person.
5. Find phone number information with Spokeo
Another powerful reverse phone lookup service is Spokeo. Much like BeenVerified listed above, it gathers all available information from people's names, addresses, phone numbers to email addresses, and social media profile pages.
You can use Spokeo to confidentially look up comprehensive background information on anyone with just a number.
Here's how to track down someone with Spokeo:
1. Go to the Spokeo reverse phone lookup page.
2. Enter the number you want to look up and click SEARCH NOW.
3. You'll be able to view a detailed report of the owner.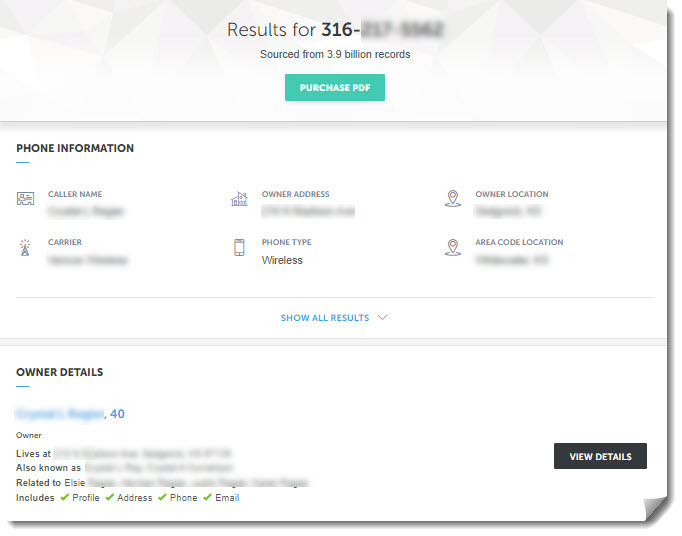 6. Track phone numbers with PeopleFinders
PeopleFinders is also a leading people finder tool. If you've ever placed personal information anywhere online, you're very likely to find it on People Finders database. Just enter the phone number into the reverse lookup and it will scour its large database for information associated with that number.
1. Go to PeopleFinders.
2. Type in the phone number and find out who the caller is.
3. People finders will generate a report that matches the information you entered.
7. Google the phone number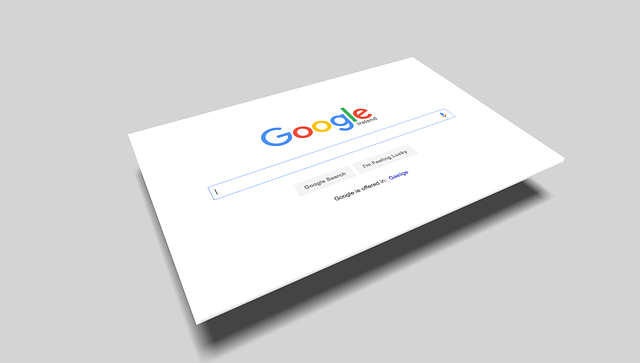 If you keep getting unknown calls, you can also use generalized search engines like Google as a reverse phone number search tool to find out information about the caller. Though this may require more time and effort, it's FREE and definitely worth a shot!
Just type in the number in Google to see if anything comes out. When you're doing so, make sure you put quotation marks around the number, for example, "012 345-6789". This will tell Google to bring up results containing the exact number and filter out vague matches.
A Google search may bring up the name or location of the caller. If you want a detailed report of the caller, consider using a reverse phone lookup like BeenVerified.
8. Search for the number on social media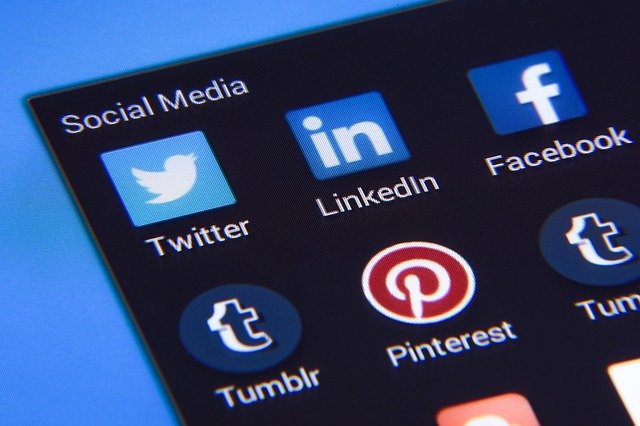 Social media platforms can also be useful when you're trying to find out someone's information. You can search the phone number on social media networks like Facebook, Twitter, LinkedIn, etc. to see if there's any profile connected to that particular phone number. If there's, you can check the profile and see if you can identify the person from there.