Reverse address lookup tools are used to find out who lives at a specific address. It can be very helpful when you're trying to contact a property owner inquiring about buying or renting a house, or when you're trying to know more information about your potential neighbors.
Just enter an address into a reverse address lookup tool, and it will search its database to provide you with all the available records that matched the address you're interested in. This article will show you how to run a reverse address lookup online step by step!
Table of contents
1. Try Reverse Address Lookup Tools
There are many tools and resources you can use to get information behind a physical address. After our intensive test, we've found the top 3 most accurate reverse address lookup sites:
These tools are built specifically reverse lookup functionality. Simply entering the address, the tools will give you the potential owner's name, phone number, email address, social media profile page, and more.
We'll use BeenVerified for this tutorial (because it's our favorite), but other tools work in much the same way.
Step 1: Go to the BeenVerified website.
Step 2: Choose the type of search you want. In this case, we'll use Address Lookup. Enter the address you have and click SEARCH.

Step 4: You'll get background reports associated with the address you entered. Each report will include the phone number, name, age, and more.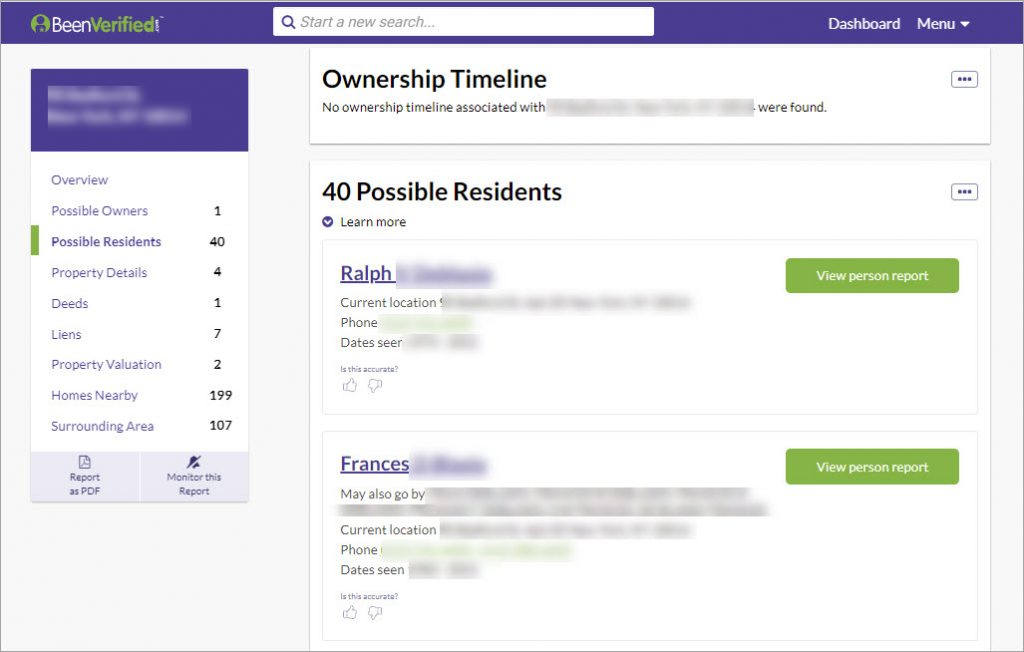 Note: You may want to cross-check the address on multiple sites to ensure you get the right one as people change addresses over time. Just compare the result from each site and you're likely to find the address you need.
2. Use Google Search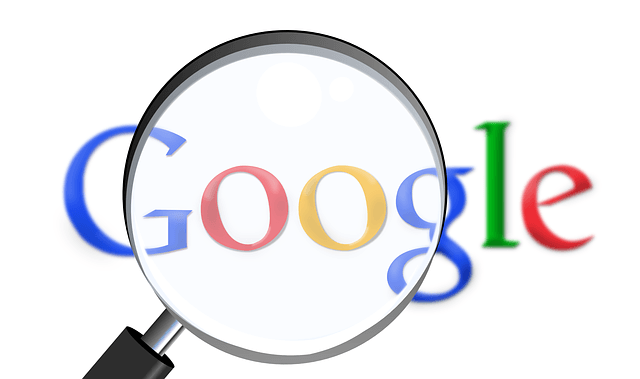 Google is much more than just a search engine and it should be sufficient when the address you're interested in belongs to businesses or stores.
In some cases, if it's a house or apartment for rent or sell, you might be able to find the property owner's name or contact information from Google searches. So it's still worth a shot. Just type in the address and see what comes up as a result.
But as with any other people searches, it's very rare to get all you're looking for in just one search. If your Google search doesn't reveal valuable information, you might also want to try Bing or any other search engine to see if you can bring up more results.