How to Watch Squid Game Online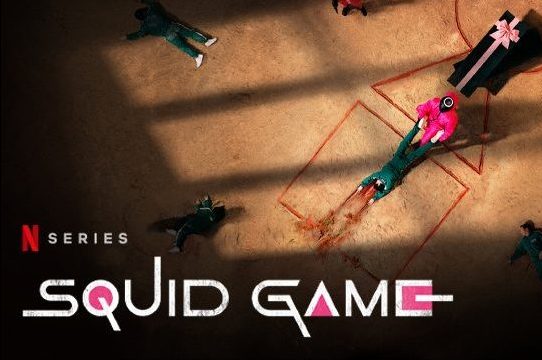 Squid Game, a South Korean survival TV drama that reminds many of The Hunger Games, has been the No.1 hit show recently. If you're wondering where you can watch Squid Game, or hate being left out because everyone's so hyped about this show these days, you've come to the right place.
Watch Squid Game on Netflix cheaper
Squid Game is a Netflix Original series and so far, it's not on any other major streaming platform like Hulu, or Viki where you can watch most K-dramas.
You may also like: 2021 hacks to get free Viki pass.
Netflix doesn't offer free trials to new customers anymore, so you'll have to pay for Netflix to watch Squid Game. But, there are a few tricks to get Netflix cheaper:
Share the account
Netflix currently provides 3 plans: Basic, Standard, and Premium, among which Standard and Premium plans allow users to play on multiple devices at the same time. The table below compares the prices and features, and may help you decide which plan is of most value for you:
Basic
Standard
Premium
Price
$8.99
$13.99
$17.99
Shareable?
❌
Up to 2 screens,
approx. $7/person
Up to 4 screens,
approx. $4.5/person
Unlimited content
✅
✅
✅
HD
❌
✅
✅
Ultra HD
❌
❌
✅
Use a coupon finder
You may have seen Netflix promo codes online and tried a bunch of them, but nothing really worked. You may start to doubt, are there actually promo codes for Netflix? The answer is Yes, but the codes are hidden and they usually expire within a short time.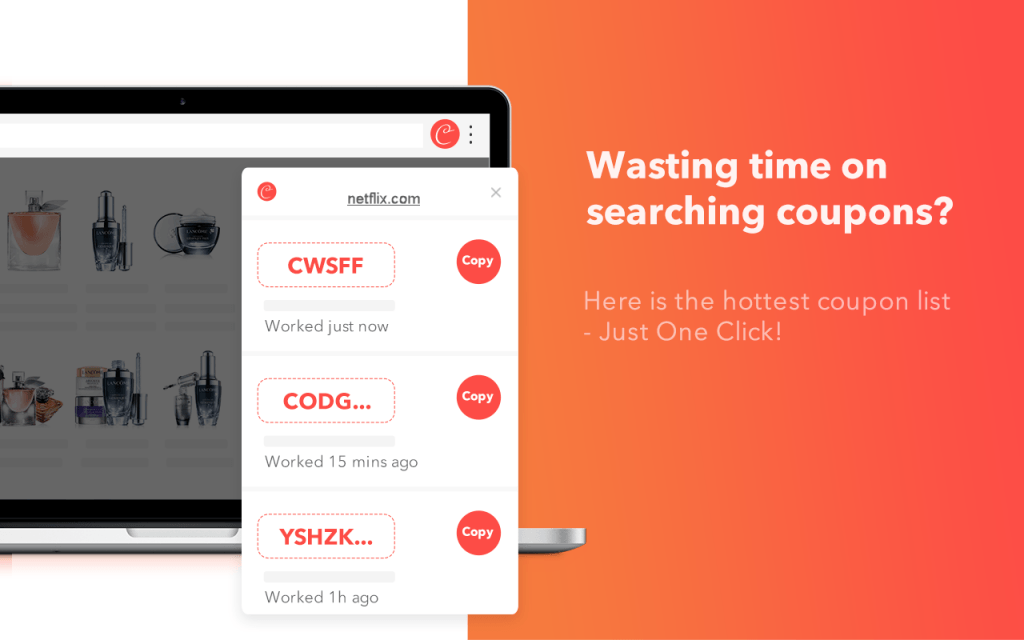 Try Coupert to get auto codes and save $$ right away
If you don't want to waste time searching and testing the codes, we recommend trying Coupert. It's a free browser extension that automatically searches and applies coupons for the site you're on, and tells you the best available discount. Just sign up and install the extension, then you're good to go!
Use a VPN to get Netflix cheaper
Due to pricing policies and living costs in different countries, Netflix is more expensive in some regions and cheaper in others. Although the pricing is subject to change, Netflix plans are usually the cheapest in Turkey, Columbia, Argentina, India, Brazil and South Africa.
With the help of a VPN, you can get a Netflix subscription in other countries with less money. This is how it works: when you connect to the internet via a VPN, your internet traffic will be routed to the VPN server and your IP address will be hidden. For example, when you use a Turkey server, Netflix will think you're in Turkey and show you the local price.
Note that free VPNs are not recommended, as they can be highly risky. Netflix is also more likely to detect the free VPNs and crash, "pardon the interruption" errors are the most common error messages you might get.
Here are some popular VPNs that will guarantee you a lightning speed for video streaming and online security.
Take NordVPN as an example, we'll show you how to get Netflix cheaper:
Download and install NordVPN.
Visit NordVPN official site and sign up for an account.
Once your account is set up, return to the app and connect to the country of your choice (I'm using Argentina here as an example.)

Go to Netflix and get the subscription at a lower price!
Squid Game not available in your country?
If Squid Game is not available or not yet released in your country, you can also use a VPN to unblock the geo-blocking restrictions. Simply choose a US server or any other regions where Squid Game is available, you'll be able to enjoy the show!
Squid Game season 2 release date?
Squid Game is out for just a couple of days now, and hasn't been renewed by Netflix yet. But an official announcement shouldn't take too long since the show is trending and still tops the Netflix chart at this moment.
It usually takes more than a year for Netflix to release a new season, so we can expect to watch Squid Game season 2 around late 2022 at the soonest, if the series is renewed.
Per a recent interview, Director Hwang Dong-hyuk told Variety that he hasn't decided whether he's making a Squid Game season 2 or not.
---
Credits:
Icons made by Freepik from www.flaticon.com