How To Unblock Spotify – 2022 Guide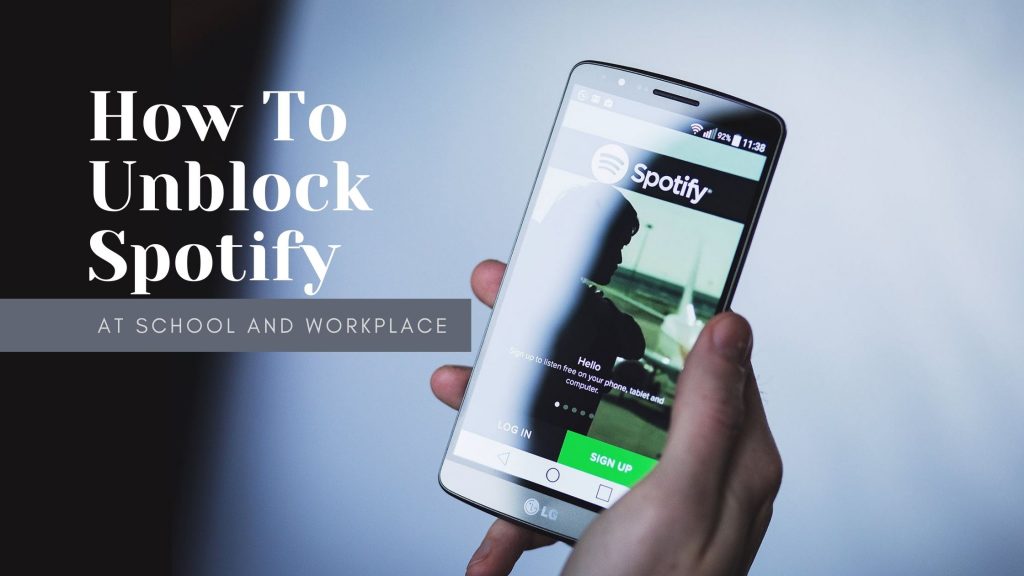 The Spotify is a well-known music service platform. But not everyone can enjoy its service. It's currently available in 79 countries, while the rest of the world are left behind. Inside the available countries, Spotify is mostly blocked at school and workplace.
Music not only helps people relax but also gives a steady mood to focus. I would like to use Spotify at school and workplace, and use music to improve my work efficiency.
This post will show you how to bypass annoying restrictions imposed by the school or corporate authorities. You can enjoy the music everywhere at any time.
1. Use Spotify web player
This is the most straight forward trick that helps you access Spotify. This method is not for users in the countries where Spotify is currently not available, it's only for schools and workplaces that block Spotify.
By using this trick, you can unblock Spotify without downloading any files on the computer, and there's no need to get administrator privileges.
While if the school or the authorities have been blocked Spotify Web Player as well, you can move to the next method.
Go to Spotify Web Player.
Log in.
Enjoy the music.
2. Unblock Spotify if You're Traveling Abroad
If you're traveling in a country where Spotify is not available, you can use this trick to enjoy Spotify streaming services for two weeks after leaving your country.
It's easy and simple, but you need an active Spotify account.
Launch Spotify app.
Log into your account.
Click Account > Edit Profile.
Scroll down to Change country.
Save changes.
Well, if you're people live in a country that Spotify is not available, move to the next method.
3. Changing proxy servers
Proxy server act as intermediaries between your computers and web servers on the internet, Spotify can't trace your IP address and let you access it when you're using proxy servers.
However, not all proxies in the market can be used on Spotify without getting detected and blocked, especially a free one. It's easy but unreliable.
Search for proxy website.
Choose a server and IP address location.
Open the Spotify app and go to settings.
Choose proxy settings to set up the type, port, and host of the proxy.
Click Update Proxy to change the settings.
4. Use a VPN
VPN is the most common way to bypass geo-restrictions. It's a virtual private network that creating a private network from a public internet connection to hide your original location so that you can get around the geo-restrictions.
It's easy to use:
Choose a VPN.
Download and install it.
Create an account and sign in.
Choose a country that where Spotify is available in, then connect to a server inside the country.
Go to Spotify and enjoy music!
VPN work with Spotify
So here comes the question: Which VPN is the best for Spotify? I suggest you to consider the factors you need before choosing a suitable one. You need a reliable VPN that can overcome Spotify's geo-blocks and anti-VPN technology. It should have many servers around the world so that you can change servers till you find a working server in the country. It should provide speedy and secure servers to give you a smooth streaming service.
Security
Speed
Easy to use
Connect with multiple devices simultaneously
Unlimited data
I believe you've read many VPN recommendations and must be familiar with ExpressVPN, NordVPN, etc. Here we only list VPNs with 30 days money-back guarantees and coupon codes, you can try a VPN you like at a low price without risks.

Trustpilot: 4.8
45-day money-back guarantee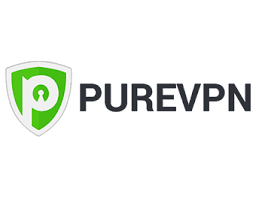 Trustpilot: 4.7
31-day money-back guarantee

Trustpilot: 4.7
30-day money-back guarantee

Trustpilot: 4.3
30-day money-back guarantee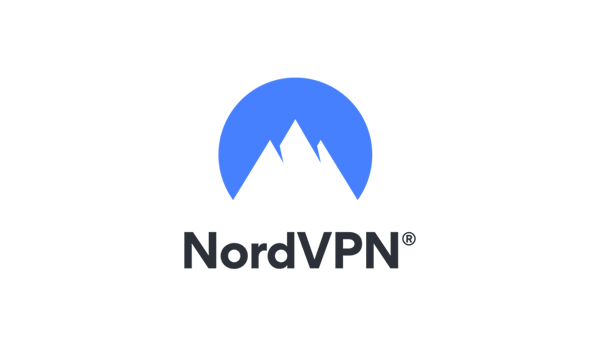 Trustpilot: 4.0
30-day money-back guarantee
---
That's everything about how to unblock Spotify. Hope this post can help, if you want to share your ideas or suggestions, drop a comment below.