[SOLVED] Netflix "Pardon the Interruption" Errors

Got an error saying "Pardon the interruption" on Netflix? No worries, it's totally normal and easy to fix. These types of errors usually occur when Netflix detects a connection issue, which is why it has to stop you in the middle of a show. In this post, we'll go through some common Netflix "Pardon the interruption" errors and how to fix them.
Pardon the interruption: Why does it happen?

Pardon the interruption usually means a network problem, browser issue, or something on your PC is interfering with your connection to Netflix. You may not get the error message every time, but once Netflix detects it, your binge-watching will have to stop until you fix the issue.
General troubleshooting
Here are a few quick fixes you can try first to resolve the error and get back to watching ASAP:
Restart your browser and open Netflix again.
Sign out and sign back into Netflix.
Power cycle your router and modem.
Update your browser.
Disconnect from your VPN or proxy.
If you've tried the above steps but still getting an error, read on to find the exact error you're getting and the solutions to it.
Netflix Error O7037-1101
If you're getting Netflix error O7037-1101, you may also see the error message saying "We're typically having trouble playing Netflix. Please check your Internet connection and try again."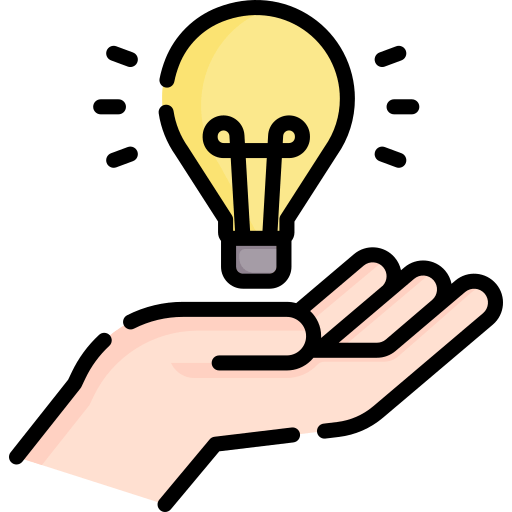 This error indicates a direct network problem, and you should be able to fix it with the general solutions above. If nothing worked, you can:
Switch to another network if possible. For example, you can use your cellular data or someone else's hotspot to identify if the problem is with your network.
If you need to use a VPN or proxy for Netflix, try to restart your VPN/proxy, or choose a different server to connect to Netflix.
Netflix Error O7037-1111
Netflix error O7037-1111 will show you the message "Looks like you're connecting through a VPN, proxy or 'unblocker' service. Please turn off any of these services and try again."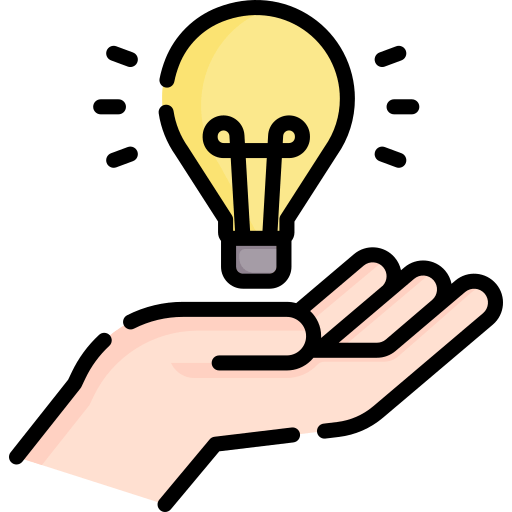 People usually use VPNs when they need to access Netflix from school/work, bypass geo-blocking restrictions, or simply just wanna stay safe and anonymous online. Although we don't encourage using such services if you don't have to, we understand such needs. Here's what you can do to fix this error:
Restart your VPN/proxy to test the issue.
Connect to another server.
Make sure you're using a secure VPN that's compatible with Netflix. We don't recommend using any free VPNs since they can put your data at risk, plus Netflix is more likely to detect and ban connections from such services.
If you're looking for a reliable VPN, we recommend NordVPN, Surfshark, and Cyberghost. These products are known for full security features and fast speed, great for video streaming. With a money-back guarantee of up to 45 days (brands vary), you can give them a try and decide later which one to use.
To save some money on your VPN subscription, you can try out Coupert. It's a free browser extension and will automatically find coupons for you.
Netflix Error O7111-1957-205042
If you get the error O7111-1957-205042 on Netflix, the message will state "Your Netflix session is expired. Please sign out and sign in again."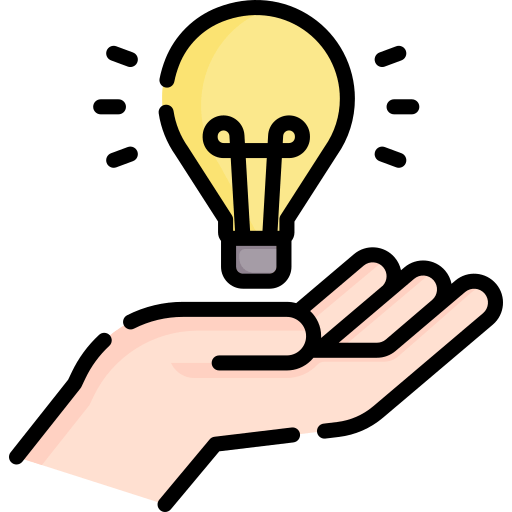 As suggested, signing out and signing back in should resolve the error. If not, you can:
Sign in on a different device to see if the issue is with your account. If so, contact Netflix support for help.
If you're sharing the account, check with your friends to see if they logged into the account and accidentally kicked you off the session.
Check your email inbox to see if there's a recent request for a password change. If you didn't submit the request but still got one, you should also change your password for safety concerns.
Netflix Error M7701-1003/M7702-1003
For Netflix Error M7701-1003, the message says "We're having trouble playing Netflix. Please visit chrome://components, find 'Widevine Content Decryption Module' and click on the 'Check for update' button."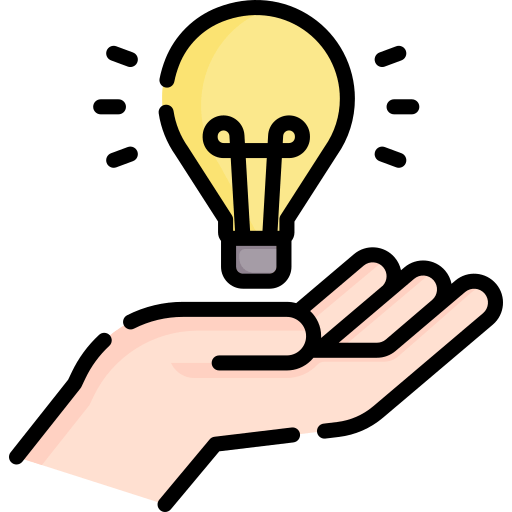 You should be able to fix this error following the error message. But if you still can't watch Netflix, there are a few things you can try:
Update your browser.
Make sure you enable the protected content/DRM-controlled content in your browser's settings. Every browser's setting is different, but you should be able to find it in the content/privacy category.
Reinstall your browser.
Netflix Error F7701-1003
This error is similar to the one above, but it only occurs on Firefox. The message goes "We're having trouble playing Netflix. Please make sure you're using the latest version of Firefox and try again."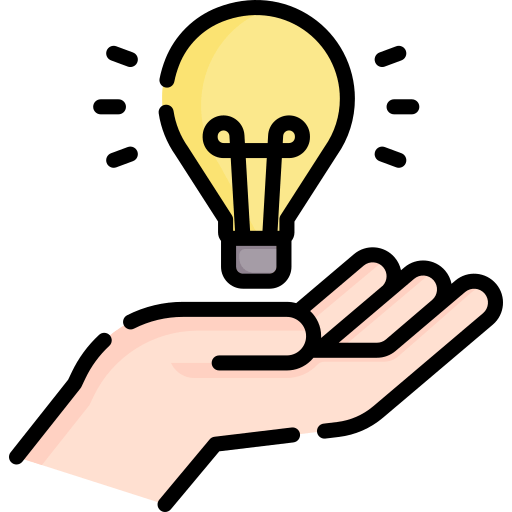 The fixes for this error are the same for M7701-1003/M7702-1003 (see the above section), so you can try those first. If nothing worked, consider the following:
Netflix Error D7353-5101
For this error, Netflix will show a message saying "Sorry, we're having trouble with your request." without further information. A possible fix suggested by a user is to turn off the hardware acceleration in your browser. You'll need to refresh or restart your browser and try Netflix again.
---
Hopefully this post has helped! Please feel free to leave a comment if you have any suggestions or questions.
Credits:
Icons made by Freepik from www.flaticon.com
Icons made by srip from www.flaticon.com