How To Watch Hulu Everywhere
How to unblock Hulu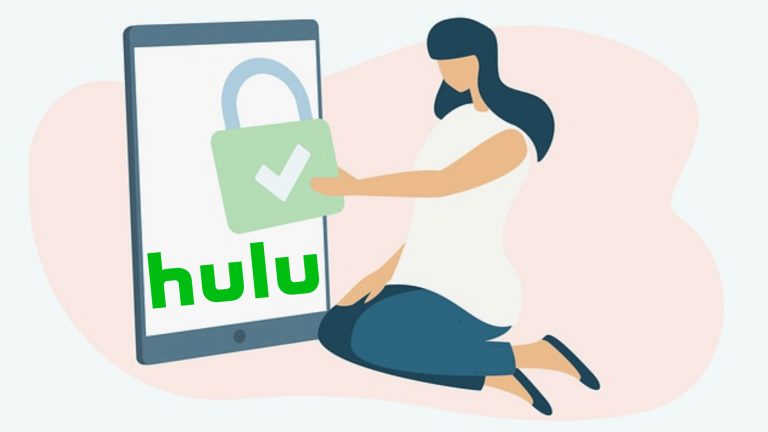 Hulu is one of the major streaming services in the world. Hulu allows users to watch thousands of shows and movies in the US. However, Hulu is unavailable in the majority of the world outside of the US, which means you can't enjoy the service when you leave the US. In some situations, you're in the US but find Hulu is blocked, they usually happen in school.
Don't worry, VPN is here for help. You can get past those content blocks anywhere in the world with our guide. Read on to find how.
Unblock Hulu anywhere in the world without a VPN
Hulu uses geoblocking technology to block users who are outside of the US due to copyright laws and network agreements. Hulu has its own technology to detect VPN services and block them, also some devices don't support VPN apps.
In this case, the Stream locator would be a good option. It works on every device including Smart TV, Roku Fire TV, Apple TV, and other devices that VPN apps do not work with.
It's super easy to use and effective, just plug the StreamLocator Hub into your router, then connect your device to the StreamLocator network, and bingo! You can stream without borders!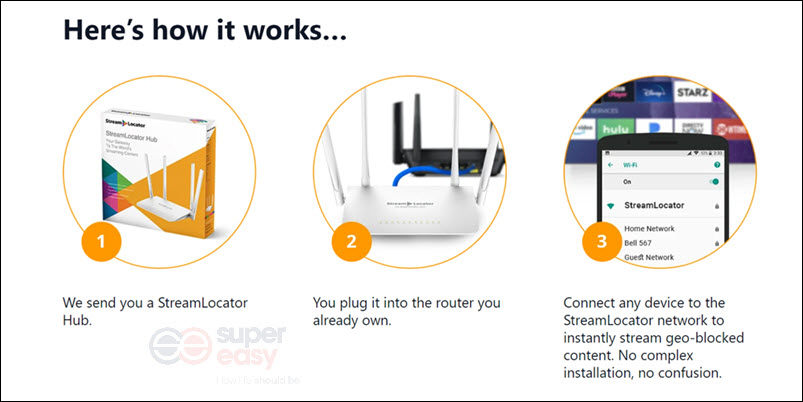 Watch Hulu with VPN
While VPN is a virtual private network that creates a private network from a public internet connection. By using a VPN, any website you connect to will only see the VPN server and not your original location, you can pretend you're inside the US and enjoy Hulu.
That is using a VPN service would unblock Hulu anywhere.
Choose a VPN.
Download and install it.
Connect to a server in the US.
Go to Hulu and log in or sign up.
NOTE: Hulu is also available in Japan. If you want to access Hulu Japan, just connect to a Japanese server instead. But unlike the US, the Japanese version has a different library and a separate subscription.
Hulu has 30 days free trial for new & eligible returning subscribers.
If you're not eligible for the free trial, check out our coupons before paying for the plan.
Hulu not working with VPN
So far as we know, Hulu uses geoblocking technology to block users outside of the US. Their anti-VPN technology can detect some VPN IP addresses, therefore, if Hulu is not working with VPN on your computer, it probably means the VPN's IP address has been detected by Hulu and it will absolutely block you.
What to do when it's happening? Don't worry, there are ways to fix the problem.
1. Restart the VPN
First, try the easiest solution. Restart the VPN app and reconnect is a simple way to do it, the aim is to make sure whether it's an app issue or other issues.
But you have to make sure you're using the latest version. An outdated VPN app can cause IP leaks or fail to refresh the IP address. In this case, you can't get to Hulu with this VPN. So if the VPN has released an update, download and updates it as soon as possible.
Disconnect from the VPN.
Update your VPN app to the latest version.
Shut down the app completely. Then wait for at least 30 seconds.
Restart the app and connect to a different server in US.
Access Hulu again.
2. Clear your browser cookies
It's possible that your browser is the reason for the Hulu error messages, leaking your real location to Hulu due to the cookies and geo-data it stores. Basically, VPN is trying to convince Hulu you're inside the US but your browser cookies tell Hulu you're located in the UK, for instance.
So make sure you clear your browser's cookies and delete the contents of your browser cache before accessing Hulu.
Alternatively, just use your browser's incognito mode when you attempt to access Hulu, then open the VPN or proxy, you should enjoy Hulu without problems.
3. Change your DNS servers
The DNS servers might be the reason for the issue. When your IP address says you're from the US, and the DNS servers from a different continent, Hulu would think you're using an unblocker. If so, change your DNS servers would solve the problem. We suggest using Google Public DNS (8.8.8.8 and 8.8.4.4) as your DNS servers. Because it provides free, speedy, and secure DNS servers that aren't flagged by Hulu.
You can manually adjust DNS settings on Windows 10. Here's how:
Type network connection in the search bar and perss Enter on your keyboard.

Right-click on your internet connection and click Properties.

Locate Internet Protocol Version 4 (TCP/IPv4) and click Properties.

Click Use the following server address.
Set Preferred DNS server to 8.8.8.8
Set Alternate DNS server to 8.8.4.4

Click OK.
Connect to a VPN server and try to access Hulu again.
4. Switch VPN
If the above methods don't work, the issue might be the VPN itself, especially when you're using a free VPN. Hulu is good enough to find free tools that use public IP addresses, I'm not saying every free VPN isn't good, but they have a higher chance to be detected by Hulu and been added to the blocklist.
So what VPN should we choose? You need a reliable VPN that can overcome Hulu's geo-blocks and anti-VPN technology. It should have many servers around the world so that you can change servers till you find a working server in the country. It should provide speedy and secure servers to give you a smooth streaming service.
I believe you've read many VPN recommendations and must be familiar with ExpressVPN, NordVPN, etc. Here we only list VPNs with 30 days money-back guarantees and coupon codes, you can try a VPN you like at a low price without risks.

Trustpilot: 4.8
45-day money-back guarantee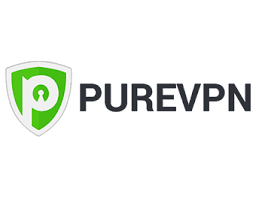 Trustpilot: 4.7
31-day money-back guarantee

Trustpilot: 4.7
30-day money-back guarantee

Trustpilot: 4.3
30-day money-back guarantee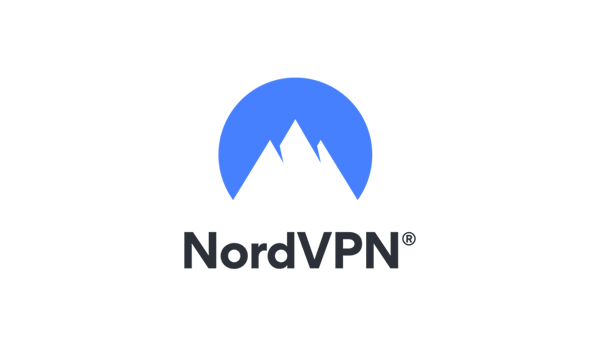 Trustpilot: 4
30-day money-back guarantee
---
That's everything about how to unblock Hulu and how to deal with the 'Hulu doesn't work with VPN' issue. Hope this post can help, if you want to share your ideas or suggestions, drop a comment below.
DIRECTV Stream 14-Day Free Trial
Best of Live TV and On Demand. Stream ANywhere, Anytime.
Sign up