How To Watch Rick And Morty Season 6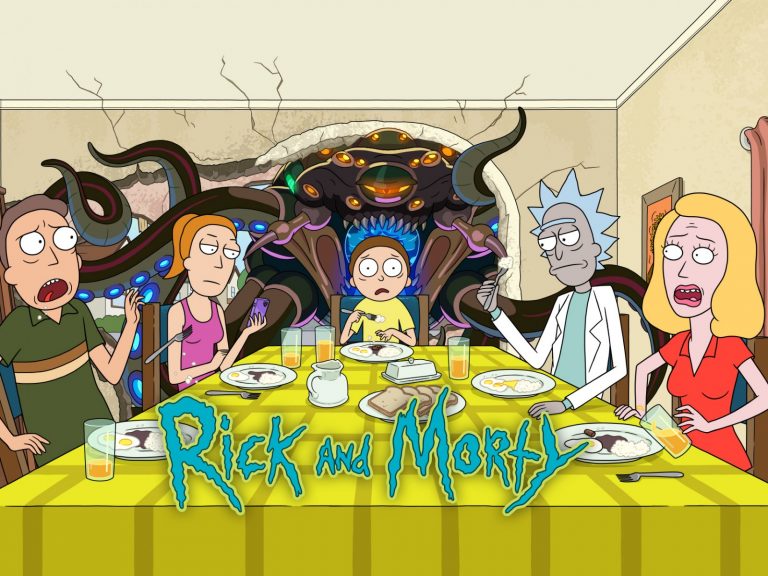 The new season of Rick and Morty was released on September 4 on Sundays. If you're wondering where and how to watch Rick and Morty Season 6, this post cover thing you want to know.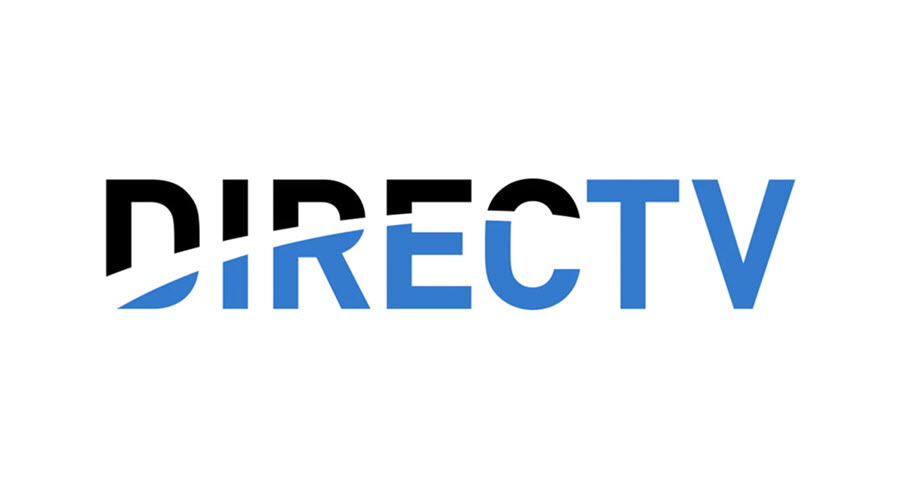 Where can I watch Rick and Morty Season 6?
'Rick and Morty' is only available on Adult Swim in the U.S. It belongs to Cartoon Network, you can watch it on TV at 11 pm on Sunday night.
You can watch it online by going to the Adult swim website, and the show will be released every Sunday.
Episode Schedule
Episode 1 – "Bethic Twinstinct" (September 4)
Episode 2 – "Ricktional Mortpoon's Rickmas Mortcation" (September 11)
Episode 3 – "Full Meta Jackrick" (September 18)
Episode 4 – "Final Destination" (Spetember 25)
Episode 5 – "Rick: A Mort Well Lived" (TBA)
Episode 6 – "Night Family" (TBA)
Episode 7 – "A Rick in King Mortur's Mort" (TBA)
Episode 8 – "Solaricks" (TBA)
Episode 9 – "Analyze Piss" (TBA)
Episode 10 – "Juricksic Mort" (TBA)
Is Rick and Morty on Hulu?
Hulu has five seasons of Rick and Morty. But Season 6 has not yet aired on Hulu although Season 5 was released the day after they air on Adult Swim. We can't promise, but we anticipate that new episodes for season 6 will follow this manner.
What about HBO Max?
HBO Max is quite the same as Hulu. You can watch the previous five seasons of Rick and Morty on HBO Max, but Season 6 hasn't aired yet.
Based on the previous information, Rick and Morty Season 6 will be released on Hulu and HBO Max on the same day.
Comparing Hulu and HBO Max, I recommend Hulu. Not only Hulu ($5.99/mo.) is cheaper than HBO Max ($9.99/mo.) but also because Hulu provides a 30-day free trial. Personally, Hulu has a better deal.
How to watch Rick and Morty on Netflix
So here's the question, is Rick and Morty on Netflix?
Rick and Morty Season 6 doesn't have the right to stream on Netflix US, however, if you're outside the United States, you can watch it on Netflix without a problem. For example, you can stream the show on Netflix Japan.
So if you're in the US and have a Netflix subscription, you can change the Netflix region to access the content.
The simplest way to change the Netflix region is using A VPN (Virtual Private Network) service. VPNs will change your IP address to the chosen server location to make you look like you're in the countries where you can watch the show. It will help you bypass geo-restrictions to access contents that are not available in certain areas. What's more, VPNs protect your online privacy when surfing the web.
Here we recommend NordVPN as our top pick due to its speed, security, and ease of use.
1) Download NordVPN and set up your account.
2) Log into your account.
3) Connect to a chosen country VPN server.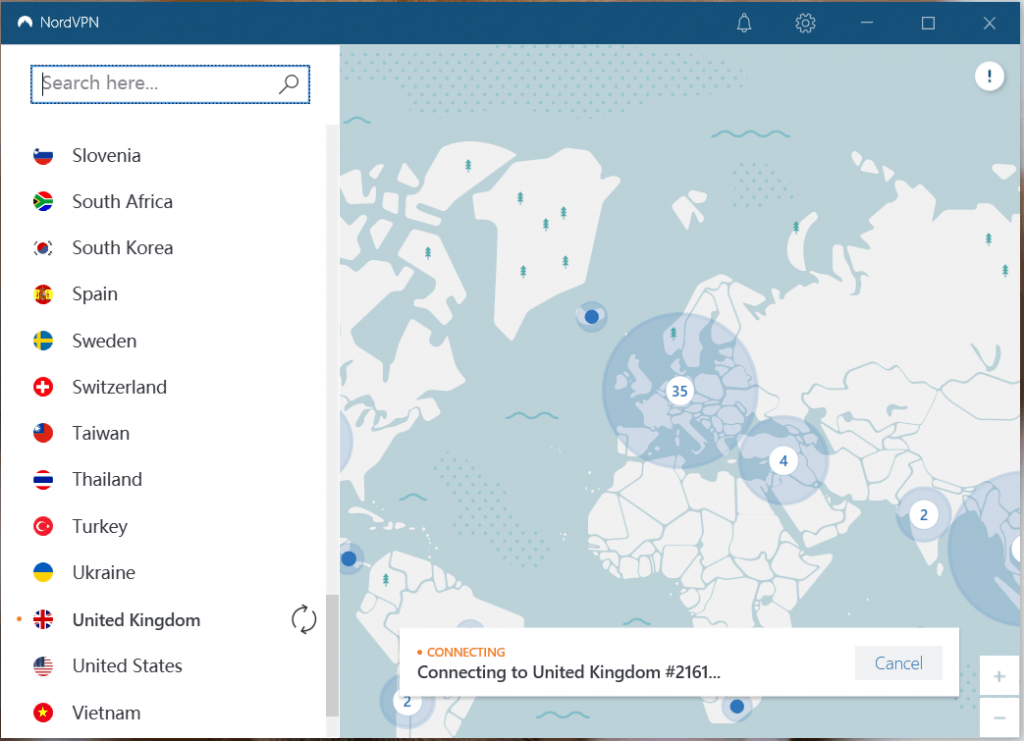 4) Go to Netflix Japan to watch Rick and Morty Season 5.
The service provides a 30-day money-back guarantee, if you don't like it, you can get the money back.
---
That's everything about where to watch Rick and Morty Season 6. Hope this post would help you watch the comedy.