5 Best Free-ish People Finder Websites – Find Info About Just Anyone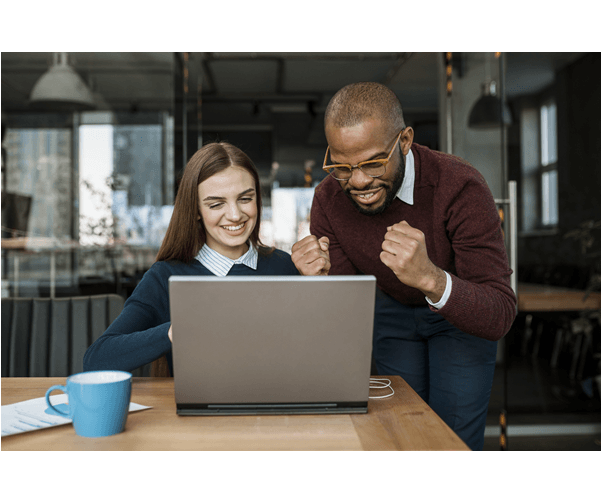 People Finder
Enter name to find someone's address, phone number, social media accounts, and more.
With the ready availability of modern-day people search tools, locating down a person is no longer like searching for a needle in a haystack as was the case in the past. In fact, some people search tools allow you to look up a person and dig up a wealth of associated information (often for free). And here we're rounding up the best of them…
While BeenVerified isn't technically free (a 7-day trial costing you $1), we find it hard not to include it in our list because of the wealth and accuracy of the information you can dig up just about anyone.
1. BeenVerified

BeenVerified is an all-in-one people search service and our favorite of its kind.
Whenever you want to search for someone, just pop the person's identifiable information into its search box (name, phone number, social media username, email address, location, etc.). Then BeenVerified will scan its database for matching records, trace the information to the owner's name, and build all found information into a neat report for your perusal. The whole process is legit and quick.
With BeenVerified, you are most likely to dig out hidden social media accounts, dating site profiles, and even sex offending history about a person!
Here is how to use BeenVerified to search for someone:
Go to BeenVerified Official Website or BeenVerified Mobile App (iOS | Android)
Choose a search type based on the information you have on hand, then type it into the box and click SEARCH.

Wait as BeenVerified trawls through its database and generates a detailed report for you.


BeenVerified 7-day trial allows you access to everything that comes with a standard membership.
2. Spokeo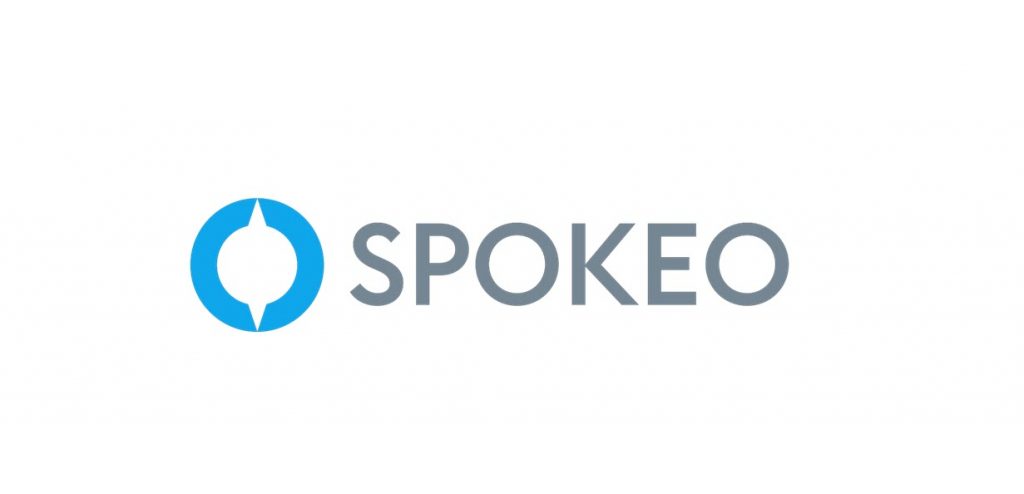 Spokeo is another well-versed people finder with a wide range of tools in its arsenal. With Spokeo, you can easily obtain a person's basic information such as name, age, alias, locations, family members, and relatives for free. (An advanced search will serve you more in-depth information but it requires a small fee of $0.95).
Spokeo is capable of scouring 120+ social networks to help you find someone on all social media and dating websites.
Trying to track someone down but all you got is their first name? Don't worry, Spokeo has you covered – although reasonably you'll need to sift through multiple results to locate the profile of the person you're looking for.
Here is how to use Spokeo to find out all relevant information about an individual.
Go to Spokeo Official Website or Spokeo App for Android.
Enter the name/email/phone/address of the subject and hit SEARCH NOW.

Wait for Spokeo to search its database. Once finished, you'll see a detailed snapshot of the person in search.

Spokeo goes far beyond providing public sourced information. If needed, you can learn about possible criminal records about an individual and arm yourself and your loved ones against frauds and identity theft with Spokeo Protect.
3. PeopleFinders

PeopleFinders is pretty self-explanatory in its name. The engine boasts a whopping 43 billion records in its database, allowing you to trace anyone with a name/phone number/email address/home address and uncover all publicly available information you'd need to know about someone.
The scanning process at PeopleFinders is very quick: You pop into your query, then sit around for a bit and the report will be ready.
Go to PeopleFinders Search Engine.
Choose the type of search, then enter the details and hit Search.

Hint: You can also click Advanced Search to narrow down your search and get more accurate results.
Wait a while as PeopleFinders generates a report of all up-to-date information about the person you search for. This includes name, AKAs, age, current home address and so on.

Read more on: How to get PeopleFinders free trial
That's it – 3 people finder tools let you plug in a simple detail of a person and instantly unlock all public information about him or her. If auto people finders aren't really your thing, you can try Google and social media, below to find the person.
4. Google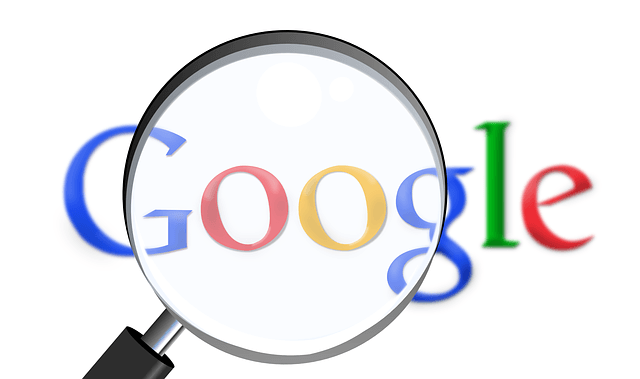 If you insist on doing your own digging, Google should be your first buddy. Note that the manual searching may take a while and you will need to put in some real effort.
Here are 5 tips to keep in mind to make your Google search more efficient:
Use personally identifiable information (PII) to as your main search query. PII includes name, phone number, email address, social security number, social media username, photo etc.
Enclose your main search keyword with quotations (e.g. "518000000"). In doing so, Google will return to you only results exactly matching your query and in that exact order.
Brainstorm a couple of minor details and add them strategically in your query. For example, if you're trying to locate a long-lost friend Janet, a simple element "Janet" wouldn't yield out anything definitive – there will be way too many results and too overwhelming to sift through. But if you narrow it down with "Janet B Jones", "University of Santa Barbara", "freelancer/former screenwriter", you'll likely hit gold.
Use site:abc.com to search sitewide. For example, if you want to find one if someone is on Tinder, simply plug his/her name into the search bar, and add site:tinder.com, then Google will pull results from the Tinder website and find you all matches by the name.

Once you do find a lead, put the bits of information together and search further until you've gleaned all you want to know.
Google reverse image search
Google's reverse image search allows you to search for a person by photo. So if you have got hold of a photo of your friend's, you can upload it to see if the same photo appears on other websites or platforms.
Here is how to do it:
Go to Google reverse image search.
Click the camera icon.

You can click to paste the URL of the image or upload the photo from your computer. Once the photo has been uploaded, click Search by image.

See if Google returns to you the same or similar photos. Then click on each link to see if you can trace down the source of the photo.
5. Social media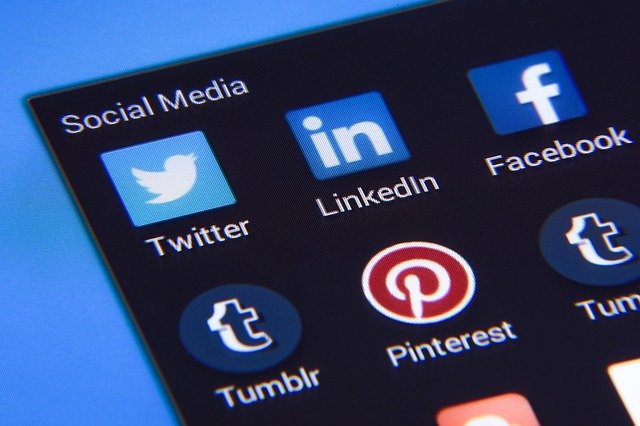 Another place you can use to your advantage is social media. Before getting started, take some time to think which networks the person will most likely hang out on and whether they support searching with the information you have at hand. Then hop onto these favorite haunts and see if you can find any hints.
It's worth noting though your search may come out flat if the person isn't active on the platform, or that he/she doesn't make their profile public/accessible to you.
Image Credit:
Business photo created by freepik – www.freepik.com
The methods in this article provide you with easy access to public record information, but without a guarantee for accuracy and may include links to websites not listed as a Consumer Reporting Agency (CRA). Information acquired from these bodies is illegal to be used for employment, housing, credit, and other purposes alike, according to laws such as the Fair Credit Reporting Act (FCRA). If you're not sure whether your use of our methods is appropriate, click here for details.