What's The Most Accurate People Search Website (with Examples)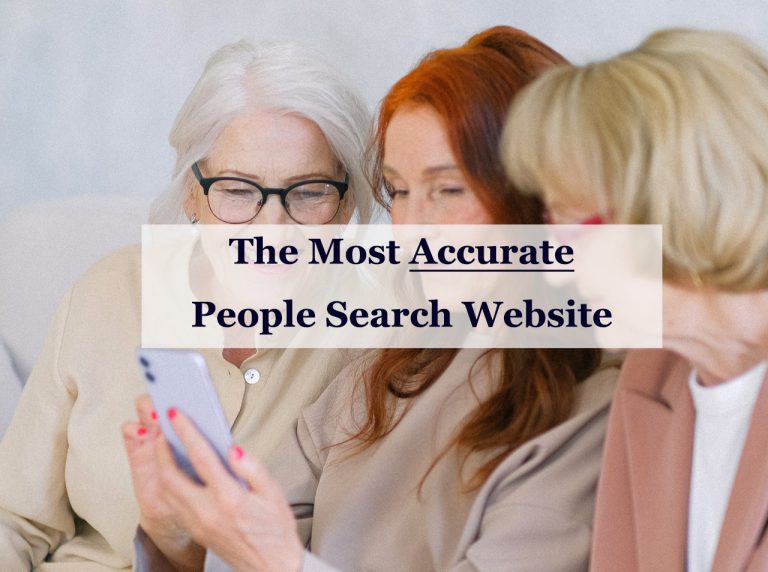 Want to jump to the answer? The most accurate people search website is definitely BeenVerified.
Reverse Phone Lookup
Search for Owner's Name, Address & More!
The people search tool you choose is crucial to the accuracy of your final report. A reputable provider offers you a professional report and the most up-to-date contact information. But not every people search service is created equal.
Using first-hand experience as a starting point, I used these tools to run a background search on the same phone number and email address. Then I narrowed it down to the very best and the most accurate people search service.
The most accurate people search websites

1. BeenVerified is the best overall people search website by providing you with the most accurate people search results. While the competition is cut-throat, BeenVerified continues to impress in almost every aspect, delivering detailed background reports. They also offer a trial membership for $1 for 7-day.

2. Spokeo is another reputable people search website, sourcing data from 12 billion licensed public records and social media platforms. It's a relatively trusted tool, and it's more affordable in the long run. It also provides a trial membership for $0.95.
BeenVerified V.S. Spokeo
Let's start by running a reverse phone number search. Below I will compare the results I get from BeenVerified and Spokeo with the same phone number.
The personal information will be covered or blurred for privacy concerns.
With the same phone number (212) XXX-4555, I get a lot more information when I use BeenVerified.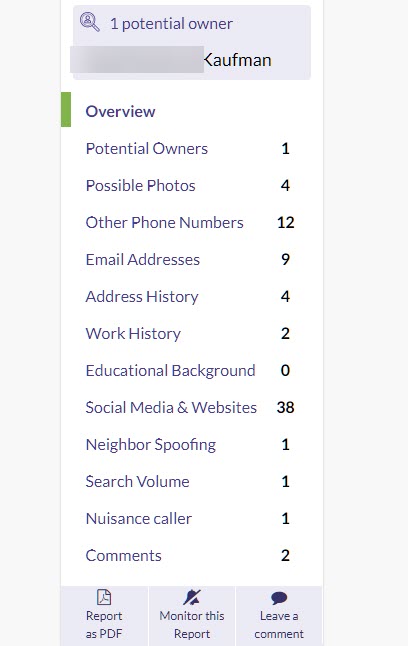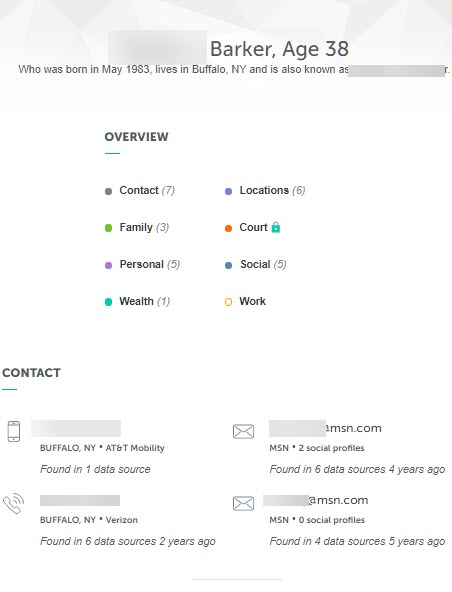 You might have noticed that the results from BeenVerified and Spokeo are completely different. BeenVerified is the winner by showing me the correct answer.
Why is that? Spokeo seldom updates the contact information (the email was found 4/5 years ago), while BeenVerified keeps the data updated.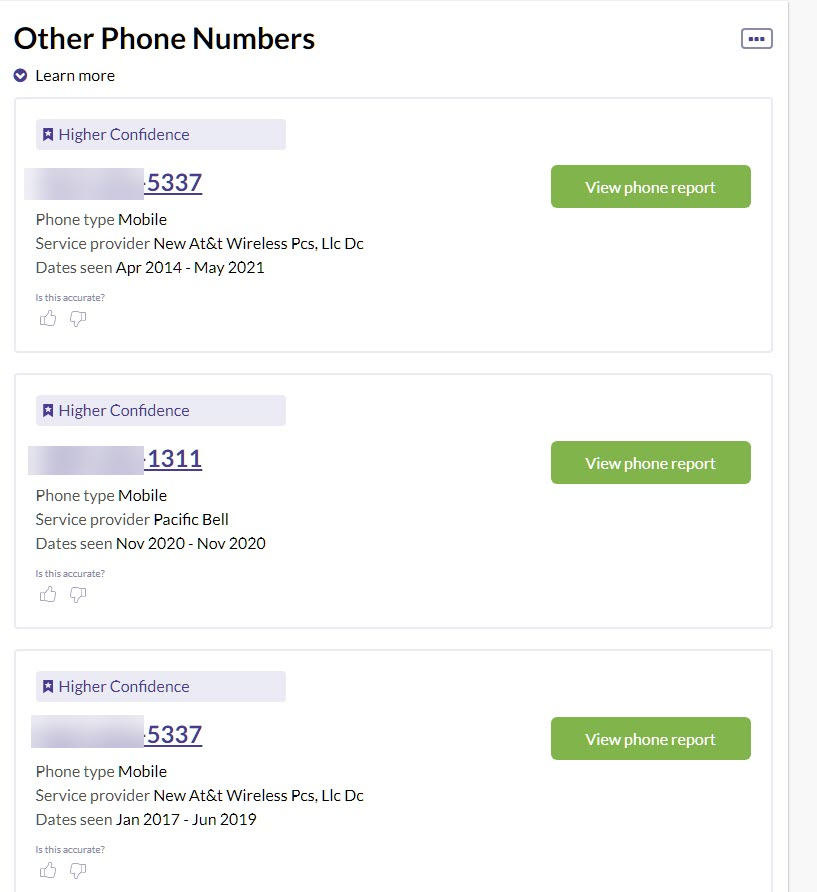 Note that people search websites can differ a lot in their database, and there's no guarantee that a people search tool can be 100% accurate, even a very reputable one. Sometimes, you will need to try another one to find the information you need.
Then I ran a reverse email search on the same email, and finally, I got the same answer this time. However, there's little difference in the information they provide.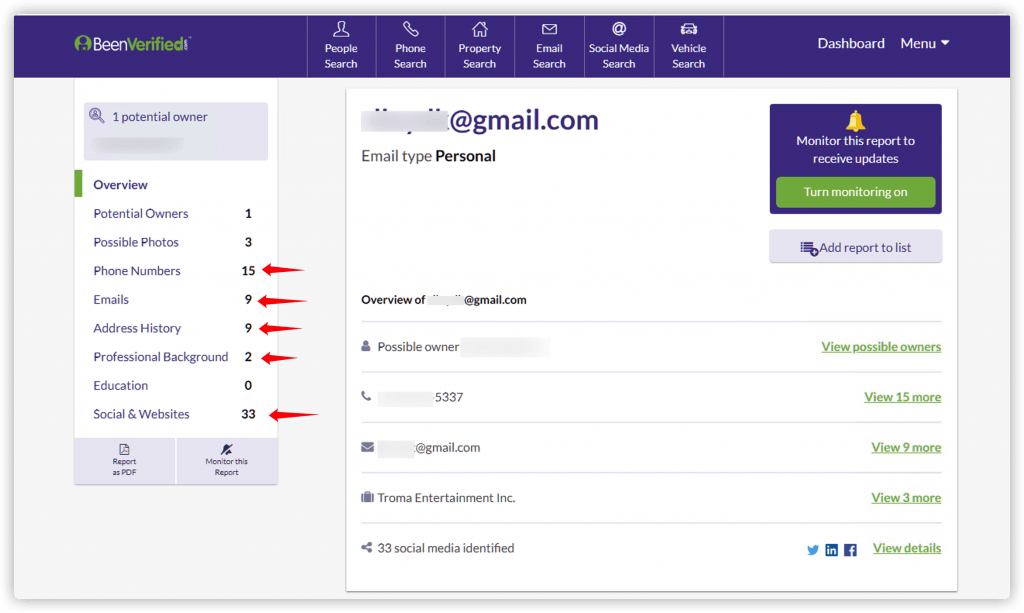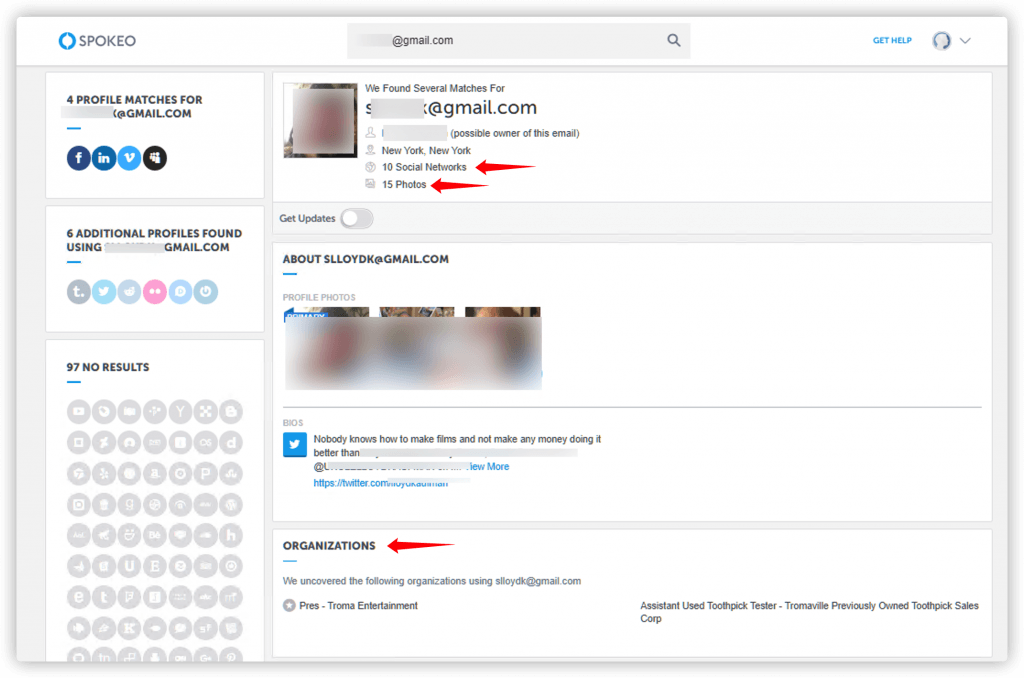 Obviously, BeenVerified does better in providing contact information such as phone numbers, social media accounts, and address history. It will also find you all the emails associated with the name.
In comparison, Spokeo finds fewer social media accounts, and you won't find any information about their phone number or family address.
Rank
Company
Pros
Cons
1
BeenVerified
· The best tool to run numerous people searches
· Offers powerful social media handle search
· Uncover criminal history, educational history
· No hidden fees
· $22.86 per month
· Doesn't offer single reports
2
PeopleFinders
· Offers accurate data from above 6000 data sources
· Quick results
· Detailed self background check
· Offers $1 trial
· Offers individual reports options
· $24.95 per month
· No free trial
3
PeopleLooker
· Has access to over 10 million public records
· Offers a very thorough people search
· $18.28 per month
· Average accuracy rate
· Reports are not always comprehensive
The final verdict
BeenVerified is the most accurate and detailed people search service we have tried so far. It always delivers an accurate result and shows all the related contact information no matter what information you use.