How to Get PeopleFinders Free Trial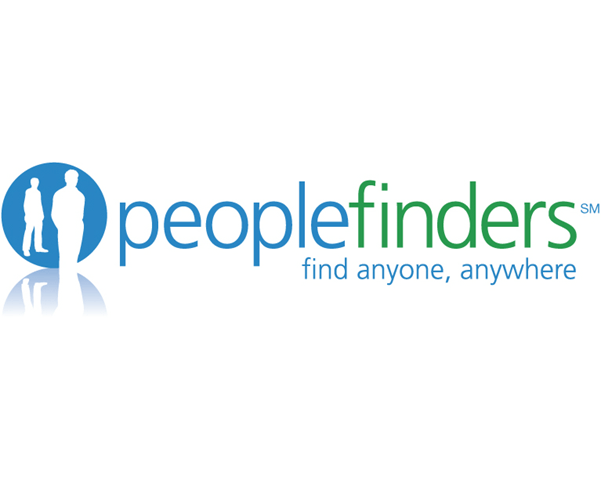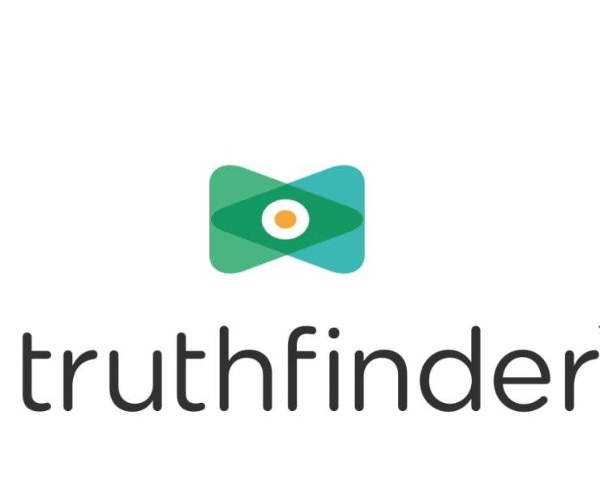 TruthFinder: Unlimited Background Check for $1
Very accurate and up-to-date background reports
Find out the truth about people around you
PeopleFinders is one of the best solutions for uncovering public records you have to find out about an individual. If you're new to PeopleFinders and wonder if it offers a free trial, you've come to the right place! In this guide, we'll be showing you all the basics you need to know about PeopleFinders.
Does PeopleFinders have a free trial?
Public Records Finder
Find available contact info, social media accounts, criminal records, and more.
At the time of writing, PeopleFinders does not offer a "free trial", nor does it offer promo codes, discount codes, or free access codes for you to access its report completely free.
Good news: For a limited time, you can enjoy a 3-day free trial if you buy a once-off report, which costs you as low as $0.95.
PeopleFinders does offer you free preliminary information, which includes a person's name, alias, recent addresses, family, and relatives. This would suffice for you to determine if you would go on paying to access the report. Other people search services don't normally provide this level of personal information for no cost.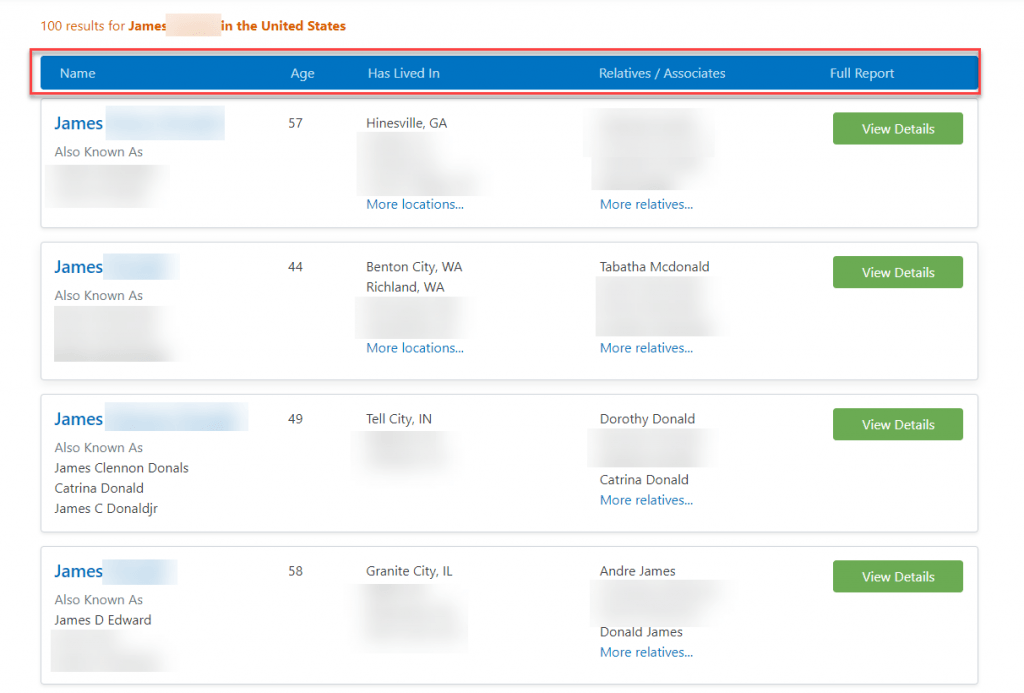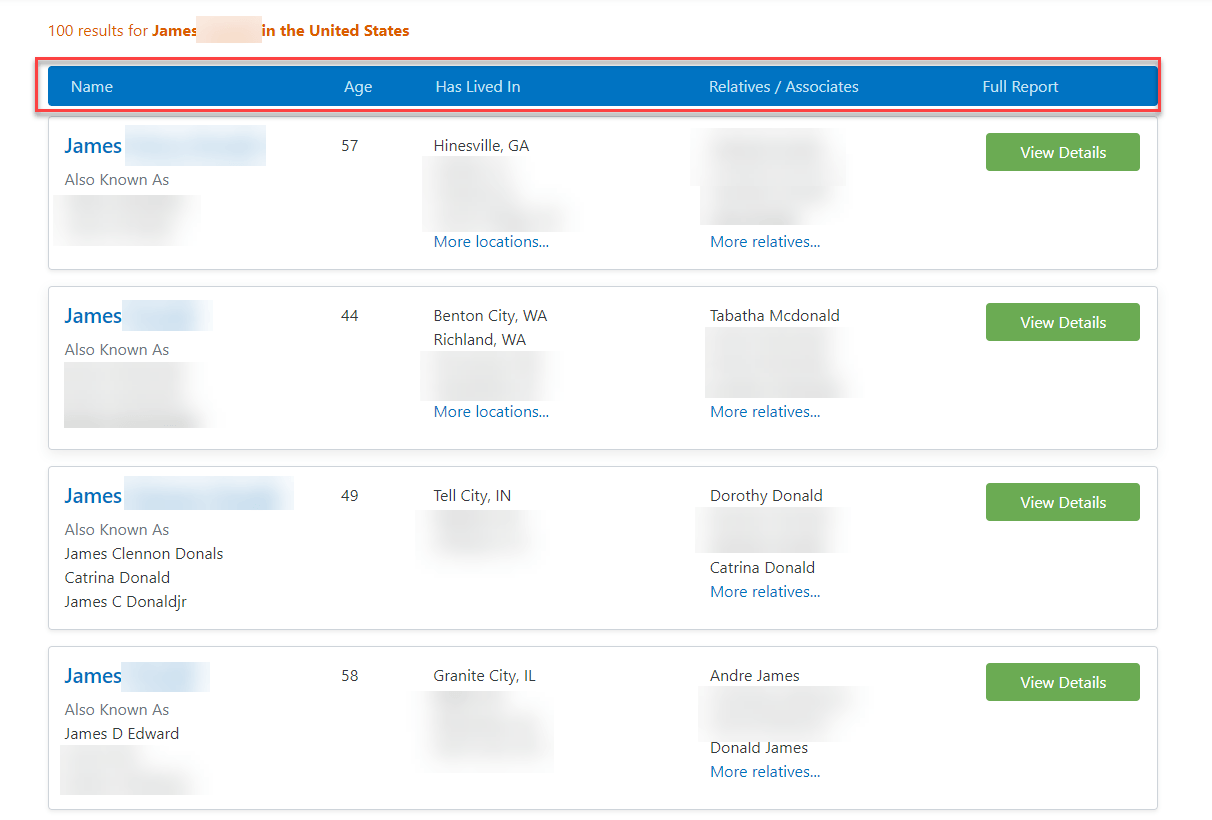 Is PeopleFinders legit?
Yes, as an award-winning and the longest-standing people finder brand in the business, PeopleFinders is a legitimate company. They have more than 43 billion records in the database, which are gathered from 6000+ governmental and non-governmental sources. The company also has black and white restrictions about how you can and cannot use the information obtained from a non-CRA background check on its dos and donts page. For example, while you can use the service to find out information about yourself, your family, friends, acquaintances, buyers or sellers, unknown callers, etc, the information cannot be used to screen tenants, potential employees, nannies, tutors, or other service providers.
How much is PeopleFinders membership?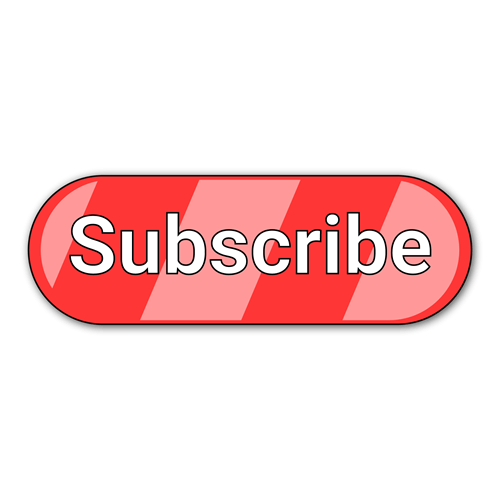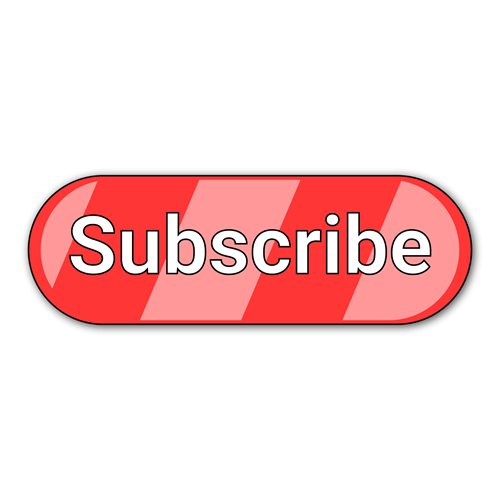 Plans
Functionality
Pricing
One-time search report
Personal basic information, family, phone number, addresses lookup
$0.95 with a 3-day free trial
One-time background report
Personal basic information, family, phone number, addresses lookup
Property, bankruptcies, criminal, sex offender check, etc.
$3.95 with a 3-day free trial
Membership
Personal basic information, family, phone number, addresses lookup
$9.95 first month
Premium membership
Personal basic information, family, phone number, addresses lookup
Property, bankruptcies, criminal, sex offender check, etc.
$9.95 first month
Is PeopleFinders anonymous?
By employing standard SSL encryption, PeopleFinders makes sure that all searches conducted through its service are confidential. The people who you searched will not know that you ran a report.
How can I opt out of PeopleFinders?
PeopleFinders puts your privacy to heart and upon request, you can remove your personal data from PeopleFinders database so that your information will no longer be traceable from the website.
Here is how to remove your public records from PeopleFinders:
Go to PeopleFinders, then choose a search type to generate a report of your self.

Click on your profile.

Go to the address bar and copy the URL.
Go to PeopleFinders Opt-out Request page, then follow the on-screen instructions to send an opt-out request.
Simply put, PeopleFinders is legit and 100% safe to use.
PeopleFinders alternatives
Not all people search engines are created equal. They come with features and pricing plans that differ from each other and make them shine in some aspects but less desirable in others.
For PeopleFinders, we do like that it provides a free preview and that you can choose to buy just one report instead of being forced into a subscription. However, PeopleFinders does not support social media username search, which could put off potential customers who are interested in uncovering hidden social handles about a person. Other users also report that running searches across different services can help them gather comprehensive information they need to know about a person.
Below are 6 PeopleFinders alternatives that we find powerful and trustworthy. They all offer trial memberships that allow you access to everything that comes with their standard membership plans. And they don't cost you more than $1!

Pros:
Most comprehensive background check service
$1 special offer
Highly accurate and up-to-date
Allows single-report purchase
Cons: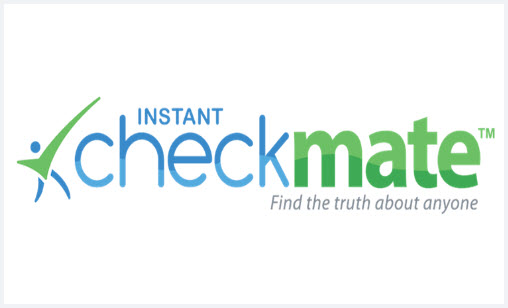 Pros:
Very accurate background reports
$1 trial for a 5-day unlimited background check
Searching includes mugshots, speeding tickets
Dark web scan
Cons:
No option to buy single reports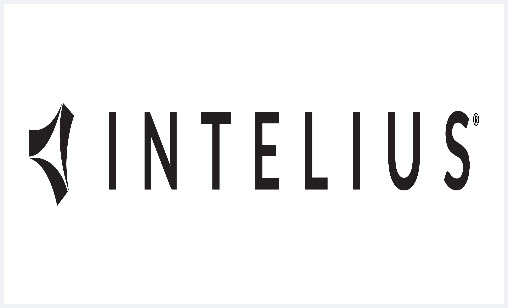 Pros:
Best for phone lookups
Fast reporting
7-day trial for only $0.95
Cons:
Email search only available when you sign up a subscription
Doesn't support social media search

Pros:
A complete report includes personal information, contact information, property, vehicles, marriage records information, unclaimed money, and more when available.
Sends notifications when a checked report is changed (optional)
Very easy-to-navigate web and mobile app interfaces
$1 for a 7-day trial
Easy to cancel (via the contact form, email, and customer service)
Username Search
Enter username to find who owns an account.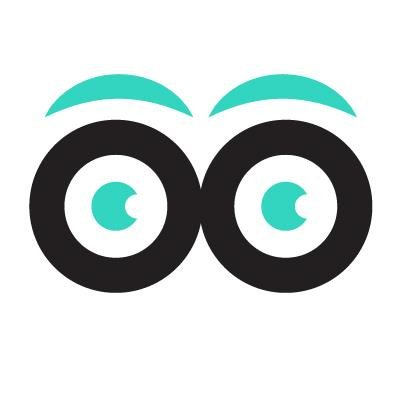 Pros:
7-day trial for only $1
Lightning-fast result delivery
All-encompassing reverse look-up services including name, property, email, and phone numbers
Strong commitment to privacy
Works on Windows, Mac, Android, and iOS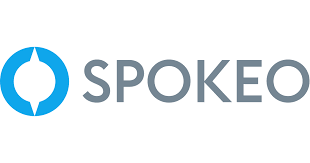 Pros:
Free basic search (which includes the city and state, age, relatives, and locations of the individual you search)
Very affordable
Easy-to-read CV-like report
Highly accurate
Very fast results
7-day trial for only $1
Web-based and mobile app versions
Attentive 24/7 human customer service
Cons:
Limited criminal record database
Doesn't support iOS
How to cancel PeopleFinders
The cancellation of PeopleFinders is very simple. You can do it online, by email, or by phone.
Online
To cancel online, log into your Dashboard and click on the "Your Account" tab. After that, click Cancel your membership and you'll be good to go.
While you're at it, you'll also be offered a discount rate of $17.95 for sticking with your subscription.
By Email
To cancel by email, simply go to Contact Us. Then in the drop-down menu, choose "I want to cancel the automatic renewal of my membership".
By Phone
If you wish to cancel by phone, you can call PeopleFinders's Customer Care Team at (800) 718-8997 during the regular business hours (M-F, 7 am-6 pm PST; Sat/Sun, 7 am-3:30 pm PST).
Conclusion
PeopleFinders is one of the best people search services online. Although it doesn't offer a trial for completely free, it does provide free preliminary information of the subject you search. To access the report, you can choose to buy one-off reports that cost you $0.95 or $3.95 depending on the level of information it reveals, or you can opt into its membership or premium membership, both of which cost only $9.95 for the first month. If you're looking for a PeopleFinders alternative, BeenVerified, Spokeo and PeopleLooker are all great options to consider.