Username Finder | Social Media Profile Lookup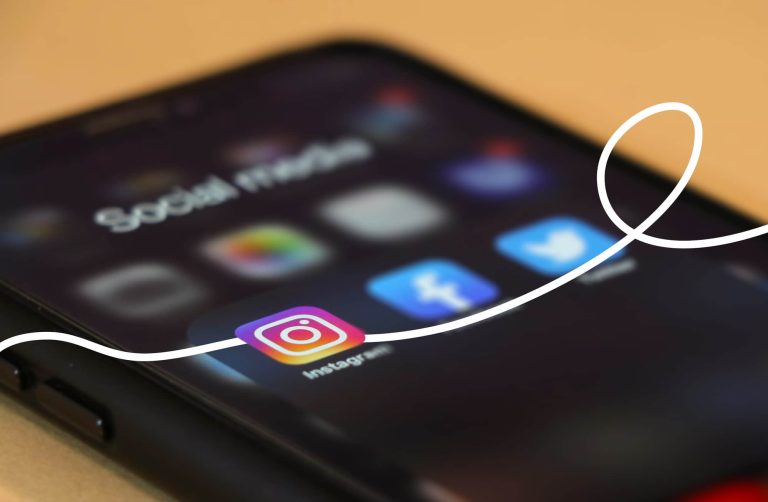 Username Finder
Enter a username to learn who the owner is.
A username finder, also known as a reverse username lookup, offers two primary functionalities: a) searching for personal details, such as name, email address, home address, etc., using a username; and b) finding someone's username on various social networks based on other information you already know about them.
In this post, we'll explore the best username finders, provide instructions on how to use them effectively, and discuss the information you can expect to obtain from each tool.
Table of contents
1. UserSearcher (It's free)
One free tool to run a username lookup across major social networks is UserSearcher. The tool allows you to search for a username and find profiles associated with that username. Since many people reuse usernames, chances are, if you know someone's username on one platform, they might have other online accounts using the same username.
For example, you can type "john doe" and hit Search. UserSearch will then generate a list of profiles under that username. You can click the "Go to the profile page" option to view the profile and determine if it belongs to the person you're searching for.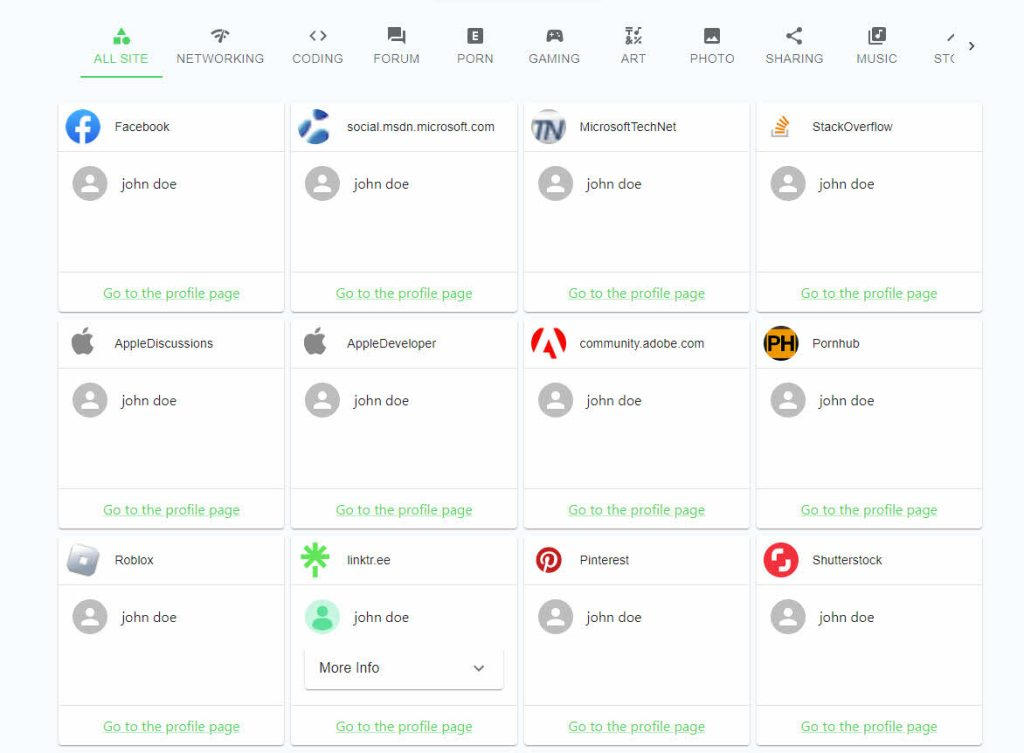 While this may display profiles with identical usernames, it does not guarantee that these profiles belong to the person you are searching for. Therefore, it is essential to manually verify each profile.
2. BeenVerified
When it comes to locating someone online, a dedicated people search tool is your best option. These tools gather people-related information, such as names, phone numbers, email addresses, home addresses, and online profiles, in one place, providing easy access to the information you are after.
One great example is BeenVerified. It allows you to search for whatever information you have about someone. For example, you can search someone's name, email address, home address, or phone number to learn more information about them, including their online presence. Or, you can look up a username with BeenVerified to identify the individual behind it.
The search report is available only to paid members. With a monthly BeenVerified membership, priced at $29.99, you can perform 100 reports per month. Without a membership, you will have to wait through several minutes of "Searching Database" animations before being prompted to purchase a detailed report to access your search report. So, we wouldn't recommend trying its search function without logging in first.
Here is a sample report we received from a reverse username search conducted by BeenVerified. As seen, BeenVerified identifies 11 potential owners of that username. It is our task to use the information to determine if the correct person is among them. (So, yes, unfortunately, there is no guarantee that any of these people search tools provide accurate results. They are mere tools to gather information efficiently.)
To conduct further investigation, click "Search person" next to the record you would like to view the details of. Next click View person report to open a detailed report on the possible owner of that username.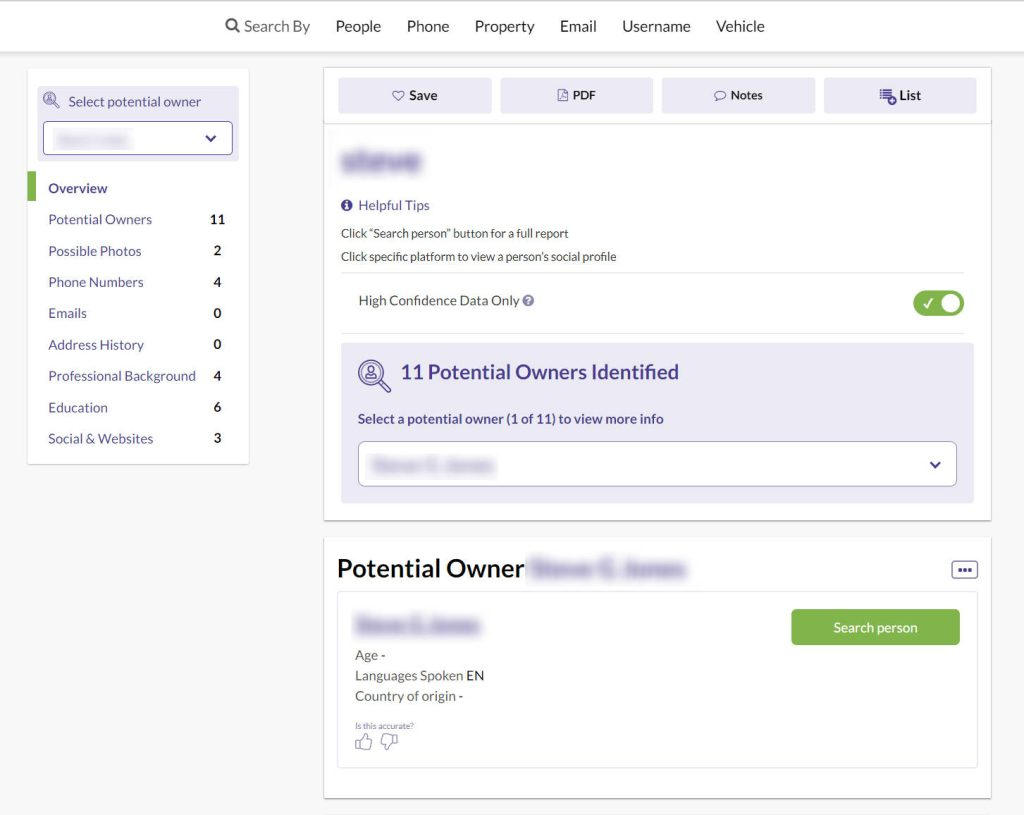 Here is the second report we received from BeenVerified. It's a detailed background report on the individual we searched. This report includes the person's full name, age, address, phone number, relatives, public records, social media accounts, and assets. Please note that the extent of information in each report may vary.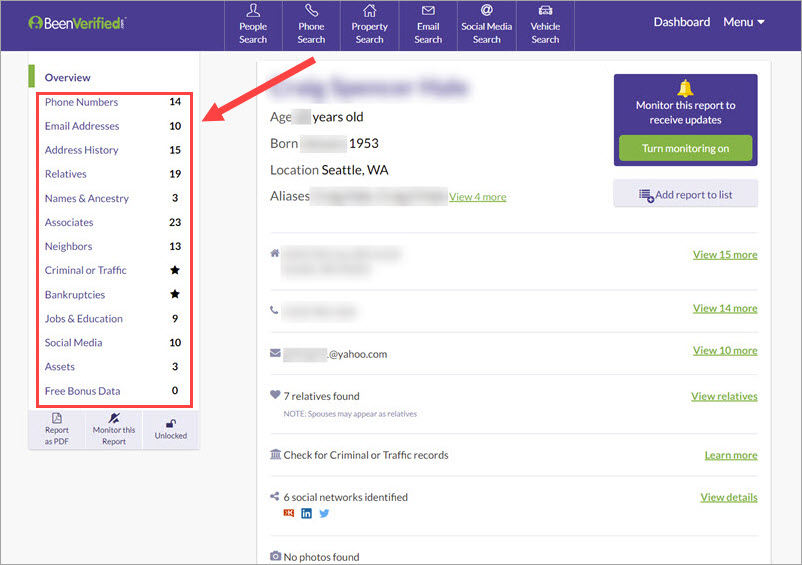 While there is no guarantee of the accuracy of each tool, it's impressive how we went from a mere username search to get this detailed background report. So I definitely recommend this tool as a starting point when you are trying to search for someone online.
3. Social Catfish
Another powerful tool for reverse username lookups is Social Catfish. This specialized online investigation service collects information from social media profiles, online forums, and various other sources on the web.
Simply enter a username into this tool, and Social Catfish will search for matches on dating sites, social networks, and more, compiling all available information associated with that person. This helps reveal the username owner's identity and tells you if they are who they claim to be.
A membership is needed to access the report. Let's take a look at a username lookup report from Social Catfish to understand its potential. In my opinion, it seems less organized and informative than BeenVerified. However, it still offers valuable details, including the individual's photo, phone number, email addresses, and potential online accounts. So I would recommend this tool to anyone seeking additional information on their subject. After all, the rule for effectively searching people online is to gather information from as many sources as possible.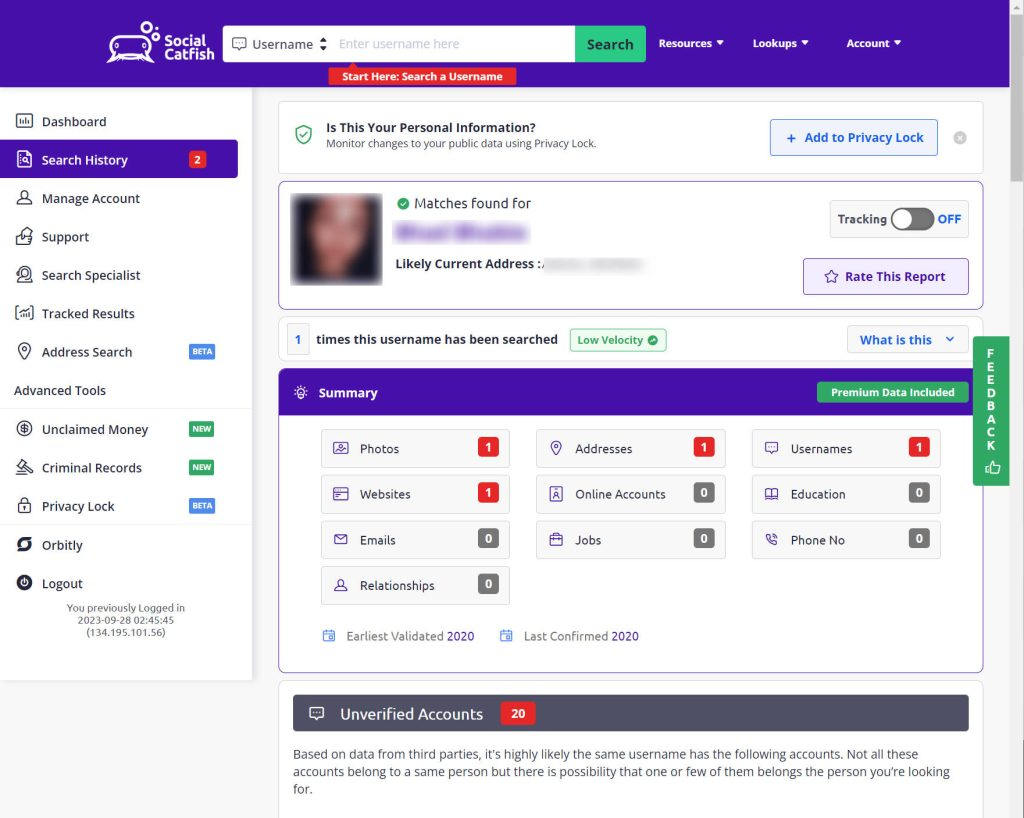 You can also conduct a quick search by someone's name, phone number, or email address to find the person's public records and profiles on social networks to gain further insights into their online activities.
4. Spokeo
Spokeo is probably the most well-known people search tool on the market. The tool employs deep web crawlers to gather data from multiple resources, including public records and social media platforms.
You can look up someone's profiles across 120+ social networks by name, email, phone number, or address with Spokeo. After the search is complete, you'll be able to view a detailed report with a wide range of information about the person you're looking for. This allows you to not only dig out someone's profiles on major social networks like Instagram, Facebook, Twitter, but also uncover dating profiles on platforms such as Tinder, POF and Match.
Spokeo's username search tool allows you to run a background check on someone you've met online. You can uncover the username owner's name, contact details, and social media and dating profiles with this feature.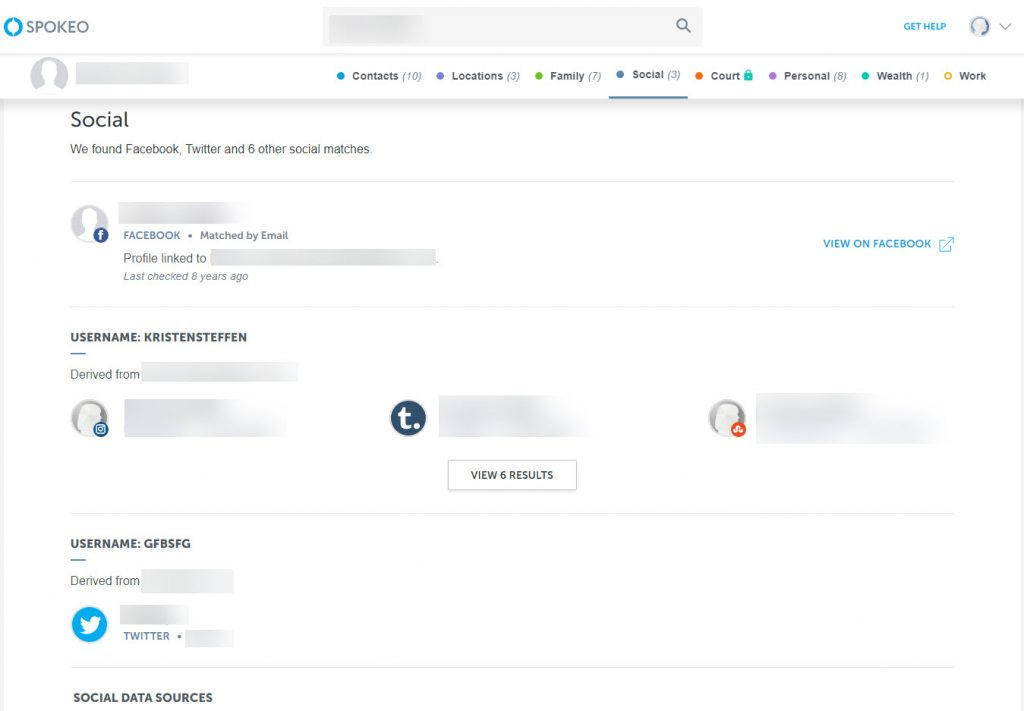 5. Google
Running a reverse username lookup with a web search engine like Google can very often yield satisfactory results. If someone is active online, this method can help you track down their online presence.
For instance, if their username is used on multiple websites, or they actively participate in online discussions, a simple Google search is very likely to pick up the webpages from which you can dig on to learn more about the person.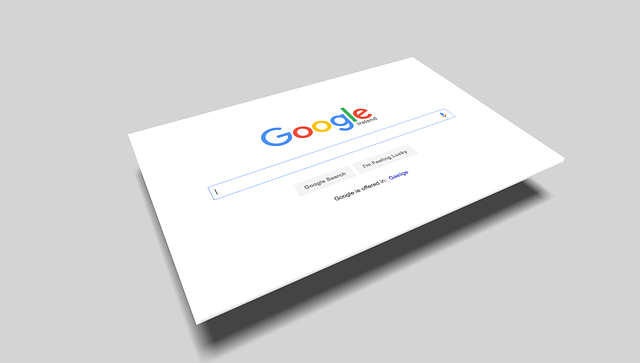 Conclusion
Tracking down someone online is possible with a reverse username lookup. Whether you prefer paid tools like BeenVerified, Social Catfish, or Spokeo that often generate more detailed and accurate reports, or you opt for simpler and free approaches like UserSearcher and Google, it's always recommended that you use more than one site in your people search quest.
The methods in this article provide you with easy access to public record information, but without a guarantee for accuracy and may include links to websites not listed as a Consumer Reporting Agency (CRA). Information acquired from these bodies is illegal to be used for employment, housing, credit, and other purposes alike, according to laws such as the Fair Credit Reporting Act (FCRA). If you're not sure whether your use of our methods is appropriate, click here for details.