Who's Behind Amazon Scam Texts & Emails
Amazon Scam Search
Enter phone number to verify Amazon text sender
Many people receive an email, text message, or phone claiming to be from Amazon, but those behind these calls are scammers and spammers. If you feel like they're flooding your various inboxes, you're not alone. Amazon scams have been reported on the rise. If you face a similar situation and want to find out who is on the other line, this post may give you some clues.
To start with, choose what types of Amazon scams you encounter:
How to verify Amazon scam text/phone?
Phishing text is the most common trick that scammers use. The messages may include some promotional budgets, and fictitious rewards to lure you to click on the links provided. Or they may claim a delayed package, or suspicious activity on your account to ask for your personal information.
When you read these messages, don't click on any links or attachments, nor download anything. 6,000 people report money loss among 96,000 who said they're targeted. Scam texts or calls can lead to financial loss, personal security threats, or even identity theft.
However, if you're not sure if it's a scam text or phone, check the following methods to get the phone number verification.
Method 1 Search the phone number with Intelius
When you need to run a reverse phone number lookup, consider Intelius as one of your go-to options. As an industry-leading expert in people search, it has vast public records sources that can assist people searching for a phone number, name or address. When you enter a phone number and hit Search Now, it sorts through its sources and returns a report listing the available details, such as the possible phone number owner's name, possible other contact info, education and job history, possible social media profiles and more, if available.
Intelius features an easy-to-use interface. Here is how it works:
1. Head to the Intelius phone number lookup website. Fill in the suspicious phone number and click Search Now.
2. Wait for several minutes until the report is generated. Purchase a membership plan and view the report about the possible phone number owner's name, their possible job history and more, if available. If the person doesn't have any job related to Amazon, or his/her name isn't the same as what he/she told, it's most likely a scam.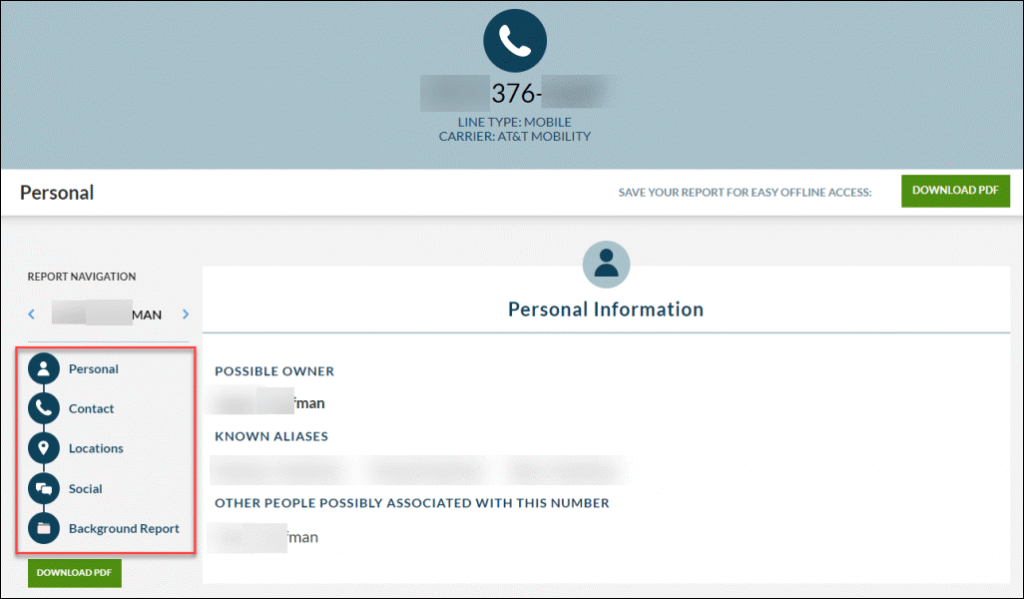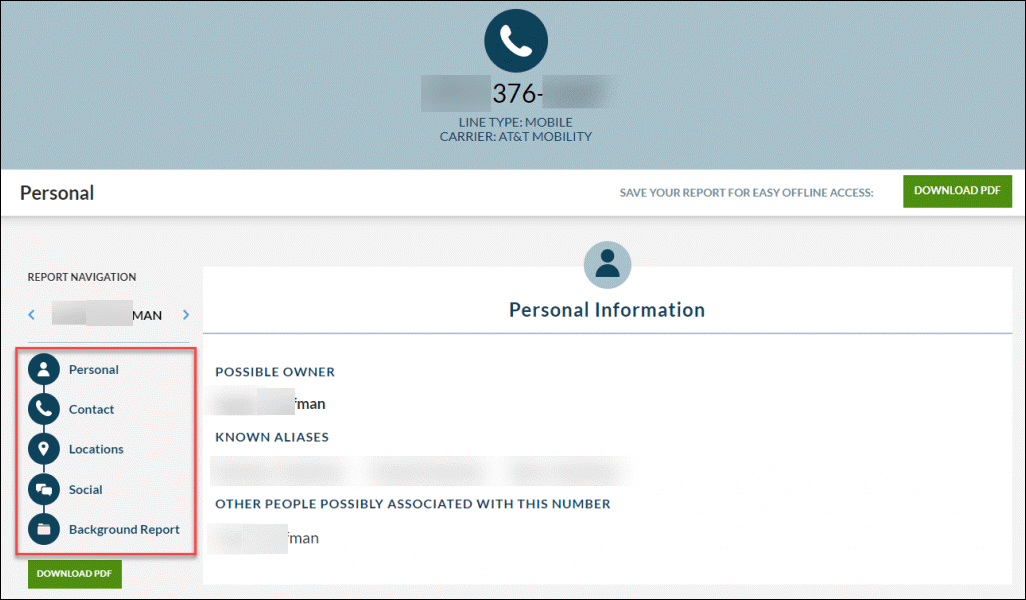 Method 2 Google the text message or phone number
Since Amazon scam reports are increasing, many people might have become a victim before you. They may share their experience online to alert other people or report the phone number on scamming sites. You can just search Google with the text message you received and the phone number to see what others have said. Besides, if the phone number is related to Amazon, you can tell it from the search page.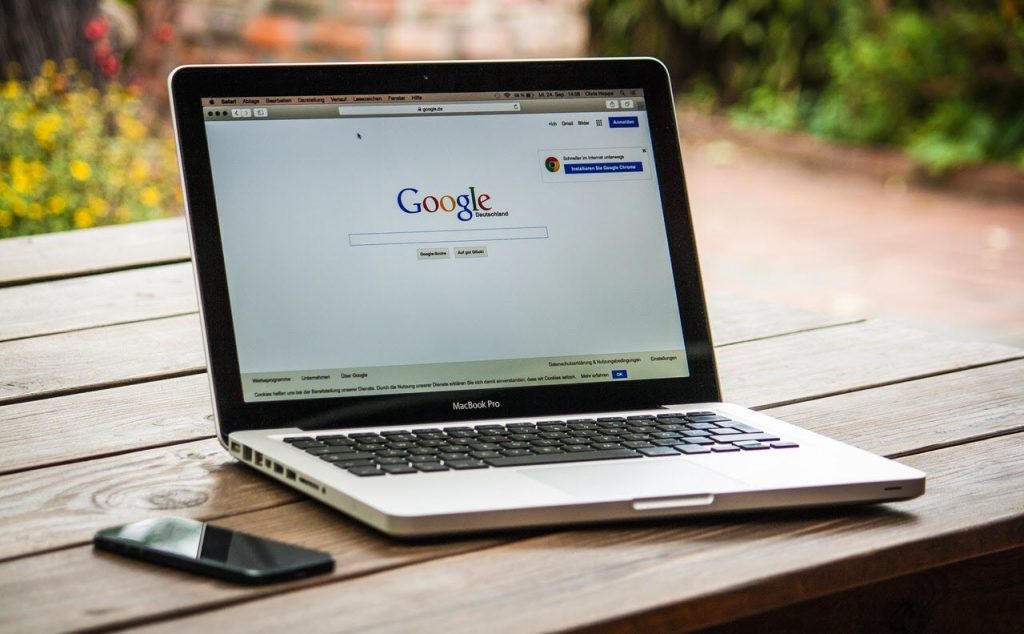 How to spot Amazon scam emails?
Amazon Email Scams
Enter an email address to find its owner info and social networks
The same messages can be delivered to you through emails. An example of it can be an email asking you to change the password immediately. It may also connect to paying by gift card, asking for pictures of gift cards, or sending you a fake invoice.
The goal is to get careless customers click on certain links which may direct you to a fake website where they get prompts to provide personal data or credit card information. Or, if you download the attachment, you may also get a virus or malware settled on your computer.
One of the easy ways to distinguish involves checking if the email ends in @amazon.com. But sometimes clever spammers may also fake it. To have a specific identification of a suspicious Amazon email, try the methods below.
Method 1 Reveal email sender with BeenVerified
BeenVerified boasts a 7-in-one people search tool which enables people to receive detailed info by an email, name, username, phone number, address, and vehicle. Keeping your search private, legit and speedy, it helps people find their lost friends, spot scammers, research neighbors, and so on.
1. Visit the BeenVerified email search website. Type in an email address and click Search Now.
2. Your report will be ready in minutes. Purchase a membership plan to unlock it. What you find in the report may be more than you expected: name, contact info, addresses, age, education, job history, criminal records, social media accounts, and more when available.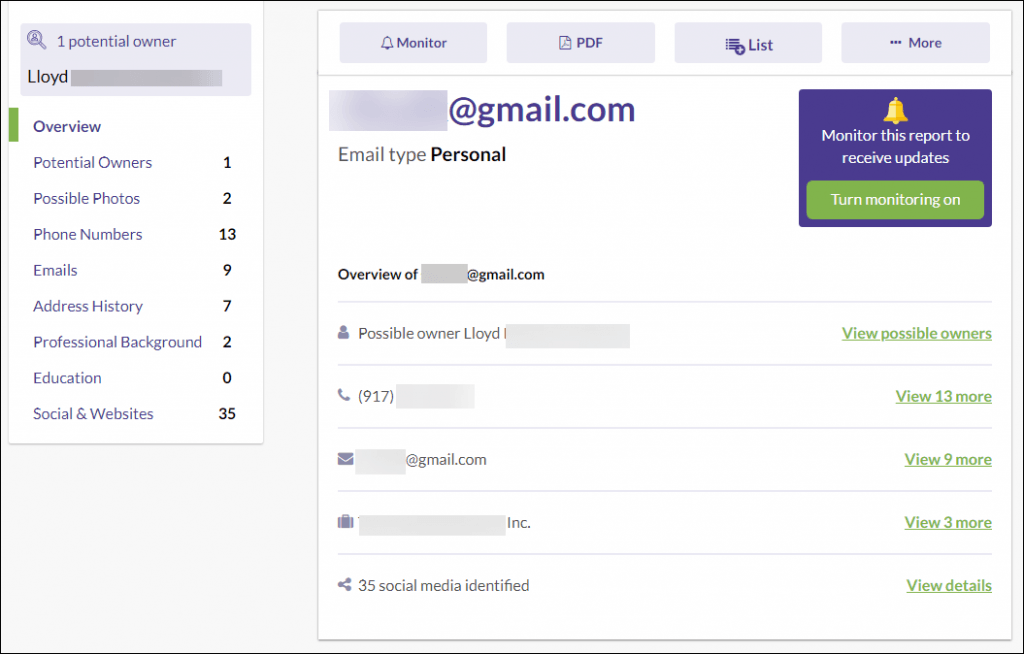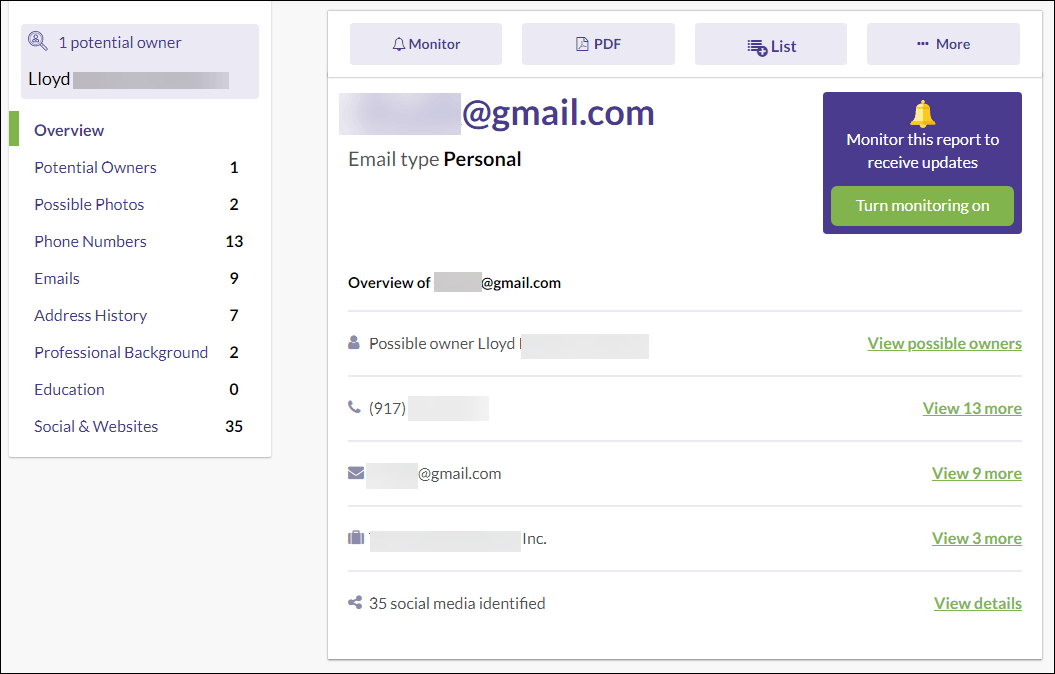 Method 2 Search email address on social networks
Nowadays, you may find it hard to leave no trace online at all. Since social media spares no effort to connect people together to enhance engagement, many users are required to fill in their email address on profiles. Therefore, you can try to search the mysterious emails on social platforms like Twitter, Facebook, and Snapchat.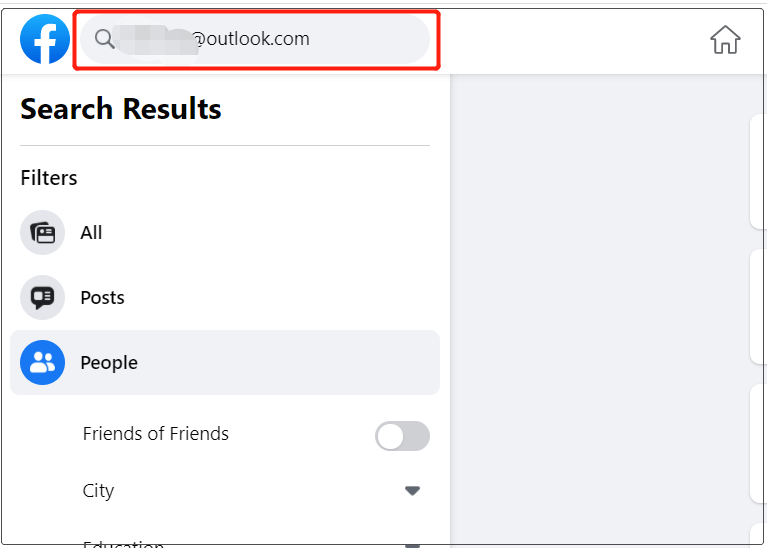 What to do with Amazon scams?
Don't know what you can do if you discover something suspicious?
You can report it to Amazon or FTC (Federal Trade Commission). Amazon takes fraud, scam, phishing and spoofing attempts seriously. Just choose what kinds of suspicious communication you find and click corresponding links to report.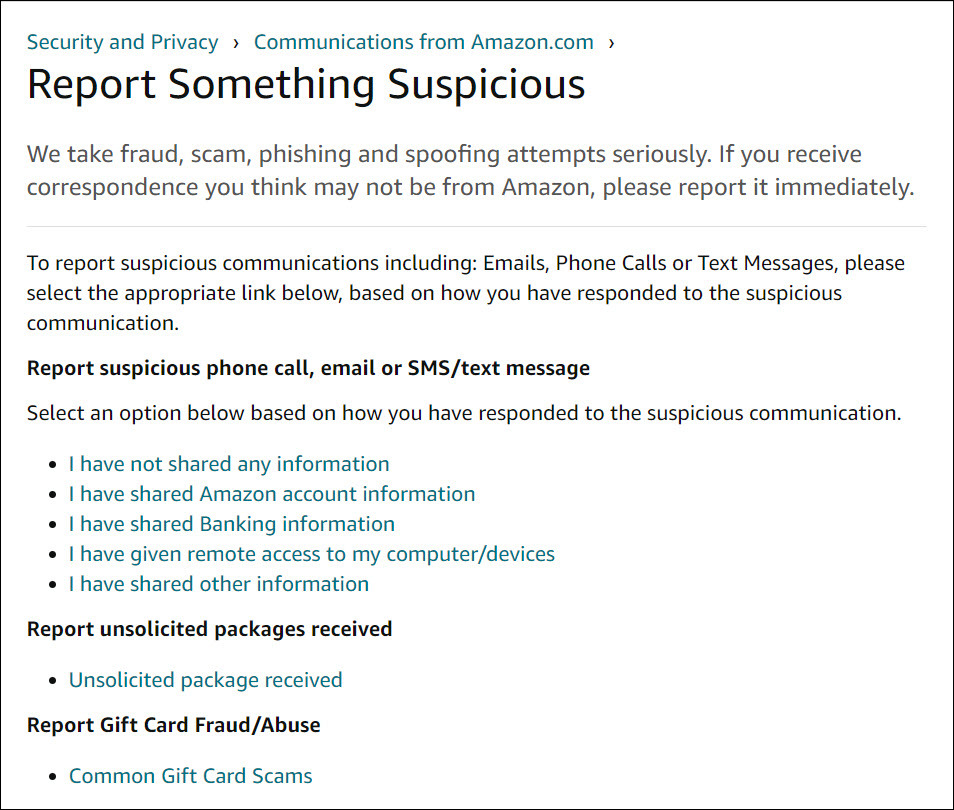 In addition, if you have sent your personal information to the scammer such as your SSN, banking info, or social media, you need to stand alert and keep an eye on your identity safety.
Nowadays, Identity theft is commonplace. If you're worried about that, give a shot to Aura's 14-day free trial. It provides $1 million identity theft insurance and alerts you instantly when there are any suspicious account activities.
Read More:
Find Someone's Amazon Wish List Without Them Knowing
All product names, logos, brands, trademarks and registered trademarks are property of their respective owners.