7 Best People Finder Sites (That Get Accurate Results)
Finding an absolutely free people finder site isn't easy. It's freaking hard. However, most people struggle to find a people finder site that is free of charge, regardless of the time and effort spent on it.
Reverse Phone Lookup
Search for Owner's Name, Address & More!
Sound like you? You're in the right place.
Free people finder sites do exist, but most of them just tell you about a phone carrier, such as WhitePages. You will need to subscribe to their premium plans to find out more. Or some may redirect you to view the full report on another site (you have to pay later), such as PeekYou.
What I will show you are the most affordable people finder sites that work. Some of them will only cost you up to $1 for seven days.
3 things you didn't know about people finder sites
People finder sites aren't free. These sites scour through public records, commercial sources, and social media to accumulate a dizzying amount of information about people. They pay for expensive bulk data in order to offer you unlimited reports, so there's little hope that any of these data brokers will do it for free. They're companies, not charity organizations.
People finder sites are legal. According to the FTC, there are currently no federal laws that prevent companies from publishing this kind of information on the Internet, even if the published information is inaccurate. The information you see on people search sites is typically "public information" – collected from public or semi-public records.
People finder sites may give you inaccurate information. The odds are that some people finder sites (even some famous ones) may not include the exact person you're looking for, or give you inaccurate information about that person. If unluckily, you're experiencing this when using a people finder site, you may need to try more than one service, since some people finder sites have their own unique data sources.
Best people finder sites
How much is your time worth? If you're pressed for time, below you will find the most powerful people finder sites that support trial versions, charging you up to $1 for 7 days.
1. Best all around: BeenVerified
Reverse Phone Lookup
Search for Owner's Name, Address & More!
BeenVerified is the best tool if you need to do numerous searches in a short time.
As for the service itself, it offers every feature you could ask from a people finder site — you can find people online using any details you know! A name, phone number, email address, family address, social media, VIN number, etc.
The report includes contact details, property records, criminal records, unclaimed money, and social media information. You can download a detailed report for an individual. 
Here's how to use BeenVerified:
Go to the BeenVerified offcial website.
Enter the information you know about the person, eg. a phone number.

Wait for your report to be prepared. Once done, you will be able to view their details.
2. Best for social media search: Spokeo

Spokeo is your go-to option if you need to search for someone's social profiles. It provides 120+ social media platform searches. The 7-day Spokeo membership trial only costs $0.95.
It is a very professional people finder service that provides rich information about any individual in the US. They have their own unique data sets, and they do an excellent job in finding social media profiles What's more, they're reputed for an award-winning customer support service.
Although Spokeo offers great social handle search, it's not the best choice if you're interested in criminal records.
Here's how to use Spokeo:
Go to the Spokeo official website.
Enter any information you know about the person, eg. the real name.

You will be offered a $0.95 membership trial for seven days.

Continue and you will get the information you need.
3. Best userface: PeopleLooker

PeopleLooker is a very user-friendly people looker site. You will find how easy it is to navigate.
When it comes to information accuracy, it's one of the best, if not, the best people search providers on the web right now.
However, the premium plan ($18.28/month) after the trial period is relatively more expensive among other alternatives.
Here's how to use PeopleLooker:
Visit the PeopleLooker official website.
Enter any information you know about the person, eg. phone number.

You will be able to view your report in no minute once you have completed the payment.
4. Best database: PeopleFinders

PeopleFinders boasts a quite substantial database because it's one of the oldest background check companies in the industry. They offer a more expensive plan, even the trial one. The 3-day trial membership is divided into the basic plan ($0.95) and the advanced plan ($3.95).
The basic plan doesn't provide the following information:
Property record
Marital status
Sex offender record
Misdemeanors
Criminal record
Judgments and Liens
However, if you need the information listed above, PeopleFinders is the best choice as it has a fairly huge database. It's very likely that you will get more information via PeopleFinder's advanced plan than other alternatives. However, it lacks information from social media profiles and is somewhat spammy (you will need to go through a lot of clicks before actually getting your report).
It's the most expensive people search site we have reviewed today:
Standard plan – $24.95/month
Premium plan – $29.95/month
Here's how to use PeopleFinders:
Go to the PeopleFinders official website.
Enter any information you gathered about the person, eg. their phone number.

You will be offered a $0.95 trial membership.

Note that the membership lasts for 3 days, and remember to cancel the membership if you don't need them.
5. Best property info: Instant Checkmate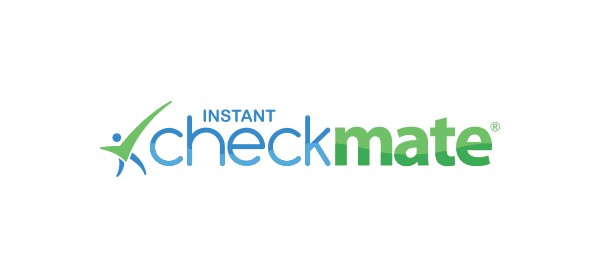 Instant Checkmate is one of the more reliable people search tools available. It includes details about properties, vehicles past addresses, family members, marriages, and bankruptcies in its reports. It does offer a 5-day trial for only $1.00.
Unlike other services, Instant Checkmate only checks public records, so there's no information available through Instant Checkmate that you can't get elsewhere.
If you have failed to find someone using another service, it's not likely that you will be able to do that here.
Note that while you're using this site, you should click through a few pop-ups, without which the report won't load.
Nevertheless, it's not very user-friendly, because you need to visit another domain to do a proper phone number search.
6. Best up-to-date site: TruthFinder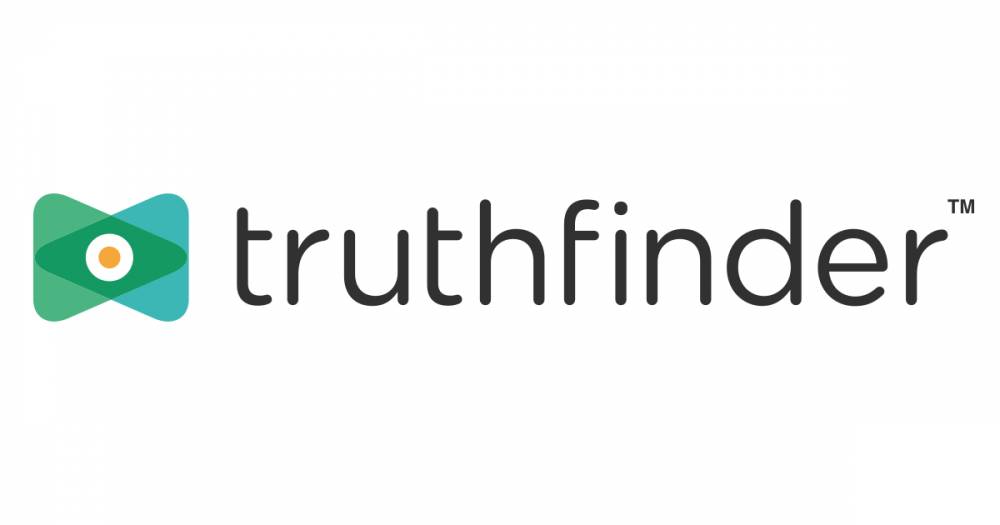 TruthFinder has the most up-to-date contact information in our tests. It keeps the most recent data, saving your time on these old phone numbers they used. The TruthFinder site is also programmed to occasionally offer special deals such as a single report with no membership or $1 for a 5-day free trial.
If you don't see the trial, you may need to visit the site later to try your luck. However, this site can improve in many ways: the speed to prepare a report, constant verification, etc.
Given the time spent on the report and the occasional offer, we do not recommend this service as you may find that you have to pay $4.99 for a single report.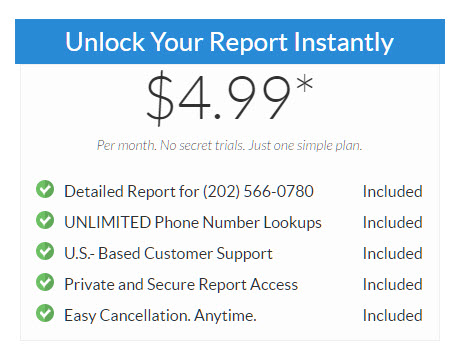 7. Not recommended: Intelius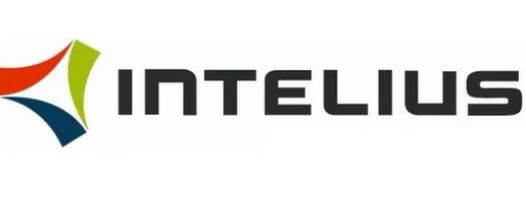 Intelius is a famous background check service that brings back reliable data on the subject's background, criminal history, and relationships. It offers a 5-day trial for $0.95, which you need to cancel before the trial ends.
The company claims to sweep more than 20 billion records during its searches, using information from public and private sources.
However, we found that many users state that the platform ignored membership cancellation requests or continued to charge even after an account had been terminated. The search process takes longer than BeenVerified and Spokeo, and it requires human verifications.
Technically, you can sign up for the trial membership for only $0.95, but by doing that you should know you're taking the risk of not being able to cancel it successfully.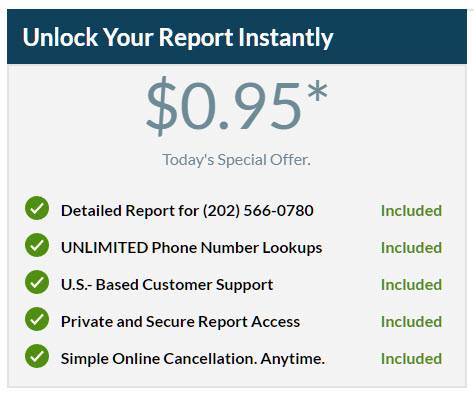 ---
Free people finder sites seldom provide the information you need, and the most ideal way to do a proper people search is to use a trial membership to find someone quickly. After all, time waits for no one. Isn't it?
The methods in this article provide you with easy access to public record information, but without a guarantee for accuracy and may include links to websites not listed as a Consumer Reporting Agency (CRA). Information acquired from these bodies is illegal to be used for employment, housing, credit, and other purposes alike, according to laws such as the Fair Credit Reporting Act (FCRA). If you're not sure whether your use of our methods is appropriate, click here for details.