Different types of people search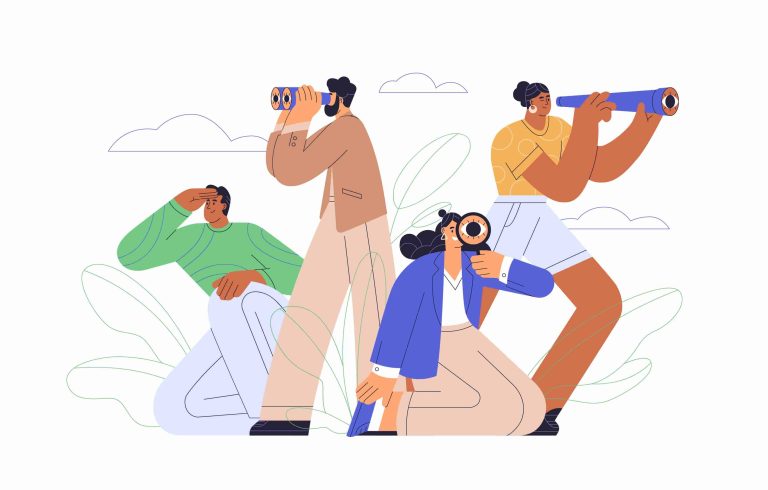 There are many different types of people search out there. Which one you choose depends on what information you're searching for, what information you already know, how much you want to pay and how soon you need the information.
Reverse phone lookup
To find the owner of a particular phone number, you'd use a reverse phone lookup. A reverse phone lookup is a people finder tool that provides information about the owner of a phone number. (Also called 'number tracker', 'white pages lookup', 'reverse white pages' and 'whois phone number'.)
Learn more about reverse phone number lookups…
Free people search sites
While you'll never get the same amount (and quality) of information from a free people search tool as you will from a good paid people search tool like BeenVerified, you may find some information without parting with your hard-earned money.
Learn more about free people search sites…
VIN lookup / VIN check
When you're shopping for a used car, you definitely want to know if there's anything wrong with it. Has it been in an accident? Is it stolen? Has it been recalled? How many owners has it had? How much has it sold for in the past? You can find all this information and more with a VIN number lookup.
Learn more about doing a VIN lookup…
Fast people search
If you want to find people fast, you want the results of your people search NOW! You don't have time to wait while your account gets approved or while the people search site makes you sit through countless lengthy animations to make it seem like it's searching more databases than the competition. You want FAST people search!
Learn more about fast people search…
Phone tracker
To track someone's real-time location on a map, you have to install a GPS phone tracker app on their cell. This is illegal unless it's a parenting app or it was installed with the full knowledge and consent of the person being tracked. But there are other, perfectly legal, ways to learn about a person and their location from their phone number.
Learn more about phone number trackers…
Background check
It's hard to know who to trust, these days. From fake dating profiles to online scammers, everyone seems so intent on misleading the world. Fortunately, however, there are quite a few background search tools out there to help ensure no-one takes advantage of you.
Learn more about running a background check…
Reverse address lookup
Want to find out who owns a particular property? A reverse address lookup will help you find property owner by address. It could be as easy as entering the address! The reverse address lookup may immediately find out who the owner is, and a whole lot more.
Learn more about doing a reverse address lookup…
Public records search
Information that has been recorded or filed by a public agency is called a public record. This information might be about a person (e.g. police, court or marriage record information), a property (e.g. property tax or zoning information) or a vehicle (e.g. accident or inspection reports). If you want to find public record information, a public records search is the way to do it.
Learn more about doing a public records search…
Reverse email lookup
To find the owner of a particular email address or to learn more about them, a reverse email lookup is the perfect tool. All you have to do is enter the email address, and you may immediately find out who the owner is, and a whole lot more.
Learn more about reverse email lookups…
Criminal records search
In the US, there's no centralized database of criminal records; information is scattered throughout hundreds of databases (e.g. federal, state, county and city court databases). If you want to find out if someone has a criminal record, you have two choices: 1) search all the databases manually; or 2) use a criminal records search tool.
Learn more about doing a criminal records search…
Instagram user search / social media username search
Whether you know their username and you want to find their real name, or you know their real name and you want to find their username, a social media search tool is a great place to start. While this sort of search is most popular for Instagram-related searches, it can be used to find people and accounts on most of the major social media platforms.
Learn more about an Instagram user search / social media username search…
Find someone's address
There are times when finding someone's address is an absolute necessity. For example, when you're chasing a debt, researching prospective real estate buyers or checking if a social media contact is telling the truth. Fortunately, with a good address finder, searching for someone's address is easy.
Learn more about how to find an address…
Look up phone number by name
We've all been in the situation where we know someone's name, but can't find their phone number. You might be trying to contact a client to ask about the best street parking near their office, or just trying to call a long-lost friend to invite them to the school reunion. Fortunately, doing a phone number lookup by name is actually surprisingly easy.
Learn more about doing a phone number lookup by name…
The methods in this article provide you with easy access to public record information, but without a guarantee for accuracy and may include links to websites not listed as a Consumer Reporting Agency (CRA). Information acquired from these bodies is illegal to be used for employment, housing, credit, and other purposes alike, according to laws such as the Fair Credit Reporting Act (FCRA). If you're not sure whether your use of our methods is appropriate, click here for details.