How To Remove Yourself From TruthFinder (2023 Opt-out)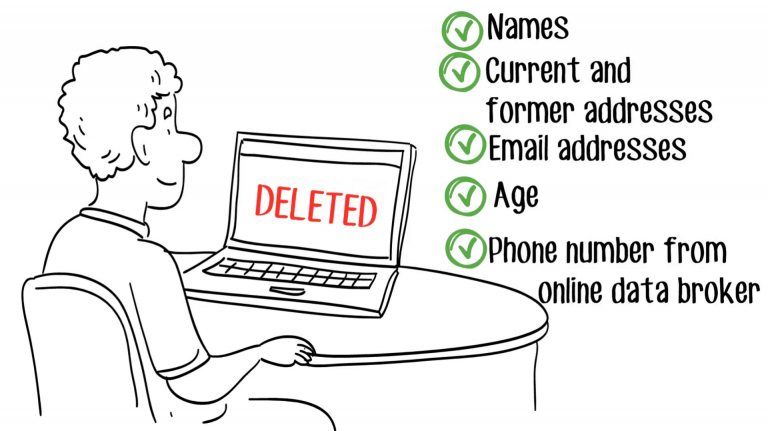 If you've heard of TruthFinder, you'll know that it's one of the biggest players in the data broker marketplace. Data brokers like TruthFinder run their businesses by crawling the web for personal data and sharing the information with whoever is interested in paying for access. This often includes personal contact info, photos, home address, family members and relatives, social media profiles, assets, etc.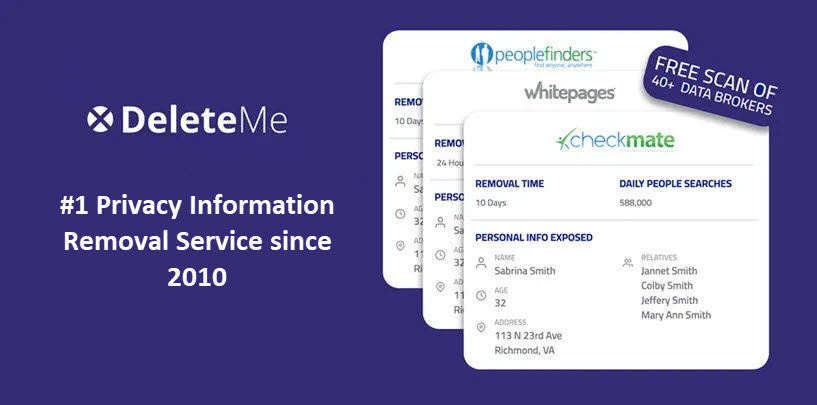 DeleteMe: Remove your personal info from 100+ data brokers
While you may not necessarily have dirty laundry on those listings, it still feels like a violation of personal privacy (and reputation if portrayed poorly). But don't worry. Here in this post, we're showing you how to remove yourself from TruthFinder.
Opt out of TruthFinder automatically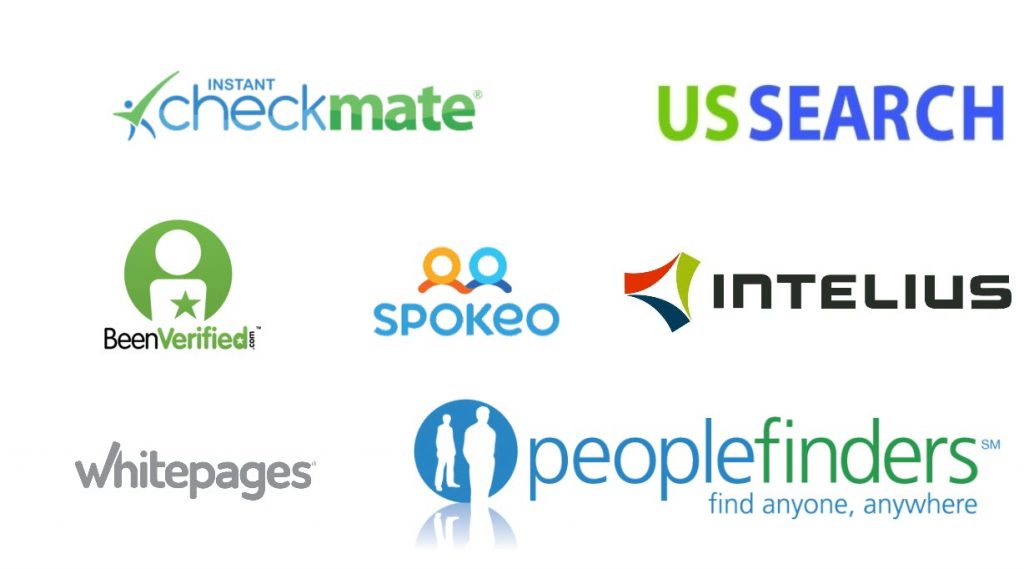 DeleteMe is my favorite tool to remove personal data from TruthFinder and its ilk. Just enter your name and location, then DeleteMe will sift through hundreds of data brokers and search engines, find records of your online exposure, and allow you to clear them up at the click of a button.
To opt yourself out from TruthFinder automatically, first run a DeleteMe Free Scan.
Enter your full name and city, then hit Scan FREE.

Wait as DeleteMe scans all the people finder databases. Once it's finished, you'll be presented with all the exposed records associated with the name you search. To access the report, provide your email address, check the agreement box and click Reveal My Records.

You'll receive an email with a full report showing exactly what personal data is out there, and exactly where it is. To erase your personal data from these websites, you'll need to pay for a subscription. (Use code PC20DM to save 20%)

To keep you and your loved ones protected at all times, DeleteMe revisits data broker websites every three months and cleans up any listings that have recently raised their head.
Manually remove yourself from TruthFinder
If you prefer to take the opt-out into your own hands, there are actually 3 ways you can do it.
Option 1: Submit an opt-out request
TruthFinder has an opt-out page where you can fill in a form and submit your request directly.
Navigate to TruthFinder Opt-Out Page.
Enter your name and the state, then click SEARCH.

Scroll through the results to locate the record you wish to remove, then click Remove This Record.

Enter your email address, complete the CAPTCHA and hit SEND CONFIRMATION EMAIL.

Check your inbox for the verification email.
---
Option 2: Opt yourself out by phone
You can also call in to have your personal listings removed. Here is how:
Call the TruthFinder Member Care Team at (800) 699-8081.
Provide your name, address, age, and any other necessary information to locate your records.
Follow the customer care representative's instructions.
---
Option 3: Mail in your opt-out request
If snail mails sound more like your thing, you can send one to TruthFinder team to have your data wiped off.
Address an envelope to TruthFinder, 2534 State Street, Suite 473, San Diego, CA, 92101.
Provide your full name, full address, email address, birth date, and any other information needed to locate your records.
Apply postage to your envelope and drop it in the mail.
IMPORTANT: Remember that there are hundreds of other people search websites and data broker websites out there that publish exactly the same information about you and your family. You'll need to manually request the removal of your data from all of them. The process will be similar to the above for each.
Final words
If you ever searched for yourself on TruthFinder, you must be staggered at the amount of your personal information being exposed on the site. In fact, your online privacy and reputation are at stake since the records are accessible to whoever curious enough to look you up. To remove yourself from TruthFinder, you can do it automatically with DeleteMe, the hands-free data deletion tool. Alternatively, you can request data removal online, by phone, or by snail mail.