How To Be Anonymous Online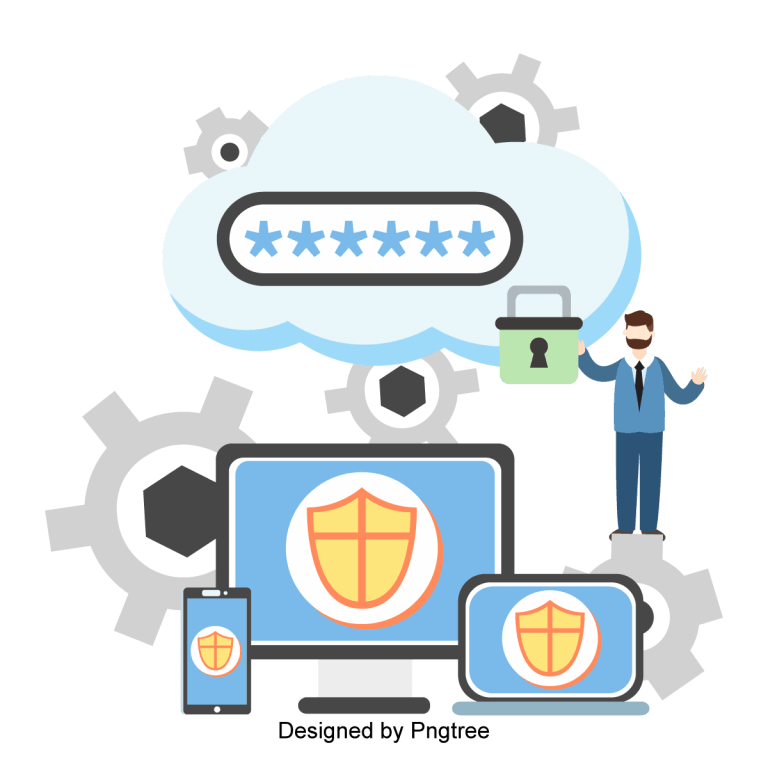 Get a Fake Phone Number for FREE to Hide Yourself Online
Many people worry about their privacy, but they don't know how to protect themselves online. As the internet privacy situation may be worse than you think, you are not only under spied by the government but also big companies like Google, Facebook, and Apple who want to track your online activities and collect your data for their various benefits.
To be honest, there's no truly anonymous online unless you stay offline. It's almost impossible to hide every step of your digital footprints online. But there are ways to protect your data and personal information so that you can stay away from targeted ads, unexpected data breaches, harassment, surveillance, etc. It's sort of to be anonymous online.
How to stay anonymous online
Protecting your valuable data seems daunting if you're not a tech-savvy, but this post would let everyone know how to do it. It's not that hard, let's start with the basics.
Get a secure system for your devices
The operating system is the foundation of your online anonymity. The majority of tech company in the world usually log user data for further usage, picking an open-source operating system like Linus would help you stay anonymous online.
However, majority of users don't know how to use Linux and it takes time and effort to learn new this system. It's understanable that you want to stick with the major operating systems like Windows and iOS. Good news is these big companies are continuously updating their encryption measures to enhance personal data protection to protect your from unauthorized third-party apps/software collect your data.
Use a privacy-friendly browser or incognito mode
Name the search engines you're using – Google might be the one jump into your mind in the first place. You may heard that big search engines like Google and Bing have been accused of excessive collection of user information. They're really good at tracking your online activity and data collection. If you want to stop tracking, switching your browser to privacy-friendly browsers like Tor would be a good idea.
Tor has become the most famous free and open-source private browser in the world that fight-against web tracking and surveillance to protect your online privacy. But it's also a browser that can let you access the hidden dark web. So make you know enough how to use it.
While if you don't want to change browser, the incognito mode on Google chrome would suit you. As you know, almost every website uses cookies to collect information so that they can provide tailored ads to you. You'll be asked with a pop-up window whether it's OK that the website tracks your activity. When you enable the Incognito or private mode on browsers, you are brand new to the site, because the Incognito mode wipes all browser history, logins and cookies from the cache, so they can't track you and stick you with cookies.
Use VPN services
If you know Tor browser you'll know it hide your digital foot prints by encrypts your IP address. However, Tor can't encrypt any apps/software you use online, therefore, you'll need a VPN service to hide your traffic.
VPN would be a great tool to achieve anonymous online. As its name indicates, Virtual Private Network, VPN encrypt your web traffic by assigning a unique IP address and help hide your real IP address. You'll a VPN service to be anonymous online. But not all VPNs help you achieve the goal. Some VPNs don't have the ability to secure your data, even worse, some free VPN apps would steal your personal data and sell them for benefits.
We recommend you consider big VPN brands which have good reputation, for example, NordVPN.
NordVPN secure your data with bank-grade encryption and it doesn't track or store your online activity. You can use it to check email, pay bills, loggin to social media using public Wi-Fi without worrying about stealing your information. NordVPN, a high-quality VPN service that secure your online activities with fast speed, support cross-platforms and is available on number of devices.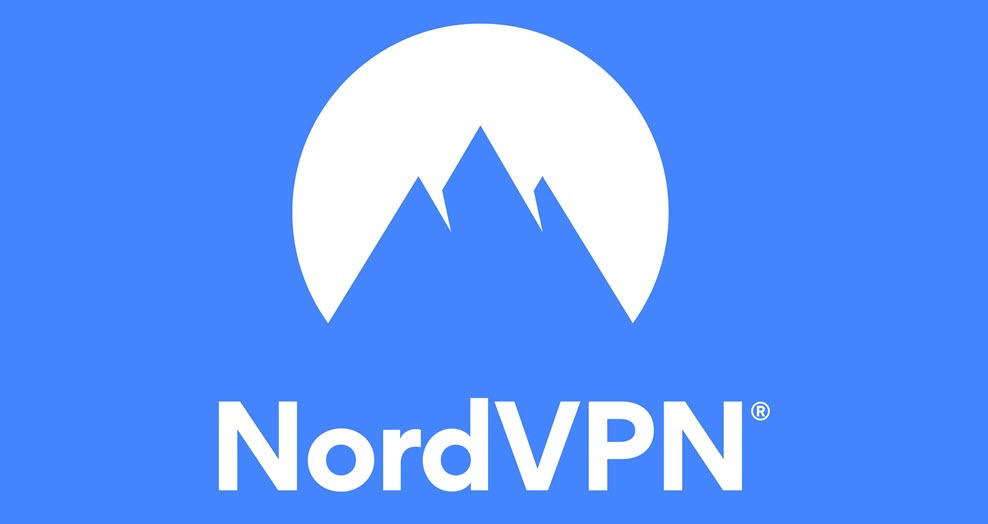 The BEST VPN service for Online Privacy
You can gain many benefits from NordVPN service.
Utilize password manager
One of the best way to be anonymous online is not to register any account and fill in forms with your personal information. Obviously it's almost impossible, and you will have number of accounts online since more and more sites and apps ask for registeration. Use one single password for all accounts is not a good idea, let your browser save all your passwords is not a wise option, they're unsecure and can be easily hacked. Therefore, you need a powerful password manager like LastPass to save your passwords.
LastPass can help you avoid password leak and further data exposure. It's easy to use, just like your browser's default password manager, gathering all of your passwords into a single vault. Unlike your browser, Lastpass would encrypted your passwords, so they're more secure than in your browser.
Adjust privacy level on social media platforms
Some people suggest you should keep away from social media if you want to stay anonymous online. It's true people leak too much information on social media like location, images, age, family info, etc. However, more and more people share connection and contact via social networking like Facebook, Instagram, Tiktok and more. Especially during pandemic period, many people rely on social media platforms to entertain themselves.
If you can't keep away from social media platforms, you'd better adjust the privacy level to the the strongest level if there are options. Remember turn off location tracking so they won't reveal where you live. Make sure your posts doesn't contain your personal information, delete posts that reveal your privacy.
Opt out yourself from websites
Checky yourself on well-known people search websites in the United States. BeenVerified, Intelius, TruthFinder or Spokeo are big background check websites with numerous public data records including personal inforamtion. Personal data can be used without your knowledge resulting in privacy and security incidents. If you want to be anonymous online, it's essential to remove your personal data from theses background check websites. You won't want these sites keep your personal data and been shown to others.
If you see your personal data on one of these sites, you can make removal requests, it's usually free. Or you can use a third-party tool to help you opt out from the most active and egregious personal data aggregators, and repeat the opt-out process if necessary.
The most effective method that gives you peace of mind and privacy is to use DeleteMe. It's an online reputation service promising to remove you and your family from the top people finder database.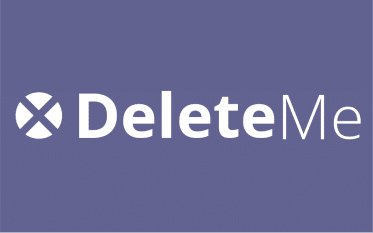 Remove your personal information from more than 30 data brokers
To learn more about anonymous online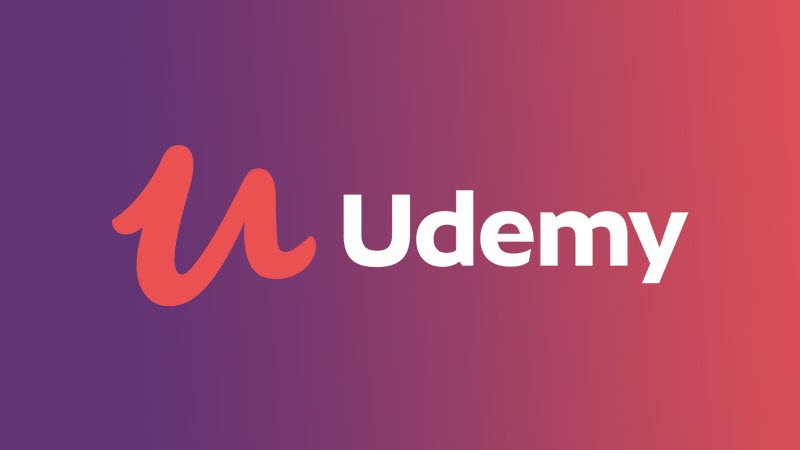 How to be anonymous online