How to Opt Out of PeopleFinders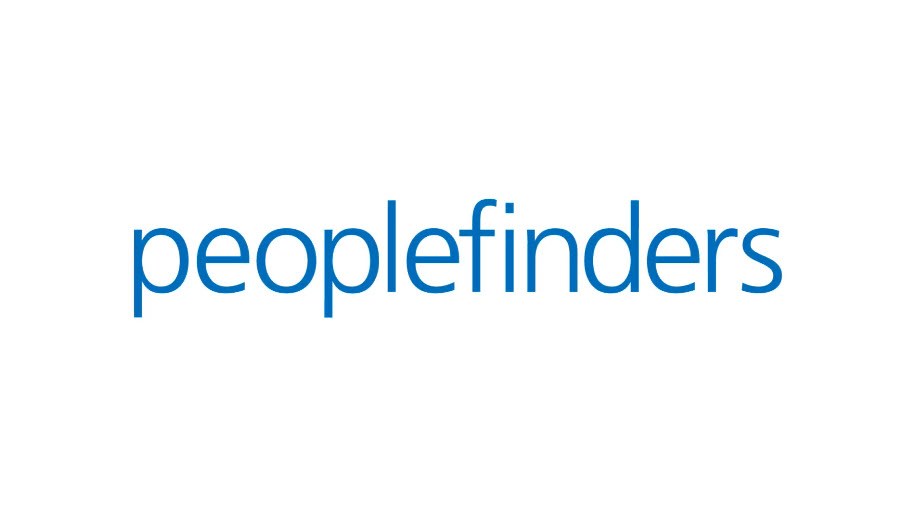 PeopleFinders is a leading public records company. It allows you to find almost anyone with just a name, address or phone number. However, this easy-to-use people search service can also put your privacy at risk. If you're worried about your personal information being leaked, you can stop PeopleFinders from selling your data by submitting an opt-out request.
How to Opt Out of PeopleFinders
1. Opt out of PeopleFinders manually
PeopleFinders offers a quick and easy way to remove your records from its database. To remove your public records from PeopleFinders, you have to find your profile first, and then fill out an opt-out form.
Here's how:
Go to PeopleFinders.com.
Enter your name, city and state. Then hit Search.

Within moments, you'll see a list of names. After finding your profile, right-click your name and select Copy link address.

Go to PeopleFinders' opt-out page.
Paste the URL you copied earlier. Then enter your email address, click on the "I'm not a robot" box and hit Send Request.

You'll then receive a confirmation email. Click the verification link in this email to confirm your opt-out request.

Once done, your profile should be removed from PeopleFinders within 48 hours.
You may also want to delete yourself from other data brokers. Below we have a variety of other opt-out guides that may help.
2. Automatically remove yourself from PeopleFinders & other data brokers
People search sites often keep collecting information from publicly accessible sources and regularly update their databases. This means that your name might appear in search results again even after you opt out of PeopleFinders. In addition to PeopleFinders, your personal info can also be shown on other people search sites, like Whitepages, Spokeo, MyLife, etc. If you don't have the time and patience to remove your personal information from data brokers manually and regularly, you can do it automatically with DeleteMe.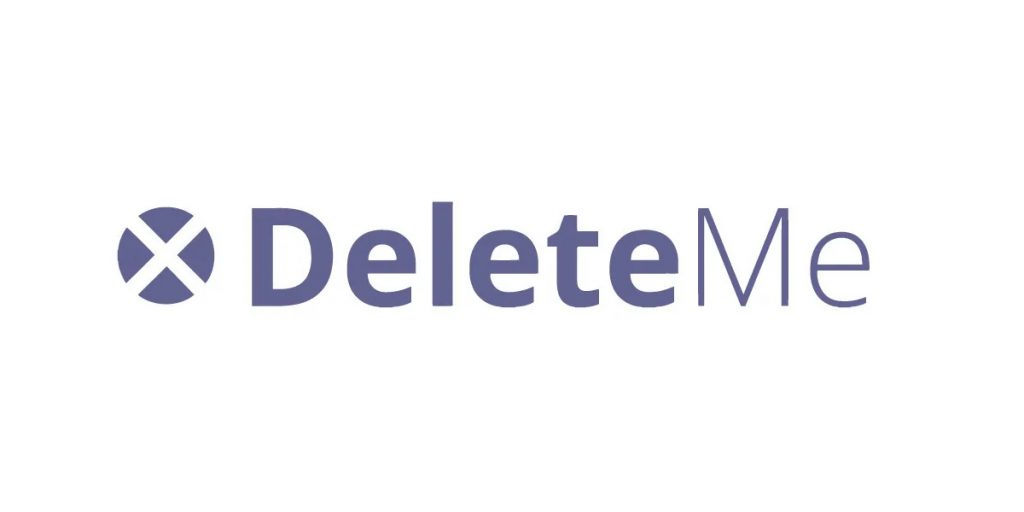 DeleteMe is a leading privacy removal service that specializes in helping people remove their personal info from data brokers. DeleteMe removes your personal information–like name, address, age, phone numbers, email address, and photos of your home–by removing it from the source. Removing personal information from data broker websites reduces your online footprint and keeps you and your family safe.
Here's how it works:
Go to the DeleteMe search page.
Enter your name, city and state. Then hit Get FREE report.

DeleteMe will then scan all the people search databases to find your information. Once done, you can enter your email to receive a detailed report.

You'll need a subscription to reveal your records and remove yourself from 30+ data broker websites. DeleteMe removes your personal information every 3 months.
The DeleteMe report may look like the following: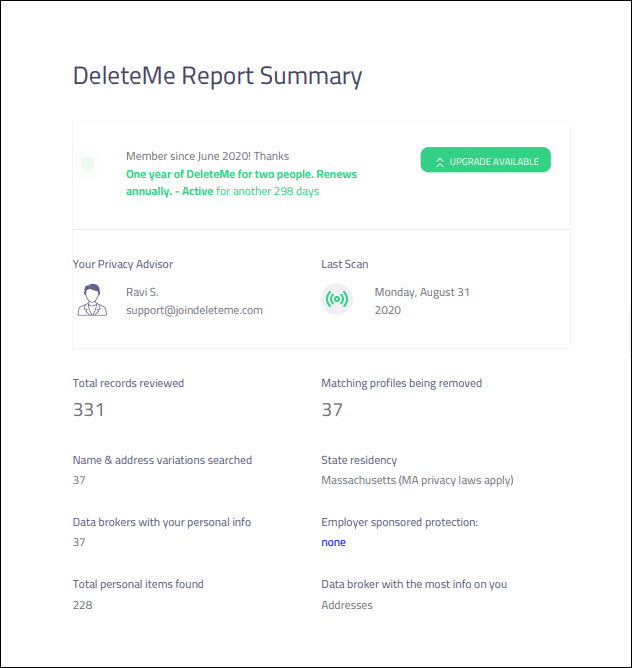 ---
Hopefully this post helped. If you have any questions or suggestions, please feel free to leave a comment below.