How To Remove Yourself From PeopleLooker (2023 Opt-out)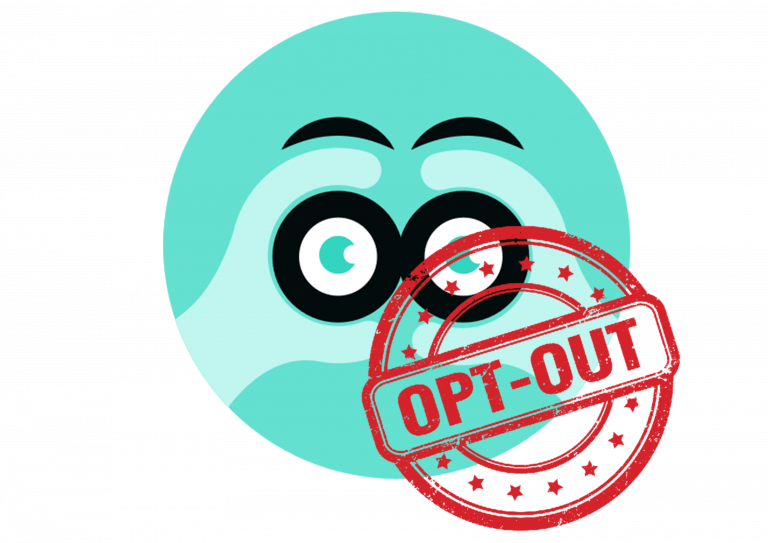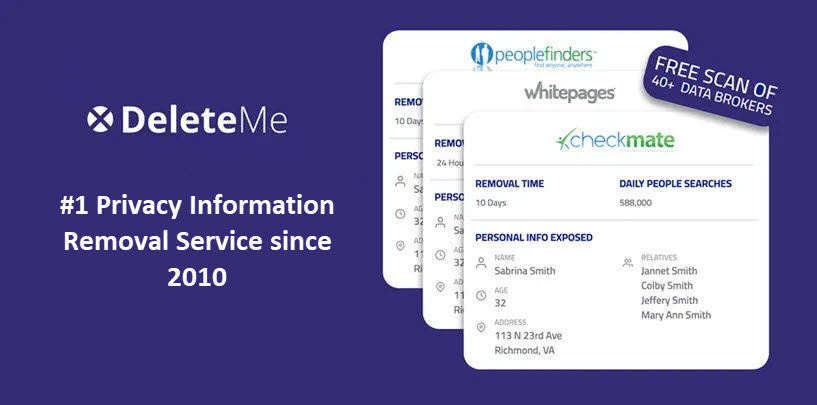 DeleteMe: Remove your personal info from 100+ data brokers
Search for yourself on PeopleLooker, and you'll find a staggering amount of personal information being publicly exposed. Your name, phone number, home address, family members, social media profiles, and assets are all disclosed. Even what car you drive, along with any traffic offenses and your criminal record (if you have one). It's all there for anyone to see!
And that's just one site. There are more than 100 other people search engines and data broker websites, and all of them expose this data to the general public.
Even if you don't have anything to hide, it can still feel like a violation and it definitely increases the risk of identity theft and reputation damage.
Fortunately, you can delete it all and secure your privacy. Read on to find out how…
Automatically opt out of PeopleLooker (and 100+ other people search sites)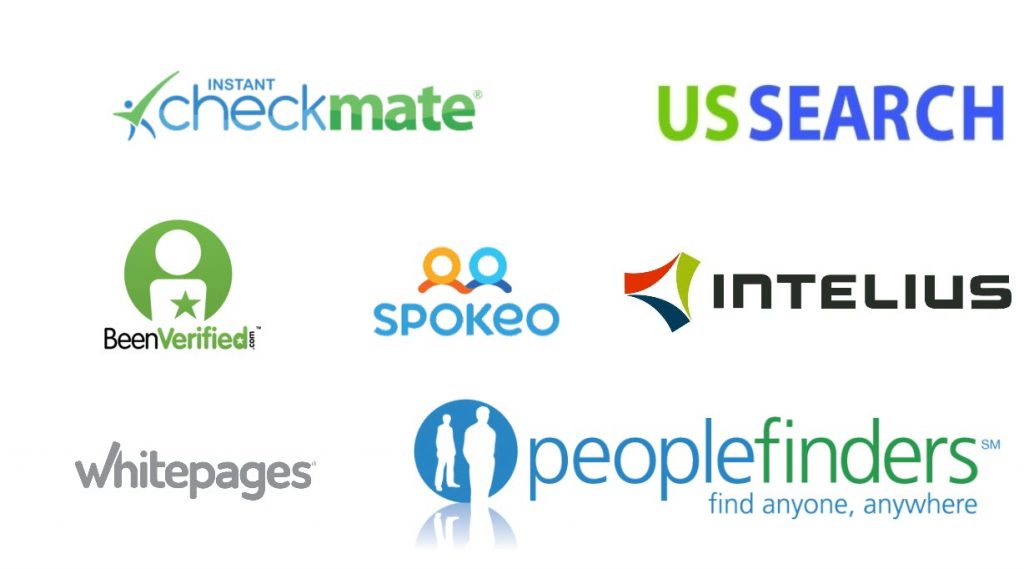 It's possible to manually opt out of PeopleLooker, but what about all the other people search sites and data brokers? Opting out of all of them manually will take you months! And by the time you've finished, your data will have started appearing on them all again. It's like a game of whack-a-mole with your private information!
Fortunately, you don't have to do it manually. You can just use DeleteMe; it will remove you from PeopleLooker as well as 100+ other people search engines and data broker sites. We've tested it, and it works beautifully.
How to use DeleteMe
Is Your Personal Info At Risk?
Enter your email address to see if your personal info is found on Dark Web.
Open
To remove all your personal data (and your family's personal data) from 100+ people search and data broker sites:
Run a DeleteMe Free Scan.
Enter your full name and city, then hit Scan FREE.

Wait as DeleteMe scans all the people finder databases. Once it's finished, you'll be presented with all the exposed records associated with the name you search. To access the report, provide your email address, check the agreement box and click Reveal My Records.

You'll receive an email with a full report showing exactly what personal data is out there, and exactly where it is. To erase your personal data from these websites, you'll need to pay for a subscription. (Use code PC20DM to save 20%)

As the most trusted tool of its kind, DeleteMe has the following features that make it your best choice to reclaim your online privacy.
Remove online footprints from 100+ networks.
This includes data aggregators, scrapers and brokers. As an added benefit, it will also remove you from normal search engines like Google and Bing.
Quick scan, very fast results and email updates on data removal progress.
With just the click of a button, your privacy will be returned, and you'll be notified when it is.
DeleteMe staff will step in to deal with stubborn sites
DeleteMe has a crew of opt-out specialists on standby, ready to step in if any sites make it hard to remove your personal data (e.g. if they require a call-in).
Scheduled quarterly scans and removal
To keep you and your loved ones protected at all times, DeleteMe revisits all people- search sites and data broker sites every three months to clean up any listings that have recently reappeared.
Voila – now with DeleteMe to protect your online privacy, you can put to rest your fear of scams, identity theft, and reputational harm.
Manually submit an opt-out request to PeopleLooker
If you prefer to do the work yourself and manually opt out of PeopleLooker, here's how to do it:
PeopleLooker is owned and operated by BeenVerified, which means all opt-out requests will be handled by BeenVerified.
Remember that if you delete your personal data from PeopleLooker manually, it will most likely still exist on 100+ other people search engines and data broker sites. Follow the instructions above to automatically erase your data from all of them at once.
Go to PeopleLooker.
Scroll down to the bottom of the page, and click Do Not Sell My Personal Information.

You'll be taken to BeenVerified opt-out page. From there, put in your first name and last name, then select your state and hit Search.

You may be provided with multiple results. Scroll through the profiles to locate your own listings.

Provide your email address which is used to verify your data removal, then perform the CAPTCHA and click Send Verification Email.

Check your email inbox for the verification email. Normally your profile will be taken off within a few days. Tips: If you want to be sure, you can keep the URL of your account listing handy and check back.
Conclusion
You're not alone; no one likes having their personal data available on hundreds of people search engines and data broker sites. Our preference is definitely to remove details from all of them at once with DeleteMe, but you can definitely delete them from each site manually if you have the time. Either way, I hope this article helps keep your personal information safe and provides you with much-needed peace of mind. Please comment below if you have any suggestions.
The methods in this article provide you with easy access to public record information, but without a guarantee for accuracy and may include links to websites not listed as a Consumer Reporting Agency (CRA). Information acquired from these bodies is illegal to be used for employment, housing, credit, and other purposes alike, according to laws such as the Fair Credit Reporting Act (FCRA). If you're not sure whether your use of our methods is appropriate, click here for details.