How to Call with a Private Number (2023)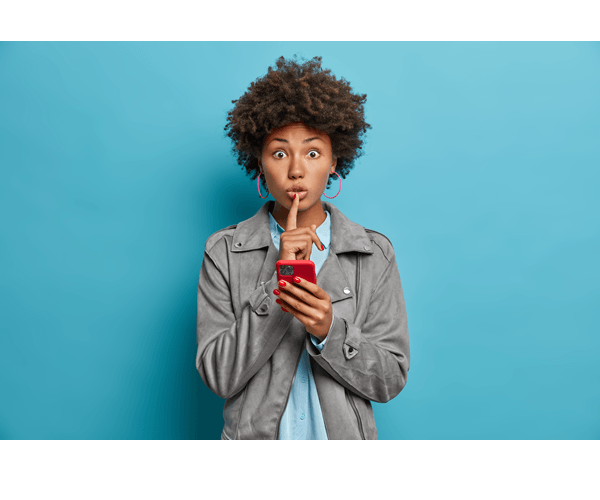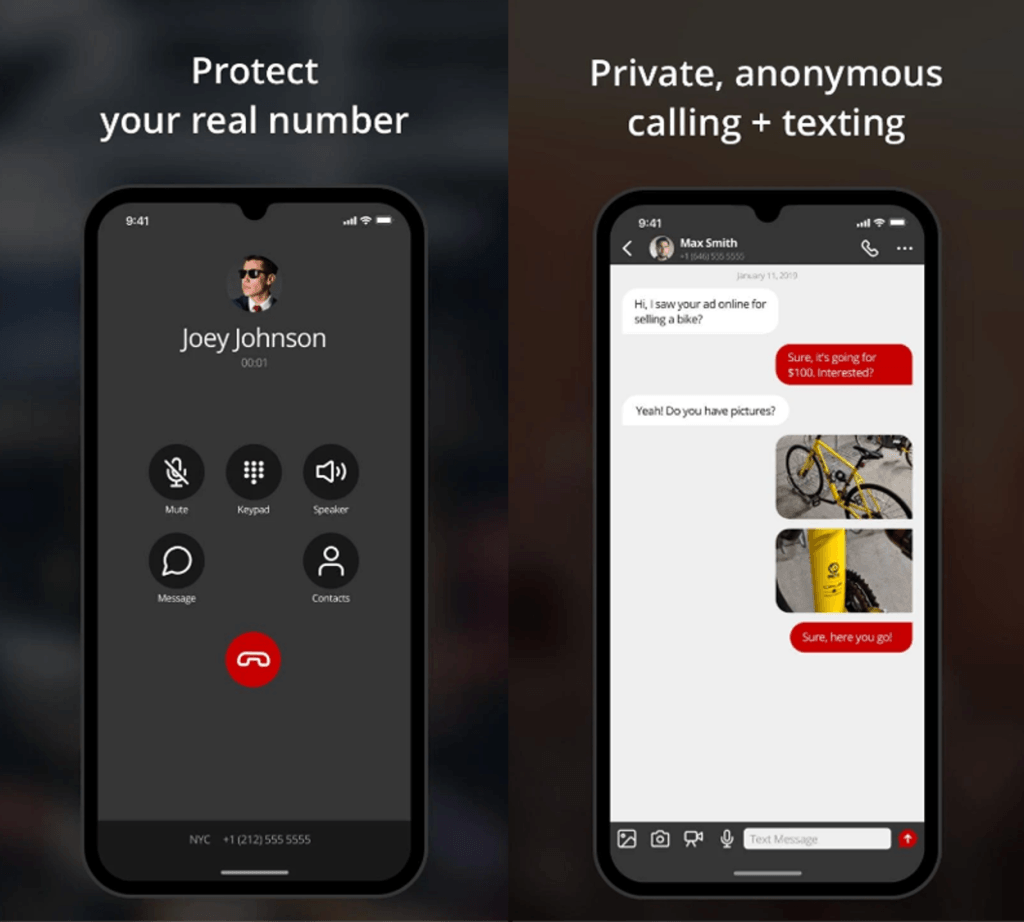 Hushed – Best App for Calling with a Private Number
Choose a number to start calling, texting, and sending pics.
Keep your real number hidden.
There are various possible scenarios where you might want to call with a private number. Maybe you're trying to pull a prank on your friends. Perhaps you want to call an old friend (or flame) but don't want to risk being recognized. Or you could be on the receiving end of ongoing mysterious calls and try to dial back. And there are a thousand more situations where you aren't keen on sharing your digits…
Regardless of your reason, there are 3 ways you can make a private call. Just choose the way you prefer.
1. Hide your number with *67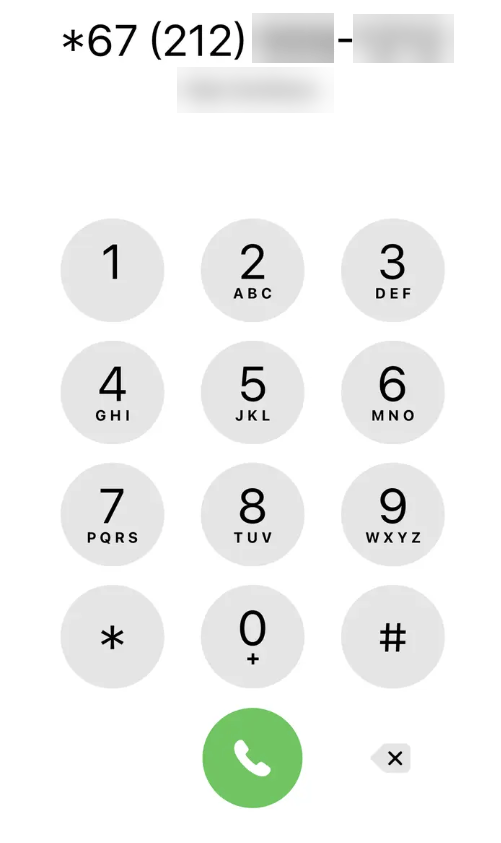 On a case-by-case basis, you can make use of the *67 trick to mask your phone number. To do so, simply open your phone's dial pad, then press *67, followed by the targeted phone number.
Your call will then show up as "Private" or "Blocked" on the recipient's phone.
Note that the *67 method does not work on toll-free or emergency service numbers. And some mobile phones may not recognize it either.
2. Do not show your caller ID
By default, your smartphone shows your phone number when making phone calls. But you can choose to turn it off to keep your caller ID private.
Here is how to do it:
For iPhone: On your iPhone, go to Settings. Scroll down and tap on Phone > Show My Caller ID. Then switch the Show My Caller ID to the left.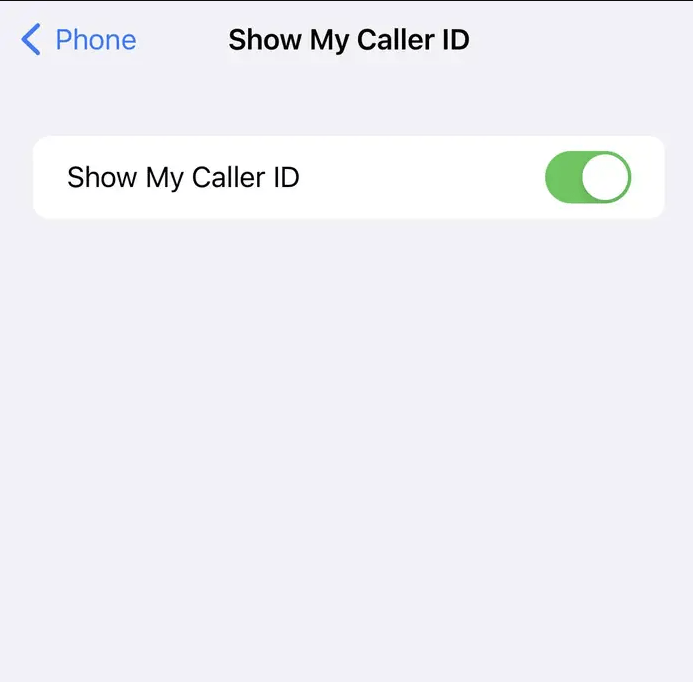 For Android: On your Android phone, navigate to Settings > More Settings > Caller ID. Then switch the Hide Number slider to the right to turn it on.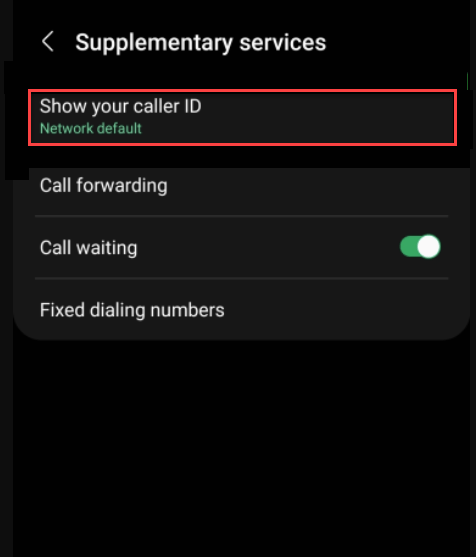 Note: Your phone carrier determines the ability to hide your caller ID. If the Show my Caller ID option is greyed out, just contact your phone carrier to see if they provide an alternative solution, or continue with Method 3, below to hide your number.
3. Make private calls with a temporary number
Whether it's to dial with *67 or conceal your caller ID, you're still using the same actual number. If you're a privacy-conscious folk, or you have a number of anonymous calls to make and texts to send, consider using Hushed, a virtual number app designated to keep your real number hidden.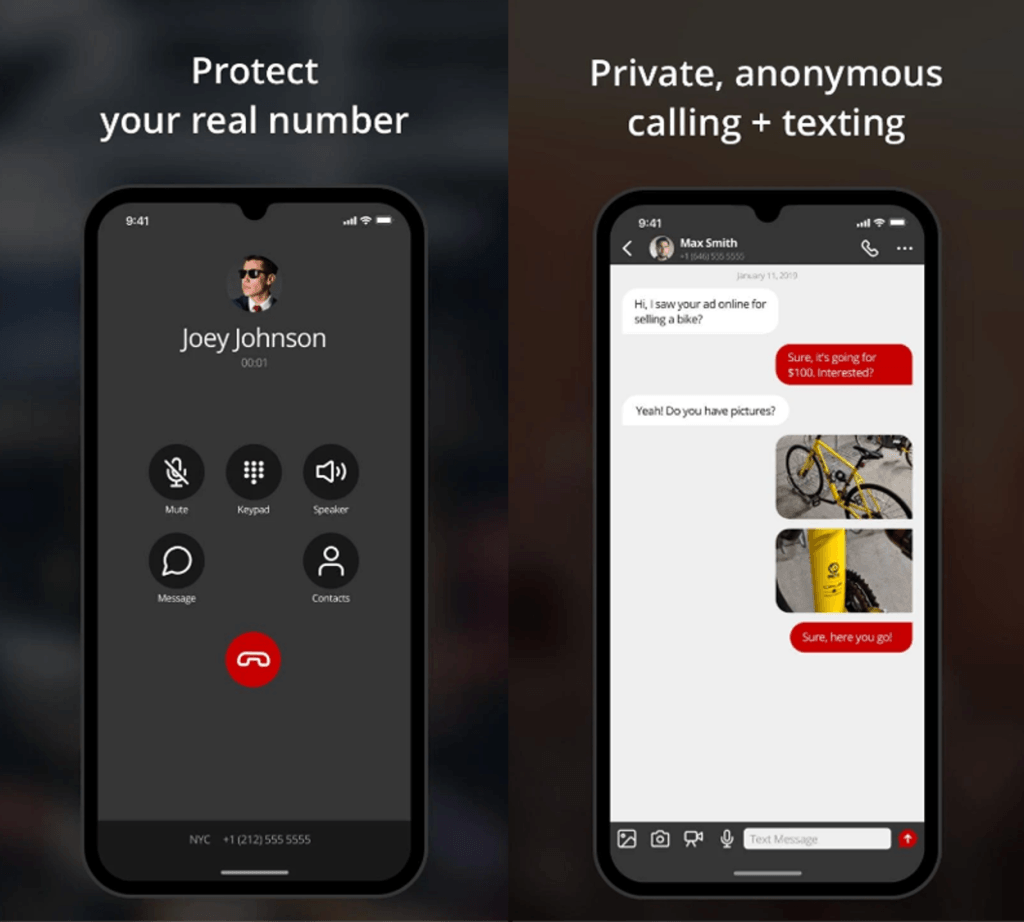 Hushed is a burner number app that assigns you a virtual number and allows you to call & send texts just like any traditional phone number. You can choose the area code, and you're able to use it directly from your phone without a new SIM card (thus no phone records or extra charges).
With Hushed, you will be able to make local & international phone calls, send texts, customize your voicemail, set auto-delete dates, forward calls, and so on. And once you're finished with the number, you can set the number to burn, leaving no traces to be found.
Here is how to use Hushed to get a second line and make a private phone call:
Go to Hushed Official Website, and click LIMITED TIME OFFER.

Choose a country for your "new" phone number.

Choose the type (Mobile or Landline), your region, and select your phone number.

Depending on your needs and payment preferences, choose a plan from Prepaid Plans, Unlimited Subscriptions, or Pay-As-You-Go International Plans. Then complete your billing information.
Download Hushed from iOS or Google Play.
Launch Hushed and start calling with your private number.
---
That's it – 3 useful ways to help you make a phone call while keeping your phone number private. Hopefully, it has helped. If you have any questions, ideas or suggestions, you're more than welcome to leave us a comment below. Thanks.
Photo credit:
Person phone photo created by wayhomestudio – www.freepik.com