How To Get Unbanned From Tinder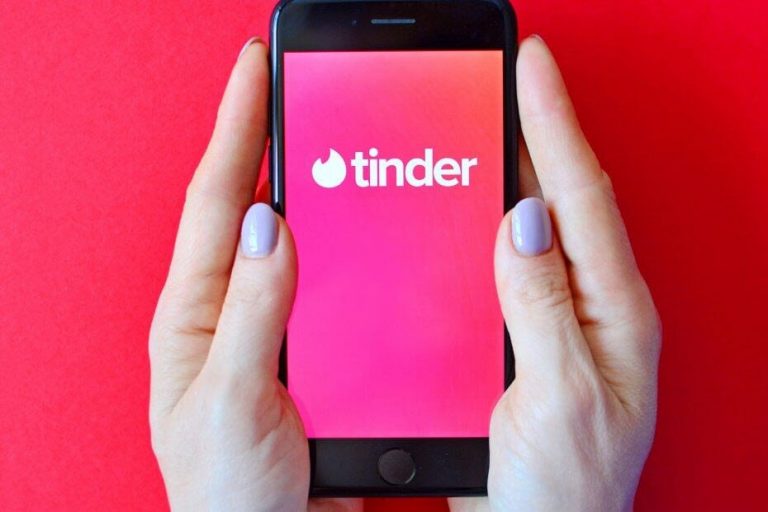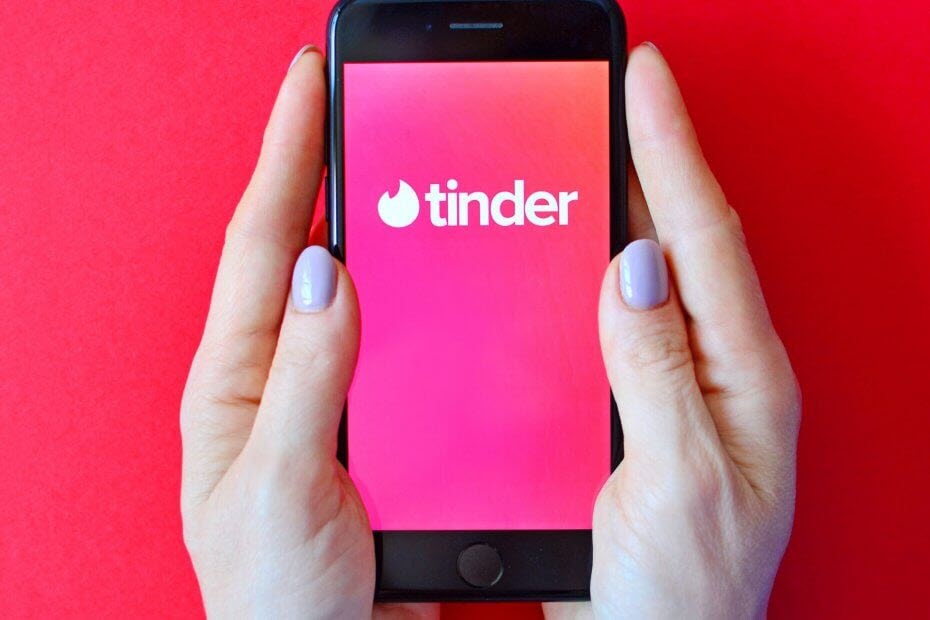 Claim a FREE 3-Day Trial Number!
Select a U.S. or Canadian number that includes 20 SMS messages or 20 minutes of talk time at NO COST!
If you've been banned from Tinder and looking for help, you've come to the right place. You're not the only one; this post is here to help.
This post will explain why you get banned, what happened to get banned, and how to get unbanned from Tinder.
"Your Have Been Banned From Tinder"
Tinder says: "you'll no longer be able to access your Tinder account or create new accounts in the future." You can't access your account therefore you can't use Tinder Gold/ Platinum feature and there's no refund for the time you have already paid for.
The ban is permanent, there's little chance to bring it back. So the very first thing you should do is cancel your subscription to prevent future payments before trying methods to get unbanned from Tinder.
How to get unbanned from Tinder
The purpose to get unbanned from Tinder is to let you use Tinder again, in short, there are only two ways to achieve your goal.
1. Appeal the ban
If you're 100% sure you didn't violet any rules and community guidelines on Tinder, you can send a ban appeal to your Tinder account back.
Go to Tinder help and submit a request.
Choose Trouble with account login.
Select Can't login, my account was banned.
Filling the form and click Submit.
Note: In the Description section of the request, you must be polite and respectful. Explain your side of the story clearly. If there are pictures as proof, attach them to convince the Tinder support team that your behavior was appropriate.
There's no instant communication, so you have to wait for the response, it may take some time.
If the Tinder Support team agrees that you were wrongfully banned, you may get your account back. However, if they decide to keep the ban, creating a new Tinder account is the only way to use Tinder.
2. Create a new Tinder account
Since the Tinder ban is permanent and you have little chance to get it back, creating a new account is imperative. However, the whole process is a bit complex as Tinder claims you can't create new accounts in the future. Here's why:
Tinder collects your device ID, phone number, email address, and all the other information you have shared. Therefore, Tinder will ban you when the same information you have given in your banned account is used again. You can't use any of them for a new account and that stops many people from getting back to Tinder.
You cannot use the same device/device ID for new account creation.
You cannot use the same phone number for new account creation.
You cannot use the same email address for new account creation.
You cannot use the same social media accounts that have linked to your Tinder account.
In fact, any information you used in your previous account, is banned for new account creation.
If you really want to back to Tinder, read on to find how. If you don't want to take your time and effort, turn to Tinder alternatives, or meet people in real life is another option.
How to create a new Tinder account:
Cancel your subscription and disconnect your social accounts from your banned account on Tinder.
Uninstall Tinder & clear all traces.
Get a new email address
Sign up with a new Google Play account/Facebook account or link your new social accounts
Create a new account on PC
Install the Tinder app on your phone (Browser would be safer)
3. Use another device or change your device ID.
This step is essential because Tinder bans your device according to your device ID. It's better to get a new device, for example, signing on your computer. Using another phone, tablet, or laptop would be safer and easier.
If you don't want to use a new device, you need to change your device ID which is the hardest part in my opinion. If you're an iPhone user with iOS 14 and higher, you don't need to change the device ID since apps are prohibited from automatically collecting data without your permission.
For Android device, you need to back up the important files on your phone because this step would erase all your data. Then factory reset the device.
How to factory reset the device (Android):
Navigate to Settings > General Management > Reset > Factory Data Reset. Or go to Settings and search Factory Reset, click on the option available > Erase All Data. Follow the on-screen instructions to finish the process.
Once your phone restarts, you will have to set up language and everything you did the first time you got it. Once you are done, proceed to the third step of this guide.
Then your mobile device has a brand new Device ID ready to be used to bypass that Tinder ban.
4. Get a new phone number or fake phone number
Tinder requires a phone number to create an account and there's no way to bypass Tinder phone verification. So you have to get a new phone number. Buying a new sim card would be the best choice, however, if you don't want to pay for a new sim card, getting a virtual number would be a good idea.
A one-time phone number is not recommended, because you may need to use this phone number to log in to the Tinder account again. There are many phone number apps that are working with Tinder which provides a lifelong virtual phone number.
Hushed is one of the apps we recommend you to try. It's a private phone number for Tinder SMS verification which would help you create a new account on Tinder. All new users can claim a FREE 3-Day Trial Number from U.S. or Canada. You can get 20 SMS messages or 20 minutes of talk time at no cost.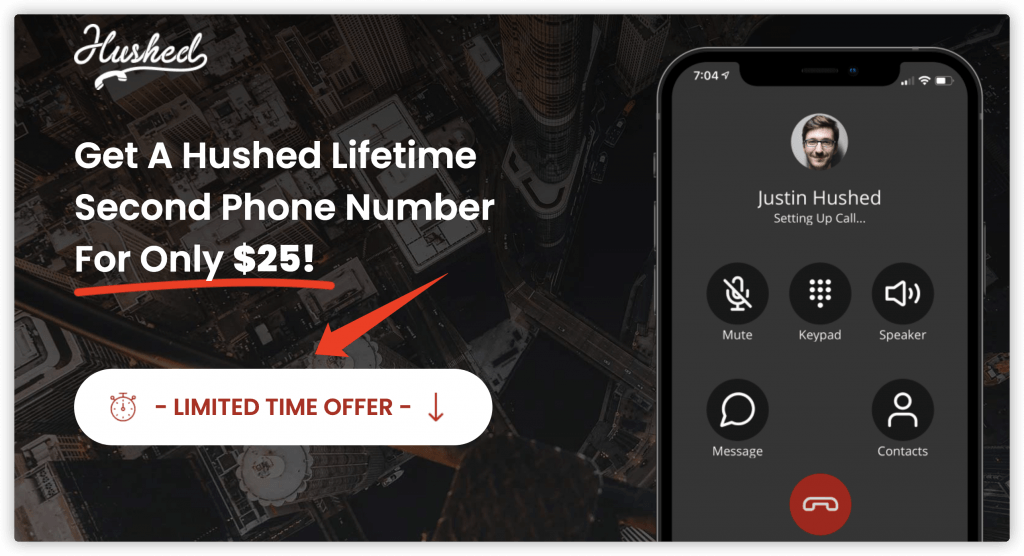 Once you have your number, you can start calling and texting right away!
This special offer requires just a one-time payment and you get a permanent phone number. You will find subscription plans elsewhere and you will have to pay to renew your plans every month.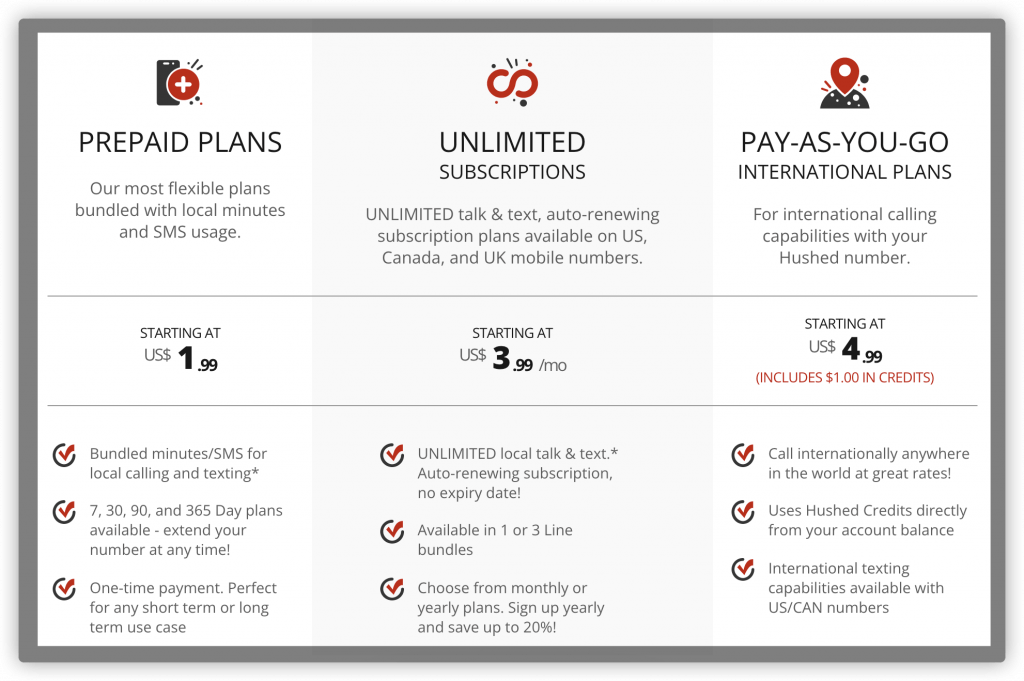 If you don't want to use the Hushed App, Google Voice is another option that provides you with a free fake phone number to create a new Tinder account.
7. Get a VPN ready
A VPN would hide your real IP address and pretend you're located elsewhere so you're an entirely different account compared to the banned account. The best way to change your IP address is to use a VPN service. This step is not essential according to some users, but it's better to have one. VPN not only covers your IP address but also protects your online personal information. What's more, you can bypass geo-restrictions online to watch some blocked content.
We recommend NordVPN, a big brand with a high reputation. NordVPN is a great low-cost option with the current discounts. It boasts one of the fastest speeds of any service in our speed tests and is great for streaming. NordVPN offers top-notch security features and a no-logs policy.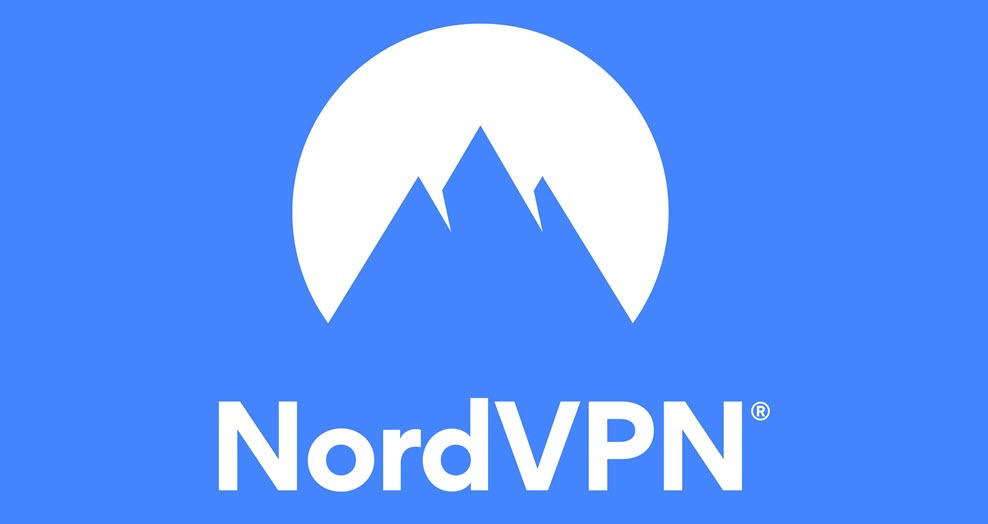 Why did Tinder ban me
When you get banned on Tinder, they won't notify the reason why you got banned, hence, you might think that you got banned for no reason and you feel wrongly about the situation. However, Tinder takes the app safety seriously, they ban you because there has been a violation of Tinder's Term of Use or Community Guidelines. Because the ban is permanent, there must be some proof and solid reasons to ban your account.
Most users don't tend to violate Tinder's rules. You may break a rule without knowing. There 2 possible reasons why Tinder banned you:
Act like a robot
You got reported
Anyone on Tinder has the ability to report others if they have reasons. It takes up to 3 reports to get banned on Tinder according to some users. This means you may be acted offensive to more than one user. You'll know if you're reported by others. You can see your account is under review which means you've been reported multiple times by others.
This could be your profile or way to texting since people don't have to be matched with you to report, so it's important to use a friendly profile with nice pictures.
Try Tinder alternatives
| | |
| --- | --- |
| App/Site | Feature |
| Bumble | Very similar to Tinder but flip typical gender rules. |
| Eharmony | Help you find the one that meets your personality. |
| Hinge | Hinge gives you fun questions to answer that are listed on the profile to attract people. |
End Words
The core demand of how to get unbanned from Tinder is to use the Tinder service again. So if you can't get back your account, create a new one that also meets your need. Thus, read Tinder's terms of use & community guidelines carefully, and don't get banned again.
If you feel tired of being cautious on Tinder, why not walk outdoors and meet new people in real life? That's also a good way to start a relationship.
Eharmony FREE TRIAL
Find the soul mate on Harmony and you can try it for Free!
JOIN NOW