Zoosk Search | How to Find Someone on Zoosk (2023)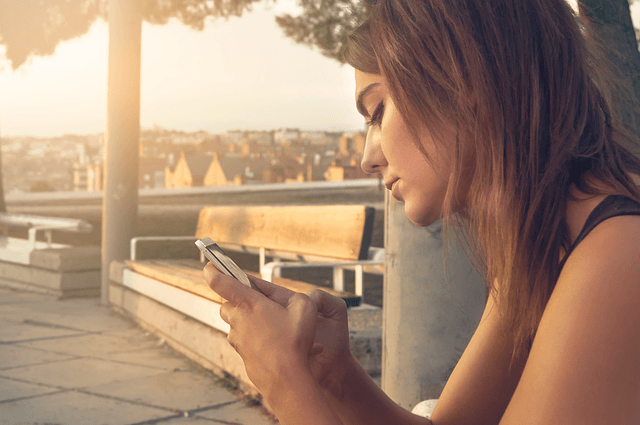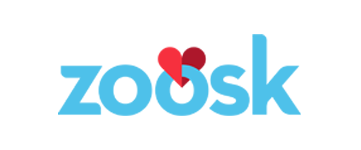 Type the name to find out if someone has a Zoosk profile.
If you're trying to find out if someone you know has a Zoosk profile, you've come to the right place. This post will show you how to perform a search on Zoosk or use a dedicated people search tool to find out someone's profile on Zoosk and other dating sites like Tinder, POF, Match.com, and so on.
1. Search for dating profiles without registration
Social Catfish is a powerful online dating investigation service that has a comprehensive collection of social media/dating site profiles. It allows you to find someone's hidden social profiles by name, phone number, email address, or physical address.
Apart from this, you can also use Social Catfish to verify the identity of someone you met online and view detailed background information about the person.
Just head to Social Catfish, select the type of search you want, enter the information into the search field and click Search.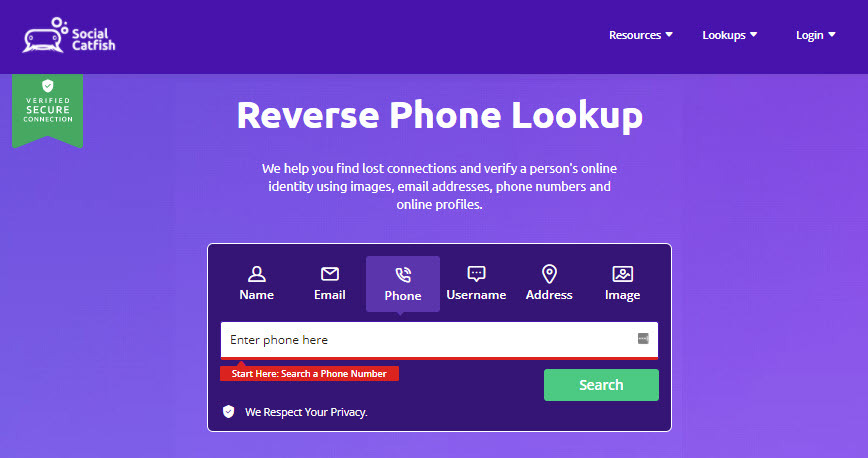 If there's any information associated with the person in Social Catfish's database, it will compile them into one report, which may include not only the person's Zoosk profile but also profiles on Tinder, Match, POF, and more when available.
2. Use Zoosk Search Options
Unlike other dating sites, Zoosk doesn't provide a search option that lets you search for an exact match by username, email address, or phone number. This means that if you wish to find out if a specific person has a profile on the site, it might take a lot of time and effort to browse through vague search results.
If you decide to use the search options on the site, you'll need to log into your account first, click the Search option, then click Advanced Search. (Depending on what version of the app you're using, the process may vary a little.)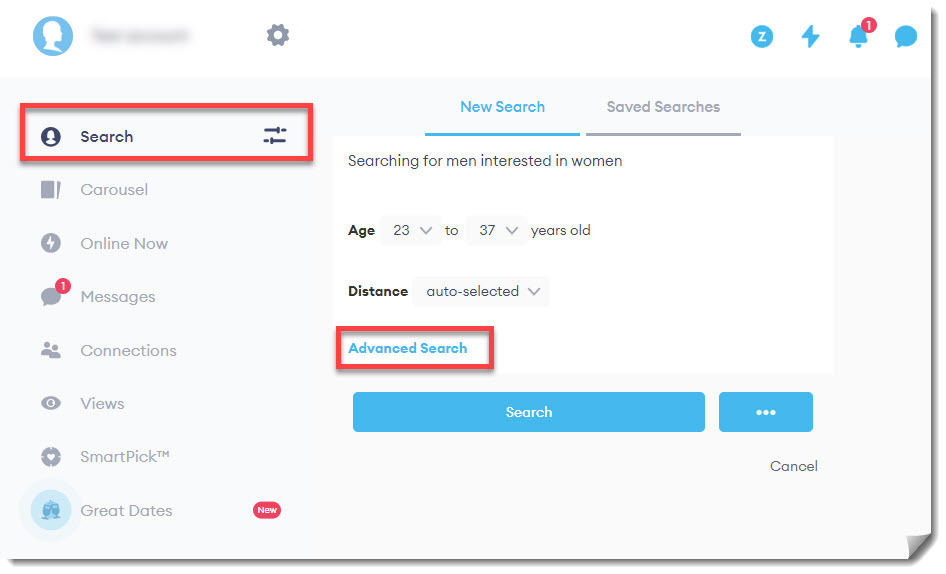 You can change the age range, distance, and many other options, then click Search to view results.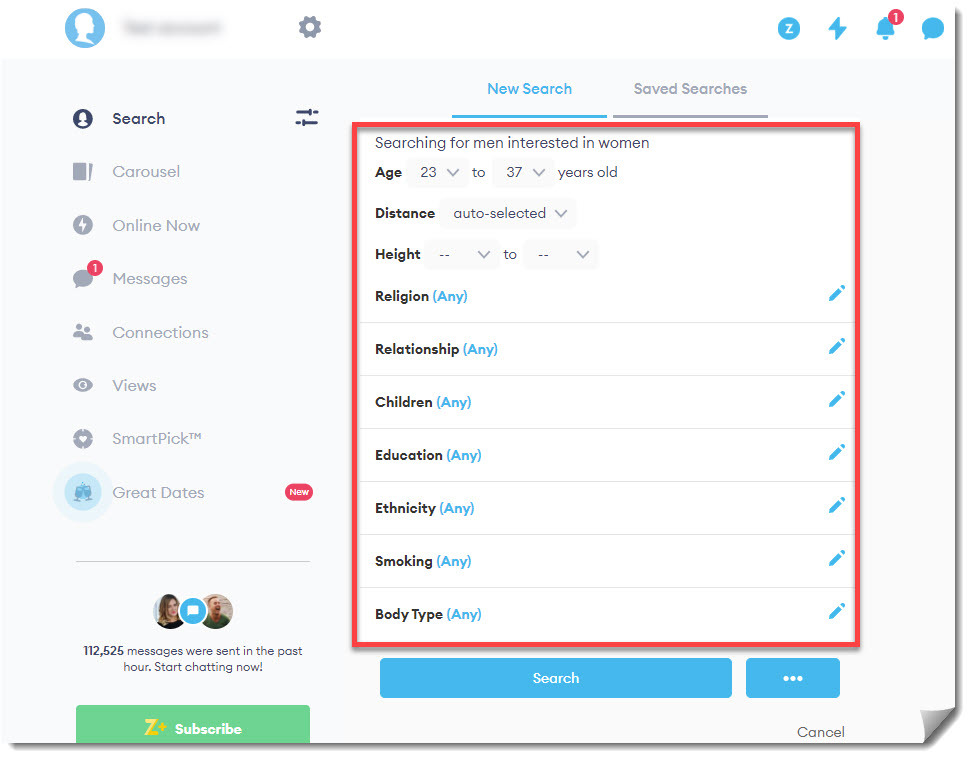 This will bring up profiles that match your selection. While it's certainly a good way to find people you may have interests in, it may not work for you if you're trying to find a particular profile.
Consider using a dedicated people search tool like Social Catfish if this route doesn't give you any luck.