How to Spot Romance Scammer 2023
As online dating gathers pace (323.9 million dating app users in 2021), online romance scams are becoming increasingly common ($547 million loss in 2021). Datings apps are one of the places where people get hit in the heart and then the wallet. How to spot romance scammers online? Don't worry. This post will introduce several ways to spot them.
To figure out whether your crush over the line is a scammer or not, choose what information you know about him/her to run a search:
Reveal dating scammer with username
Spot Romance Scam
Search username to get owner's information
In 2021, over a third of people who reported they lost money to an online romance scam, said it began on Facebook or Instagram. That's because it's easy for scammers to build up an impressive image on these social media. When they pick up a victim, they analyze your characteristic through what you share online and lure you to chat on a more private channel.
So, if a newly-met guy asks you to talk on other platforms, pay attention. Running a reverse username search may be a good choice for you. A username lookup report can tell you whether the personal info you get from your online date is true or not. Is he the real person he claims? Is she married? Just enter his/her username below to perform a search.
As a top-notch people search engine, BeenVerified offers username search on over 55 social networks including Facebook, Twitter, Instagram, and more. With a username, you'll get a report containing the owner's name, age, address history, criminal records, and social accounts.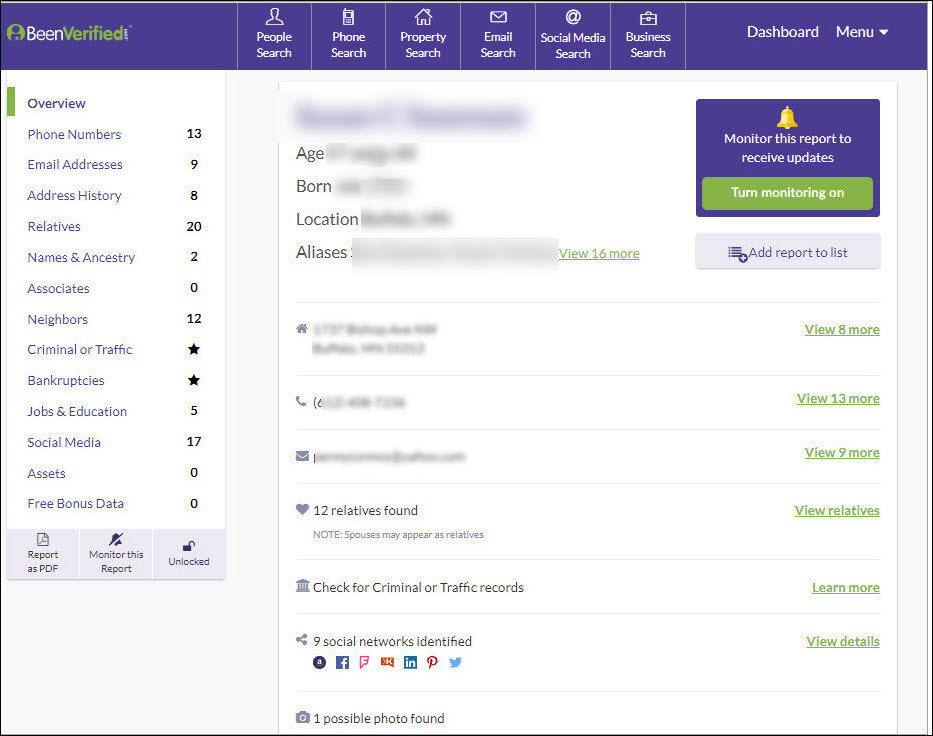 Free alternative
Since people tend to use the same or similar username online, you may get some luck when searching the username on other social platforms. For example, google charlie site:tinder.com, and you will get some Tinder accounts featuring Charlie. Just replace the username and platform with what you want to search for and do your digging.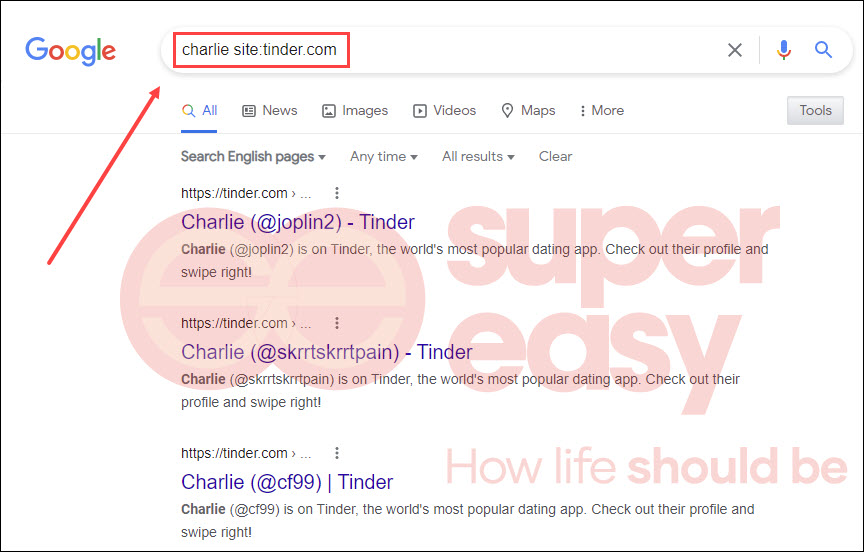 Verify real identity with phone number
If your online crush weaves all sorts of believable stories and pleas for help, be careful.
Some romance scammers make up stories involving a sick family member or a temporary inability to get to their money. You may think you're helping them by sending money repeatedly. But no. Always keep alert when sending money to someone you haven't met in person. If you happen to have his/her phone number, verify his/her real identity with it.
Search Dating Scammers
Get Owner's Name, Criminal Records & More!
Intelius has been contributing to spotting dating scammers for years. It keeps your search quick, secret, and legit. Within minutes, its advanced algorithm renders a detailed report about the phone owner. You may find the owner's identity info, contact info, locations, and background report in the report. However, if you find anything different from what he/she told you, don't 'lend' your money out.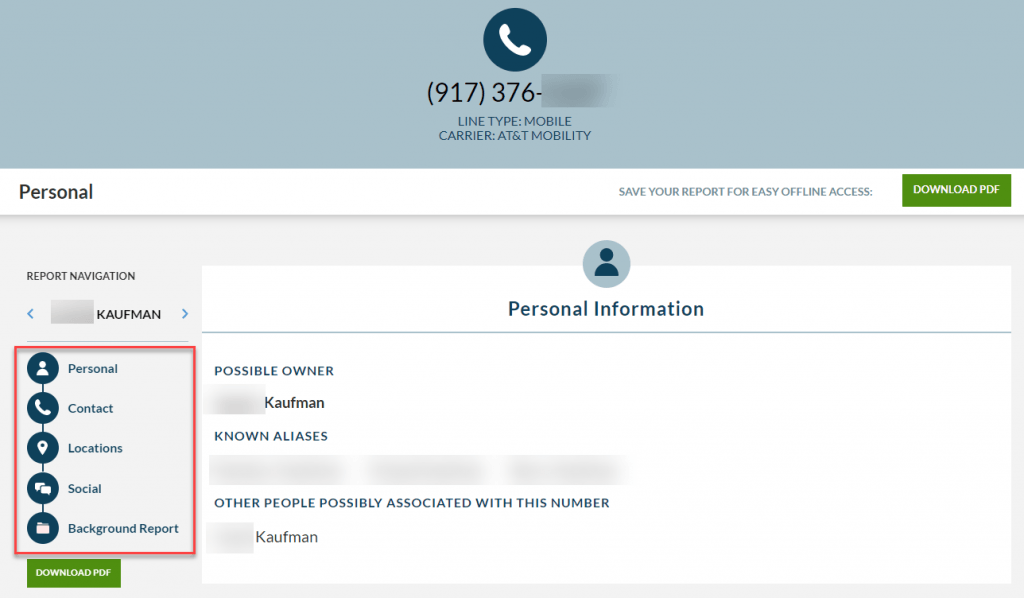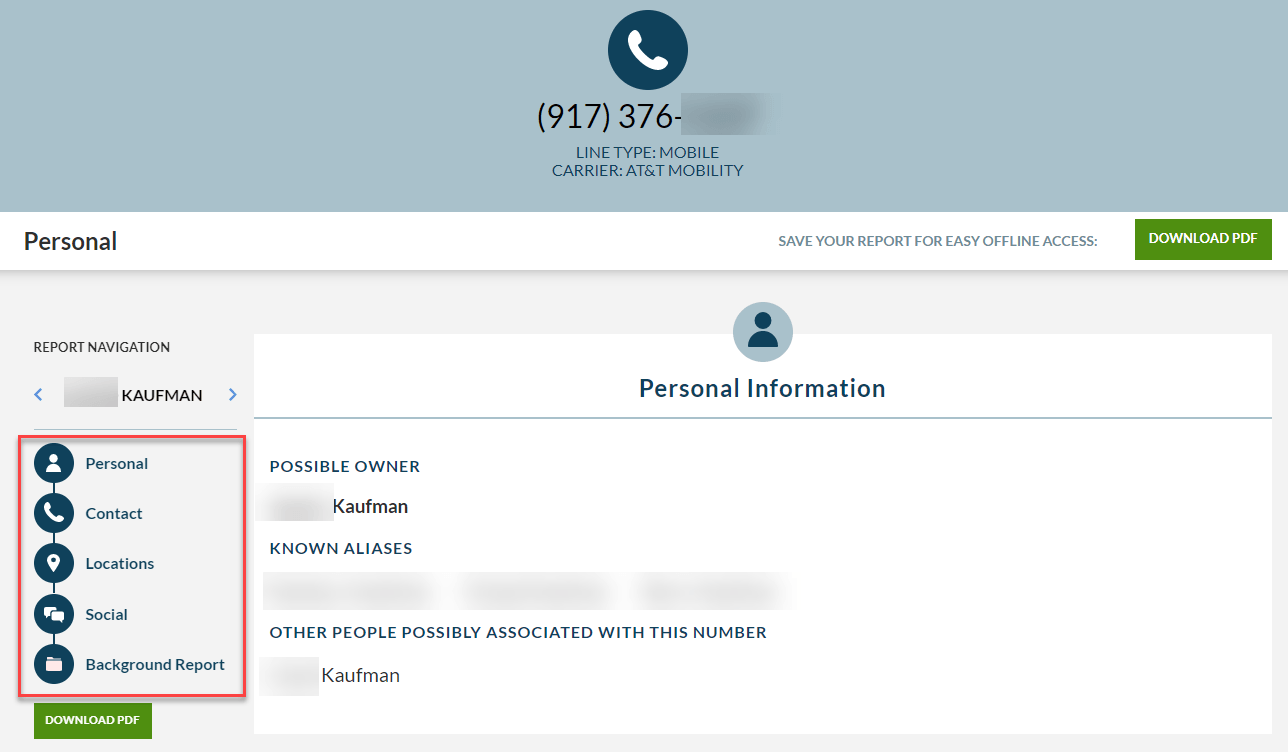 Free alternative
Still, if you don't want to pay, try this free method. Google the phone number with quotation marks on both ends (eg. "(555)555-5555"). This can ensure you get the results exactly matching what you search for. If the phone number is linked to any company or organization, it'll show on the search pages. What's more, others may have reported the number on scamming sites that will show up in search results.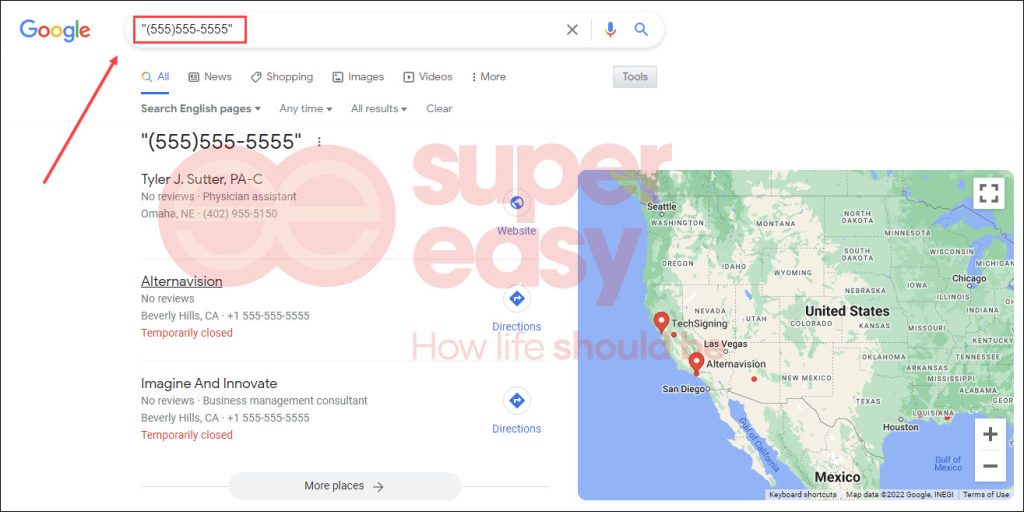 Spot fake profiles with image lookup
Creating fake online profiles with attractive photos swiped from the web is the most universal way to perform dating scams. You may also wonder who is the real owner of these pictures. Now comes the fixes.
Social Catfish provides a reverse image search that allows people to look up images from millions of social profiles. You may find the exact image matches, and similar image matches in its report. Each picture comes with a URL source from social platforms. By clicking them, you can jump to check the social media accounts posting this picture.
Here's how to use it:
Visit the Social Catfish website.
Upload an image and click Search.

Wait for Social Catfish to generate the report for you. If there are many people using this image, they may all grab it from somewhere online.

When it comes to a free alternative, browse Google images to search for similar images and get info from their sites.
Uncover romance scammer with email
Scammers may also use email to make contact. 15.6% of dating scams are delivered through email. When they gain your trust and your defences are down, they may ask you for money, gifts, or credit card details. If you're asked to accept money into your bank account and then transfer it to someone else, be cautious. Because it's very likely to be a form of money laundering which is a criminal offense.
Similarly, you can perform a reverse email lookup before making any financial decision.
PeopleLooker is your first choice when you need to search for other people's information by email address. It features an easy-to-navigate interface, cutting-edge technology, and well-constructed reports. Likewise, its algorithm will sort through the database and locate any matching. You may find the email owner's possible photos, professional background, education, and social accounts in the report.
Head to PeopleLooker search website.
Enter the email address and click Search.

Your report will be ready in minutes.

---
That's all. If you have other tricks to spot romance scammers, you're welcome to share them with us below.