5 Signs You're Being Catfished | 2022 Best Catfish Finders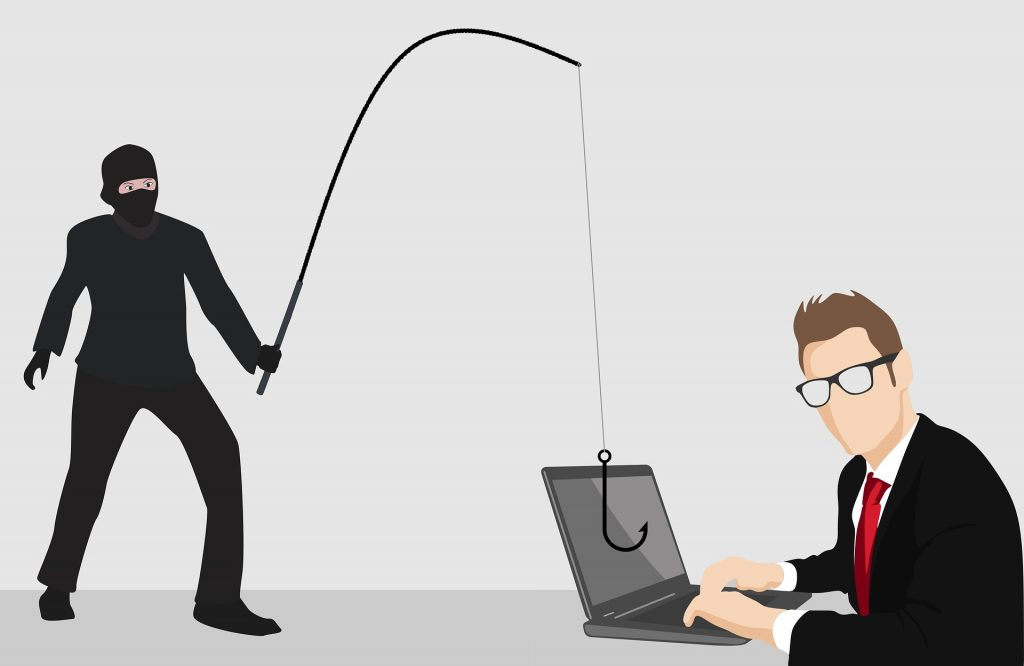 Catfish Finder By Name
Think you're being catfished? Enter a name to find out.
Thanks to the burgeoning of online dating apps, it's never easier to connect and build relationships with people. However, along with the wide availability and convenience have also come some looming threats. Among them, catfishing is one of the biggest.
Catfishing refers to the act of creating a fake identity (by stealing photos of others or fabricating stories of their own) and luring people into a false relationship. It is a nefarious form of deception that could leave victims with an empty wallet and a broken heart.
If you suspect that your new online crush isn't who they say they are, you're likely the target of catfishing. In this article, we've rounded up 5 red flags for you to watch out for as well as 5 catfish finder tools to unmask the identity of a potential romance scammer.


Upload photos. Find & verify someone's identity.
5 signs you're being catfished
According to victims' anecdotes, below are five tell-tale signs that you are dealing with a catfish.
1. They never want to show their faces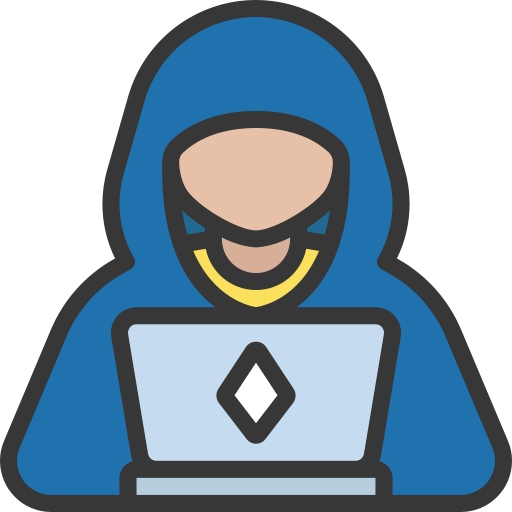 A catfish tends to avoid situations where their fake identity could be compromised. Chances are they never look (in terms of age, gender, or appearance) or sound like the persona they've crafted for you to believe in. Meeting up in person or a video/phone call may just give it away. So if the person you're talking to online never agrees to meet up face-to-face, or keeps making up flimsy excuses for why they can't/stood you up at the last minute, it should sound an alarm.
Tips: Keep in mind that not everyone is completely up for Facetime or a meetup IRL and they have fair reasons for it. And if they're not showing their faces, don't show yours. They ask you for explicit photos or videos? Cut them off and run.
Background Check
Enter someone's name to run a thorough background check.
2. They shower you with love words early on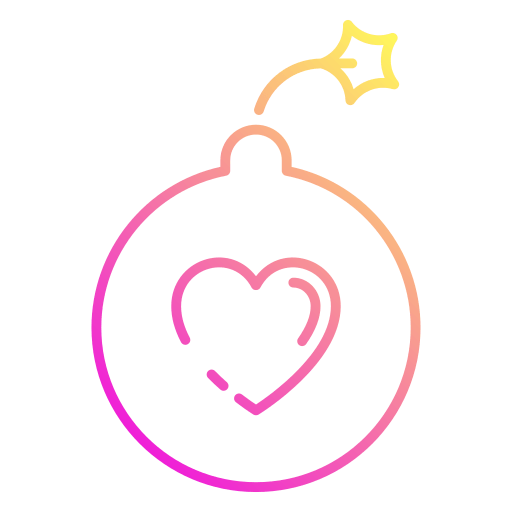 Forging relationships online involves time investment and it's all very natural that a catfish will push a relationship as fast as they can. Therefore, they don't skimp on lavish compliments and love words to reel you in. If only within the first few exchanges, the person already drops the L bomb and pictures a happily-ever-after with you, don't fall for it. No people in their rational and mature minds would try to force a relationship with someone they haven't met in real life, particularly when the other person feels uncomfortable.
Tips: It's important that you recognize the early warning signs of over-the-top gestures and deny them if they've violated your personal boundaries.
Reverse Email Lookup
Suspicious of your online crush? Enter their email address to find out.
3. They are just too good to be true
A catfish knows how to pull at their victim's heartstrings and win them over. So do stay alert when you come across someone who seems to tick every box you look for in a partner. As usual gimmicks, they may send you pictures of them perfectly modeled or professional-looking, spin stories of their wild, emotion-evoking past, make promises that seem too bizarre or unattainable, flex their amazing jobs and achievement, and literally anything that gives you the illusion you have found your Mr. or Mrs. Right.
This is not to say that you don't deserve good people or good things in life, but nailing all this down would either mean that you've either hit the relationship jackpot or an online predator is orchestrating everything for you to walk into their trap.
Tips: Don't be afraid to ask questions and think of it just as a way to know about a genuine romantic interest. Ask specific questions and minor details, and see if their answers are evasive/vague or even contradict what you've been told at an earlier time.
Reverse Image Search
Think you're being catfished? Upload a photo. Catch a catfish in seconds.
4. They have a fishy digital footprint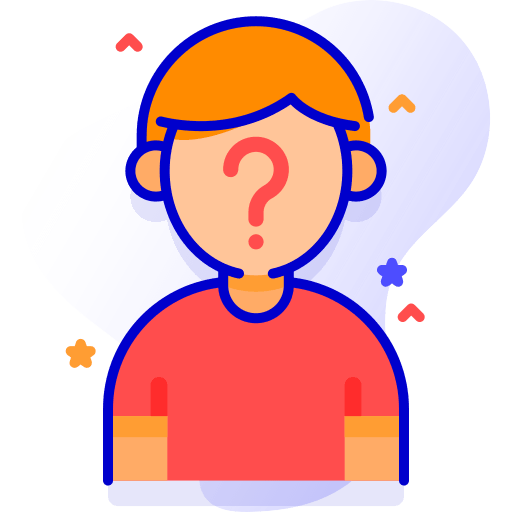 Social media is a way we interact with family & friends and make connections with the outside world. But for catfishes who set up accounts only to approach their victims, they could have a suspicious digital footprint. When your online date tells you that they never go on social media, it's very likely a lie. And even if they give you their account, you should look out and see if the profile is recently created/bare/inactive, has a low follower count, lacks human interaction (e.g. friendly banter, tagged pictures from family and friends, etc.)
Also, remember that catfishes only have access to a few pictures of the person they're impersonating, so they could post the same pictures as they've shared with you but no more.
Tips: Request a quick selfie at the moment or group photos with friends from them. If they are being dodgy or defensive, they are just FAKE.
That said, even a decent social media presence doesn't guarantee someone's identity. If it looks fishy whatsoever, trust your guts.
Social Media Search
Search username on 55+ social networks
5. They ask you for money or gifts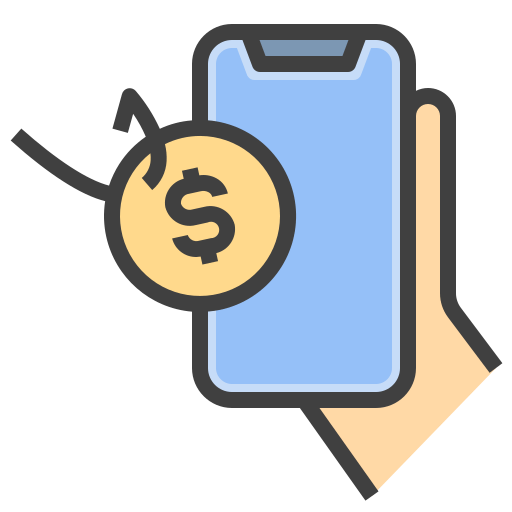 Some catfishes may prey on their victims for some sick-ish personal fulfillment, say just for the fun of it, revenge, trolling, and esteem boost; for most others, the ultimate goal is money. So take this as a crucial red flag. Does your online contact start dropping hints they're in need of money or ask you for money or gifts straight up? Do they speak of a such-and-such business that may need your fund or investment? No matter how small the amount is or how legit the reason may sound, never ever send money to people whose identity you can't confirm or trust.
Looking for proof of your online love match being a scammer? Just move on to the section, below.
How to find out if you're being catfished
Catfishes are master manipulators, yes – and it is exactly why you should trust your instincts and use some common sense to stay safe online. But at the end of the day, what they said is just a pack of lies. If you want to, you can actually do some sleuthing to spot a catfish and do what's necessary (end the relationship on the spot, report them, or do other things that protect your money and heart from damage).
Here are 5 catfish finders you can use at your disposal:
Note that all your searches in these tools are done in full privacy and confidentiality. The person you searched for will not be notified that you pulled a report of them.
1. Run a background check with Instant Checkmate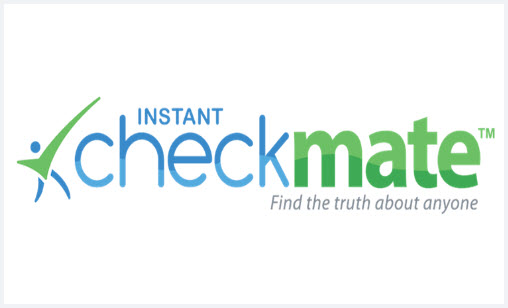 Instant Checkmate is a background check site. It can be useful when you want to run a thorough background check: personal basic information, photos, online footprint, assets, properties owned, credit history, and criminal records if available. This helps you run a fact check about a person and see how their stories hold up.
Enter the name of the person who you suspect is a catfish and click SEARCH NOW.

Wait as Instant Checkmate scans through its database for matching records. Once it locates a match, it will generate a robust report for you.

2. Uncover hidden truths with TruthFinder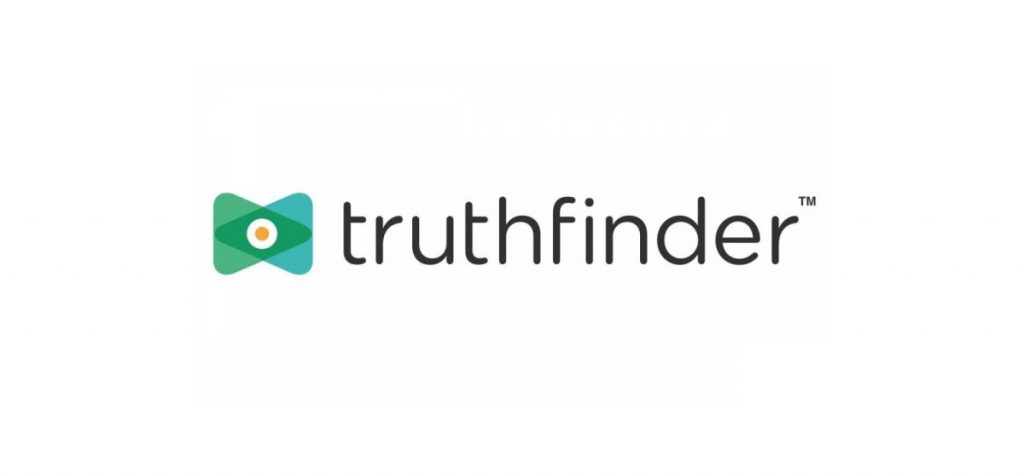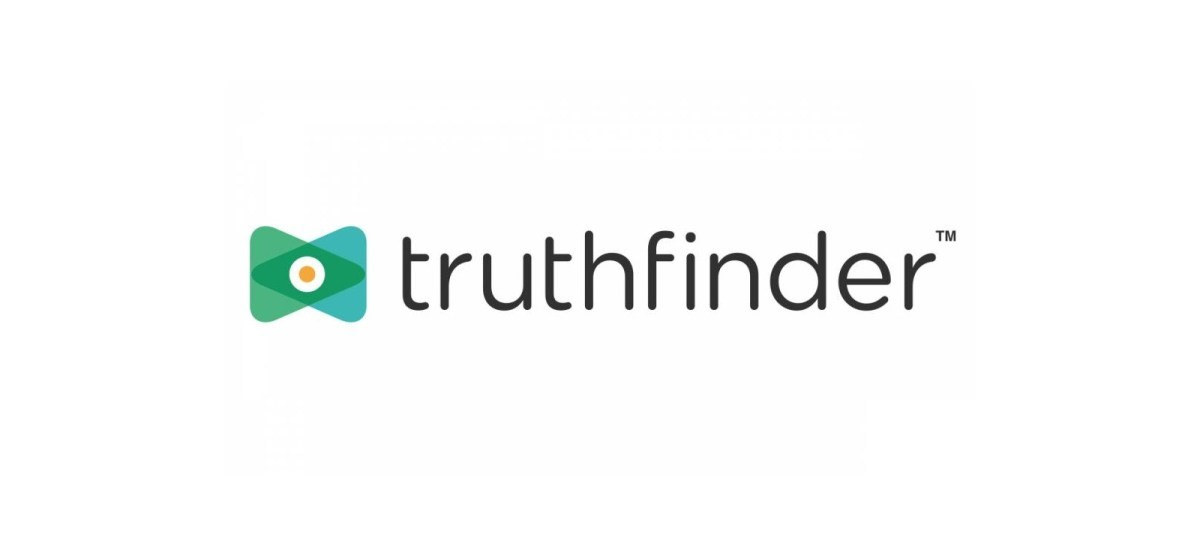 Whenever you want to dig out hidden truths about people, make TruthFinder your first stop. Featuring millions of data points in its database, TruthFinder allows you to enter just a name to go full-on detective on people and dig up some dirt that a potential con artist may hide from you.
TruthFinder gets its data from public records, governments, local & state courts, and FBI sources, which explains why its reports are so freakishly accurate.
To run a background search with TruthFinder, enter the name below:
Alternatively, you can head to its official website:
Go to TruthFinder official website, enter the name of the person, then click SEARCH.

Sit tight as TruthFinder scans its database to locate a match. Once finished, it will generate an in-depth report for you.
3. Run a scammer lookup with Social Catfish


Billing itself as a dating investigation service, Social Catfish not only finds people but also verifies their identity. It has a proprietary scammer database, which allows you to verify if someone you met online is really who they say they are and whether they're a scammer.
Choose name/email/phone/username/address/image lookup, then provide the information as required, and click Search.

Wait a few seconds, as Social Catfish gathers information and runs a further check on the found information. Once complete, you will receive a detailed report and a heads-up if the person you searched for is a suspect scammer.


4. Look up public records with BeenVerified

BeenVerified is a well-rounded tool to look up someone's public records. A search at BeenVerified will help you uncover a trove of personal information: family, location, photos, contact info, assets, educational background, and criminal history, if available. It is best known for producing quick and accurate background reports.
Head to BeenVerified Official Website.
Choose a search method, enter the information and click SEARCH.

Within seconds, you'll receive a report, detailing the available public records of the person you searched for.
5. Reveal someone's true identity with Spokeo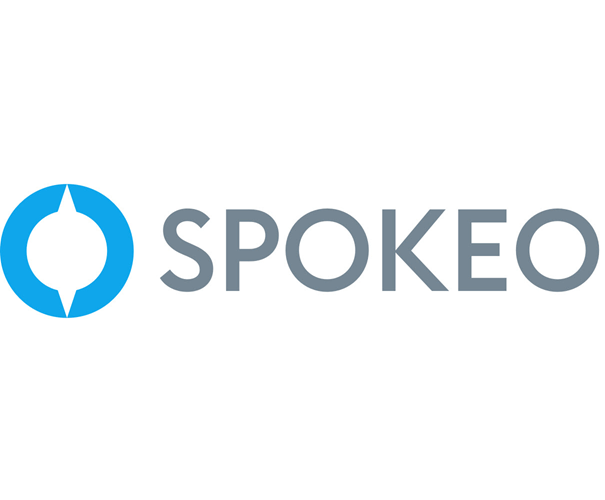 Last but not least on our list of catfish finder tools is Spokeo. In fact, Spokeo is so heavily featured in MTV's show Catfish (where the term "catfish" was coined and made popular) that it has become a go-to option to expose imposters in questionable relationships.
As a specialty, Spokeo is capable of searching on 120+ social networks to trace someone's digital footprint.
Go to Spokeo Official Website.
Choose Name/Email/Phone/Address/Username lookup, then enter the information as required and click SEARCH NOW.

Wait a few seconds for Spokeo to scan its database and organize a report for you.


Summary
From a casual, no-strings-attached fling to a committed relationship that leads to the altar and everything in between, online dating apps seem to have something for everyone. However, it is not all sunshine and roses – particularly with rampant catfishes out there to steal your heart and money. To avoid falling prey to catfishing, it is important that you recognize the warning signs of catfishing in track, use catfish finder tools to unmask the identity of a possible impersonator, and stay guarded at all times when dealing with strangers online.
---
Hopefully, this post has helped. If you have any questions, ideas, or suggestions, you're more than welcome to leave us a comment below. Thanks.
Image credits:
Heart icons created by Triangle Squad – Flaticon
Scam icons created by Parzival' 1997 – Flaticon