Catfished on Tinder – How to Catch Tinder Scammers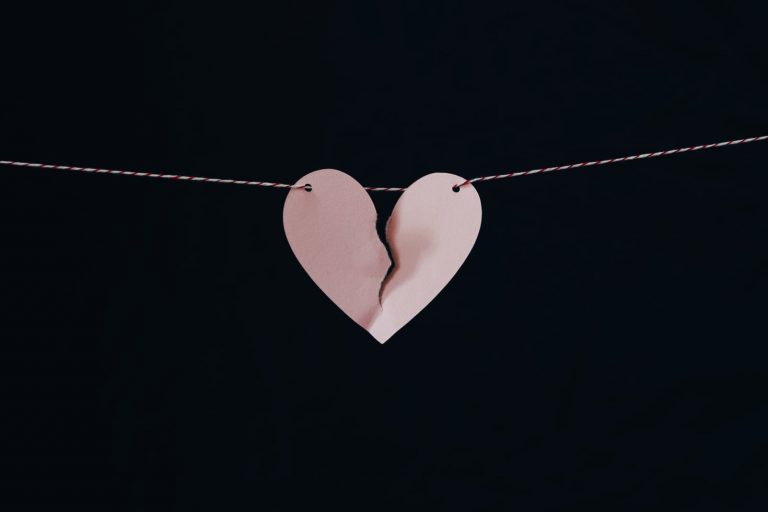 Social Media Search
Search username on 55+ social networks
Tinder has been a thing, but the pandemic has apparently encouraged more people to take the first step to the world of online dating. The phenomenon of catfishing has since also become more common. If you're wondering what catfishing means or you're worried about if you're being catfished on Tinder, this post is here for you.
What is catfishing and what are the signs?
Catfishing, as a dating term, means someone uses a fake persona and tries to lure people into a romantic relationship online.
Most catfishers are not very hard to catch, but it could be a different story when the conversation goes amazingly well or you have met a pro catfisher. There are a few signs that you can pay attention to:
Trust your feelings
When you sense something's off, believe in your instincts and take a step back to think about the relationship. For example, you may wonder why your date seems too good to be true, or why they insist that your relationship should remain secret. If there's just something odd in their stories that don't add up, be cautious.
The person won't reveal his/her face
If the person you're talking to only uses old/blurry photos for the profile, and refuses to show you recent photos, that could be a red flag. It's hard to tell if the person is just lacking confidence, or the photos are actually stolen from someone else. You can run a reverse photo search on Social Catfish to verify.
Also, they will likely say no to video chats or in-person meetings. It's totally acceptable when everything is still in the early stages, but not really if the person insists and looks like (s)he is trying to hide something from you.
Your date confesses love too quickly
"The one and only" sounds so tempting, but that's not always a good sign especially when you barely know each other for long. Your date may share your interests, have things in common with you, and shower you with attention and sweet words. When they gain your trust in the early stages, it would become harder for you to recognize a scam or leave the relationship if things do go wrong.
The person wants to take things off Tinder
It never hurts to spend time knowing each other, and it's more secure to keep the conversations on Tinder until you feel safe to give out your contacts. Be careful if the person asks for your number/address/other personal information, or even financial assistance when you don't think the timing is appropriate.
What to do if I'm catfished on Tinder?
Research the person you're dating
No matter if you're just doubting or have already known for sure that your date uses a fake identity, you can always look it up. Based on his name, age, photo, username, and perhaps other info you have, you can search for the person's other info to see if they match up.
You can either run a reverse image lookup via Google or Social Catfish, or use reliable people search tools. Below are some people search engine services known for providing accurate information at reasonable prices:
Leave the relationship
If you've confirmed that the person you've been dating is a catfish, the best thing to do is to leave the relationship ASAP. You never know what a catfish's motives are and it could be dangerous. Your own safety should always be the top priority.
Confront the catfisher
If the catfisher is caught in the early stages or the lies are not too serious, you may consider confronting the catfisher. Again if you sense any danger, just cut all the connections with this person. But if you want to let the catfisher know that you find out the truth, you can leave hints and stop talking with them.
Summary
Although things are getting back on track now that we have vaccines, new social norms still make meeting new people in real life a lot harder than pre-pandemic. Tinder is a great place to build connections, but we need to do it safely and be cautious of catfishing.
Credits:
Photo by Kelly Sikkema on Unsplash
Icons made by Freepik from www.flaticon.com