2 Quick Ways to Find Someone's Snapchat from Instagram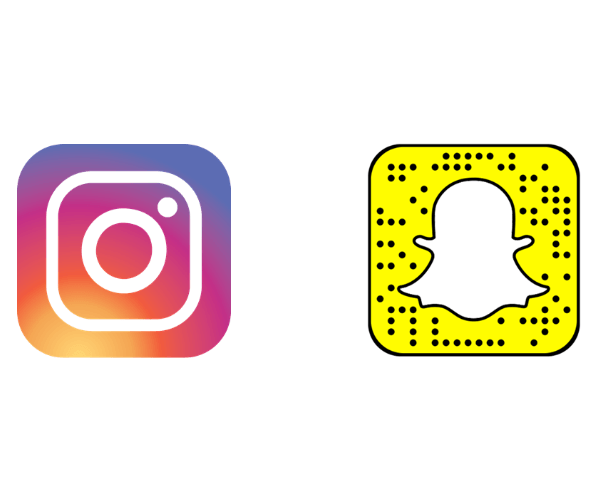 Instagram and Snapchat are today's most popular social networking apps. If you've connected with someone on Instagram, it makes sense that you want to check them out on Snapchat too. In this post, we're showing you 2 working ways to do just that. Read on…
1. Social Catfish


Starting out as an online dating investigation website, Social Catfish is pro at tracking down online profiles. Currently, it has 200+ billion records in its database, allowing you to enter just a username, then trace the owner's personal info, dig out their available social media accounts (Snapchat, Instagram, included), and run a further check on their identity.
To find people's Snapchat account with an Instagram username, first go to Social Catfish Reverse Username Search.
Pop the username into the search box and click Search.

Wait as Social Catfish scans through 200+ billion records to find all associated records about the user for you, including the link to their Snapchat profile.


2. Spokeo

Social media finders are not created equal – they come with databases that vary from each other. If your search at Social Catfish turns up empty, you may try your luck at Spokeo.
Spokeo is a people search engine that supports searching on 120+ social networks. Wondering if someone is active on Instagram, Snapchat, Tinder, OkCupid, Bumble, or Reddit? Spokeo may just help you find out.
To find out someone's Snapchat account by username, head to Spokeo Username Search.
Enter the Instagram username and click SEARCH NOW.

Spokeo will start gleaning data and find matching results for you. Once finished, you will receive a comprehensive report about the person you searched.