3 Best People Search Sites – Find Public Records of Someone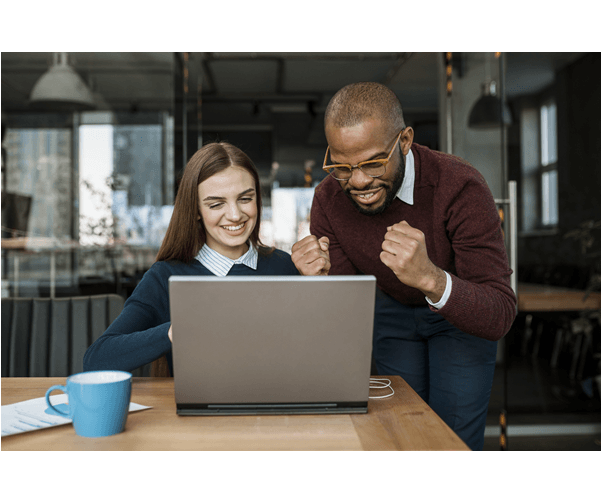 This post compiles five of the most helpful free-ish people search tools to help you locate a person. Just check them out…
While BeenVerified isn't a free service in its essence, it still ranks at the top of our list because it's the best of the best. For a 7-day trial that costs you only $1, you get a ton of information on almost anyone you search.
1. BeenVerified (7-day trial for just $1)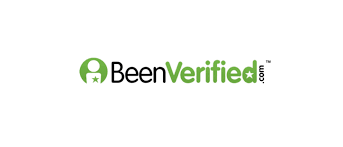 BeenVerified is our favorite people search engine. It sports a massive database and a bevy of features to help you uncover just a person's name, phone number, social media profiles, dating profiles, court records, marital status, and more. All you need to do is enter their name, phone number, email address, social media username.
With BeenVerified, you'll most likely be surprised at the accurate information about someone.
Here is how to use BeenVerified to search for information about someone:
Pick a search type of your preference, then type the query into the box and click SEARCH.

You'll receive a detailed report of the person's personal, social, professional and criminal background (if available).


2. Spokeo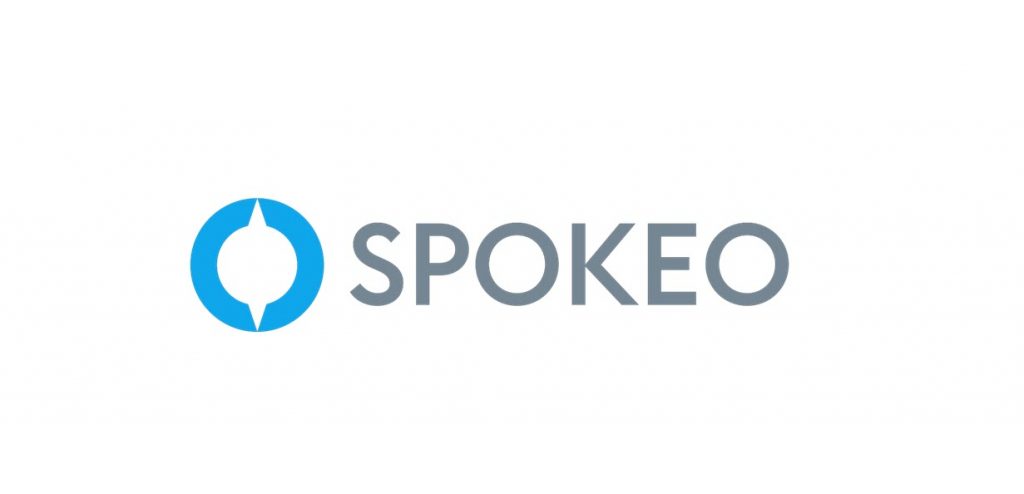 Starting out pulling data from social media and public records, Spokeo is best known for unlocking social media profiles. It should be your go-to option when you want to gain an insider peek into a person's social media life.
Trying to track someone down but all you got is their first name? Don't worry, Spokeo has you covered too, although understandably you'll be served with more results than by providing more detailed info.
Here is how to use Spokeo to discover social profiles and other pertinent information about a person.
Go to Spokeo Official Website.
Enter the name/email/phone/address of the subject and click SEARCH NOW.

Wait for Spokeo to search its database. Once finished, you'll see a detailed snapshot of the person in search, including name, age, AKAs, locations, family and relatives and more.

3. PeopleFinders

As the longest-standing cousin in town, PeopleFinders boasts a whopping 43 billion records in its database, allowing you to trace anyone with a name/phone number/email address/home address.
The scanning process at PeopleFinders is very quick: You pop into your query, go brew a cuppa, then a full report will be done and waiting.
Go to PeopleFinders Search Engine.
Choose the type of search, then enter the details and click Search.

Hint: You can also click Advanced Search to narrow down your search and get more accurate results.
Wait a while as PeopleFinders generates a report of all up-to-date information about the person you search. This includes name, alias, age, current home address and so on.

Read more on: How to get PeopleFinders free trial
Image Credit: