Talk to someone on Snapchat and now you hope to find more about this person, including his/her real name, phone number or other personal info? It sounds tricky to obtain so much information with only a Snapchat username, but it's possible to do so, and it's actually not a hard job.
Snapchat allows users to add their real names to the accounts, which could be easily found out in the user settings. However, if they do not make the real name public, you'll need to take the more advanced steps (starting from Method 2) to identify a Snapchat user's real name.
1. Check out the user settings on Snapchat
It takes a few steps to find out a user's real name on Snapchat:
Open your Snapchat app and tap Chat at the bottom of the screen.
Find the account you would like to know and open the chat.
Tap its profile icon at the top left, and you should see the complete profile with the real name of that user.
If the user doesn't set up a real name, you won't see it and you should move on to other methods to trace a person with their Snapchat footprints.
2. Manually search for the username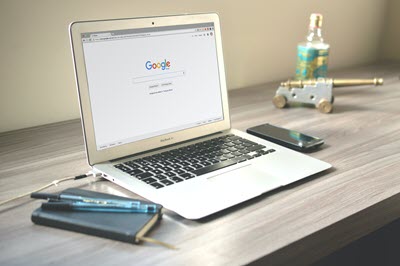 Since many people would join various social media platforms with the same or similar username, it makes sense for you to Google their Snapchat username and see if they also appear on other websites like Facebook, Twitter or Instagram. When you get any clues, you can do more digging.
3. Use a username search tool (recommended)
While it's possible to look up someone with a Snapchat username with a search engine, the process can be tiring and time-consuming. If you don't have the patience to do this manually, a third-party username search tool helps. From their vast databases, you could not only find out the real name behind a social media profile but details like address, contact info and more.
The tools below are 100% legit and all the searches conducted will be confidential.
Option 1 – BeenVerified
BeenVerified is one of the most popular background search websites. Its search engines comb through hundreds of social media sites, communities, online chat rooms and forums to find everything associated with a username you provided.
Go to its Username Search tool. Then type the username of Snapchat or any other social media platform, and click Search.

Wait a few seconds to complete the search. In the report, you can check out all the details about a specific Snapchat user, from his/her real name to contact info.
Note that BeenVerified is a subscription-based service, which means you need to pay for full access and unlimited searches. But the good news is that you can grab a 7-day trial membership for only $1 and enjoy all the features as a member!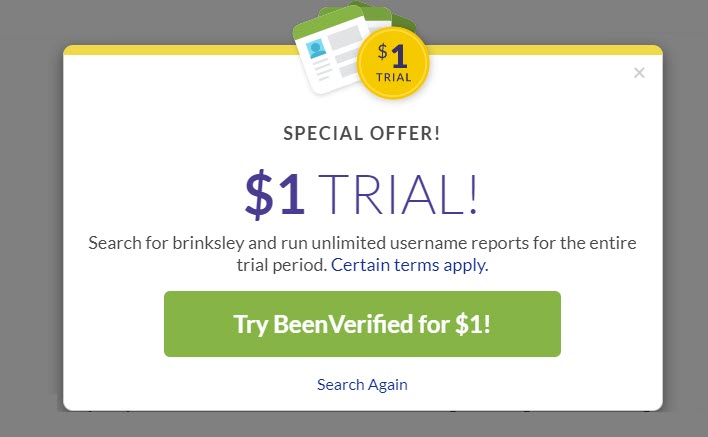 Option 2 – Spokeo
Spokeo is another powerful tool that can help you search for anyone you met online. It matches public profiles on 120+ social networks including dating sites, blogs, and e-commerce sites, and brings you accurate results. Here's how to start searching:
Go to the username search page at Spokeo.
Simply type a Snapchat username you would like to know and click Search Now.

After the search completes, click Unlock Full Results to view all the information you may need about a Snapchat user. It's not just the username owner's name, but also location, social media profiles and other personal info.

4. Do a photo search with Google Image
If the Snapchat users you want to know have uploaded their photos, considering recognizing the photos via Google Image to acquire related information about them. You could simply open your Snapchat and check out the user's profile icon. Then take the screenshot of the photo and upload it to Google Image.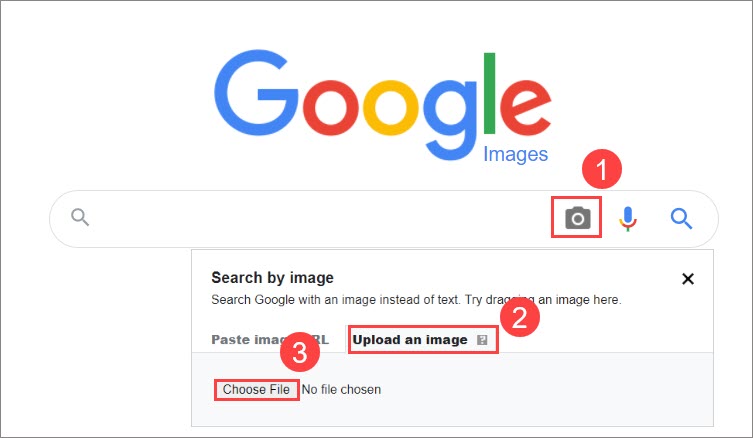 The photo recognization might not be very dependable, but it doesn't hurt to give it a shot if you're not ready to pay for search services.
So these are all the possible methods to find someone's real name on Snapchat. Hopefully one of them helped. If have any question or suggestion, please feel free to leave your comment below.
Icons made by Freepik from www.flaticon.com