Reddit isn't really designed for connecting with your real-life friends. Unlike other social media platforms, Reddit doesn't make it easy to search for someone you know or to find out someone's real identity. You'll not be able to search for a person based on the email address or phone number.
Luckily, there are other ways you can tack someone on Reddit. This post will guide you through how to find someone's Reddit profile page, and discover the real identity behind a Reddit profile.
1. Use a profile URL
If you know exactly what the person's Reddit username is, the easiest way to find the person's profile page is using the profile URL.
Reddit profile URL looks like this: reddit.com/user/username.
Just enter the profile URL into your browser address bar, fill in the username and hit Enter to go to the person's profile page. Once you landed on the page, you'll be able to see their full comment history or send them a direct message.
2. Search by username

People tend to use the same username for different social networks. So if you know the person's Facebook, Twitter, or Instagram username, you might want to try searching the same username on Reddit to see if anything comes up; Or search a load of possible variations of usernames based on the information you have, and add a number at the end.
Go to Reddit.
Enter the username into the search bar at the top of the page.
Review the username results on Reddit.
Click the name of the individual that you're looking for and you'll be taken to their profile page where you can view their past comments and threads.
3. Do a reverse search
If you don't know the person's exact Reddit username but you know other information about the person, such as his/her name, phone number, email address, physical address, etc., your best bet to find the person's Reddit profile is to use a reverse lookup tool, such as BeenVerified, Spokeo, and PeopleFinders.
This is the quickest way to bring up someone's Reddit profile. tool will generate a detailed report that includes the person's contact information, family members, work experience, social media page, criminal record, and more.
They can also be used to verify someone's real identity. While Reddit is a great place to communicate, most Redditors do not reveal their identity. If you ran into unpleasant comments, met scammers, or you're just suspicious that someone isn't being honest with you and you want to know the person's real identity, here's what you can do to protect yourself!


BeenVerified is one of the top people search tools. It combines a vast database of aggregated public data from public records, social media accounts, criminal history information, property records, and more. Here's how to quickly find comprehensive information related to someone:
1. Go to BeenVerified.
2. Select what information you have about the person, then type it into the search bar and click Search. We'll use the name lookup feature for this tutorial.

3. BeenVerified will return background reports associated with the piece of information you entered. You can use the advanced filter on the right panel to narrow down your search.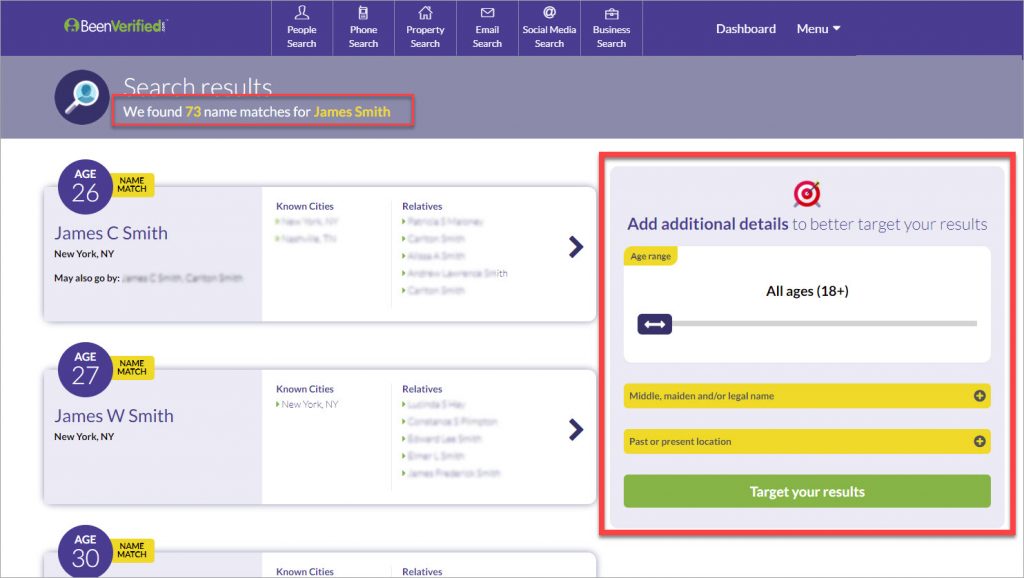 4. Click the report you want to view. Each report will include contact information, phone numbers, email addresses, physical addresses, criminal records, and more.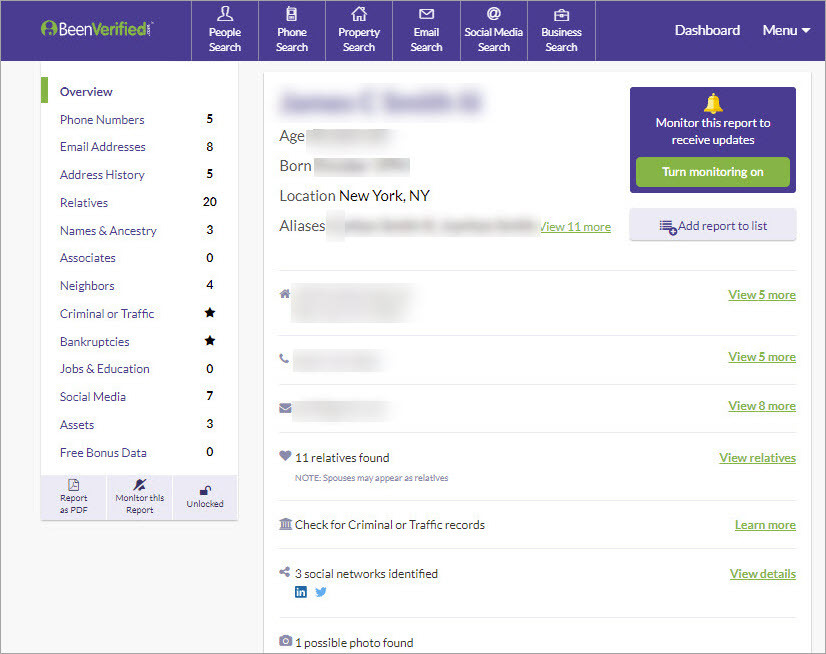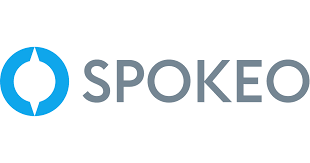 Another powerful people search tool to use is Spokeo. Spokeo gathers all available information from public sources and stores them in one database. It provides an easy way to confidentially look up information about whoever you want to track down online.
Follow the instructions below to see how to use it:
1. Go to Spokeo.
2. Select what information you have about the person, then type it into the search bar and click Search Now.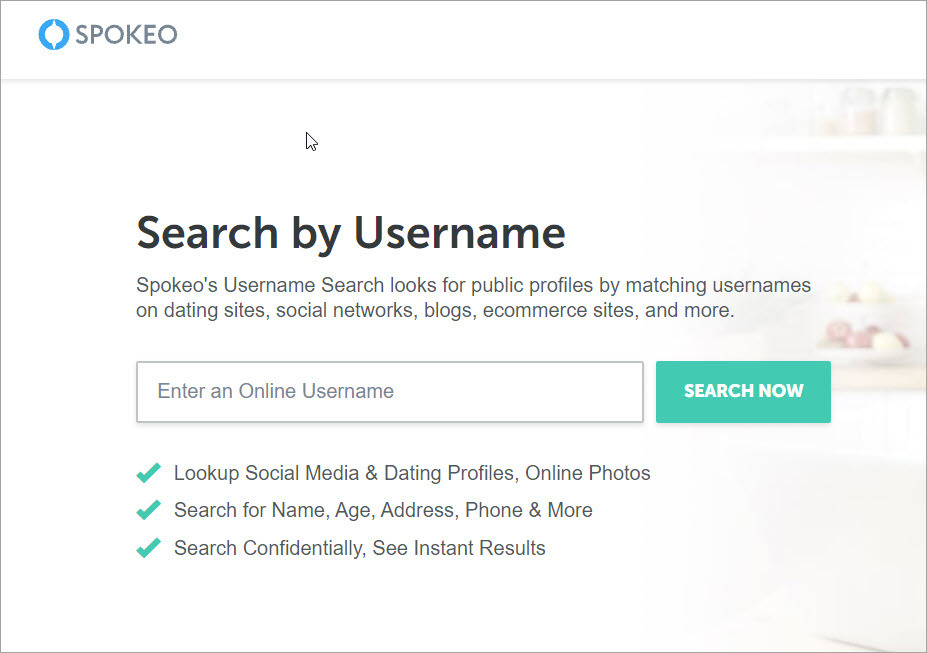 3. Spokeo then searches for profiles that match the information. You can check each profile page to see if that belongs to the person you're looking for.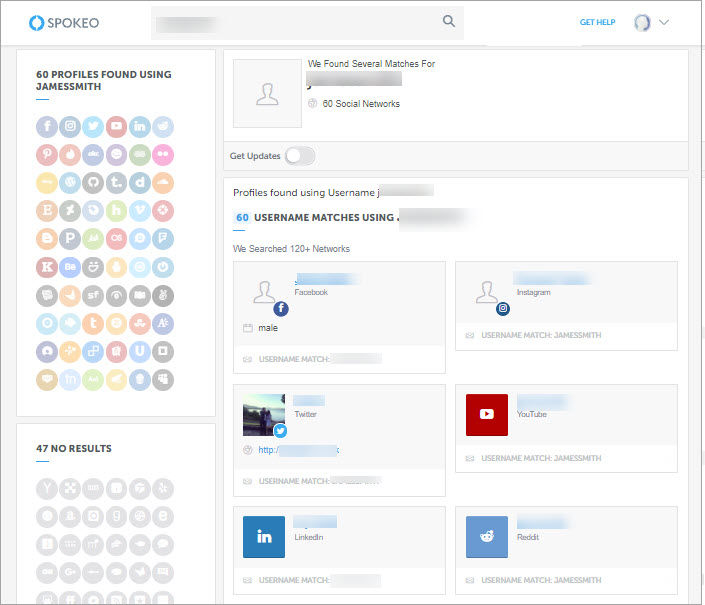 Aside from being one of the fastest people search sites, Spokeo is also affordable. A one-time name report – which includes address, email, phone number, location history, marital status, and family, costs only 95 cents if you opt into a free seven-day trial membership. After the trial ends, make sure you cancel the service if you don't need it anymore; otherwise, it bills you at $24.95 per month.

PeopleFinders.com is a leading Data-as-a-Service (DaaS) provider that has one of the most comprehensive collections of public records data available.
1) Go to PeopleFinders.
2) Select what information you have about the person, then type it into the search bar and click Search.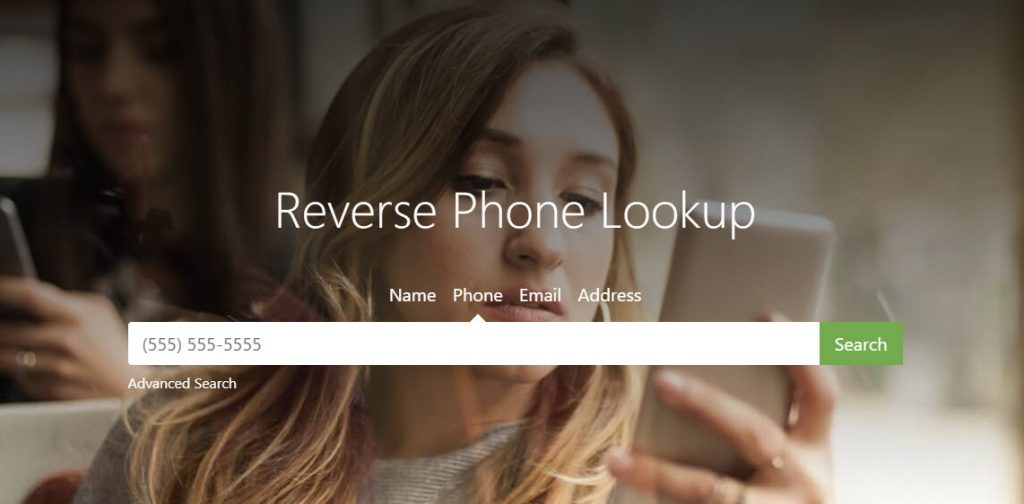 3) PeopleFinders will generate a report that matches the information you entered.
4. Search on Google
Another way to search for Redditors is, of course, through Google. You can input the person's username, or old posts, comments, followed by site:www.reddit.com on the Google search bar and hit Enter.

This will return all the pages indexed by google with that piece of information you entered. While searching on Google might not work necessarily and will be a lot of work, it is still worth a shot.
Conclusion
To find someone's Reddit profile page, you can search username if you happen to know the person's username. If your search lets you down, you can also try using a reverse lookup tool to find out the person's social media pages, which may include not only Reddit but also the person's profile on Instagram, Facebook, Twitter, LinkedIn, and more.