How to Track Down Someone Who Scammed You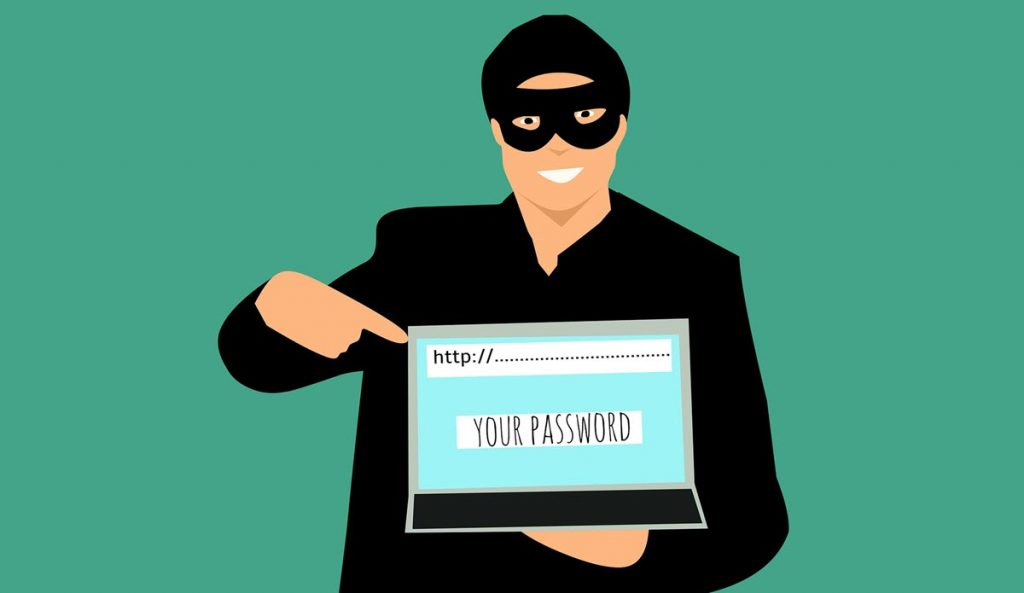 Scams happen everywhere. Unfortunately, anyone could become a victim of scams. If you have been scammed and suffered financial loss, the top priority would be to report it to the police and your bank. If you want to identify a suspicious person, you're in the right place. This post will show you how to track down someone who scammed you or intend to do that.
We recommend you turn to authority for help if there is fraud or scam. It may be dangerous to track down the scammer by yourself.
To begin with, choose what types of scams you encounter:
How to track down a suspicious phone scammer
Phone Scammer Lookup
Get the Owner's Name, Address & More!
Countless tricks enable scammers or spammers to get your contact information like your phone number. Their phone number also jumps up on your screen by calling you. Just do a phone number reverse with it.
Method 1 Perform a phone lookup with Intelius
Intelius is your first choice when it comes to reverse phone lookup. As a people search expert, its comprehensive data engine locates any matching in the enormous database and presents it as a detailed, well-constructed report. Hence, you can find long-lost friends, check mysterious calls or texts, or secure your potential investment through its phone research tool. In this case, you can get more information about the suspicious phone owner.
It provides an easy-to-navigate interface. Here is how it works:
1. Visit Intelius phone lookup website. Type the phone number in the search box and then click Search Now.
2. Your report will be ready in a while. It may involve the phone owner's name, address history, age, possible relatives, and more. If any of this info is different from what he/she told you, stop contacting this person.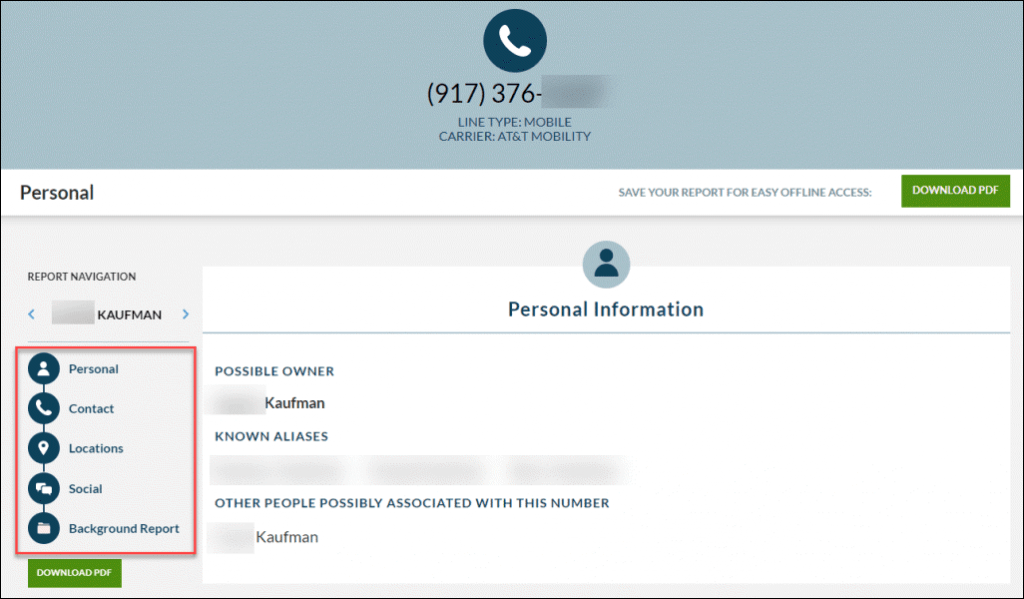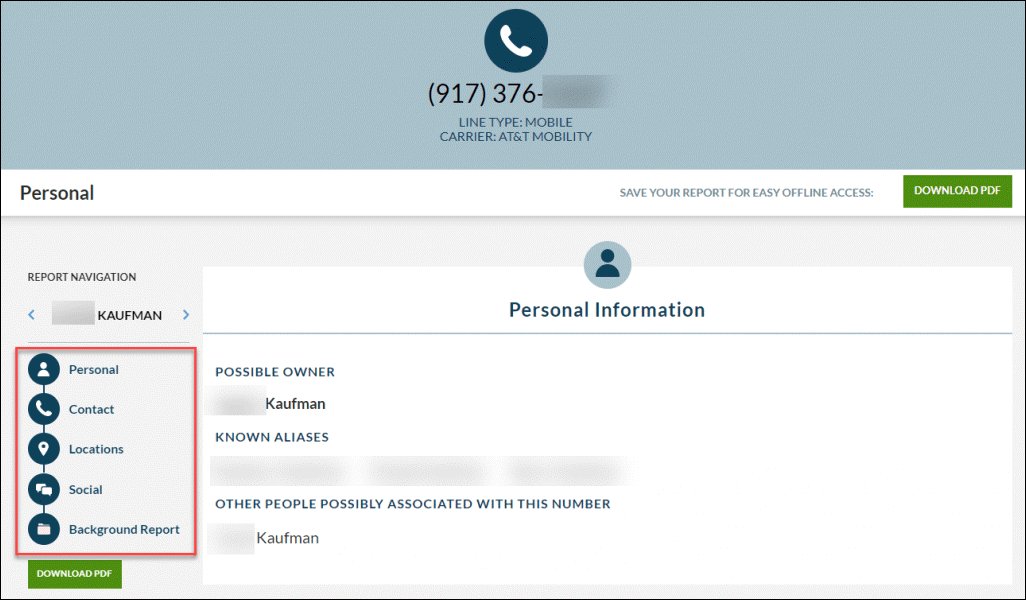 Method 2 Google the phone number
Search the number in Google or other top search engines. If this phone number is related to any company, you can tell it from the search page. Besides, if someone has reported the number on scamming sites or shared it online, you can grab more details before making any decision.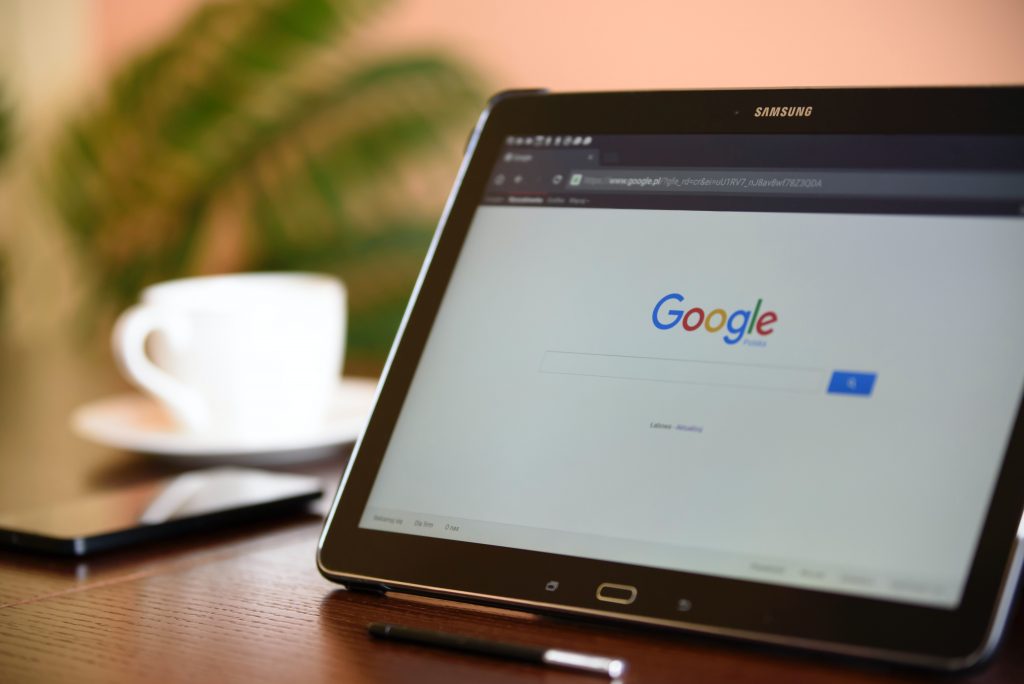 Bonus tip
To avoid phone spam, you may consider getting rid of it thoroughly — blocking spam calls.
RoboKiller is one of the effective solutions. It uses patented audio-fingerprinting technology to address the root of robocalls — the scammers behind phone calls. Its predictive spam call blocking algorithm, Answer Bots, customizable call blocking service, and spam text blocking make it outstanding and well-rating in the market.
Give a shot to RoboKiller with a 7-day free trial now!
How to track down a dubious online dating scammer
Social Media Scammer Search
Search username on 55+ social networks
If you meet someone through social media and are doubtful about his/her real identity, you can opt for a username search or image reverse. Both ways are easy and effective.
Method 1 Search one's username with BeenVerified
As an industry-leading people lookup engine, BeenVerified spares no effort to help people spot scammers and avoid online fraud. Possessing cutting-edge technology and lightning-fast response, it scans more than 120 social networks and returns every match to you. Simply enter a username and click Search Now below.
What you find in the report may be more than you expected: contact info, addresses, age, criminal records, social media accounts, and more when available.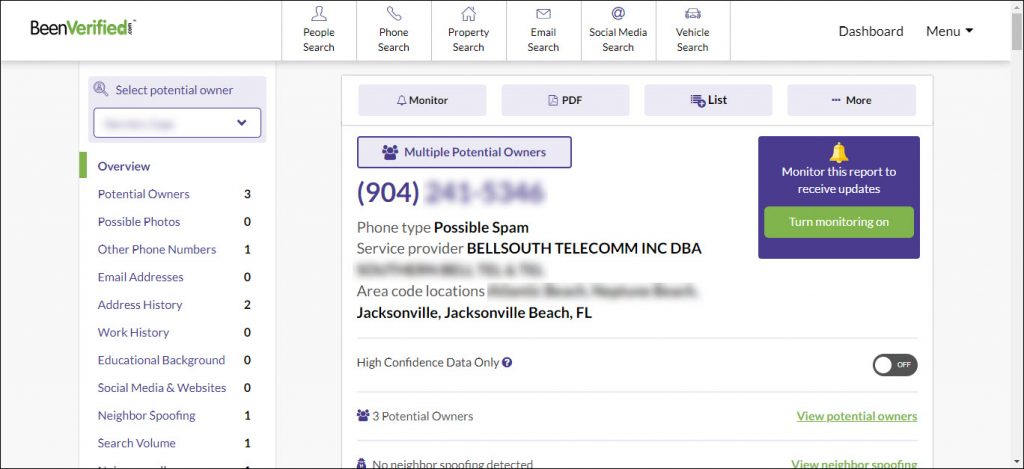 BeenVerified offers a 7-day trial for $1 and discounted membership occasionally. Pay a little to avoid greater loss.
However, if you don't want to pay, you can use some tricks to cross-search social platforms.
For example, search until:2022-01-01 to:@CNN on Twitter, and you'll get the tweets and conversations mentioning CNN before January 1st, 2022. Or, if you search since:2022-01-01 from:@CNN, you'll get tweets and replies CNN sent after January 1st, 2022.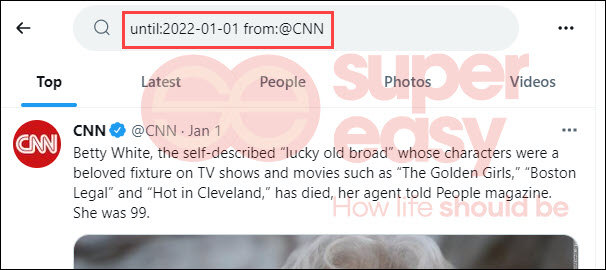 People tend to use the same or similar usernames on different social media. And it's also likely that they reveal their real identity or info during public conversations with other users. So explore relevant tricks on other social networks and do your digging.
Method 2 Reserve image search with Social Catfish
Some scammers post pictures stolen from somewhere online and consolidate a fake personal image to win your impression and trust. To figure out where these pictures come from and whom they belong to, search the image on Social Catfish.
It uses image metadata and proprietary technology to scan millions of social profiles. By searching through sites including Facebook, Twitter, and Instagram, it provides users with the most publicly available results in one place.
1. Visit the Social Catfish search page. Upload an image and click Search.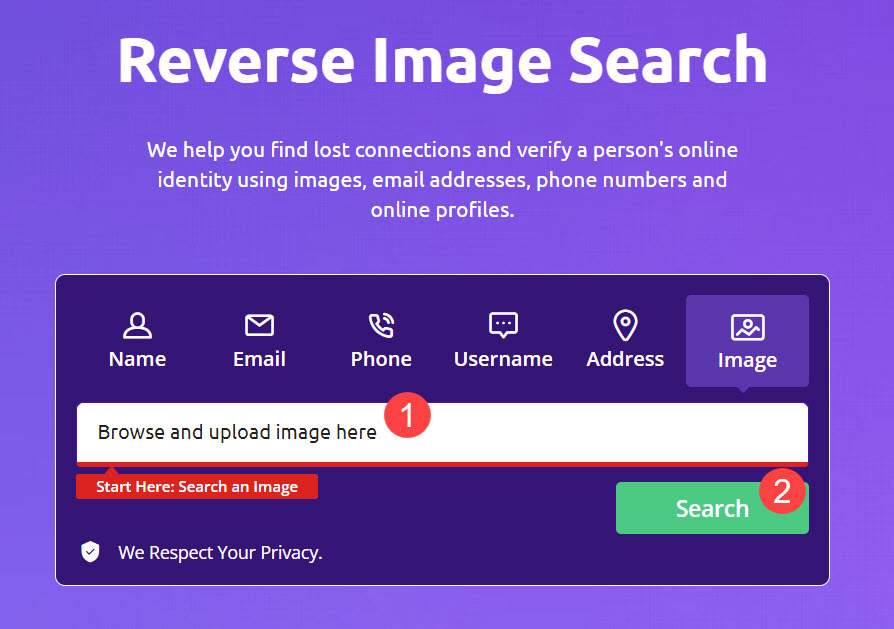 2. It may take a few seconds to complete the search. Once done, unlock the full report and get the useful information you need.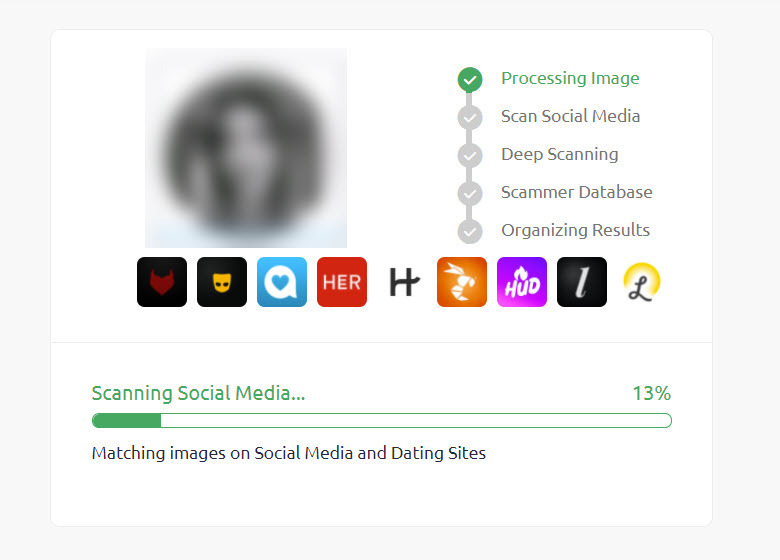 Still, if you want a free alternative, browse Google image search. You may uncover something helpful through the most powerful search engine in the world.
How to track down a mysterious email scammer
In 2019, people are expected to receive about 96 emails a day, while 75% of companies in the US are victims of phishing attacks in 2020. Both statistics suggest why you should verify a mysterious email address.
Method 1 Verify email address with PeopleLooker
PeopleLooker's email search tool combs through billions of public records and try to connect the email address to the person behind it. It keeps your search confidential, legit, and valuable. For years, it helps reveal info about a buyer or seller, find old classmate, spot scammer, and research online crash.
Visit PeopleLooker email search website. Fill in the email address and click Search.

The algorithm will sort through the database. Wait patiently until the report is generated with much background information about the email owner.

Method 2 Search email address on Google and social networks
In this informative era, it's hard to leave no trace online at all. As some social media try their best to connect everyone together, they may guide users to leave an email address on their profile. So try to search the email address on search engines like Google and Bing, and social platforms like Twitter, Facebook, and Snapchat.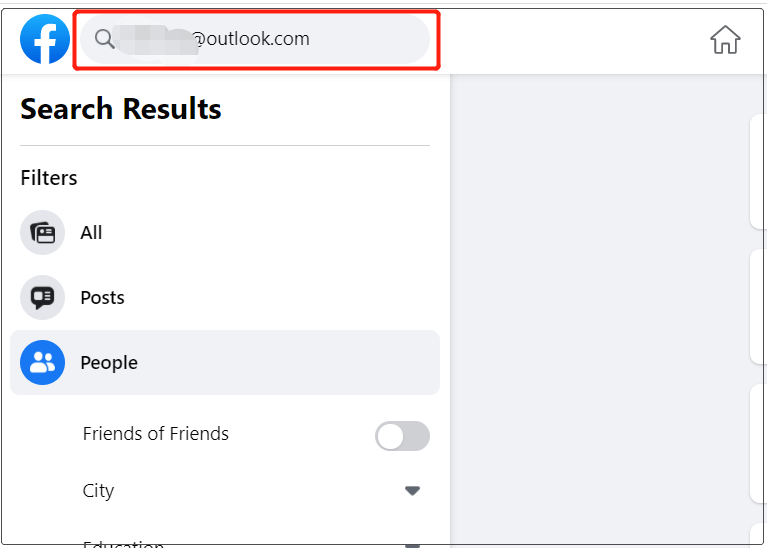 Though it may be time-consuming, you have a chance to name the email owner's real identity.
---
If you only have information such as name, address, or vehicle license plate, you can still do a people lookup on BeenVerified. With tiny info, it helps you find many details.
That's all. Hope you find these tricks helpful in spotting scammers.
Scammers Hate This Site!
Track scammers with a few clicks now.
Start Tracking