Asset Finder – Find Owned Assets in Someone's Name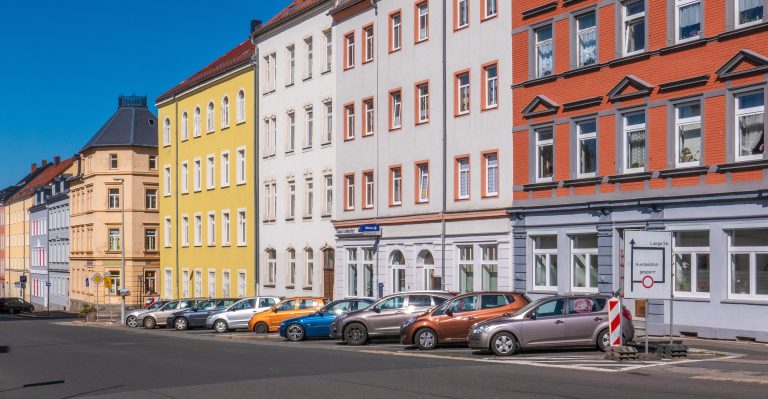 Asset Finder
Enter a name. Find properties, vehicles, boats, and more.
Have you ever wondered how many assets someone has in their name? Perhaps you are going through a difficult divorce or business partnership dispute and suspect that your partner is not disclosing all of their assets. Maybe you're trying to locate a lost inheritance or track down a debtor who owes you money. Or, you're just being plain curious about someone in your life and want to learn more about their financial capacity.
In any of these situations, using an asset finder may help. Here in this article, we've put together 5 legit asset finders to help you uncover someone's assets and if possible, expose it so that you can receive your fair share. Read on…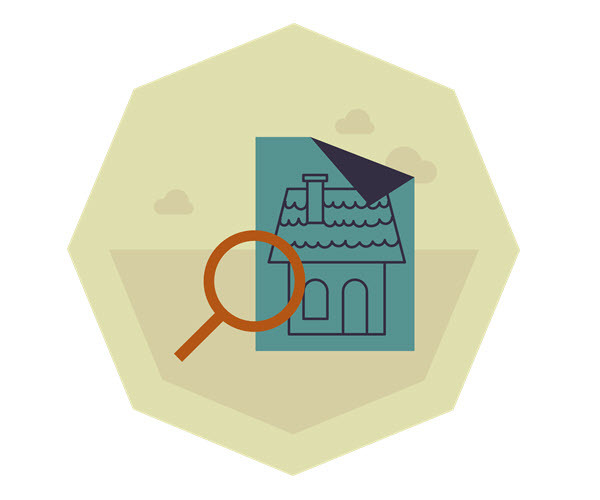 Nationwide Asset Search
Enter any name. Search across all 50 states. Results in a minute. TruthFinder
1. Run a divorce asset search with TruthFinder

Divorces are never easy, especially when it comes to dividing assets. Given that two out of three marriages involve one or both partners keeping assets or funds secret from each other*, you should never take your soon-to-be ex's words for it. Instead, run a personal asset search with TruthFinder.
TruthFinder is a big hub of public records that compiles its data from a wide range of sources (financial institutions, social media networks, and local, state, & federal databases). So no matter how skillful your ex is at covering their tracks, they may leave a digital footprint that ultimately finds its way to TruthFinder's database.
Here is how to use TruthFinder to find out possible assets your ex-partner may have hidden away:
Go to TruthFinder Official Website, enter your ex-spouse's name, then click SEARCH.

Sit tight as TruthFinder scours its database. Once it identifies a match, it will gather the associated records into a neat report. You may be surprised at what you're gonna find, so buckle up.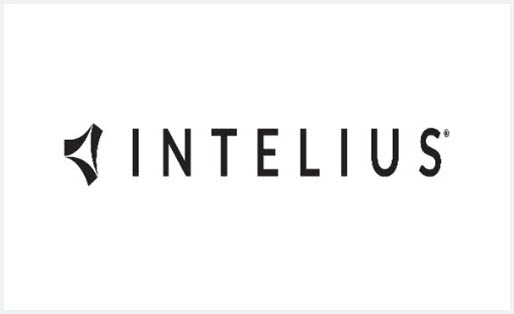 Intelius is a powerful asset finder built with 'Live in the know' in mind. With access to billions of records in its database, it allows you to enter a name, phone number, or home address, then it will pull up a robust asset report for you.
An Intelius report will typically bring to light all the available financial holdings, properties, vehicles, and boats, making it a go-to for uncovering assets, whether it's known or hidden. This helps you get a full picture of someone's financial standing and discover possible assets you could be legally entitled to.
Here is how to locate hidden assets with Intelius:
Go to Intelius Official Website.
Choose the search type: name, phone, and address, then enter the information and click Search.

Wait for Intelius to search the databases and build an in-depth report. Depending on the wealth of matching records, the whole process could take up to 30 seconds. Once the report is ready, Unlock the report and check out the Assets section for an overview of someone's hidden world of wealth.


3. Run an unclaimed money search with BeenVerified

Did you know that there is over $40 billion of unclaimed money sitting idly with state governments? Have you ever considered that some of it may actually belong to you (think about an undisclosed inheritance, a dormant bank account, forgotten security deposits, or uncollected insurance benefits)? If your answer is yes, then you can run an unclaimed money search with BeenVerified.
BeenVerified is a tool for everyday information – people, vehicle, and money. Specifically, the Unclaimed Money Search allows you to simply provide your name and state of residence, then it will search state and federal databases for any unclaimed assets that may belong to you.
Here is how to run an unclaimed asset search with BeenVerified:
Enter your name (or your friend's or relative's) and click SEARCH.

Hang tight as BeenVerified taps into its database and gathers results for you. If you're lucky, you may stumble upon the lost wealth that has been waiting for you to collect all along!


4. Find unclaimed money with state databases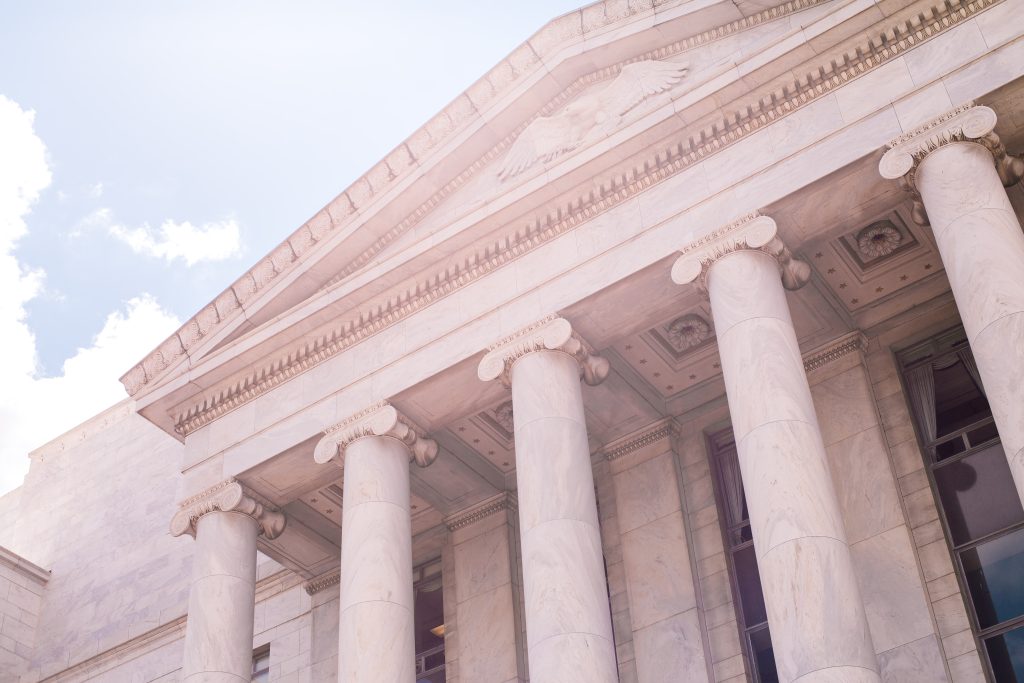 In the United States, there hasn't yet been a federal-level central database to find unclaimed assets. Instead, each state maintains a database of its own. So if you think you have unclaimed assets, such as an old bank account, uncashed checks, or an inheritance that you previously didn't know of, you can visit your state database to find out.
To search for these assets, simply go to your state's unclaimed property website (i.e. domains ending with .gov) and provide your name and any other required information. The database will then search for any unclaimed assets that may belong to you, and if any are found, you can claim them and receive the money or property that is rightfully yours.
5. Hire a private investigator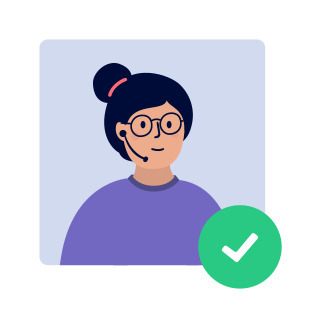 There are myriad ways a person can hide their wealth from the public eye, and it can be extremely difficult to tease out if you don't have the expertise. If you're serious about finding out someone's true wealth, and you want guaranteed results, you can pay for a Social Catfish Specialty Service.
This is where a private investigator from Social Catfish — who specializes in people search — investigates the person in question for a fixed price of $397.
And the best part? They guarantee you'll be happy with the outcome!
Here's how it works:
Click Get Started Now.

Click Hire Now.

Questionnaire — You fill in a questionnaire to provide your Social Catfish private investigator with as much information about the person as possible.
Phone appointment — Social Catfish will schedule a phone appointment with you, where your investigator will ask any additional questions they have.
Investigation — Your investigator will get to work, and will provide regular email updates on their progress. They may also email you for more information as they go.
Final report — Once the investigation is complete, you'll receive an email containing a complete report of our findings.
The entire process usually takes 5-7 days.
A private investigator at Social Catfish will not only have the means to dig through a variety of documents (credit reports, tax returns, loan applications, business records, and other resources that may be off-limits to the general public) but also they use the same tools that the FBI use to help you figure out someone's wealth.
---
That's it – the 5 most useful asset finders to help you locate someone's wealth and possibly protect your financial interests. Hopefully, they've helped! If you have any questions, ideas, or suggestions, you're more than welcome to leave us a comment below, thanks!
Credits:
Photo by Katie Moum on Unsplash
*: Uncovering Hidden Assets in Divorce Litigation by HuffPost