2023 Guide | How to Find an Old Teacher
Find Your Teacher by Name
Look up your teacher's contact info, social media profiles & more!
Being a grown-up, it's kind of human nature that sometimes you look back on school life and miss the old teacher who set a model and made an impact on you. Despite the fact that your school days are long gone, you may still wish to recontact with your teacher and express your thankfulness to their effort in guiding you into the right direction.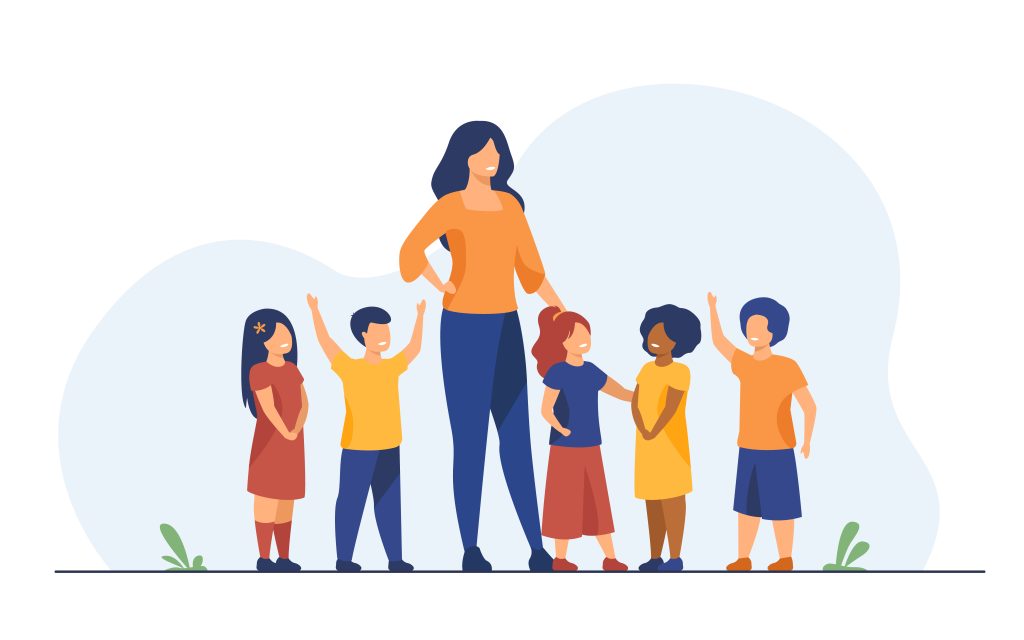 Finding someone without much information used to be difficult, but in today's world, with all of the tools and technology available, it may be easier than you thought. In this article, we will guide you through several methods of how.
1. Look up the school's directory
Some schools have a directory and make it public on their official websites. If your old teacher is still an employee at the school you attended, you may be able to find the names, addresses, and phone numbers in the school's directory.
Go to the school's website and see if there is any section or tab with words of "directory", "contacts" or "staff". If it does, have a nice check on the teachers list and see if you can find your teacher's in it. If it doesn't, maybe the school doesn't want their employees' info to go public. In this case, you can try to contact your old school directly as below.
2. Contact your old school directly
There is more than one way you can contact your school:
You can gather your courage to go to the school office, explain who you are and why you are there. The school may be willing to introduce you to your teacher or give you the contact info if they understand why you're trying to reach your old teacher.
You can also send a sincere Email to your old school if you're far away from where the school is. In the Email, it is better to clearly point out which class year you were in and how important it is for you to find the teacher who helped you so much when you were in school. Your Email may be given more attention if there are more details from the past in it.

3. Find the local teacher's association
If the school you went to is in a small town with a small number of teacher's associations, you can try contacting them by phone or email. If your old teacher is still a certified teacher and a member of the association, your chances of finding him or her are better. Whatever method you use to contact the teacher's association, just remember that explaining yourself clearly and sincerely increases your chances of receiving help and support.
4. Use online people-search tools (recommended)
If you would like to save your time and energy, you can turn to some dedicated people-search tools for help.
Find Old Teacher by Name
Look up contact info, photos & more!
Professional people-finders can help you in searching their database as well as other publicly available data to generate reports containing more details than you expected, such as contact number, address, email, photos, education background, social media accounts and so on.
From those reports you may be able to learn more about your teacher's life, giving you more topics to discuss with your teacher when you have the opportunity to communicate.
Here are some of the best dedicated people-search tools:

BeenVerified is an all-round people search engine with a long-standing reputation. With billions of public records collected from reliable sources and social networks, it has no trouble of providing a report with detailed info about your old teacher when available.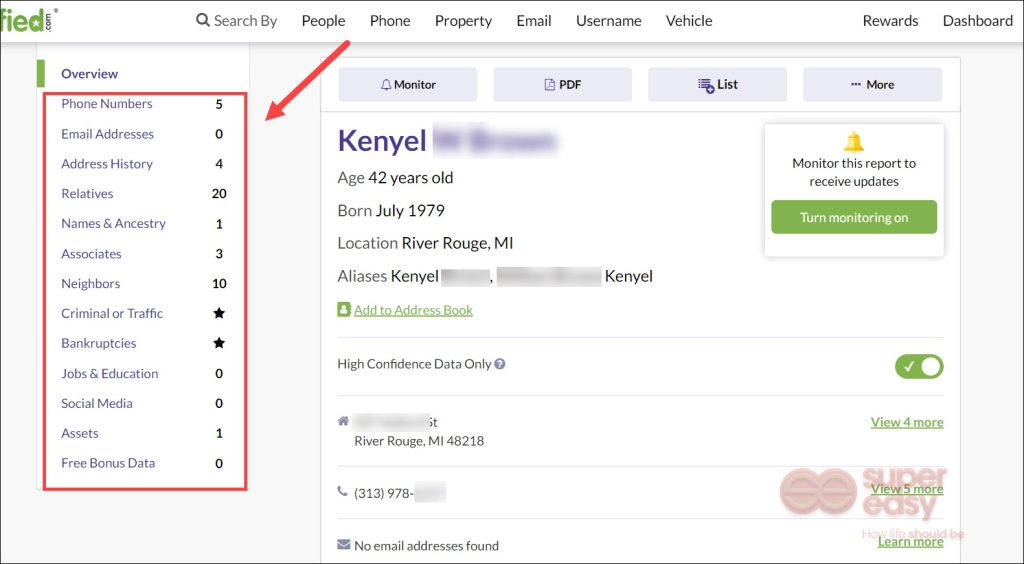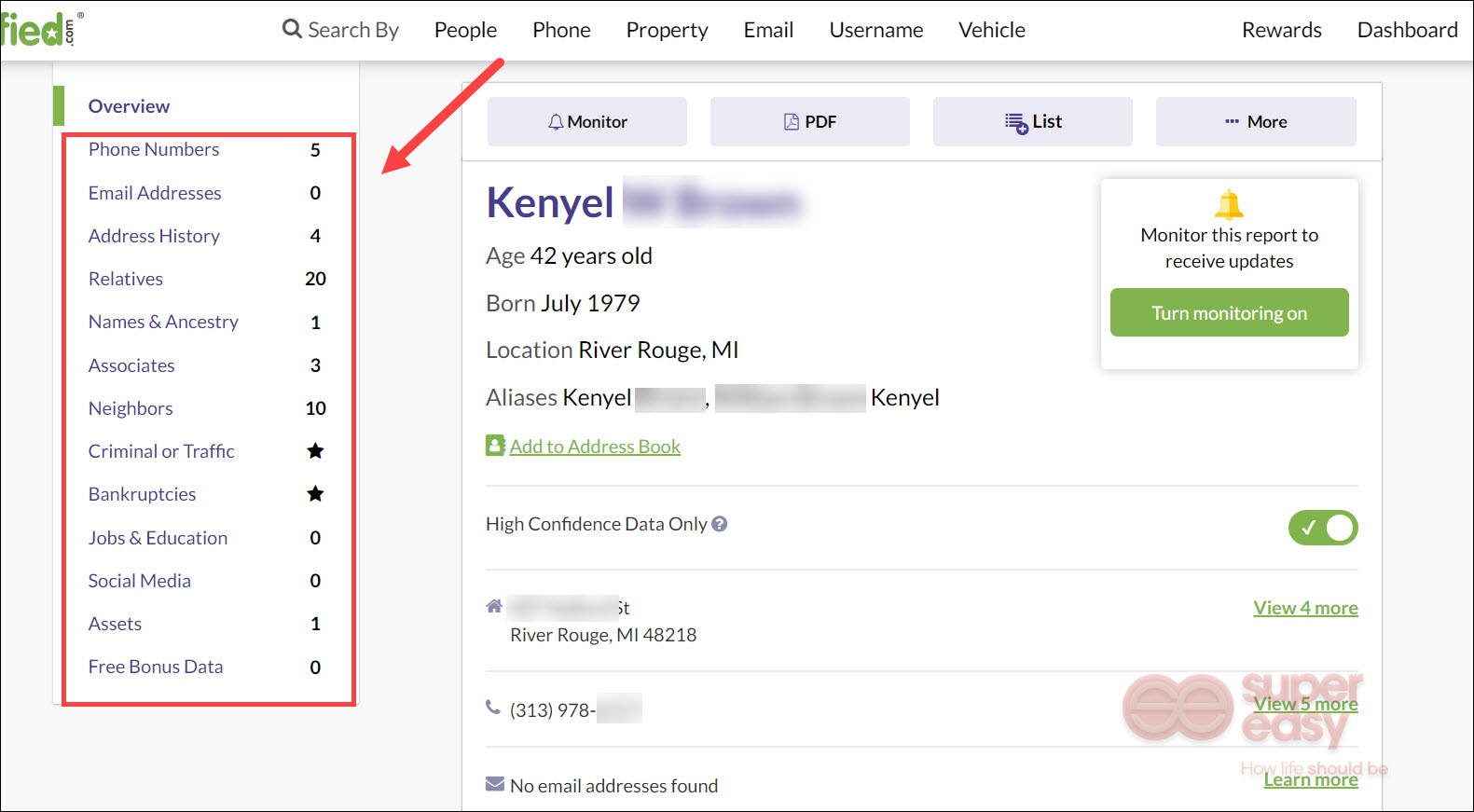 PeopleLooker is a popular, user-friendly people-search engine that might help you reconnect with your teacher. It can provide you with a thorough people search as well as a search process that is quick, legit, and 100% confidential.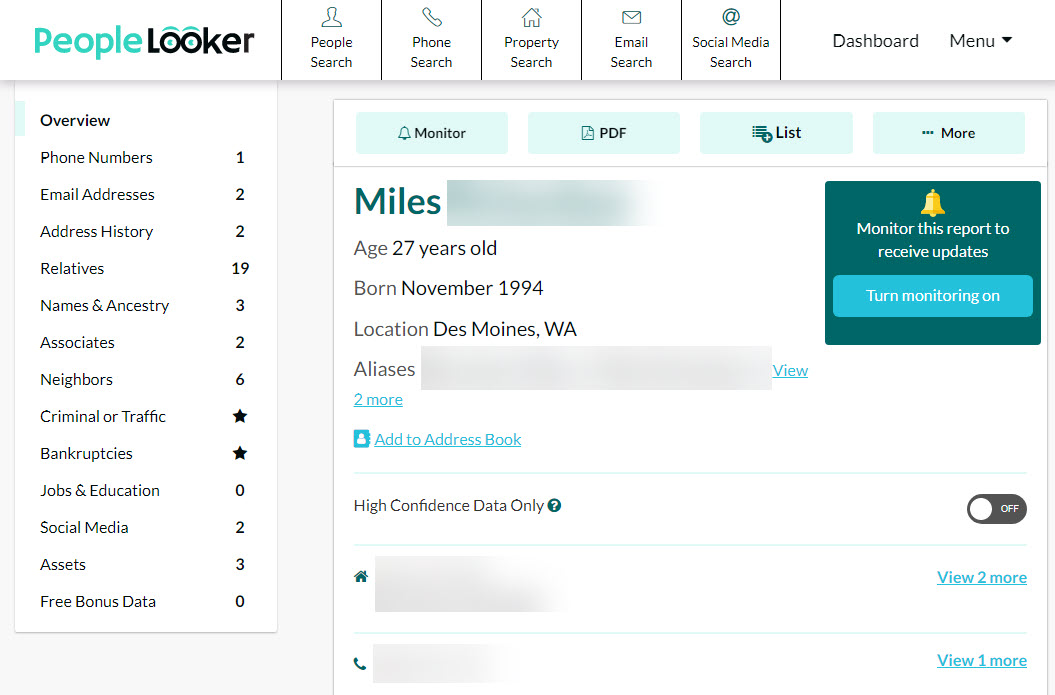 Spokeo boasts a feature of finding hidden social media profiles by searching 120+ social networks, including Facebook, Twitter, Instagram and Tinder, etc. So, in addition to acquiring basic information, you can look into your teachers' social media accounts to learn more about them.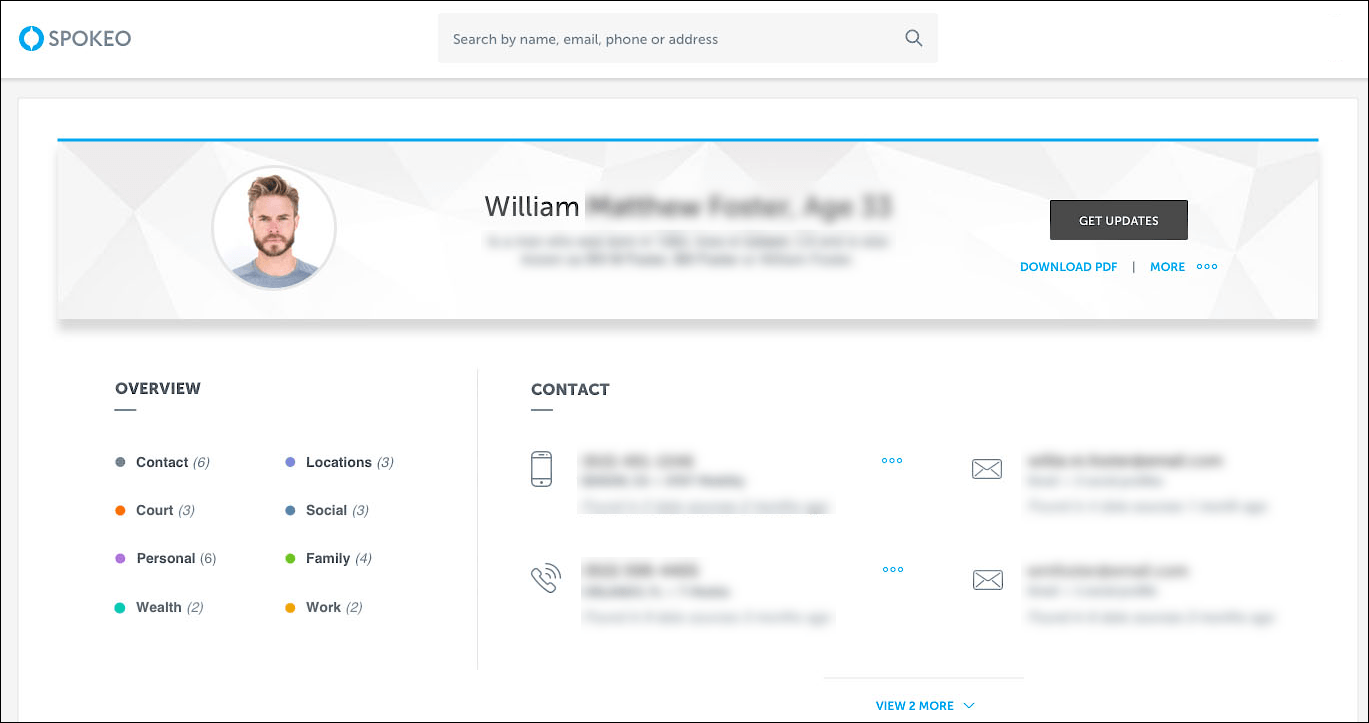 5. Do a Google search

Nowadays nearly everything is ONLINE and nearly everything can be searched out in Google. With some luck and if you Google it right, you may find some trace on the Internet of your teacher. If you just type in your teacher's name, Google would give you an enormous amount of fuzzy results, so try narrowing it down with the school you attended combined with the city where your school is located. You may need to dig further if you can't get the contact info directly from the searching results.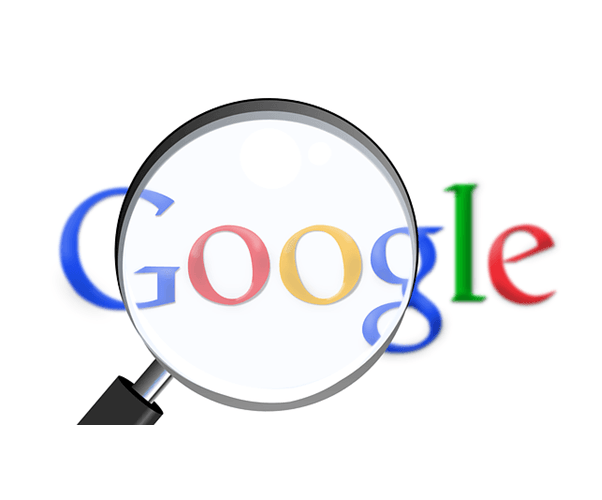 6. Search in social media
Now more and more people are embracing the digital life and seeking to form their social connection online. And your teacher may also actively use social media, too. So it's also a good idea to see if you can find your old teacher or other related connections of your school on some popular social media.
Among all those social media sites, Facebook and LinkedIn should be your first options to try because users on these two platforms usually sign up their accounts with their real names and real working places.

---
Hopefully the methods we provide above can help you find the contact info that lets you reconnect to the old teacher to whom you always wish to express your gratitude.