How to Find My VIN Number Without My Car [SOLVED]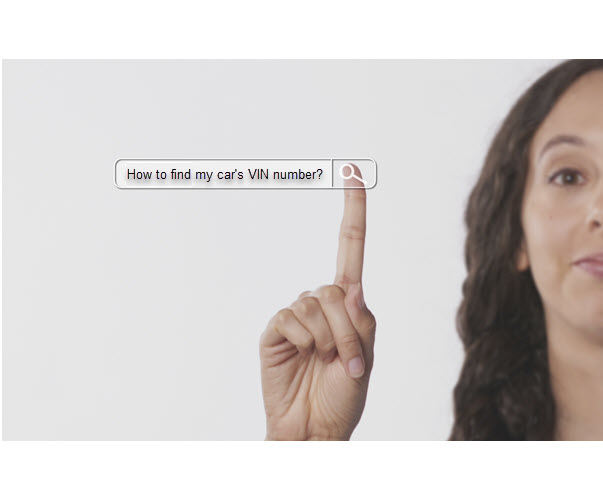 VIN Number Finder
Step 1: Enter your name, then click Search Now.
Step 2: Get a TruthFinder report and check out VIN in the ASSETS section.
Just like fingerprints are unique to humans, every car has a unique identifier known as VIN (Vehicle Identification Number). It's usually available on various parts of a car so that you can easily retrieve it when, say, you need to register your car, check its history, buy replacement parts, get a quote, or file an insurance claim.
But what should you do when you need to find your car's VIN but don't have access to your car? Don't worry. In this article, we're showing you 4 ways to help you find your VIN number without your car. Read on…
1. Run an asset search with TruthFinder

Perhaps the quickest and easiest way to obtain your car's VIN when you don't have the vehicle with you is to use TruthFinder.
TruthFinder is a powerful asset finder. With billions of records in its database, it provides a portal where you can enter just a name to pull out the details of the assets you own, including your vehicle(s)' make and model, VIN number, and other asset information such as your property.
Here is how to run an asset lookup with TruthFinder to uncover your car's VIN:
Go to TruthFinder Official Website, enter your name (or any others whose vehicle information you want to find out about), then click SEARCH.

Sit tight as TruthFinder scans its database. Once it identifies a match, it will gather the associated records into a neat report for you. Then click to unlock the report, and you can find your VIN number in the ASSETS section.

Pro Tip: Get vehicle history reports with a VIN check
Once you've had your car's VIN on hand, you can run a VIN lookup to get a vehicle history report. Both BeenVerified and Bumper provide a 7-day trial for just $1, and EPICVIN gives you a basic report for free.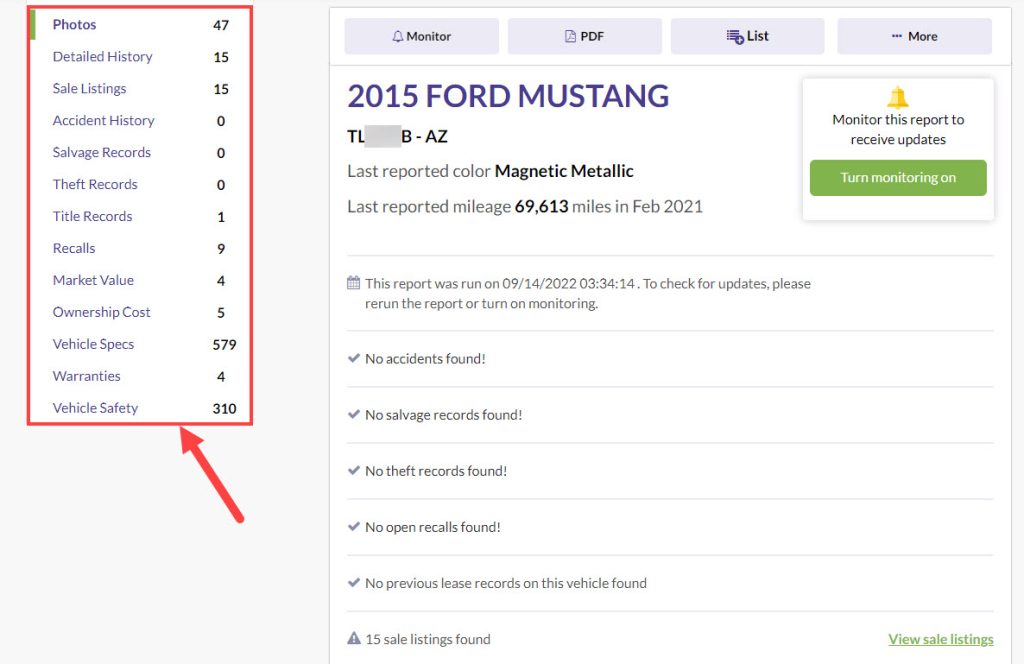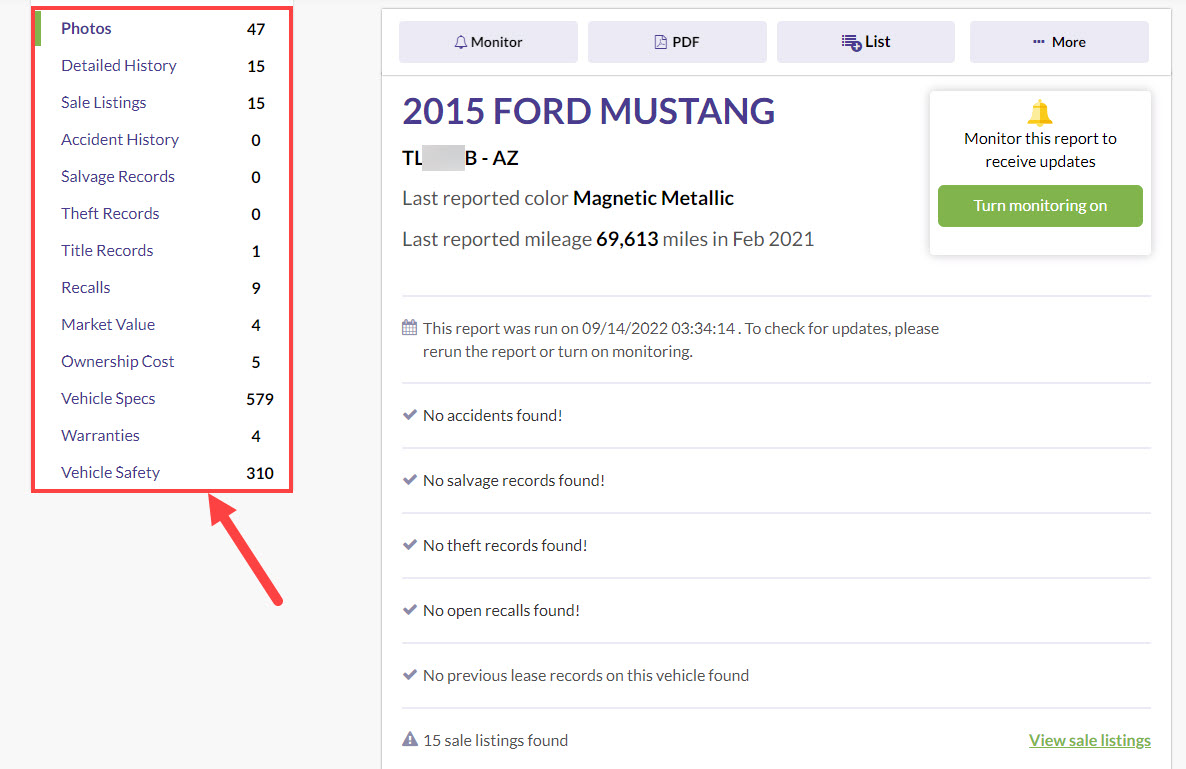 2. Check your car's documents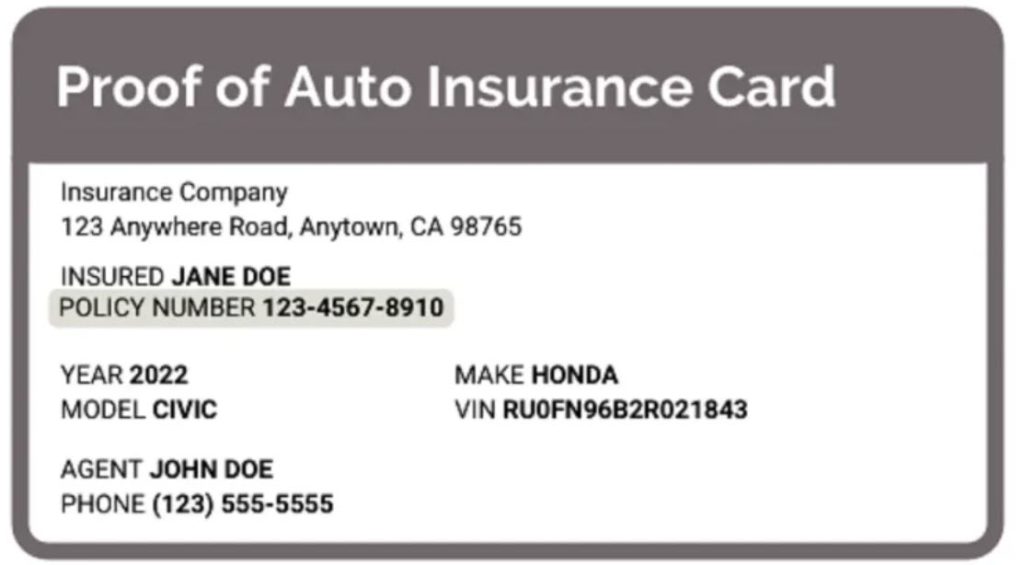 Your car's VIN is a crucial piece of information, and it can be typically found on important documentation such as the following:
Owner's manual
Vehicle title
Registration card
Insurance card
Maintenance records
Police reports
Loan or lease documents
Vehicle history reports
So, as an option, you can go through the documents you have to see if you can locate the VIN. While you're at it, take note of a composition consisting of 17 capital letters and numbers, which goes like this:

If your car was manufactured prior to 1981, then you may have a VIN of a different length, which can range from 5 to 17 digits.
If you have luck finding your VIN, then congrats! But if you don't have these documents readily available, please move on to Method 3, below.
3. Contact the dealer or manufacturer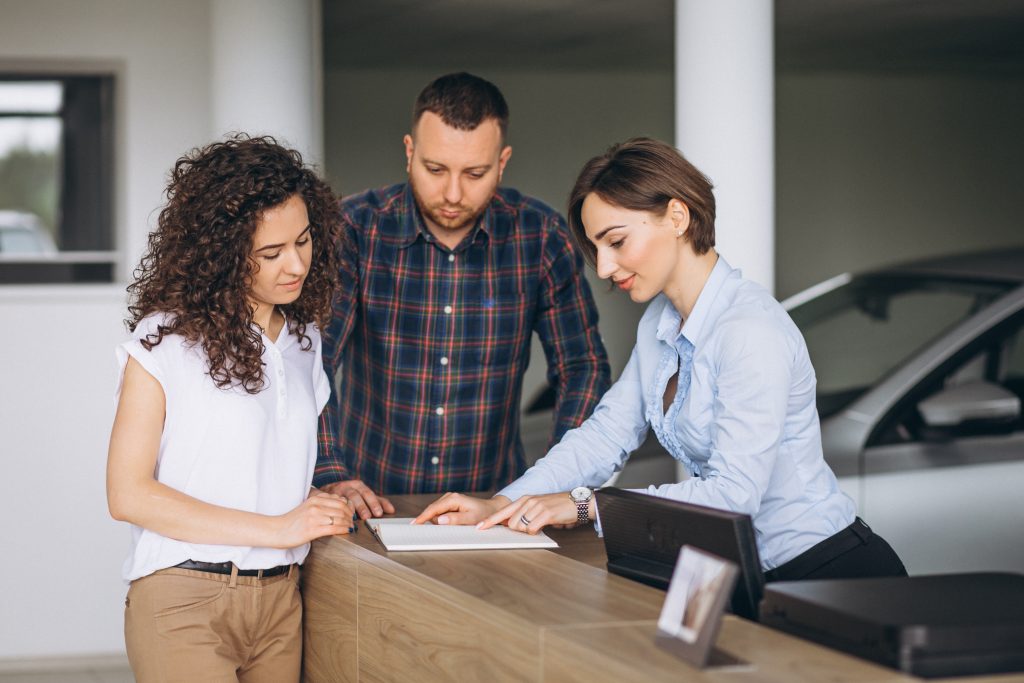 Another way you can track down your car's VIN without being with your car is to contact your car's dealership. To do so, you may have to check the paperwork you received when you purchased the vehicle, or you can search online to find the dealership's contact information.
Once you've made the contact, explain to them that you need to retrieve the VIN, then provide your name and any relevant information so that they can confirm your identity and ownership of the vehicle.
With sufficient information, the dealership should be able to provide you with a copy of the original document that contains your VIN. If it's no joy or somehow you cannot reach the dealership, then you can try your luck with the manufacturer; the process would be more or less the same.
4. Contact the DMV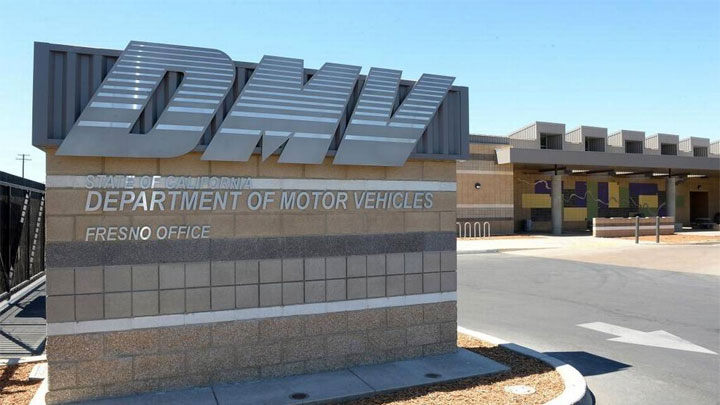 The Department of Motor Vehicles, or (DMV), is a state-level government agency that is responsible for issuing driver's licenses, registering vehicles, and maintaining records of all vehicles that are registered in the state. It can be an option if you're looking for an official database to retrieve your vehicle's VIN.
To do so, simply head to the official website of your local DMV (e.g. DMV of California) and submit a request. During the process, you may be required to provide your car's specific information (such as make, model, & year, license plate number, and registration documents) & proof of your ownership or identification.
Note that there may be fees associated with obtaining your VIN number from the DMV, and the process may take several days to complete. Please be patient.
FAQ
1. Can I run a license plate lookup to find my car's VIN?
The short answer is no. VIN and license plate numbers are two separate items serving different purposes and are not directly linked to each other:
1) They're managed by different organizations
A license plate is issued by state motor vehicle departments with the primary purpose to identify the vehicle's registration status and owner. As such, license plate information is generally considered public records. Also, since each state maintains a database of its own – these databases may not necessarily be shared between states or made available online. Unlike license plate information, a VIN is assigned to each and every motor vehicle by its manufacturer for unique identification. It's more sensitive, and access to VINs is more restricted.
2) They are fundamentally different
A license plate number is an identifier for a vehicle, but it's not unique: a license plate may be transferred between different vehicles. Because of this, a license plate is not tied to a specific vehicle and may not always provide accurate or up-to-date information about the vehicle or its current owner. A VIN, on the other hand, is a unique identifier that stays with a car throughout its lifetime and can be used to trace the car's model, make, and history.
For the reasons stated above, there is no central database or registry of VINs and license plate numbers that can be cross-referenced with each other.
2. Can I look up my car's VIN through a Year, Make, & Model search?
Very unlikely. This is because no two vehicles share the same VIN. Running a Year, Make, & Model search may help you find general information about vehicles of the same model, such as their body type, engine type, and transmission type, but it doesn't reveal the details unique to the vehicle you're searching for (e.g. VIN, installed options, vehicle history, ownership details, etc.).
---
That's it – 4 best ways to help you trace your car's VIN without being physically near your car. Hopefully, they've helped. If you have any ideas, questions, or suggestions, please feel free to let me know in the comments below. Thanks!