How to Check Vehicle Specs by VIN(2022)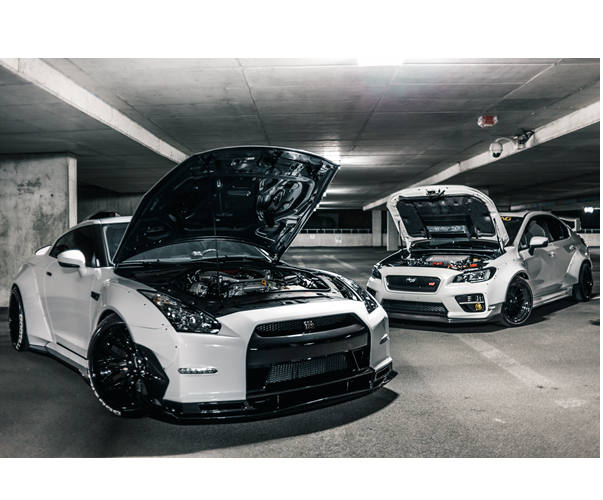 Vehicle Specs Lookup
Enter VIN Number to uncover a car's specifications.
Learning about a car's specs is an important step in buying a car. Although the information is typically available on the car's window or as a printout, you may want to run a VIN check to make sure the auto is everything the seller claims it to be. In this article, we're showing you 4 ways to check vehicle specs by VIN.
What does VIN tell you?
VIN (Vehicle Identification Number) is a 17-digit alphanumeric code that's assigned to an automobile when it's manufactured. As a unique identifier, a VIN holds all the important details about a specific vehicle when available:
Specifications, including the make, model, manufacturer plant, engine type, braking system, trim, body, color, etc.
Accident history
Service and maintenance history
Safety recalls
Odometer readings
Title history
Theft history
etc.
A VIN is often located on the lower-right corner of the dashboard (viewable through the window shield on the driver's side), like this: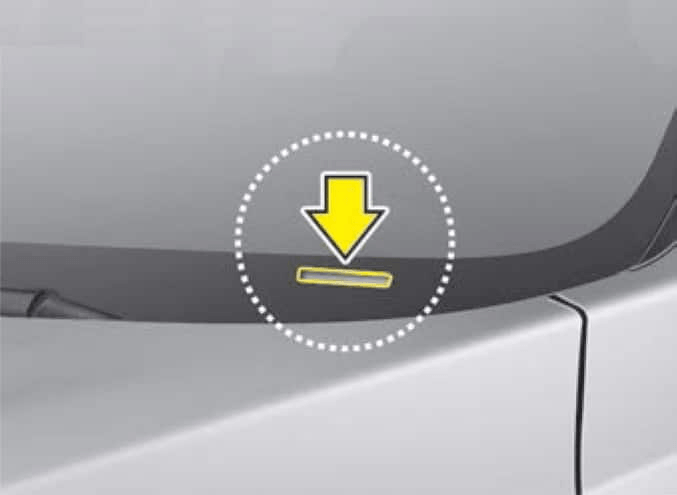 You might also find the VIN:
On the front of the engine block
On the car chassis, near the windshield washer fluid container
On the rear wheel well, directly above the tire
Under the spare tire in the trunk
On the inside of the driver's door
On the driver's side door post
On the insurance, title, and registration documents.
Once you get access to a car's VIN, you can run a VIN lookup to find its specs.
1. Check vehicle specs with BeenVerified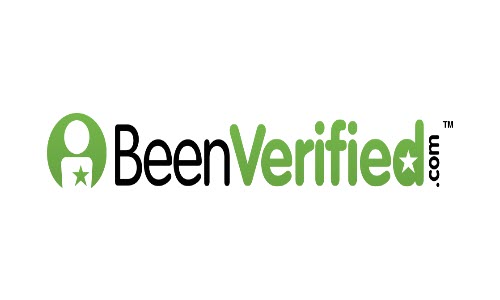 BeenVerified is a powerful vehicle lookup tool to learn about a car's features and components. Just enter its VIN number, and you will be able to dig up a treasure trove of information linked to the car: vehicle details, fuel type, price, ownership costs, as well as other key details that could help you make an assessment of the functionality of the car.
To run a VIN check with BeenVerified, just enter the VIN below:
Wait a few seconds as BeenVerified gathers records for the vehicle and generates a report.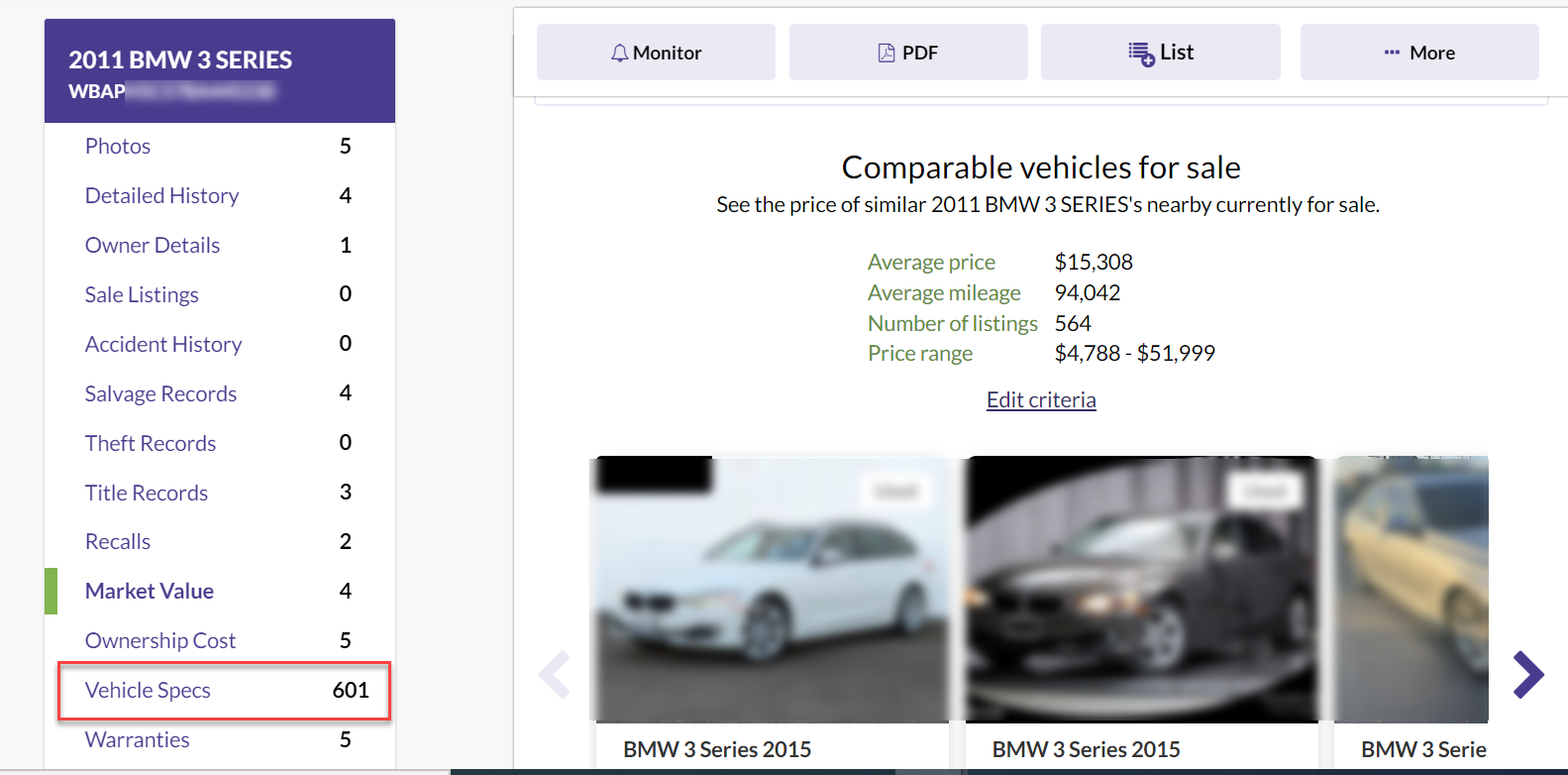 2. Get vehicle history reports with Bumper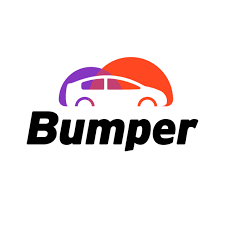 Bumper is a vehicle lookup tool built to take care of your vehicle-related needs. It is 5 products in one, allowing you to get in-depth vehicle history reports, check out inventory from 5000+ car dealerships & private sellers, run side-by-side vehicle comparisons, estimate a car's worth, as well as monitor a car's real-time data.
Go to Bumper Vehicle Search.
Enter the VIN and click SEARCH.

Sit tight as Bumper builds a vehicle history report based on the vehicle. From the report, you can uncover its specifications and other important bits about the vehicle that may affect you as a potential owner.

3. Look up vehicle specs with EPICVIN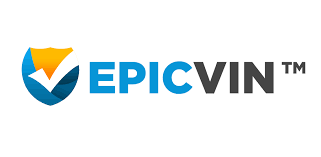 Just like Bumper, EpicVIN is an NMVTIS data provider that aims to protect consumers from unsafe and stolen vehicles. It constantly updates its database, which makes it a popular source for accurate VIN lookup reports.
With EPICVIN, you'll be able to unlock the full life story of a vehicle in its lifespan: car parts, manufacturer plant, engine type, airbags, and potential unwelcome surprises such as mileage inconsistency, hidden damages, theft records, photos of previous sales, remodifications, and so forth.
Go to the EPICVIN official website.
Type the VIN number as suggested, then click Check VIN.

Wait a few seconds as EPICVIN checks the VIN against its database and compiles a report for you, which contains important information about a vehicle.

4. Acquire safety info from National Highway Traffic Safety Administration
National Highway Traffic Safety Administration, short for NHTSA, provides a free lookup service to the public to help determine if a vehicle or its equipment (e.g. tires, airbags, seats) has safety-related defects. Although it does not generate a complete report about car specs, it will alert you to potential safety hazards.
To run a VIN lookup at NHTSA, all you need to do is feed the VIN number into its search box: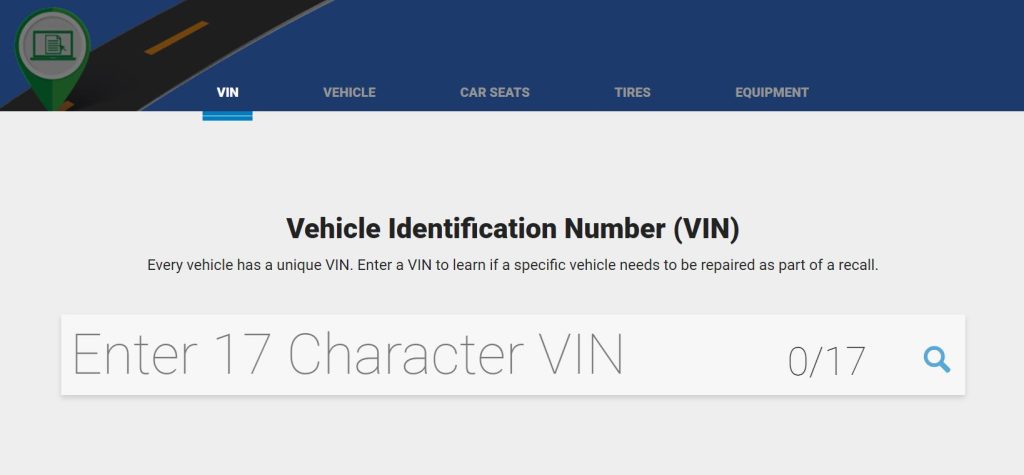 ---
That's it – 4 helpful methods to help you run a VIN to look up a car's specs. Hopefully, it has shed some light on your car-buying process. If you have any questions, ideas, or suggestions, you're more than welcome to let me know in the comments. Thanks!
---
Credit: Photo by Erik Mclean on Unsplash