How to get a free VIN check before buying a used car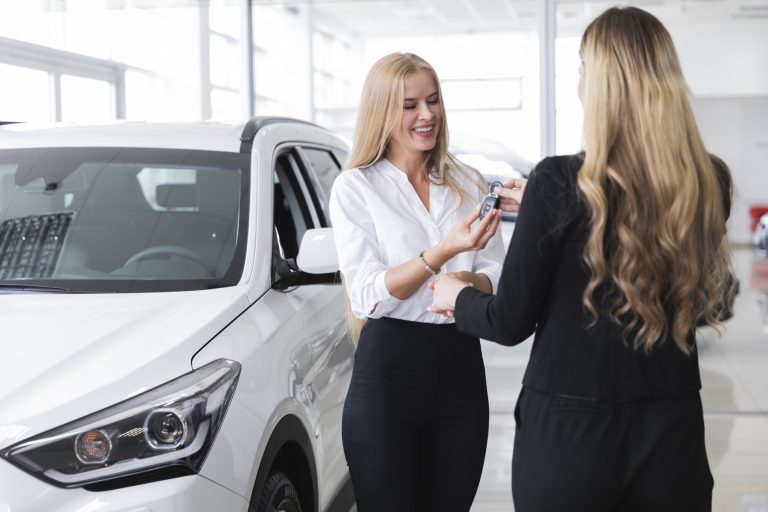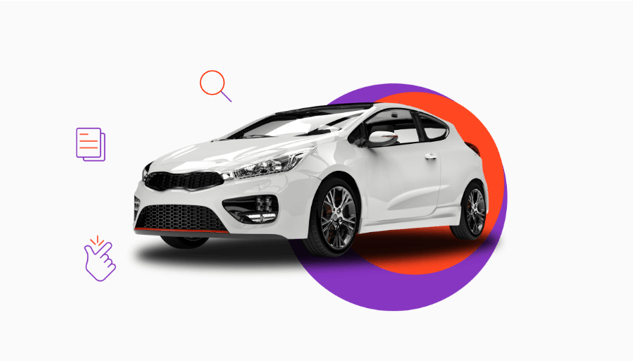 VIN Lookup
Enter a VIN number to search for its vehicle history!
Before you decide to buy a used car, it's wise to do a full car history check. With a quick check of its vehicle identification number (aka. VIN), you can easily gain insight into a car's history, including its accident records, previous ownership, maintenance history, safety recalls and so on. If you're wondering how to get a free VIN check, you've come to the right place!
In this guide, we'll walk you through how to get a free VIN check, and also introduce the best best paid VIN checker in case you need a more detailed report.
What is a VIN number
A VIN number is a unique 17-character identifying code given to a vehicle when it's built. Just like every US citizen has his own Social Security Number, each car has its unique VIN.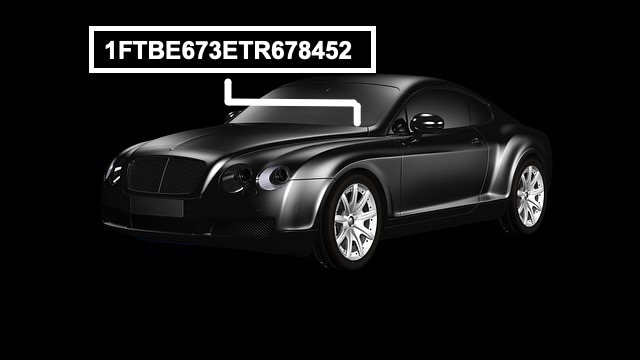 Many people think running a VIN check can only get basic vehicle information, such as the specs of car. However, a VIN number lookup could uncover important details, as both auto industry partners and state agencies maintain extensive vehicle databases. These databases record record significant events in the car's lifespan that may impact its reliability and value.
Where to find the VIN number
The VIN of most newer passenger cars can often be found on the following locations:
Bottom corner of the front window screen on the driver's side
Inside the driver-side door jamb
Driver-side doorpost
Front of the car frame
Front of the engine block
Rear wheel well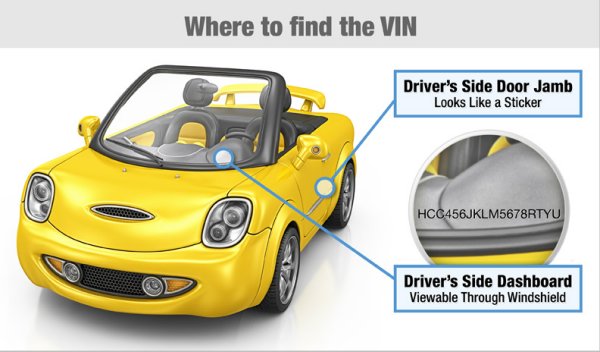 If you cannot locate the VIN number on the car itself, you can also check the following documents, as the VIN is always recorded on these documents:
Vehicle title
Vehicle insurance card / insurance policy
How to get a free VIN check
There several ways to get a VIN checked that won't cost a penny. Please note that one free VIN check site won't give you detailed reports, so you should spend more time using more than one of these sites to get the full picture.
You can use the following free VIN check sites before buying a used car:
Run a free VIN check with NICB's VINCheck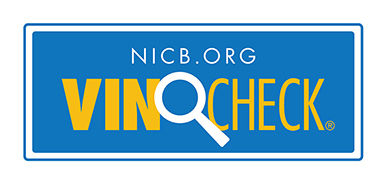 The National Insurance Crime Bureau (NICB) offers a free VIN check service called VINCheck. You can used this free VIN lookup tool to check if a car:
has a record of an insurance theft claim and has not been recovered
has been declared a total loss following an accident
To run a VIN check using VINCheck, follow the steps below:
Agree to the terms and conditions and verify that you're not a robot.

Click the SEARCH VIN to start search.
Within a few seconds, you'll get VINCheck Results and you'll find if the vehicle in question has a theft or total loss record.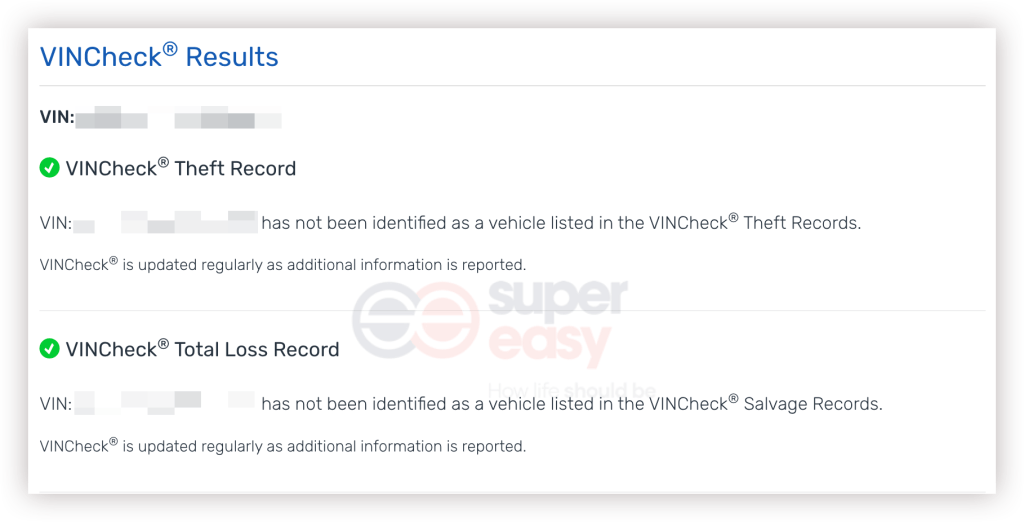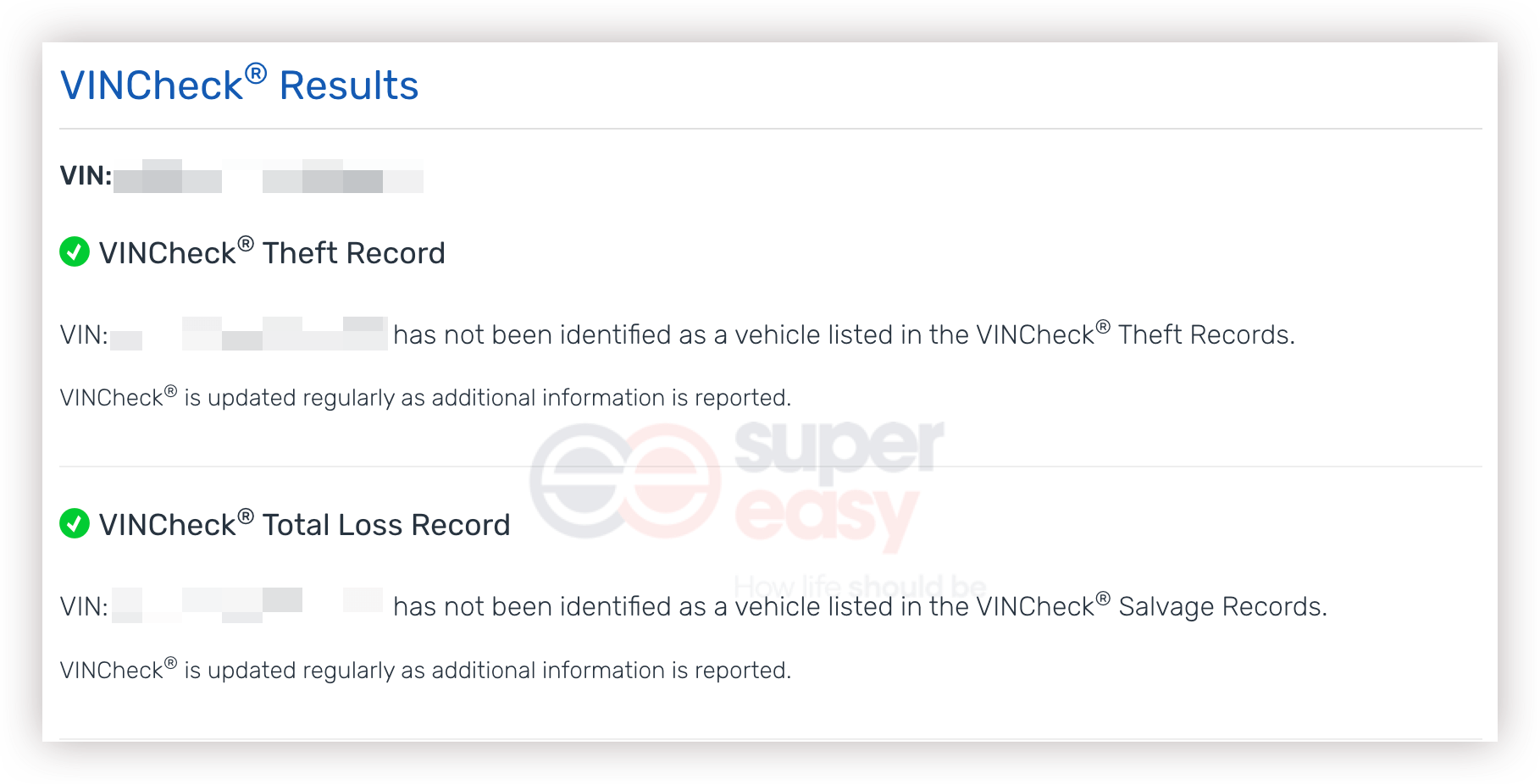 Limits: NICB's VINCheck doesn't provide information about a car's specs, previous ownership, odometer reading, accident history and so on. Plus, you're limited to perform 5 searches within a 24-hour period.
Perform a free VIN lookup at NHTSA
The National Highway Traffic Safety Administration (NHTSA) is an operating administration of the United States Department of Transportation. Under NHTSA's regulations, each motor vehicle must contain a vehicle identification number, which is also known as a VIN.
NHTSA also offers a free VIN decoder which allows you to query a car's VIN to identify specific information. For example, you can use it to identify a car's plant of manufacture.
To perform a VIN check with NHTSA's VIN Decoder:
Go to the NHTSA's VIN Decoder page.
Enter the VIN number to start searching.
NHTSA's VIN Decoder will then provide you with the basic information about the vehicle, including its manufacturer, model year, make and so on.
Limits: with NHTSA's VIN Decoder, you can uncover some basic vehicle information only. If you need a more detailed report, just move on to the paid option, below.
Used car sites that provides VIN check
Many used car websites also have their own VIN checkers that you can use to run a free VIN lookup. For instance, you can run a free VIN check at vehiclehistory.com to find data about fuel economy, current recall info, and so on. Besides vehiclehsitory.com, you can also run a free VIN check at iSeeCars, and if you sign up for its free plan, you can run up to 5 free VIN checks.
Paid option: explore vehicle history with BeenVerified
BeenVerified's VIN lookup tool is a paid service that helps you learn more about a vehicle you own or a used car you plan to buy or sell. With it, you can easily gain deeper insights into a vehicle's past.
Whether you have a VIN number, license plate number, or vehicle model, you can use BeenVerifed's search engine to uncover more information about a vehicle:
License Plate Lookup
Research a Vehicle by License Plate
A VIN search may reveal important information that could help you make more informed decision, which usually includes:
Details of car specifications
Whether the car was involved in an accident and the extent of the damage.
If the car was ever listed in a salvage auction or reported as stolen.
Sales listing history, including price and images of the car.
Current market value based on comparable vehicle sales.
Estimated ownership costs over the next five years based on expected depreciation, maintenance, fuel insurance and repair costs.
After you ran a VIN lookup, BeenVerified will provide you with an easy-to-read report in a few seconds. The report may include:
the vehicle specs
ownership history
accident records
safety recalls
odometer reading
title status
owner details
theft records
salvage records
maintenance history, etc.
To run a VIN check with BeenVerified:
Visit BeenVerified Official site.
Enter a VIN number and click SEARCH to start search.

BeenVerified will start collecting records from its databases for the vehicle. A few seconds later, it will generate a report based on your vehicle.

---
That's it! Hopefully, this guide helps. If you have any questions or suggestions on this topic, feel free to drop a line in the comment area below. Thanks for reading!