How to Get Unlimited Carfax Reports (2023)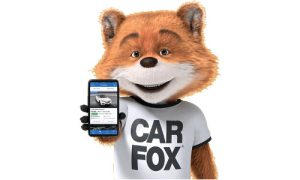 Vehicle History Report
Enter VIN to get unlimited vehicle reports
Approved by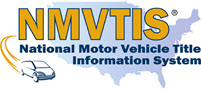 Carfax is a leading source of vehicle history information and also a handy tool to research any used cars on their ownership, accident history, recalls, or service records. However, a single Carfax report can be quite expensive. So in this post, we'll show you how to run unlimited VIN checks at cheaper prices.
How to get unlimited Carfax reports?
As an individual user, you can pay for a standard Carfax report at $44.99 and get some discounts if you buy more: 3 reports at $54.99 and 5 reports at $99.99. The purchased report is valid and keeps updating for 30 days. After that, the access will automatically expire.
To get unlimited Carfax reports, you'll need to sign up for the dealership or business subscription program, which may cost $900 to $1500 monthly.
If you're tight on budget or want to get multiple VIN reports for comparing different cars, Carfax is not an ideal option. In fact, there are plenty of great and cheap VIN check tools, which offers reliable car history reports at only half the price of Carfax.
4 ways to get unlimited vehicle reports
Here are 4 cost-wise options for you to get comprehensive vehicle reports. You can perform as many searches as you want at a much lower rate than Carfax.
Option 1 – BeenVerified
BeenVerified is an excellent provider of everyday information related to a person, vehicle, or property. It features an effective vehicle search tool where you could explore a car's history, reliability, and value by VIN or license plate number.
1. Go to the BeenVerified vehicle search page.
2. Search by a VIN or license plate, fill in the number, and click Search.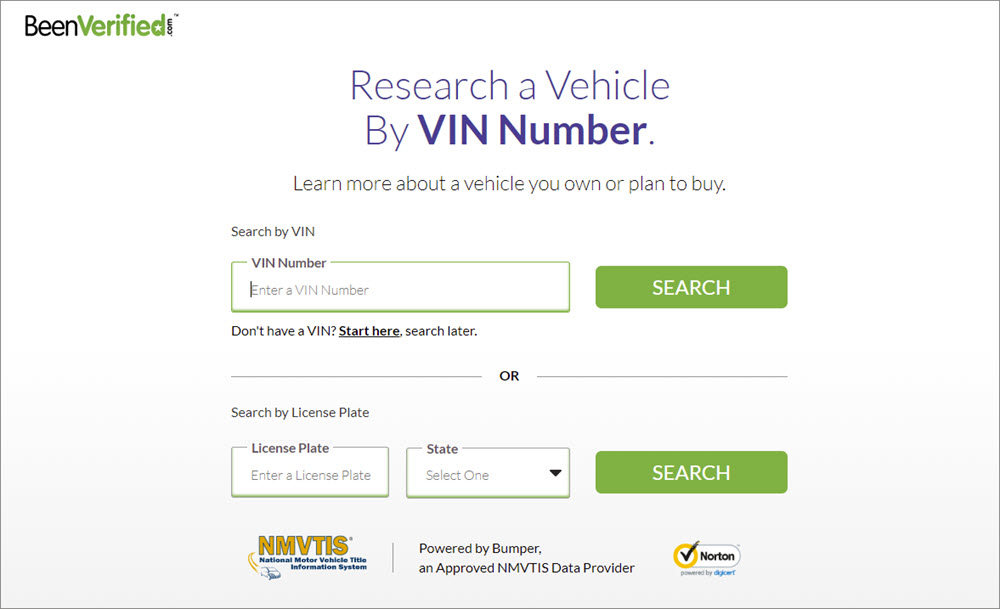 3. The scan may take a few minutes. Once done, unlock the report. It may consist of the vehicle specification, accidents, salvage and theft records, recalls and warranties, safety ratings, ownership cost, sales listings, market value, etc.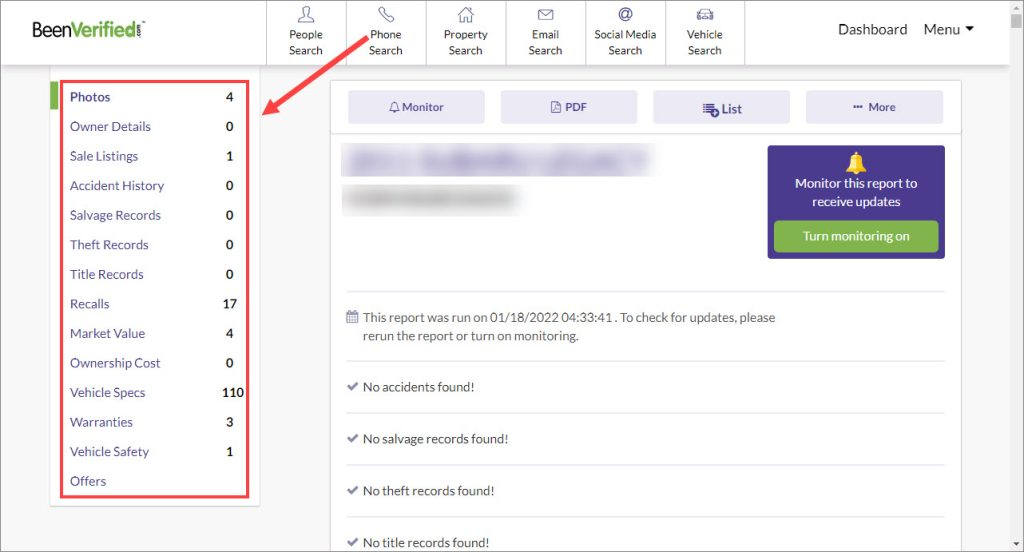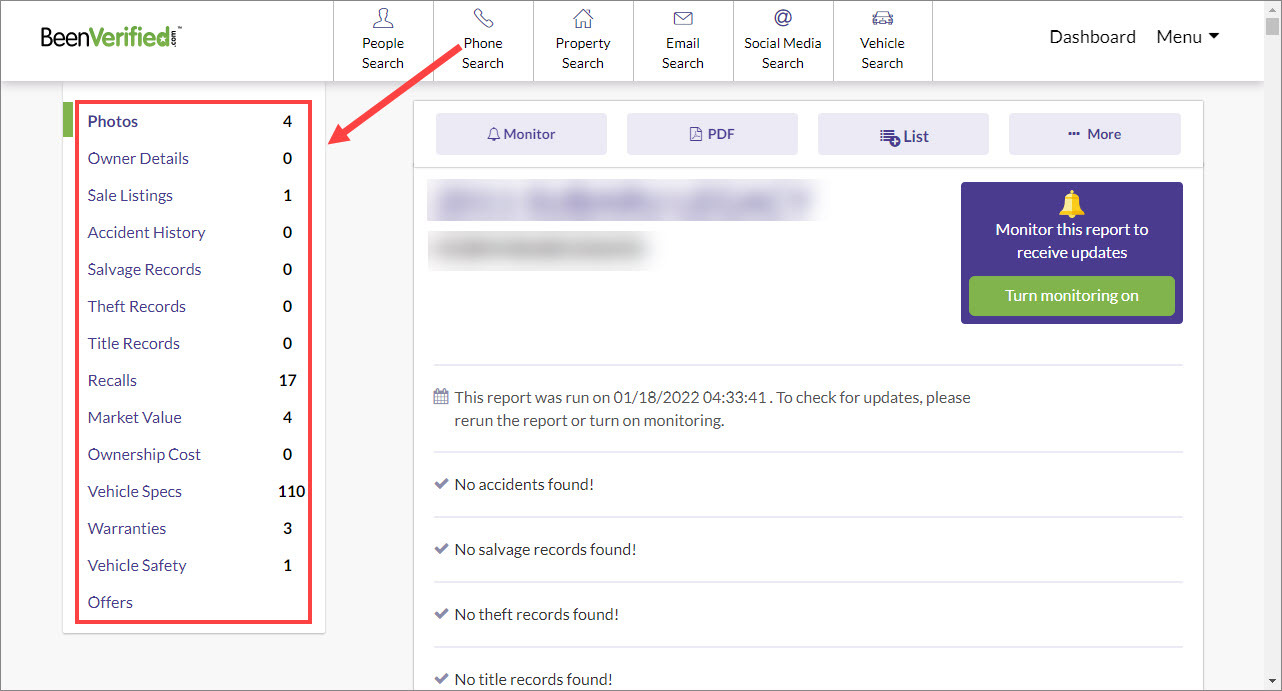 The BeenVerified membership supports 100 searches per month and you can keep it forever in PDF. Besides, it gives you access to other search utilities, which enable you to background search a person, look up unknown calls, or check properties.
---
Option 2 – Bumper
Bumper is another reputable NMVTIS-approved vehicle data provider. By collecting tons of verified information from top car industry partners, government agencies, and insurance providers, it provides affordable vehicle reports covering accidents, recalls, market value data, real ownership costs, and more.
1. Visit the Bumper website.
2. Select your preferred search type, enter a VIN or license plate number, and click Search.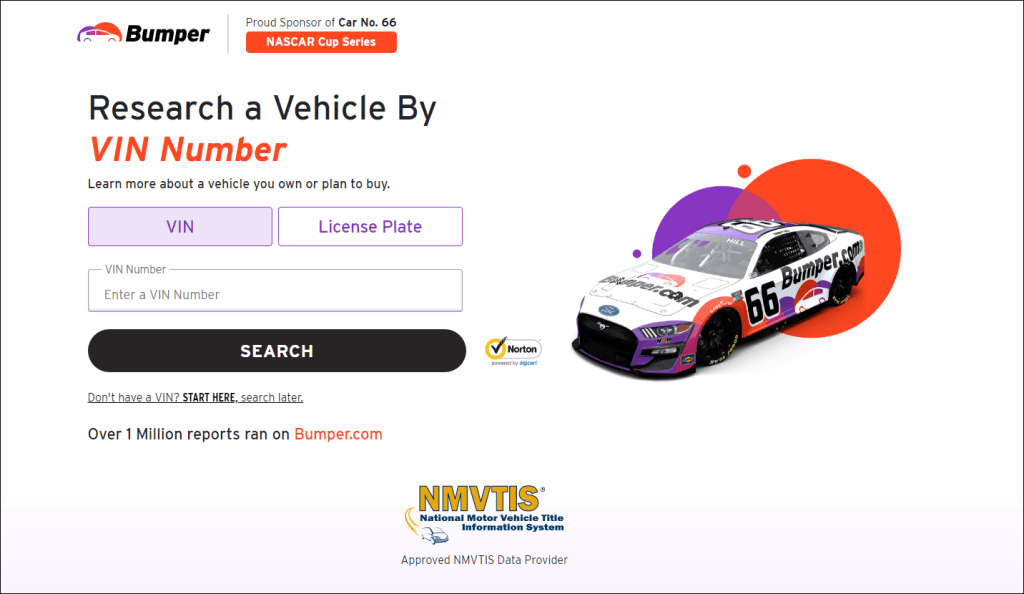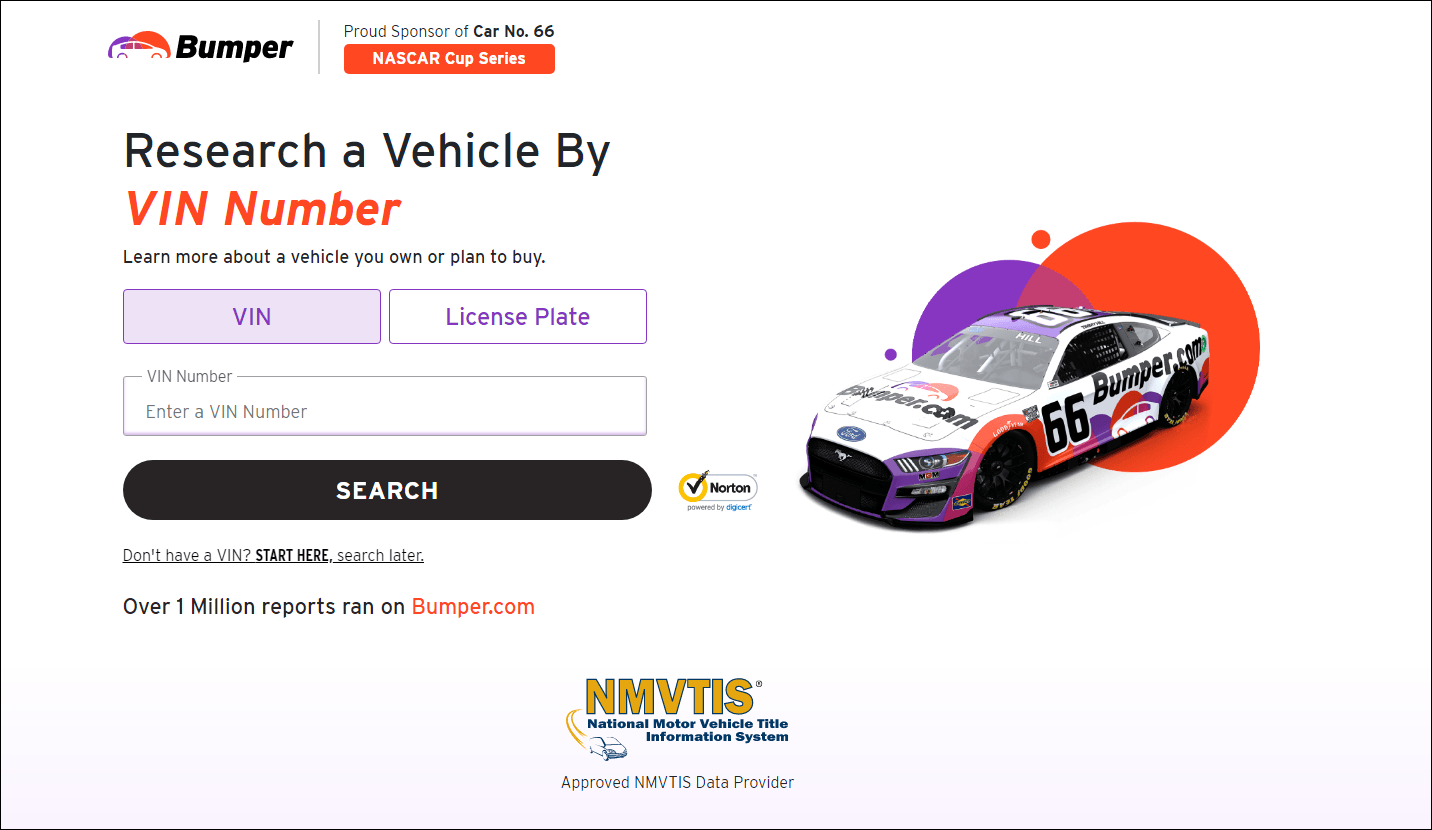 3. The Bumper report is user-friendly and intuitive with 15 different sections of records throughout the vehicle's life.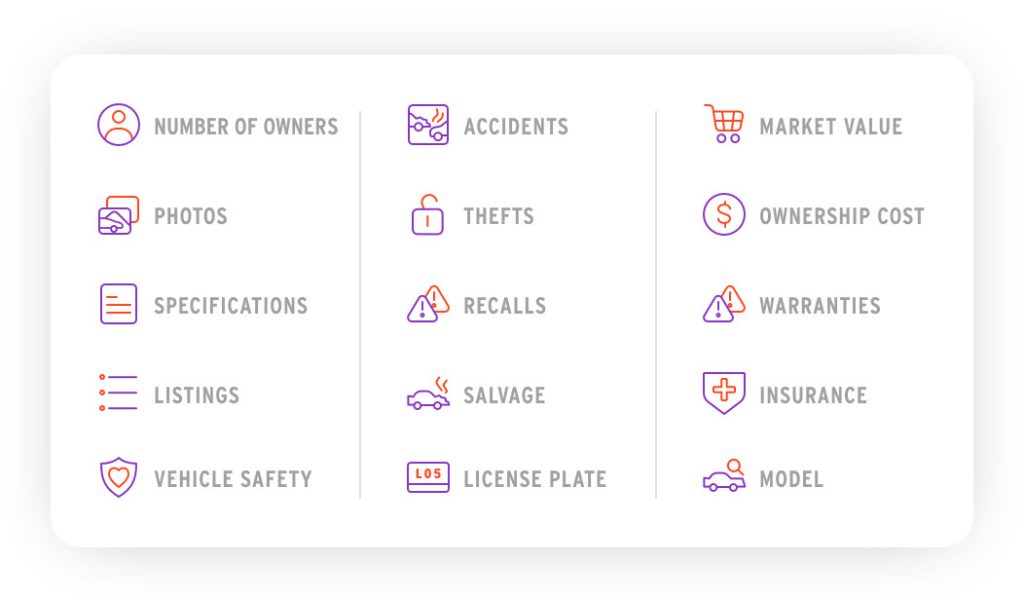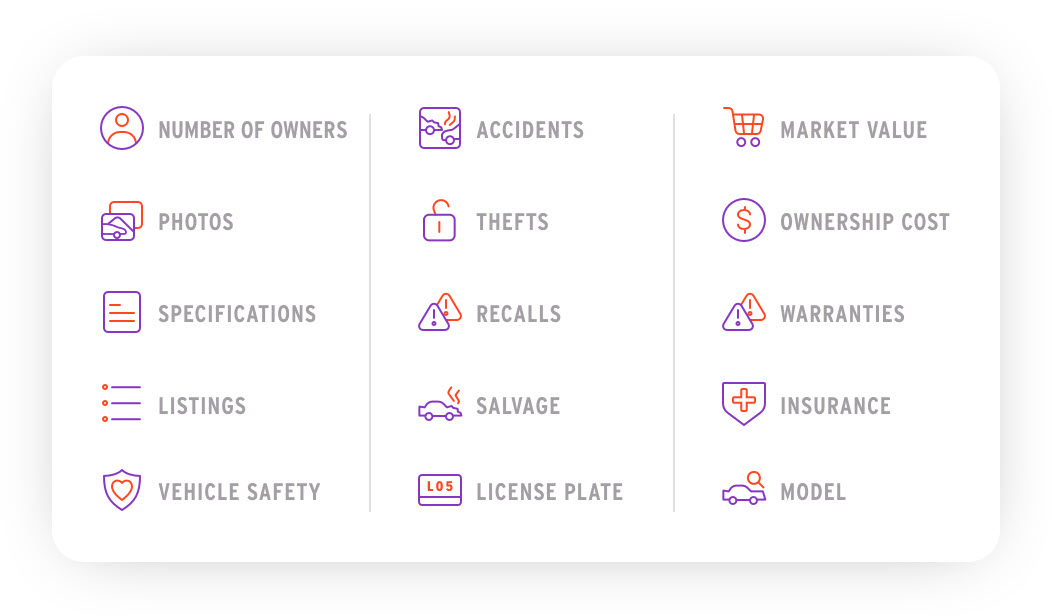 The Bumper subscription is $19.99 per month and limited to running 50 reports. Meanwhile, you'll enjoy a variety of exclusive benefits such as free streaming and car washes.
---
Option 3 – EpicVIN
EpicVIN is designed to protect consumers from fraud and unsafe or stolen vehicles with accurate information. It features a robust database of over 350 million records from trustworthy government sources, and reveals the well-detailed history and any hidden issues of a used vehicle.
1. Go to EpicVIN.
2. Input a VIN or license plate to check.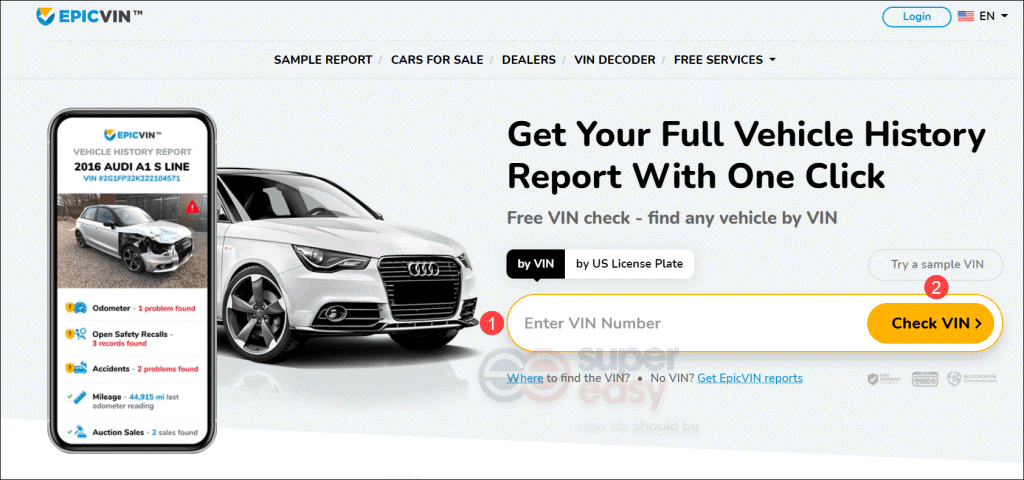 3. To have a better understanding of what information EpicVIN provides, check out the sample report below. It contains the odometer readings, past owners, damages, accidents, recalls, title status, and so on.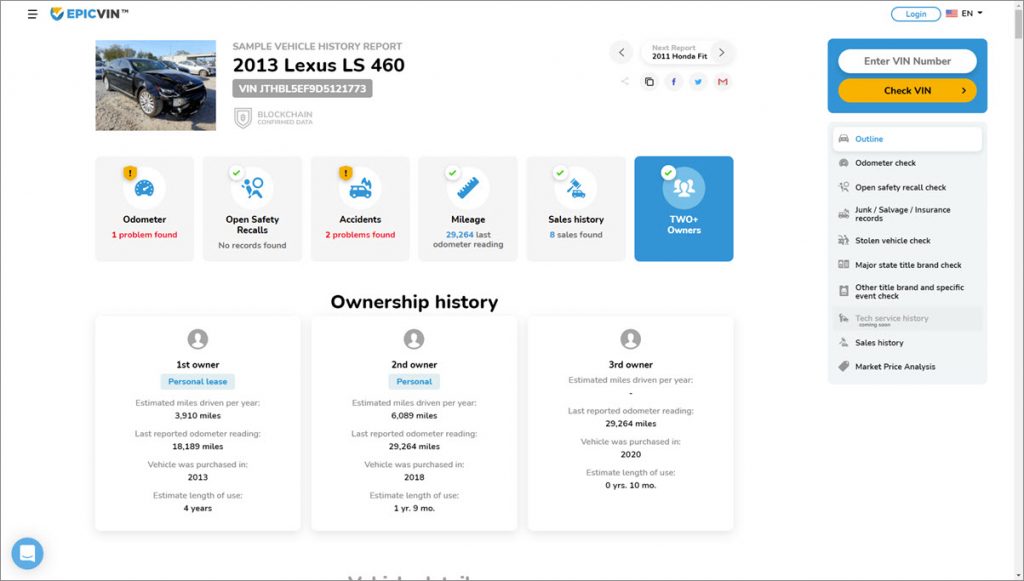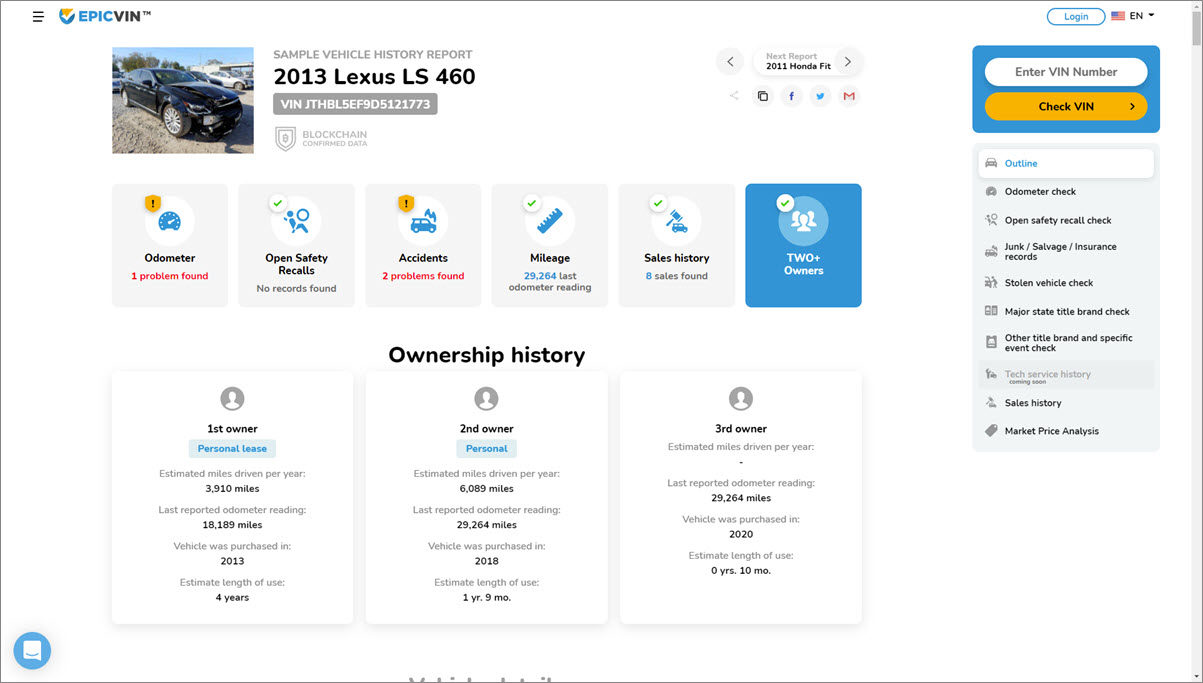 EpicVIN charges a single report at $14.99. But now, you can unlock the special offer at only $4.99 to check up to 5 reports every day, or subscribe to the monthly membership for unlimited vehicle history for $49.99.
Option 4 – Free public sources
Apart from using a reliable VIN check service, you could take advantage of public sources to obtain bits of information about a vehicle for free. And here are two major websites you should take a look at:
This tool can help you determine if a vehicle is a stolen car or has been declared a total loss due to damage or collision. But you could only run 5 searches within 24 hours.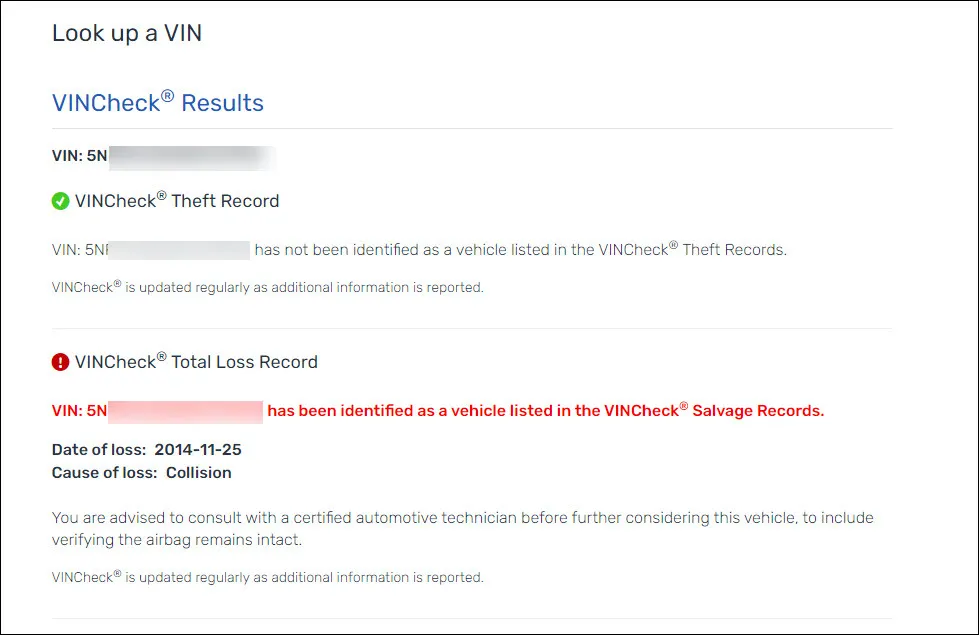 This is a federal agency for improving transportation safety and lets people check the safety issues and recalls of a specific vehicle by VIN.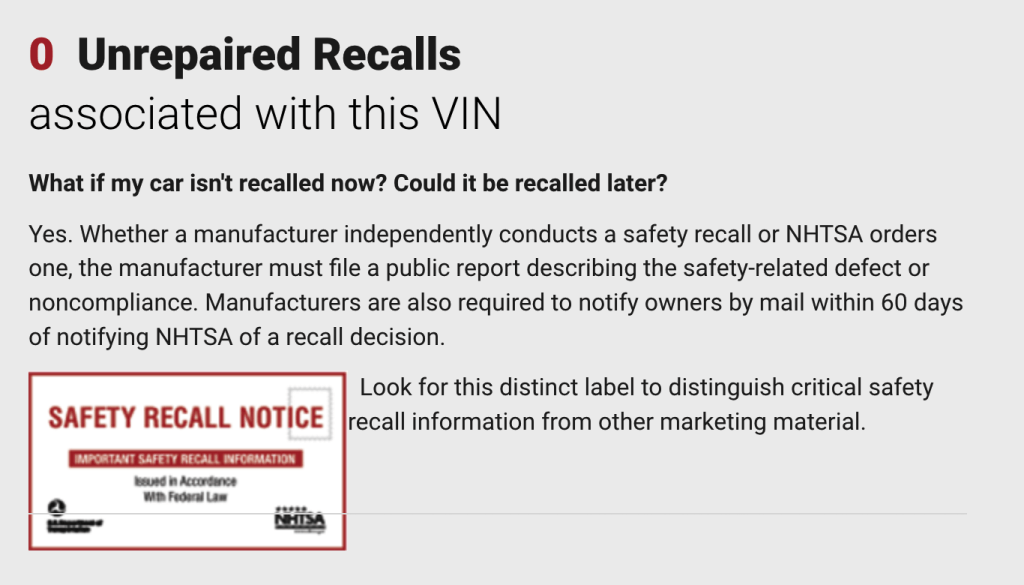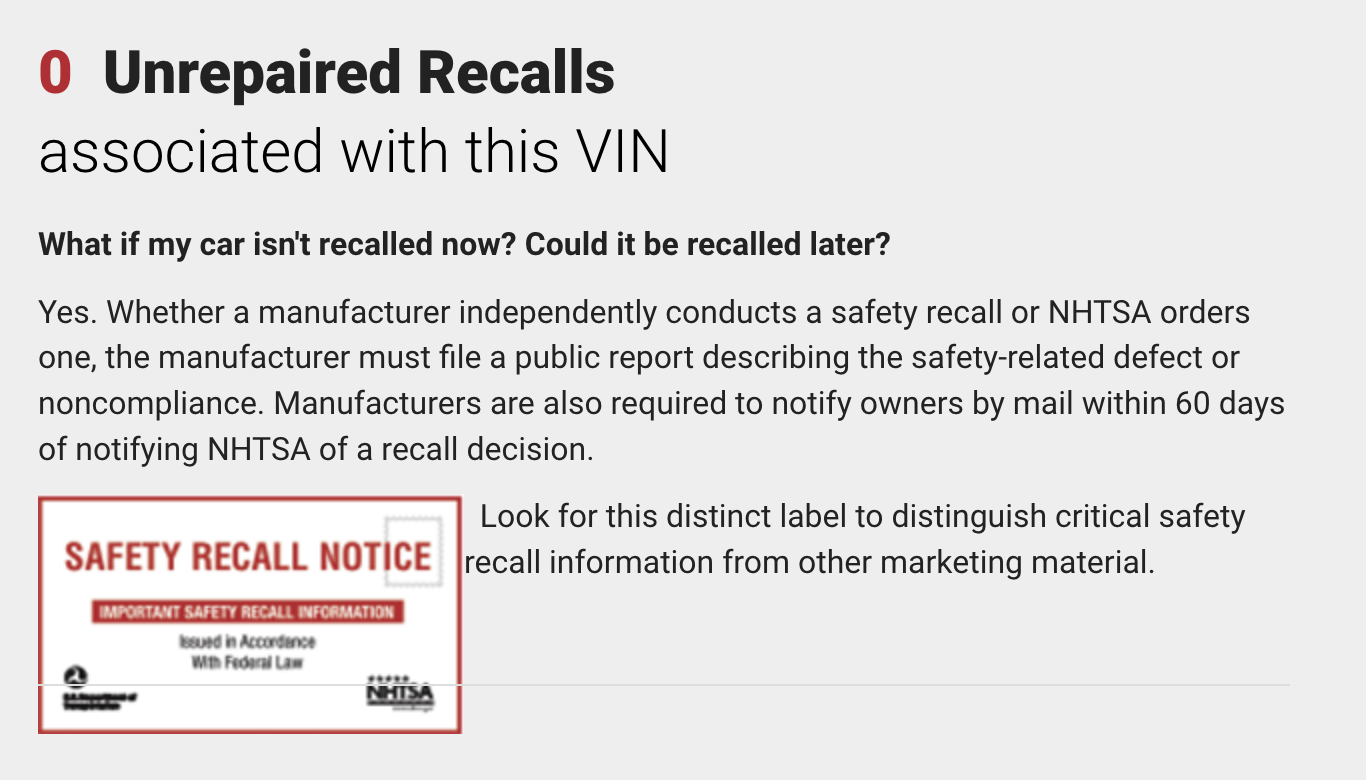 Conclusion
If you want to get unlimited Carfax reports, you can request quotes as a car dealer. If you're looking for budget vehicle reports in bulk, the best choice is BeenVerified and Bumper. They have a monthly membership for up to 100 Carfax-like searches.
The methods in this article provide you with easy access to public record information, but without a guarantee for accuracy and may include links to websites not listed as a Consumer Reporting Agency (CRA). Information acquired from these bodies is illegal to be used for employment, housing, credit, and other purposes alike, according to laws such as the Fair Credit Reporting Act (FCRA). If you're not sure whether your use of our methods is appropriate, click here for details.