Robot Vacuum Buying Guide | Best Robotic Vac 2023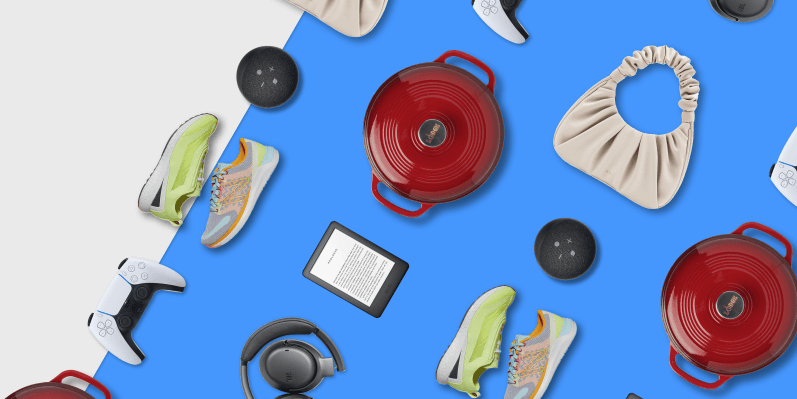 Get a $100 Amazon Gift Card
Are you stuck on buying a robot vacuum and confused by its mechanical parameters? If so, this post may help you out. With detailed explanations about parameters, it guides you on choosing a robotic vacuum that suits you.
What should you consider when choosing a robot vacuum?
Suction power
Strong Suction Power
Suction Power: 4 levels of suction with up to 3,000 Pa of power
Up to 60 Days of Hands-Free Cleaning
iPath Laser Navigation
Controllable Water Tank
Voice Control
What's In the Box: RoboVac LR30 Hybrid+, Auto-Empty Station, Waterproof Pad, Power Cord, Additional Dust Bag, Cleaning Tool, 2 Additional Side Brushes, Additional Filter, Additional Washable Mopping Cloth, Owner's Manual & Other Documents, and worry-free 12-month warranty.
A robot vacuum cleaner's suction power is measured in Pascals (Pa), and varies from 1200 Pa to 5300 Pa. The higher the number, the higher the suction power. Many consumers believe the greater the suction power, the better the cleaning effect. It's said that a robot cleaner with 2000 Pa can pick up AA batteries off your floor. If you want a pet-friendly device for your home to clean pet hair, you may need to highlight this parameter.
Max runtime
Long Runtime
Long Runtime and Editable Map: it offers an extended runtime of 200 minutes.
30-Day Hands-Free Cleaning
Vacuum and Mop Combination
App and Voice Control
Package Contents: Robotic Vacuum Cleaner x 1, Self-Empty Station x 1, Main Brush x 1, Side Brush x 1, HEPA Filter x 1, Water Tank x 1, Dustbin x 1, Mopping Modular x 1 and User Guide.
Most robotic vacuums have a lithium-ion battery included, which power the machine and can get rechargeable. They can run for 60 to 200+ minutes by different brands and models. While some are designed to smart recharge and resume, others require you to dock them. If your house has a large space to clean, you may prefer the ones with longer battery life.
Setup process
Multiple Control
Multiple control: set schedules and cleaning modes from the APP or voice control via Alex, Google Assistant. Or, use the remote control directly.
2.99" Ultra-Thin Body, 600ml Large Dustbin
12 Efficient Cleaning Modes
2700Pa Powerful Suction Cleaning
What's in the box: 1* Robot Vacuum,1*Remote Control, 1*Charging Station,1*AC Power Adapter, 1*6.6ft Boundary Strips, 4* Side Brushes, 1*HEPA Filter,1*Cleaning Brush, 1*User Manual,1*Quick Start Guide
Generally, you need to set up the robot vacuum cleaners for first-time performance. This process tends to be easy and quick, with detailed instructions on the paper. What's more, owners can control the advanced cleaning helper via a phone app or remote control. Some also work with Alexa so that you can voice control it at home.
Bluetooth and WiFi
Product Title
Product Title
Shark ION Robot Vacuum RV720 with Remote Control
Shark AV2501S AI Robot Vacuum Wi-Fi Connected
Suction power
Suction power
Bring the ease of automatic cleaning with 0.45 quarts dust bin capacity.
Its true HEPA filtration captures and traps 99.97%* of dust and allergens.
Control method
Control method
An easy-to-use remote to set a recurring cleaning schedule and control your robot.
Mobile app or voice control using Amazon Alexa or Google Assistant.
Working hours
Working hours
1 hour
Up to 120 minutes
Navigation
Navigation
Smart sensors assess their surroundings on all floors and carpets and adapt to obstacles.
360° LiDAR vision quickly and accurately maps your home.
Package
Package
(1) Shark ION Robot, (2) side brushes, (1) filter, (1) lithium-ion battery, (1) charging dock, (1) 8-foot strip, (1) scheduling remote, (2) extra side brushes, (1) extra filter
1 Shark AI Ultra Robot, 1 HEPA Self-Empty Base, and 2 Side Brushes
Vacuums with WiFi and Bluetooth allow you to control them via a phone app. Besides, it helps you know more about your machine. For example, you can schedule cleanings, receive reports on cleaning tasks, and get reminders to replace the brushes with the machine network connected. However, this feature is just an add-on. Choose a suitable device based on your need and budget.
2-in-1 vacuum and mop
Easy, hands-free mopping
Cover between 400 sq.ft. and 1000 sq.ft.
Runtime : 150 minutes
Smart Mapping & Keep Out Zones
What's in the box: 1 Braava jet® m6 Robot Mop, 1 Charging Dock, 1 Dock Tray, 1 North American Line Cord, 2 Single-Use Wet Mopping Pad, 2 Single-Use Dry Sweeping Pad, 1 Washable Wet Mopping Pad, 4oz Cleaning Solution Sample.
Spotlights found hybrid robot vacuums since they combine picking up rubbish and mopping floors at one device. Though getting more expensive, it's of great convenience for busy people or houses lacking space for two devices.
Self-empty
Product Title
Product Title
iRobot® Roomba Combo™ j7+
iRobot Roomba 621 Robot Vacuum
Empty
Empty
Empty dirt and debris automatically up to 60 days.
Can not self-empty. Automatically recharges.
Vacuum & mop
Vacuum & mop
The only mop that keeps carpet dry.
Dual Multi-Surface Brushes for different floor types.
Cleaning
Cleaning
Advance 4-stage cleaning system
3-Stage Cleaning system
Most vacuum makers suggest users empty their robot's dustbins after each cleaning session. But if you suffer from allergies, or lack the time to do so, a self-emptying base can be a great choice. All you need to do is to replace the enclosed bag regularly (e.g. 60 days).
Apart from the features mentioned above, there are other aspects you want to take into consideration when choosing a robot vacuum: obstacle avoidance capabilities, noise, navigation abilities, etc. Remember to check customer reviews before you make your financial decision.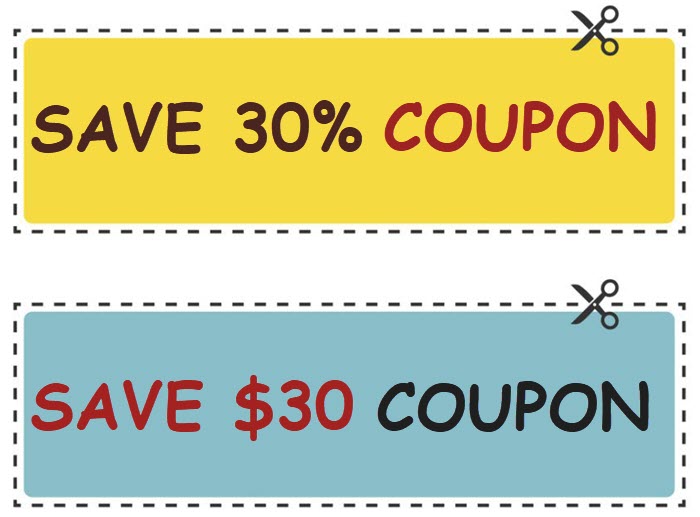 Why do you need a robot vacuum?
Save time — Schedule your robot vacuum to work while you're at work so that you can enjoy a clean house when you're back, rather than do the cleaning after a whole day's work.
Save energy — You may find stick vacuums clumsy and inconvenient, but that's absolutely not the case for robot vacuums. Even though the vacuum dock is charging all the time, it uses less electricity than the upright ones.
Avoid quarrels — Who's supposed to do the housework? You or your partner? Don't need to fight for that. With a robotic vac, you can use the time to take a walk outside and have a date.
Robotic vacuum using tips
Test run — If you buy the device online, remember to do a test run to evaluate the machine for cleaning power and navigation efficiency.
Set schedules — Set scheduled cleaning can save you lots of trouble. Pick a time when your vacuum can run without human hindrances and concerns about noise.
Build barriers — If your vac is controlled by apps, you can build barriers on the phone to help it clean better.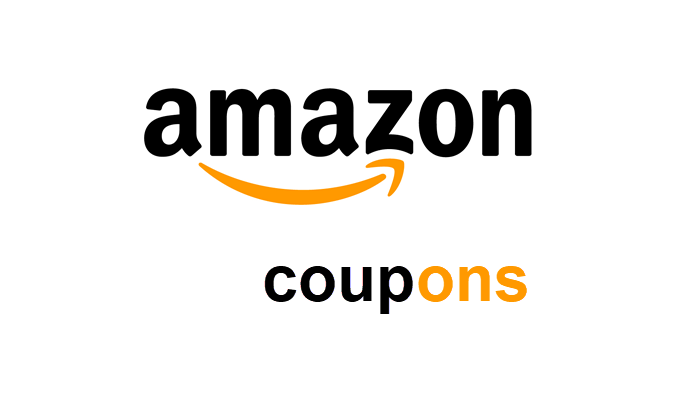 Save with Amazon Coupons
Search coupons on Amazon by brand or product (e.g. robot vacuum)