[100% Legit] Property Owner Search | Easily and Quickly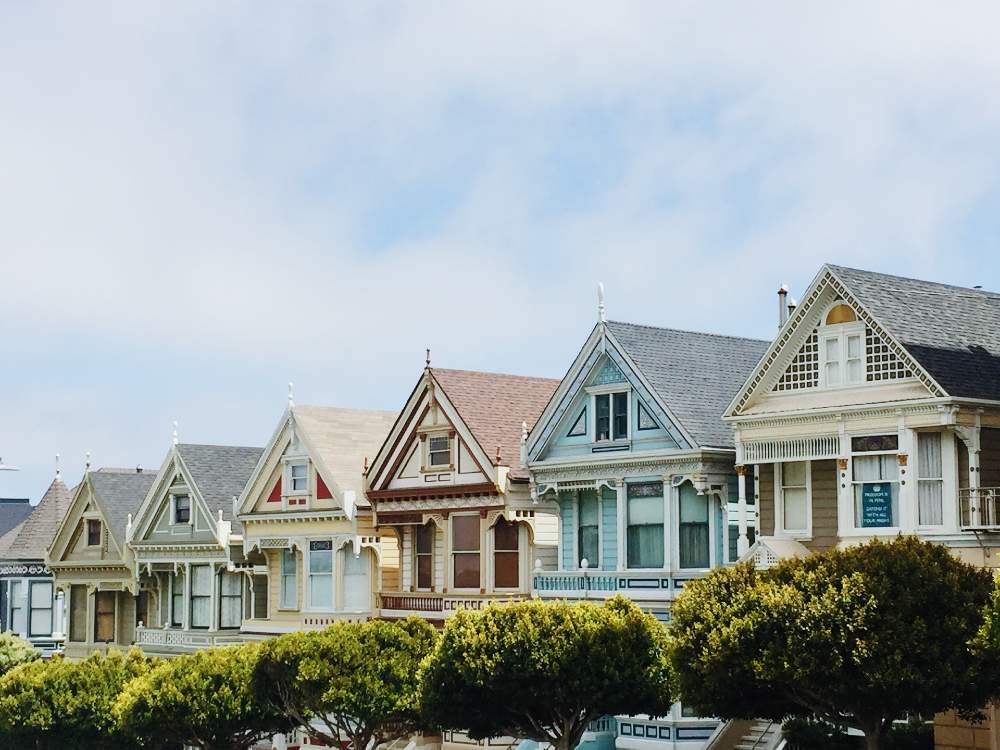 Thinking about renting or purchasing a new property? Before putting in an offer, make sure you perform a property owner search. Researching your potential house and knowing who're you dealing with can always protect you from real estate frauds. A simple search will also help you reach out to the owner directly if you aren't sure if the property is currently for sale. So here we'll show you how to do a property owner search and look up property details easily and quickly!
How to run a property owner search
There are different ways you can find out the owner of a property. To save your time and hassle, we recommend trying an online reverse address lookup service. These services gather accurate and up-to-date information about a property with a few clicks but they usually charge a fee. Alternatively, you can research the public records for free by navigating to related institutions.
Method 1 – BeenVerified
BeenVerified is one of the most well-known background check websites and features a convenient reverse address lookup tool. Whether you're on house hunting or learning about a new neighborhood, BeenVerified has you covered. It provides easy access to invaluable data like the current and previous owners' names and personal information, property sale and foreclosure history, mortgage and loan information and even census data.
BeenVerified is a subscription-based service. If you're not a member yet, the good new is BeenVerified is now offering a 7-day trial for only $1.
1) Go to BeenVerified. Enter an address and click Search.

2) BeenVerified will scan from billions of data points and compile a detailed report within minutes. From the report, you'll have a better understanding of the property ownership and deeds, sales history, tax information and property details.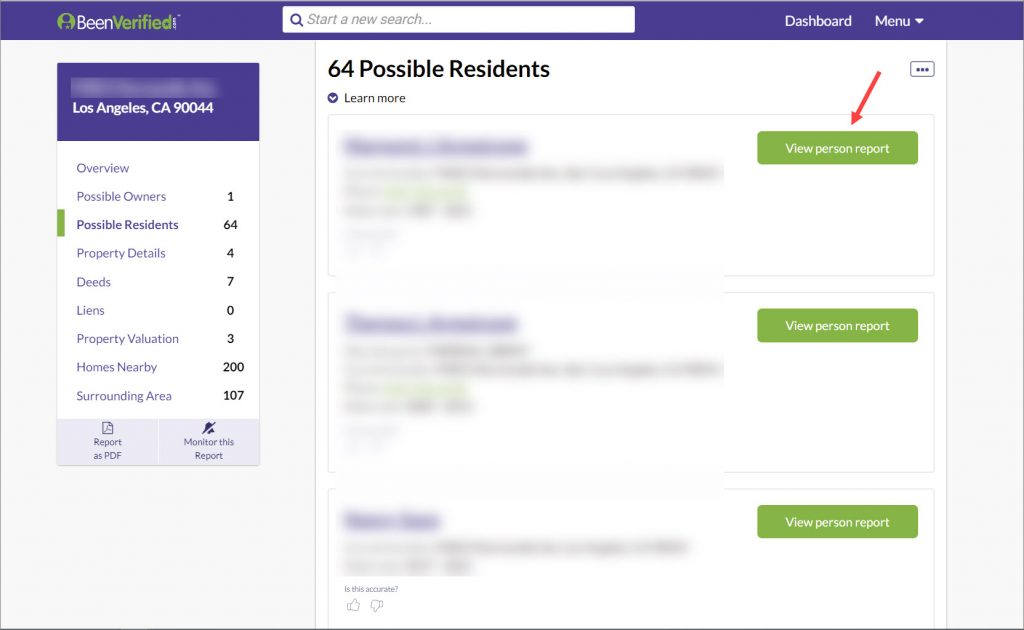 ---
Method 2 – Spokeo
Spokeo has a powerful property lookup function for you to figure out who's connected to a specific address. Besides the property ownership, you'll acquire a lot of useful information such as its past and current residents, neighborhood information, area safety statistics and more.
1) Go to the Spokeo property owner search page.
2) Enter the address and click Search Now.

3) Wait a few seconds for Spokeo to find a match. Then click Unlock Address.

4) You need to pay for the full report of the property. It will reveal the owner's details, from his/her name, age to contact info such as email address and phone number.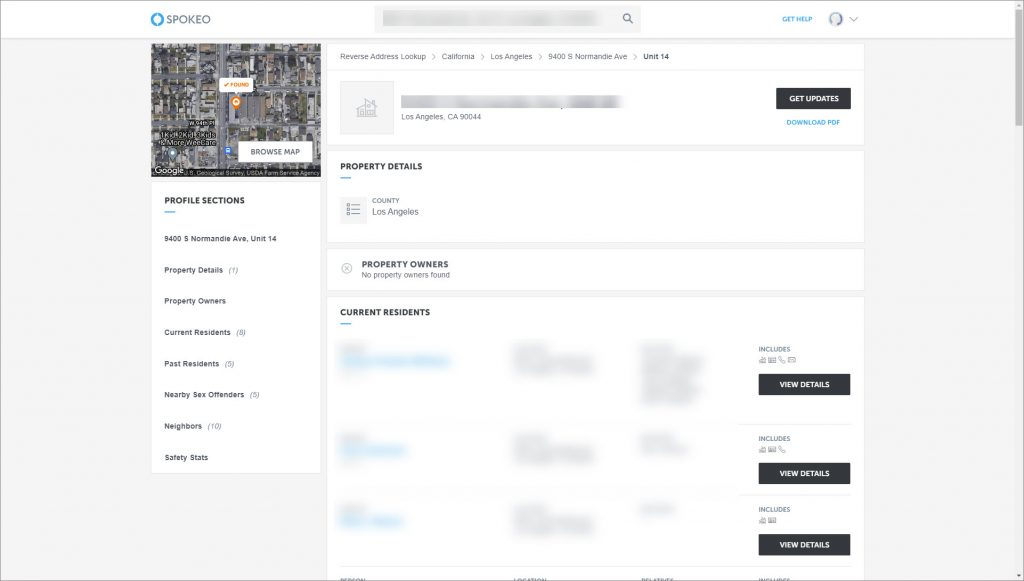 Method 3 – Check tax records
People who own a property will be paying taxes annually and have records on the local tax accessors. That means you can find the property owner via tax bills. To do so, you need to visit the county tax collector website and search a certain property location. Simply Google property tax plus your county, and you should be able to locate the correct website. Normally you can find the property owner's name and mailing address. But if you want to dig deeper about the person, try to run a paid name search with Spokeo or BeenVerified to acquire more of their personal info.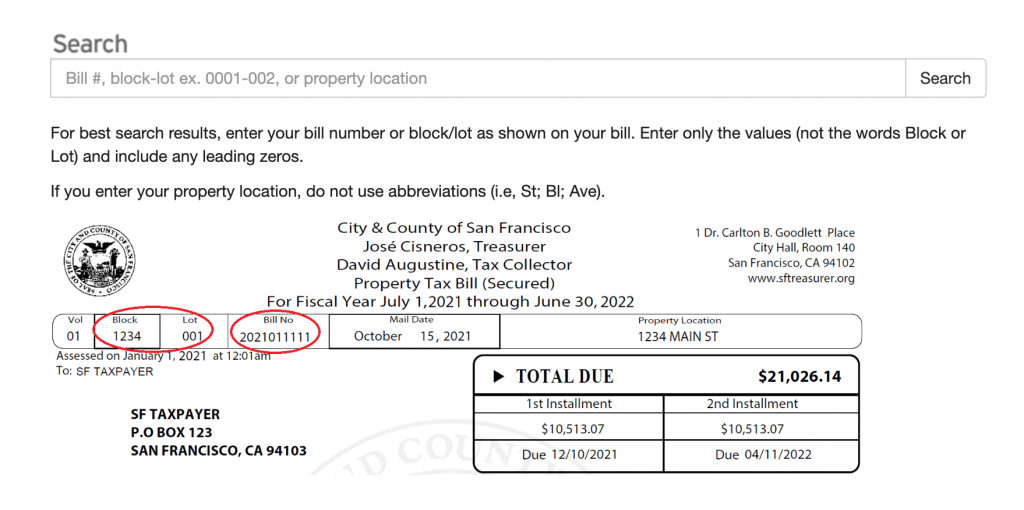 Method 4 – Check with the county clerk
Another place you can do a property research is the county recorder or clerk. It has a range of public records associated with a property, including not only the owner's name and mailing address but also property ownership disputes, tax liens, recent transactions and property deeds. You can visit any recorder's office for a copy of document, but that may cost small fees.
Want to know who owns that property? Here are all the ways to find out. If you have further questions or suggestions, please feel free to leave a comment below.