How to Find Out If Someone is Lying About Military Service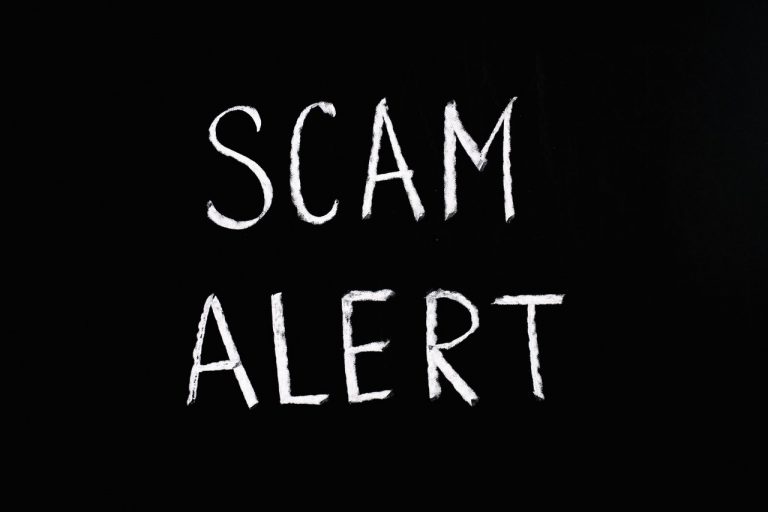 Public Records Search
Search for someone's military, criminal, education records and more.
Dating someone who claims to be a military service member? Before proceeding to a serious relationship, you should be very careful as the person may actually be a scammer. Military romance scams are on the rise these days and they're sometimes hard to recognize. Those scammers steal photos and identities from real soldiers and cheat vulnerable men or women out of money in various ways. But don't worry. Here we'll show you 4 simple tricks to find out if someone is lying about military service.
1. Get accurate public records with TruthFinder
TruthFinder is one of the best-known search engines for background checks and public records. By crawling millions of public data from legal sources, it offers comprehensive and easy-to-read background reports on almost any individuals (U.S. residents) you're searching for. Here is how this tool could help.
1) Go to the TruthFinder background check page.
2) Enter a name and click Search to start. Filling in the City and State will bring you more precise results.


3) Wait a few minutes for TruthFinder to identify the search subject. Once completed, pay for the subscription and you could find out the person's military record (if any), which will prove if he/she is a real soldier. Meanwhile you may acquire a lot of details such as contact info, criminal and traffic records and social media profiles, etc.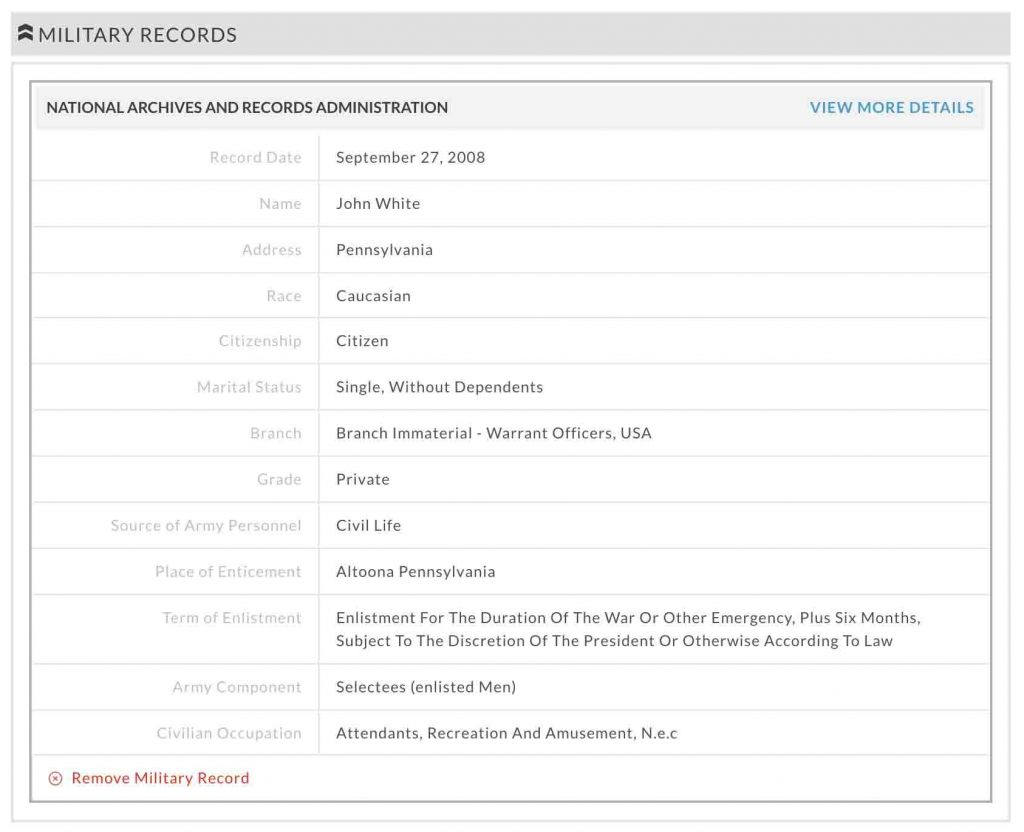 2. Run a quick background check with Spokeo
Spokeo is another powerful people search engine. By entering a name, phone number or email address, you'll find a wealth of information about someone you're interested in. Beyond just the basic personal details like name, contact or family member, you can even explore historical records that are hardly found elsewhere: birth, obituary, marriage, divorce, military service records and so on.
1) Navigate to the Spokeo search page. Then choose a search option you prefer, enter the required information and click SEARCH NOW.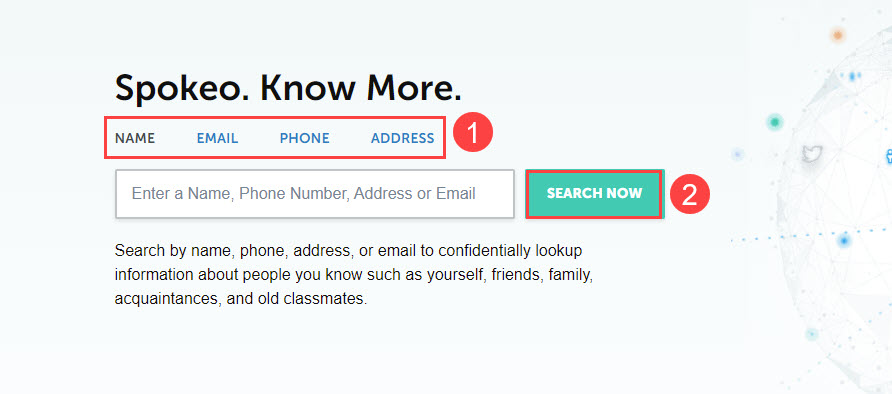 2) Wait until the results load up. To view more public records, simply the Personal section under Overview.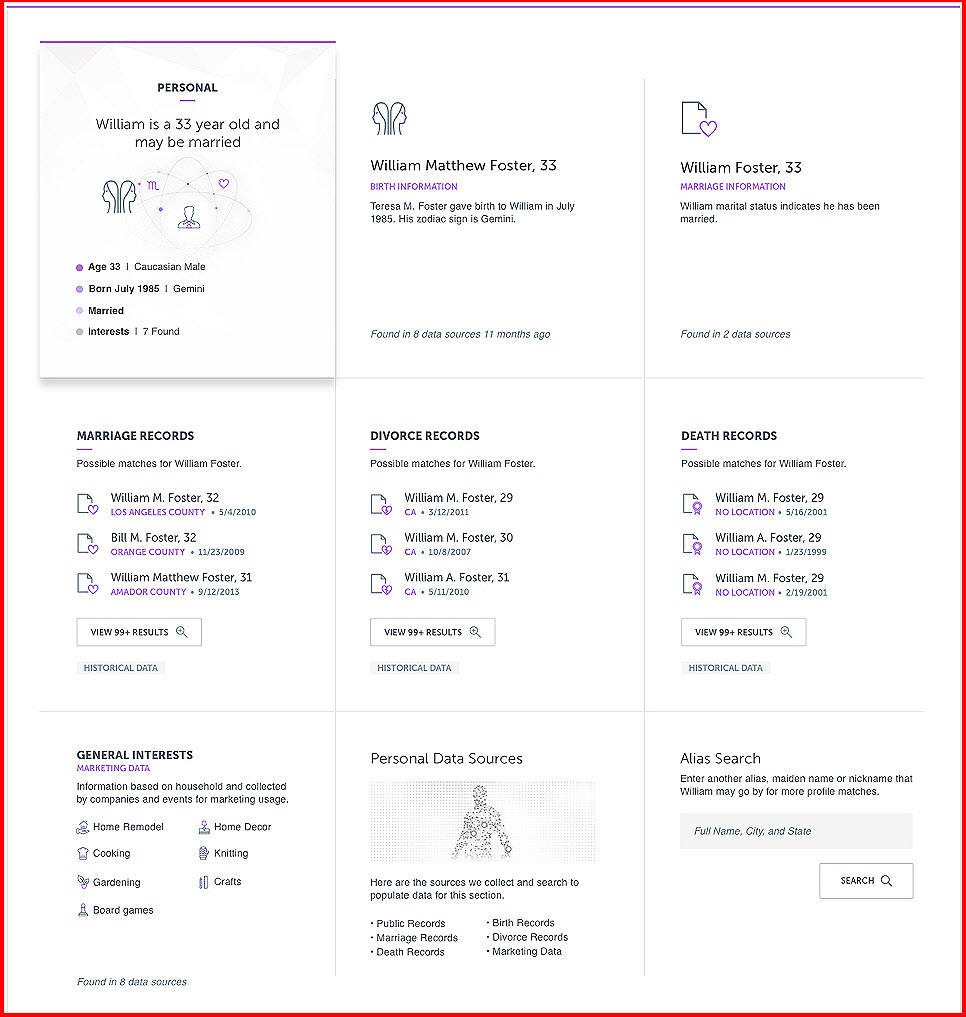 3. Search by image with Social Catfish
If you suspect someone is using a fake profile or photo and seems like a military catfish, Social Catfish may help you find out the truth. It's a professional dating investigative service that aims to identify catfish, allowing you to search by name, phone, email, username or image. Based on a special proprietary algorithm, it will tell you if a picture is stolen online and whether the person you're connecting with is real or not.
1) Visit the Social Catfish image search page. Upload an image of the person and click Search.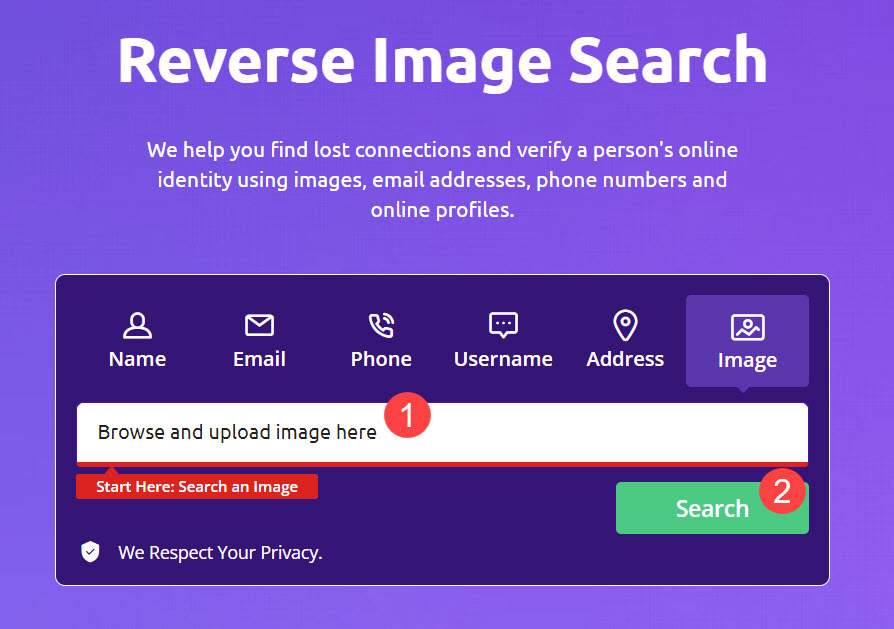 2) It may take a few seconds to complete the search. Once done, unlock the full report and get the useful and up-to-date information you need.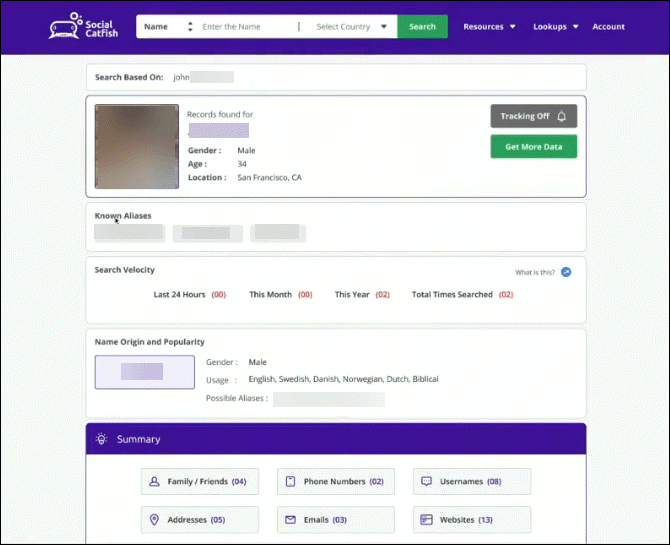 4. Request official military records
If you're looking for authoritative and first-hand records, here are some official resources for you to research.
Take advantage of SCRA
DFAS, the Department of Defense offers proof of military service of active duty and retired military personnel. To use the verification service, first set up an account on the Servicemembers Civil Relief Act website. Then you'll need to enter someone's SSN number and birthdate to check.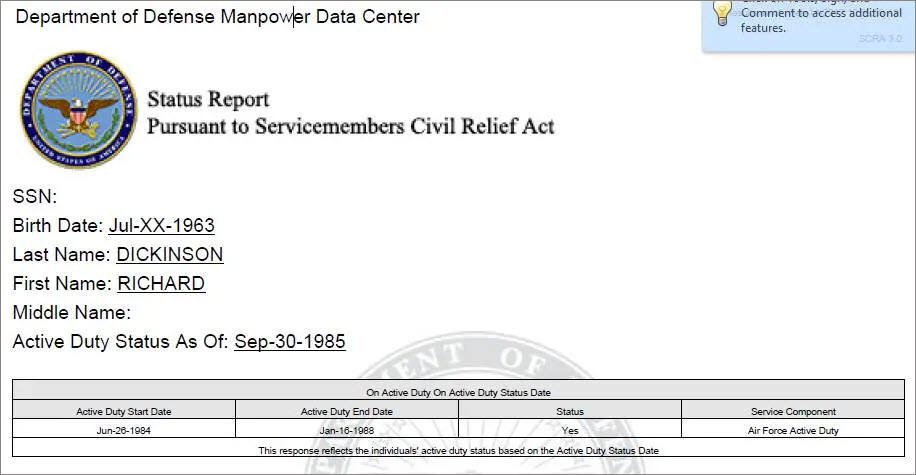 Make a FOIA request
The Freedom of Information Act (FOIA) grants public right to view info and records from any federal agency, including the U.S. Military.
If you are a veteran or next-of-kin of a deceased veteran, visit this page to order a copy of the military records. But as the general public, you should mail or fax an SF 180 form to the National Personnel Records Center (Address: 1 Archives Drive, St. Louis, MO 63138; Fax: 314-801-9195). Or you can submit a FOIA request to a specific branch of military service.
---
So here is how to search military records and tell if someone is lying about military service. If you have any ideas or questions, please feel free to leave a comment below.
Photo credits: Anna Tarazevich
All product names, logos, brands, trademarks and registered trademarks are property of their respective owners.