Property Owner Finders | Just Type the Address (2023)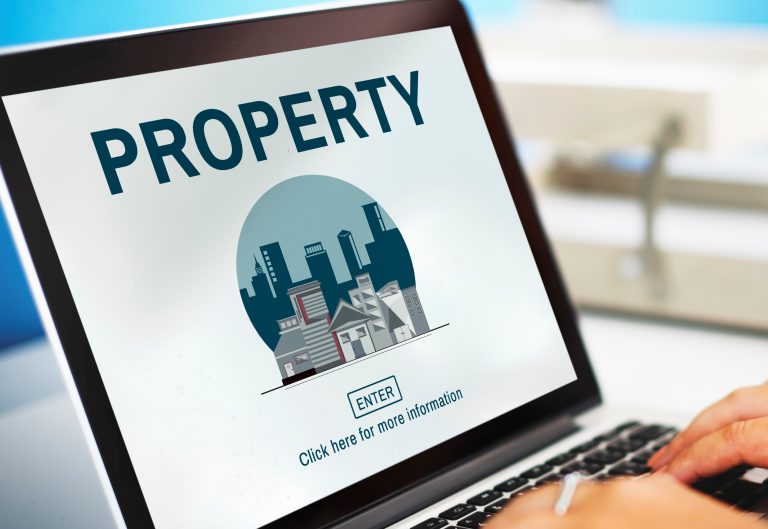 Property Owner Finder
Enter the property address to get owner information & more!
Whatever your reason for finding the owner of a specific property, be it out of curiosity or running a background check before buying or renting a place, this article is here to help.
There are some traditional ways of doing a property owner search. For instance, you could go down to visit the County Recorder' Office or the Local Assessor's Office. Information will be provided to you immediately during working hours and it is mostly within your local area.
Or you could run a google or social media search (e.g. Facebook, Instagram and Twitter…), it sometimes works well as property owner information is public records.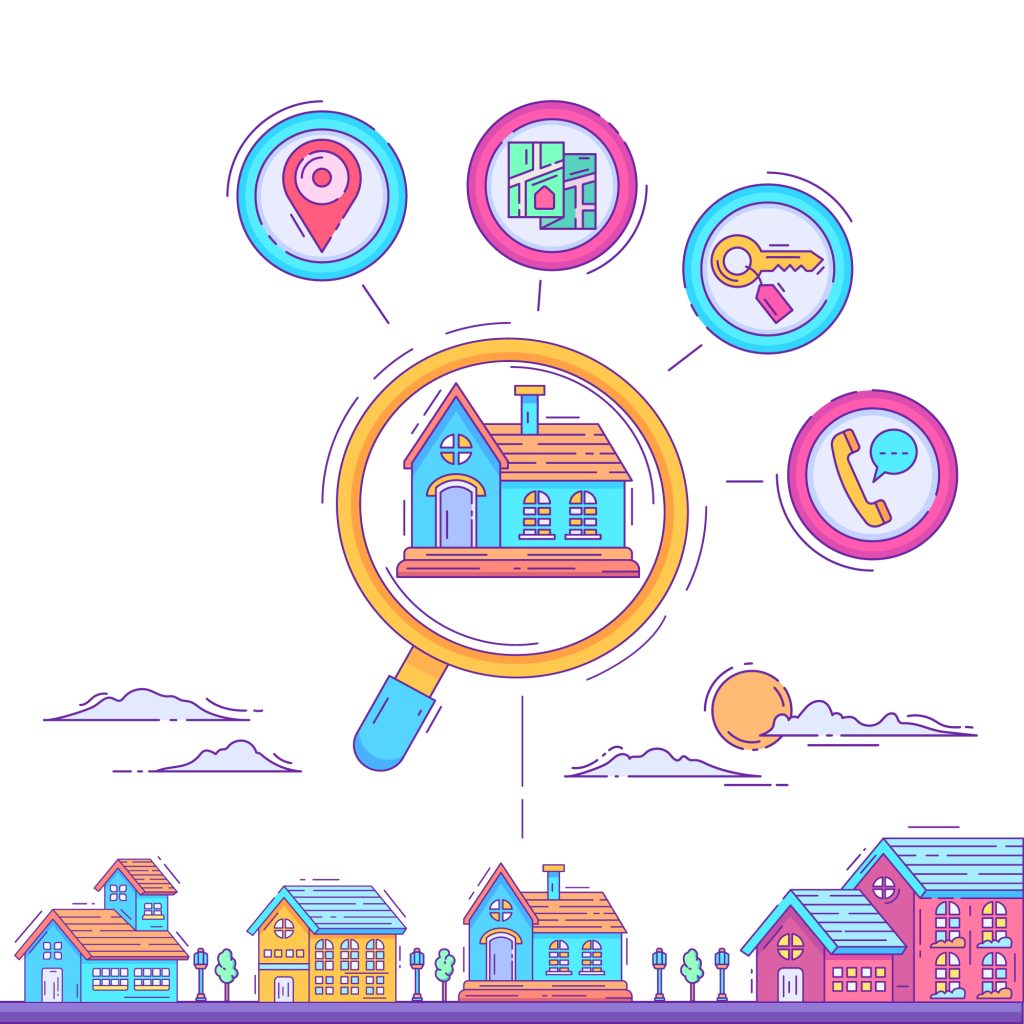 But in case such a search not yielding any useful results and you need to learn some basic information about a property on a Saturday afternoon, here are 5 helpful property owner finders that you can run a reverse address lookup with. Most results should include not only owner name, but also contact information, social media profiles, former owners, home value and more!
Option 1: Address Reverse Lookup with Intelius

Intelius is a powerful search engine in the market that provides comprehensive public data about people. It allows you to find a property owner and related information by simply entering the address you wish to search for.
Intelius will display an easy-to-read report on the property, with details including but not limited to: property ownership and owner's details, their contact info, social media profiles, residents and owner history, first and last seen dates of past residents, home value, possible neighbors and neighborhood entertainment, past sex offenders and crime rate.
Follow these steps to run a reverse address lookup with Intelius:
Go to the search page of Intelius.
Select ADDRESS, enter the information, and click SEARCH.
Once locates a match, Intelius will return a detailed report disclosing property ownership and more information related to that address. Depending on the wealth of information, the whole process could take up to one minute.
Intelius is now offering a 7-day trial at only $0.95 for reverse address lookup!
To secure this special offer: scroll down to the bottom of Intelius' official website, select Pricing, click GET UNLIMITED REPORTS, and you're all set!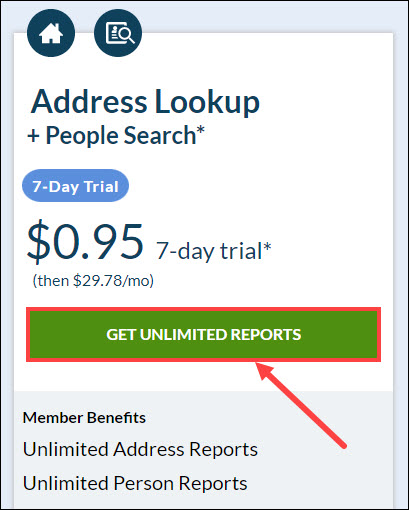 Option 2: Find the Owner of a Specific property with Spokeo
Spokeo is a popular and easy-to-use information-gathering service. It allows you to quickly search for information about a person using a small piece of information, including even just an address.
Here's how to find a property owner using Spokeo:
Go to the search page of Spokeo.
Select ADDRESS, enter it and click SEARCH NOW.
It may take a few seconds for Spokeo to scan its database. You'll then be provided with an in-depth report with the information that you were looking for, including but not limited to homeowners and residents history, owners' details, property details, neighborhood safety statistics, home value and floor plan.
Note: Spokeo normally offers a special trial for $0.95 providing one full address report when you decide to unlock its report. However, it may randomly pick some users and provide an opportunity for a free 7-day Spokeo Membership Trial on the checkout page.
Option 3: Property Owner Search with BeenVerified

As a strong People Search service provider that enables easy and affordable access for people to public record information, BeenVerified allows you to search for the owner of a property by putting the address in its search box. Its report may include: the current property owner's name and contact information (e.g. phone numbers, email addresses, social media profiles and potential relatives), personal data about possible residents, property details, sales reports and neighborhood information when available.
Follow the steps below to run a property owner search:
Go to BeenVerified's search page.
Choose Address Lookup, enter address and click SEARCH.
Wait a few seconds for BeenVerified to scan its database. Once it locates a match, it'll generate an easy-to-understand and often very accurate report revealing the information you need, if available.
You can click Owners & Residents for more ownership information.
BeenVerified is now offering a 7-day trial for only $1 that includes 100 reports!
Option 4: Find out Who Owns a Specific Property with PeopleLooker
PeopleLooker is another popular destination for accurate and authentic property reports. With PeopleLooker, you can enter an address to get a full and easy-to-read report for a property (house/apartment).
A PeopleLooker report will give you a rundown of a property's details and history: home values, home and lot size, building history, sales histories, property tax assessments, contact information for current and past owners, personal data for potential non-owner residents, general neighborhood data.
Here's how to find out the owner of a property with PeopleLooker:
Enter the address you wish to know more about and click SEARCH.
Sit tight as PeopleLooker scours billions of records in its database and gathers them into a report for you.
PeopleLooker is now offering a 7-day trial at just $1!
Option 5: Run a Property Tax Records Search Online
Another option is to access annual tax bills on the county website.
Follow these steps to search property tax records (here we take Nevada County as an example):
Search property tax bills plus the county name on Google. You should find the entrance of the local government.
Choose to SEARCH BY ADDRESS, enter ADDRESS and click SEARCH.
Click VIEW TAX BILL.
The results will be provided to you immediately as a PDF file. You should be able to find the owner's name on the top.
Note: To view a property's tax records at local government's website mostly only require a street address, but sometimes you will need an AIN (Assessor's Identification Number) to complete a search.
That's the end of this post. Hope you'll find these reverse address lookup finders helpful. If you have any questions or suggestions, please don't hesitate to leave us a comment below, thanks!
Credit: Feature Image by rawpixel.com on Freepik