How to Find a Current Address for Someone (2023)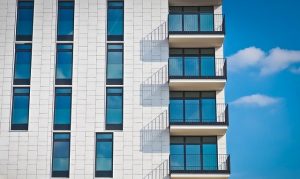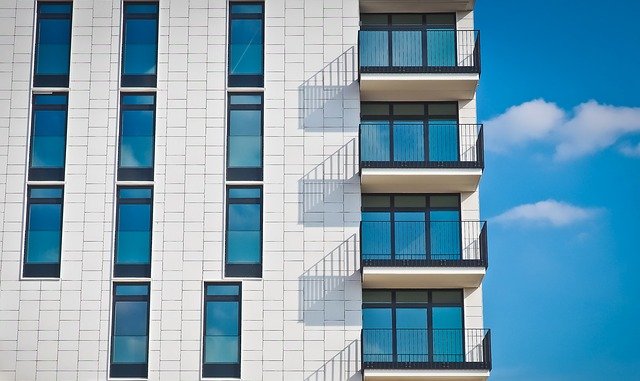 Address Lookup
Enter a name to find anyone's address.
There are times in our lives when we really need someone's address -maybe to locate a long-lost relative or reconnect with a friend who has drifted apart.
Fortunately, there are many online resources that might help you do this. This post will walk you through how to search where someone lives step by step.
1. Run a search with TruthFinder
If all you know about the person is a name, email address, phone number, or just a social media username, then your best bet is to search with a dedicated reverse address lookup tool like TruthFinder.
TruthFinder is definitely the best people search tool on the market, bang for the buck. It sources millions of detailed public records from federal, state and local government agencies and across the web to find people's background info, criminal and traffic records and social media profiles.
All you need to do is enter the name of the person you're trying to find, and TruthFinder will search through millions of public records, then present you with a report on that person.
The report can be purchased for $28.05 per month and includes address history, contact information, and more!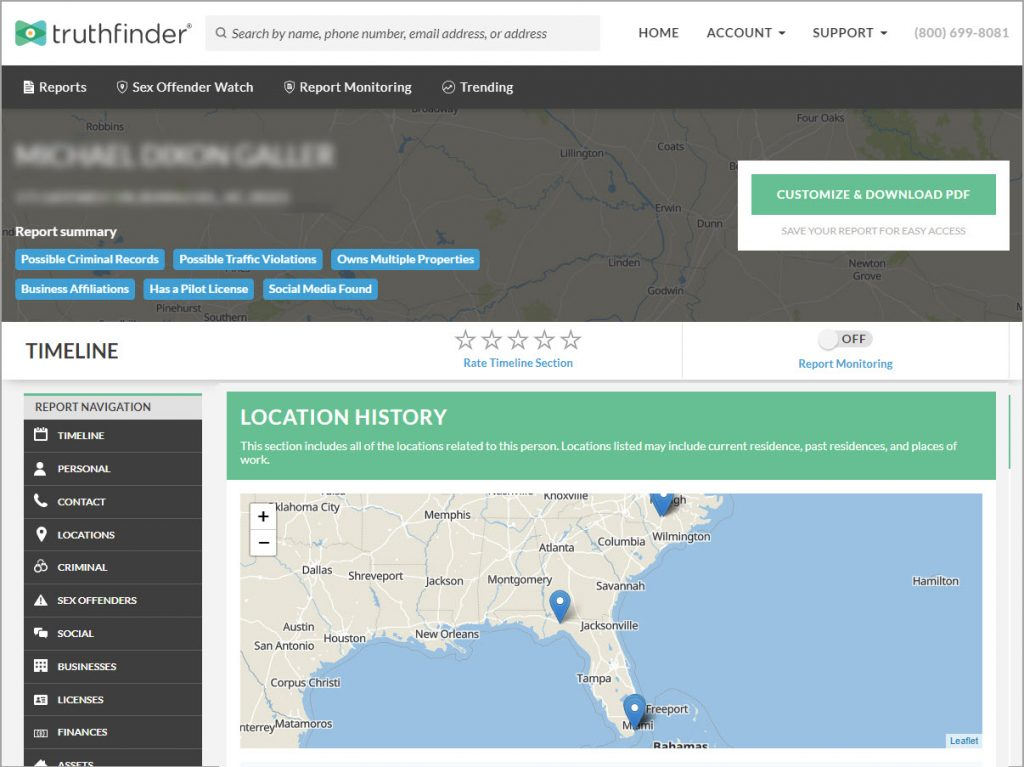 2. Look up address info with BeenVerified

BeenVerified is designed specifically for people search, and one of the best on the market. It provides an address lookup that allows you to search for address information by name, phone number, email address, or even a social media username.
For example, you can enter the person's full name into the box below and click Search Now to see if this brings up the address you need.
If you know the person's phone number, you can also look up the person's info by phone number.
If you prefer to search by other information you know about the person (e.g. email address, VIN, social media username ), just head to BeenVerified and perform your search on the site.
Apart from the address, you might also score a background report on whoever you're searching for, which may include the person's full name, age, social media profiles, professional history, court records, sex offender information, and many more when available.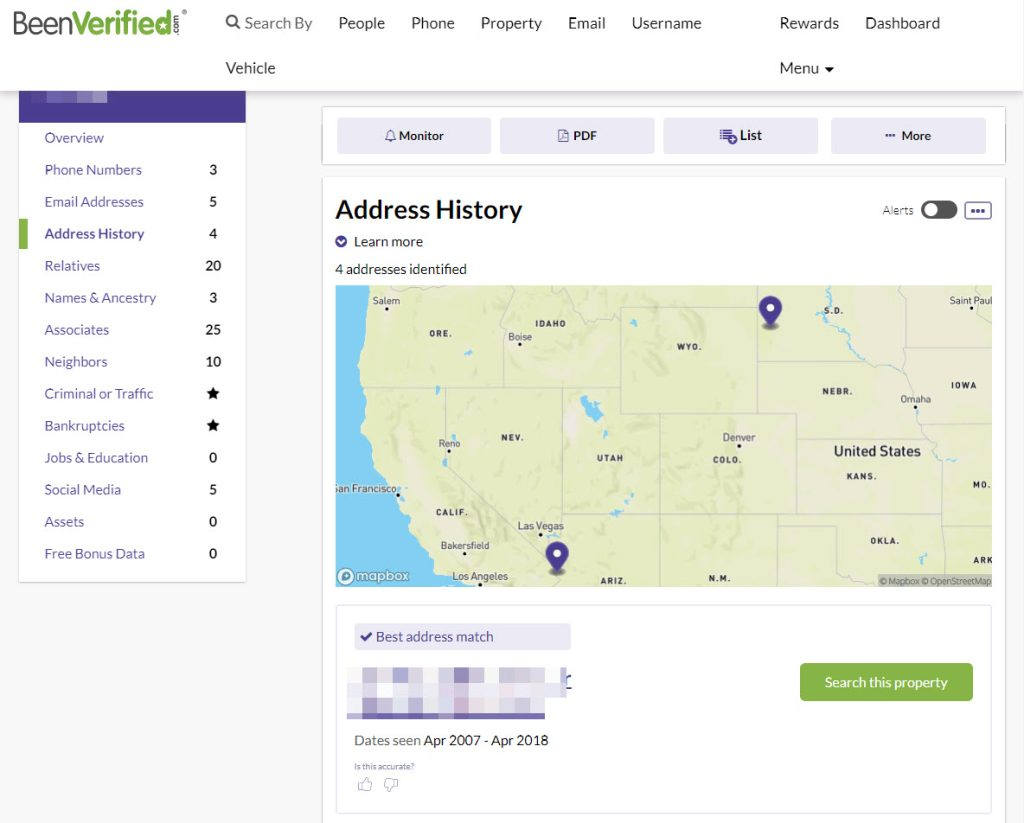 3. Hire a professional investigator
If you're serious about learning as much as possible about the person, and you want guaranteed results, you can pay for a Social Catfish Specialty Service.
The people search experts at Social Catfish will do all the hard work for you, using the same tools that the FBI uses. And they guarantee they'll find the person.
4. Find anyone's address with Spokeo

Another powerful people search tool is Spokeo. Spokeo gathers all available information from public sources and stores them in one database, providing an easy way to confidentially look up people's information.
Step 1: Go to Spokeo.
Step 2: Choose the type of search you want and search the information with it.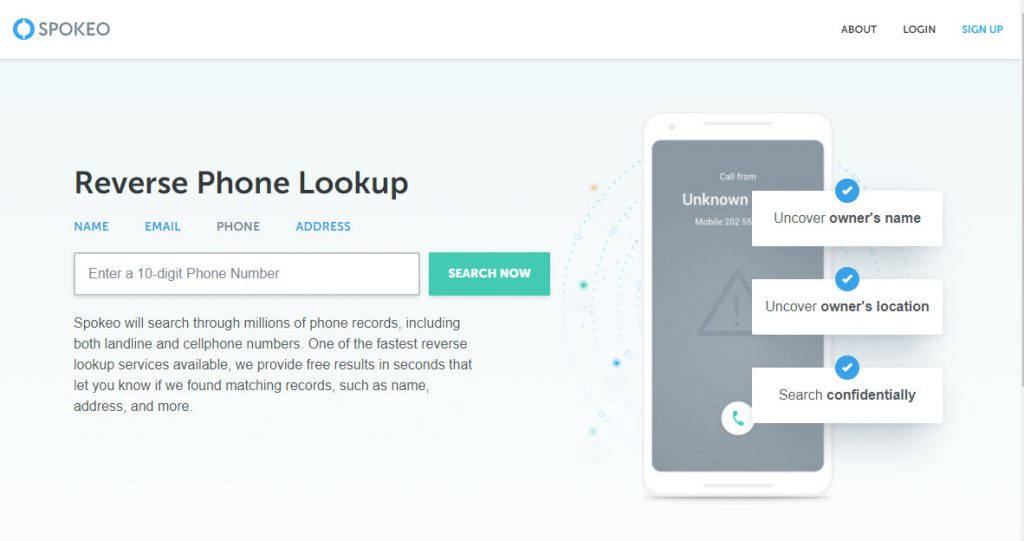 Step 3: Spokeo will compile information associated with the information you entered in one report, including the person's current and full address.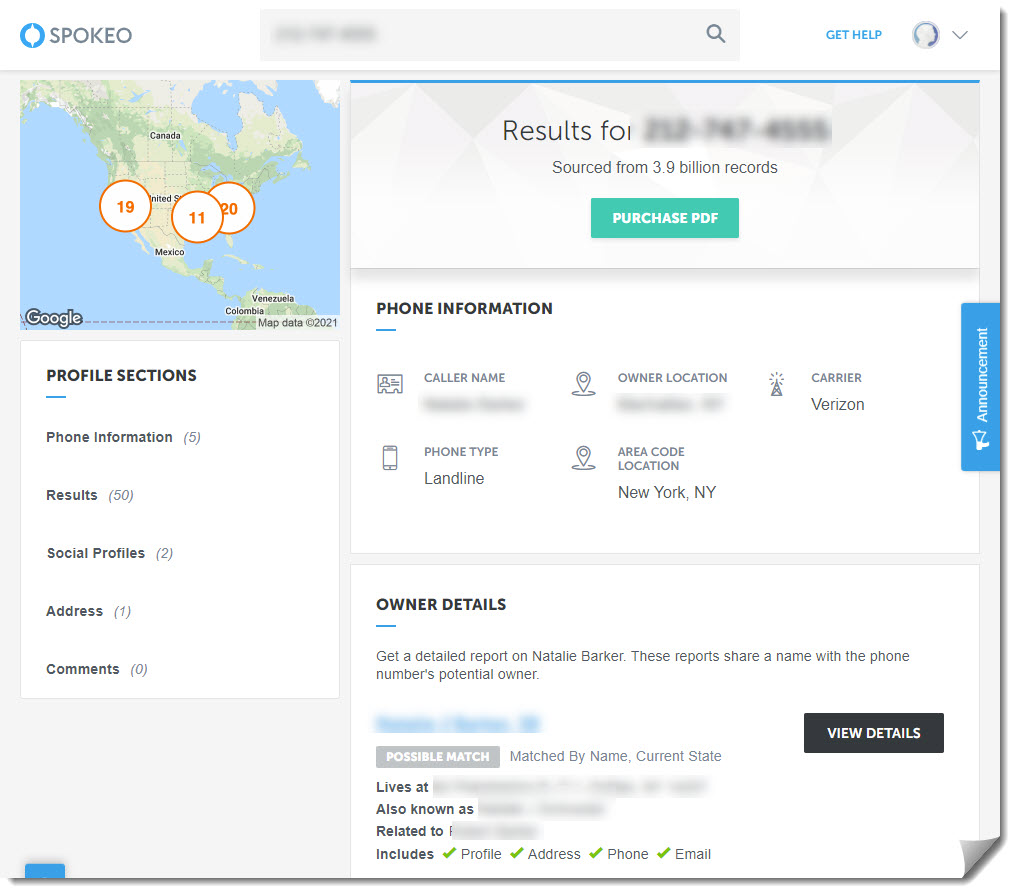 5. Find out where someone lives with PeopleFinders

PeopleFinders is a leading date service provider. It has one of the most comprehensive collections of public records data, allowing you to track anyone online.
To look up someone's address information, just go to PeopleFinders, select the type of search you want, then type the information in the search field, and click Search. The tool will then scour its database, compiling as much information as possible about the person in seconds.
Unlike most reverse lookup tools, PeopleFinders will give you a few details of the search result for free, such as the person's age, family members, and the first few digits of his/her phone number. If you want the full background report, you'll need to pay for the membership.
6. Ask Around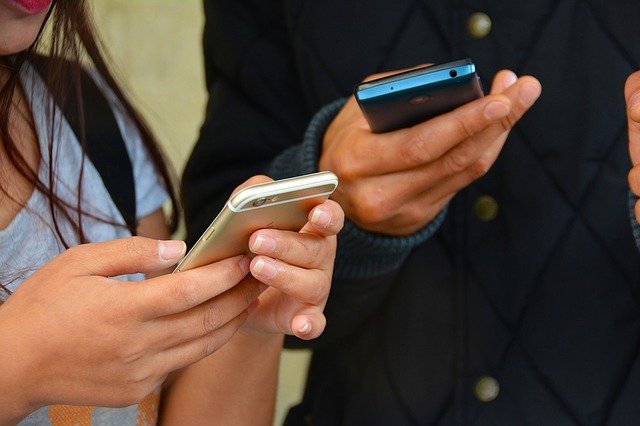 If you're looking for an old friend who drifted apart, try reaching out to people that you both knew in common – a mutual friend, the person's family members, or business associates who might know the person's whereabouts.
Having a notebook handy to keep track of what you find on the person, as you'll likely need multiple sources to gather enough information, and keeping all information logged in one place. This might give you a better chance of tracking down the person.
7. Search on Google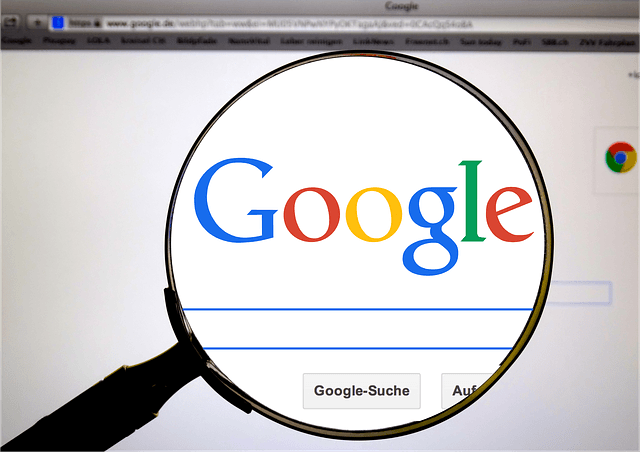 There is a lot of information floating around on the internet. If the person has ever posted his/her contact info on a personal blog, social media, or any forum, Google is very likely to pick up the web page. So if you haven't already tried Googling the person, it's definitely worth a shot.
Just type the person's name, phone number, college, workplace, and any other useful information along with address into the search bar to see what comes up.
If you search for the person by name, you might want to put quotation marks around the person's name. This will tell Google that you're only looking for exact matches.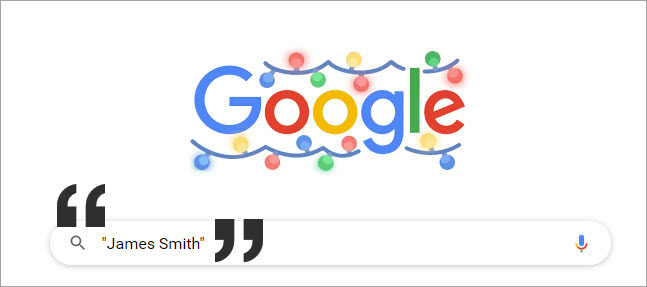 If the person is not active online, or your Google search doesn't reveal valuable information, you might as well try Bing or any other search engine to see if you can bring up more results. Search results from different search engines vary and the more information you have of that person, the easier for you to find the address.
8. Try Social Media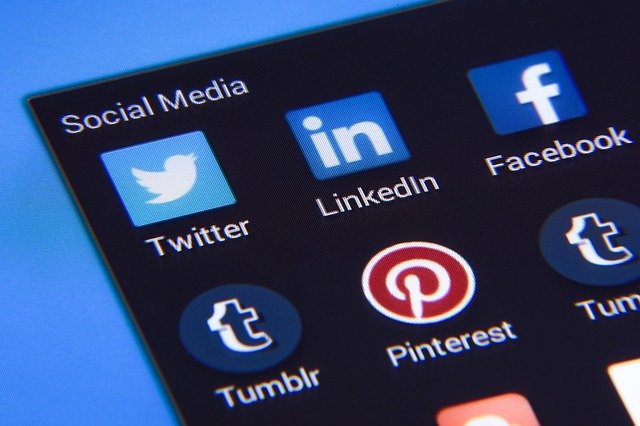 When it comes to searching for people online, social media like Facebook, Twitter, LinkedIn, Instagram, etc. can also be useful resources.
Many people share their contact details such as email addresses and phone numbers on social media, so it's also worth it to open social media and see if you can find any information about the person.
Though it's rare that you'll find a post containing the person's address, you might end up getting a link to the person's profile page, from where you can send a private message and ask the person for the address directly.
All product names, logos, brands, trademarks and registered trademarks are property of their respective owners.