OnlyFans Finder: How to Search For People on OnlyFans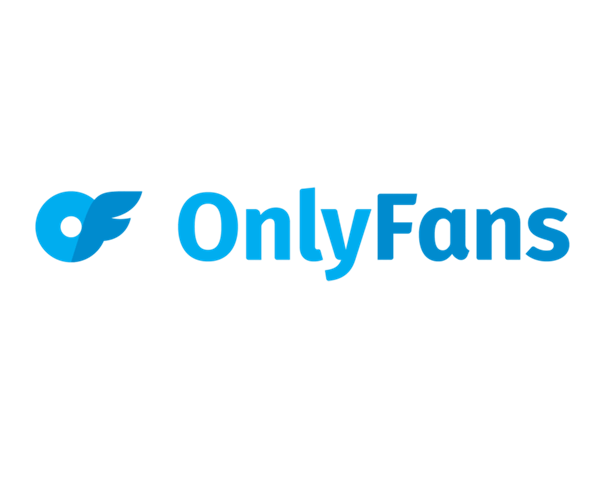 OnlyFans Finder
Enter someone's name to find their OnlyFans account
OnlyFans is an emerging social platform where fans pay or tip the creators in order to access exclusive NSFW content. For the sake of content creators' safety and anonymity, the website has dialed down the capability of the search function – which means that you may find it very difficult to locate your favorite creator's account with the built-in search box alone.
But don't worry – there are workarounds. In this article, we're showing you 7 useful OnlyFans finder sites to help you search & find someone on OnlyFans. Some of them instantly…
1. Uncover profiles with TruthFinder

Whenever you want to uncover information about people, you may want to make TruthFinder your first stop. Featuring millions of data sources, TruthFinder allows you to enter just a name to go full-on detective on people. Information in TruthFinder reports can include their personal specifics, possible dating profiles, social media accounts & dating profiles, assets, properties owned, and criminal & traffic records, if available.
Here's how to run a profile lookup with TruthFinder:
Go to the TruthFinder official website, enter the person's name, and then click SEARCH.

TruthFinder will scour its public record sources to find potential matches. Once finished, you'll receive a detailed background report (To view the report, a subscription is required). From there, you can get a peek at whether the owner has a presence on 100+ social platforms.
The above image is from a sample TruthFinder report. Actual TruthFinder reports may contain more or less information.

2. BeenVerified
Creators, especially those looking to increase exposure and drive revenues, tend to advertise their accounts on regular haunts such as Facebook, Instagram, Twitter, and Snapchat. So you could check them out on these networks to see if they provide an OnlyFans link.
Among all the social media search engines online,BeenVerified is our favorite.

Even though BeenVerified itself doesn't support OnlyFans profile searching, it does give you the power to search for someone's presence on 55+ other social networks, which could potentially take you to a person's OnlyFans account.
How to find someone on OnlyFans through other social media
Go to BeenVerified People Search.
Choose a search type (username/name/phone number/email address), enter the information and click SEARCH.

You'll be presented with the available social media accounts linked to the person. From there, you can click on each profile, take a peek at their bio, and see if there are any clues that point to an OnlyFans profile.
3. PeopleLooker

Just like BeenVerified, PeopleLooker doesn't collect OnlyFans user data in its database, but its capability of searching on 120+ networks could provide you valuable insight into someone's activity on social media. According to users, PeopleLooker results are creepily accurate and you may be surprised at what you're gonna find!
Go to PeopleLooker.
Choose a search type, then enter the information and click Search.

Once PeopleLooker finds records for the person searched, you can head to their social media profiles and see if there are any mentions of their OnlyFans handles.

4. Social Catfish
Trying to find out if your friend, romantic partner, or teen is on OnlyFans? Social Catfish may just give you the answer.


Social Catfish is a compact 6-in-1 social media finder that allows you to search by name, phone number, username, image, email address, and physical location. By putting 200+ billion records at your fingertips, it helps you not just locate someone's OnlyFans account but also verify their identities.
How to find someone on OnlyFans by phone number
Enter the phone number and click Search.

Within seconds, Social Catfish will match the phone number to its user, find out all available social media profiles linked to the number, and organize them into a detailed report for you.

How to find someone on OnlyFans by email address
Enter the email address and click Search.

Within seconds, Social Catfish will find all associated records about the email address owner, which may contain links to their OnlyFan profiles.

5. OnlyFans
If you happen to know the person's username, then the official platform should always be your first port of call.
1. The OnlyFans search box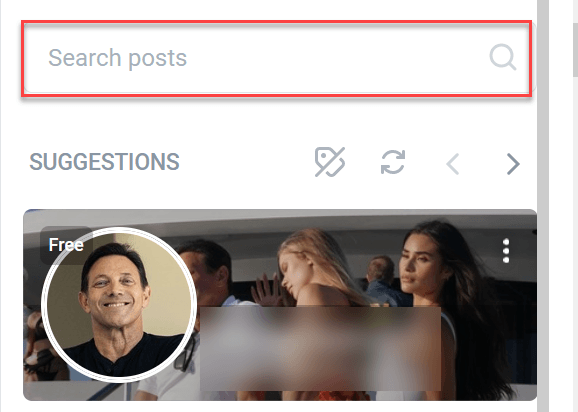 Simply log into your account, then on the top-right corner of your screen, type the username into the search box. Check to see if you're presented with the individual's profile.
2. OnlyFans URL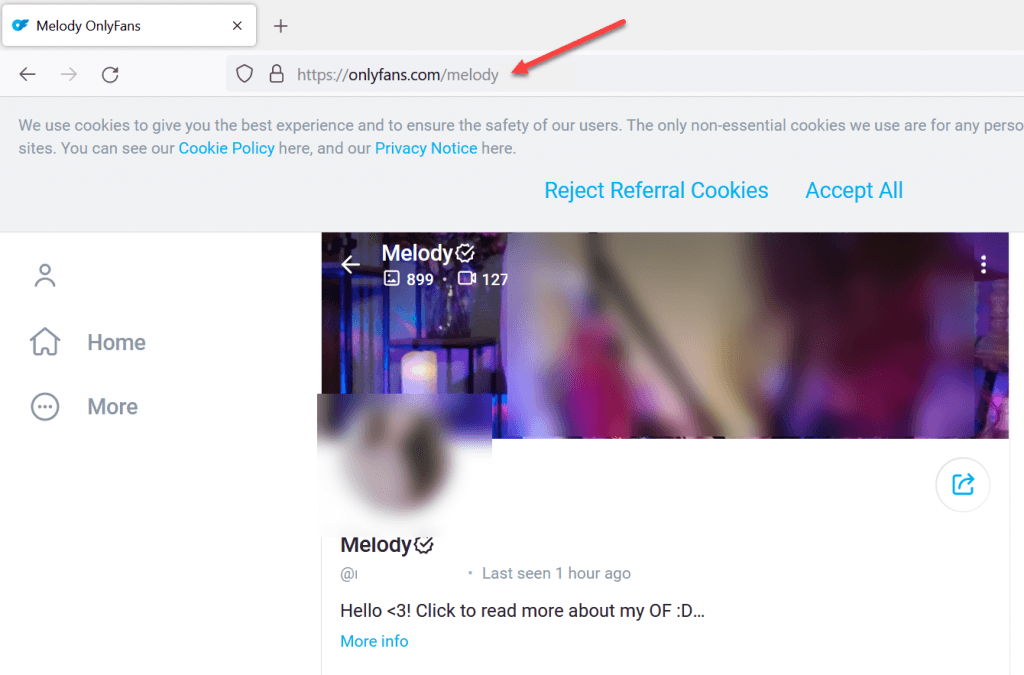 The general format of an OnlyFans link looks like this: https://onlyfans.com/username
To search for someone on OnlyFans with the URL method, try opening your web browser, then type https://onlyfans.com/username into the address bar, and press Enter. Note that you'll need to replace the username with the username of the creator you'd like to search. For example, if the model's OnlyFans username is Melody, then you should type https://onlyfans.com/Melody.
Some people use their own name as their OnlyFans handle. To take advantage of this information, you could try typing their name and see if you luck out.
Don't know their OnlyFans username or search came up empty? Please move on to Method 6, below.
6. OnlyFinder
When it comes to searching for people on OnlyFans, it'd be hard to not include OnlyFinder. In fact, it is a dedicated OnlyFans finder engine that helps OnlyFan creators, artists, and models to promote their content. The site is sorted by keyword, genre, and location. This means that as long as the user registers at OnlyFinder, you may be able to find them by searching their name, type, and physical location.
How to find someone on OnlyFans by location
Trying to locate an OnlyFans user in your area? You can use the Map function.
To do so:
Go to OnlyFinders.com.
Click Map, then zoom in until it's where your target is based and release. Alternatively, you can use this format to pinpoint your search (e.g, location:"Los Angeles"):
location:"country/state,city"
Sift through the pop-up results, and see if you could hit gold.


7. Reddit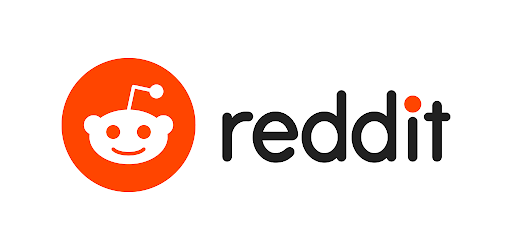 As a social news forum, Reddit hardly counts as an OnlyFans finder. However, some OnlyFans creators can have such great influence that people could discuss them in threads. If you've tried the above methods to no joy, you could explore the threads or post a question of your own, then see if you can crowdsource answers from the Redditors.
FAQ
1: Is it legal to find someone's OnlyFans account without their consent?
It depends. Using public information like social media profiles is generally legal, but hacking or exploiting private data would be illegal. Focus on legitimate search methods, not unethical tricks.
2: What if I can't find the person's OnlyFans with these methods?
No search method is foolproof. The person may not have promoted their account widely or used an obscure username. If you have exhausted all options, they may not have an OnlyFans account.
3: Could I get in trouble for searching for someone's OnlyFans account?
You're unlikely to face legal issues if you respect privacy and avoid illegal hacking. However, the person may be upset if they wanted anonymity. Search respectfully and avoid sharing private info.
4: Is there a way to search OnlyFans anonymously?
Yes, you can browse these finder sites privately in incognito/private browsing mode. Avoid logging into any accounts linked to you.
5: What if I find an OnlyFans account that appears to be underage?
Report it to OnlyFans immediately so they can investigate and remove any illegal content. Do not share or engage with underage accounts.
How I chose the recommended methods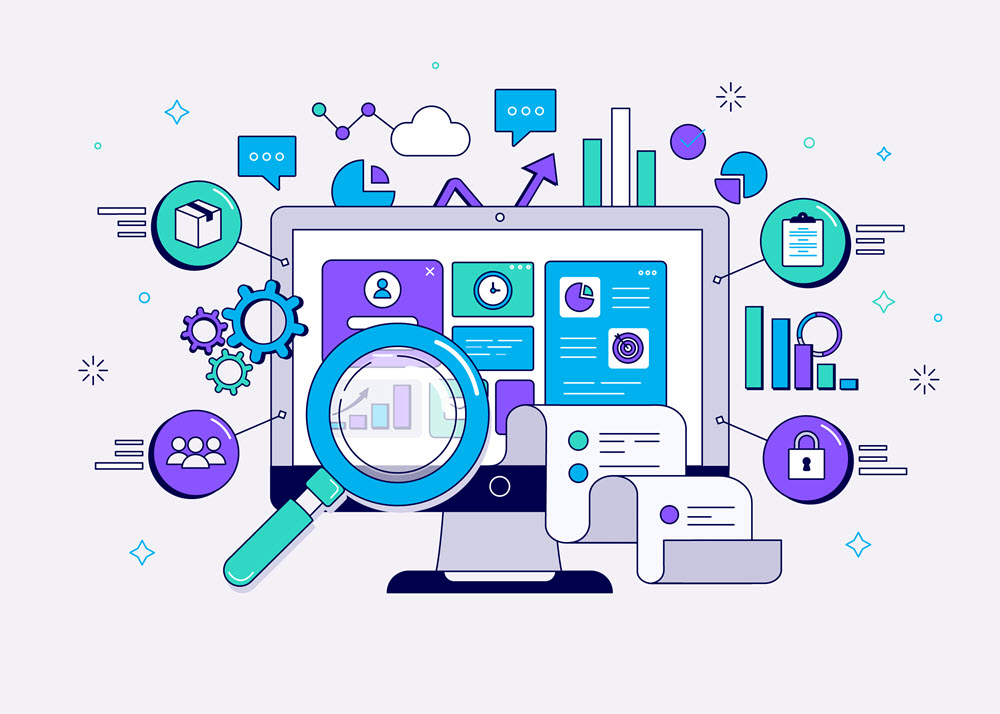 In researching methods for finding someone on OnlyFans, I tried several online search tools and platforms. Two that stood out were TruthFinder and Social Catfish – both have large databases of public records and social media profiles that enabled me to locate some OnlyFans accounts. However, no single database is exhaustive, so a match is not guaranteed.
To provide additional options, I suggest BeenVerified and PeopleLooker, which let you search across numerous social media sites. While they don't directly search OnlyFans, finding someone's profiles on other platforms may provide clues pointing to an OnlyFans presence.
Finally, I recommend exploring Reddit threads related to OnlyFans creators, where fans sometimes discuss and share accounts. OnlyFinder is also useful, as creators can self-promote their accounts on this dedicated OnlyFans directory.
While not foolproof, using a combination of these finder tools and crowdsourced discussion provides the best chance to locate someone's OnlyFans account through public information. I focused on legitimate methods respecting privacy, and avoiding techniques like hacking that would be unethical or illegal.
OnlyFans Finder
Enter someone's name to find their OnlyFans account
People photo created by Dragana_Gordic – www.freepik.com
All product names, logos, brands, trademarks, and registered trademarks are the property of their respective owners.
The methods in this article provide you with easy access to public record information, but without a guarantee for accuracy and may include links to websites not listed as a Consumer Reporting Agency (CRA). Information acquired from these bodies is illegal to be used for employment, housing, credit, and other purposes alike, according to laws such as the Fair Credit Reporting Act (FCRA). If you're not sure whether your use of our methods is appropriate, click here for details.