How to Verify an Online Date | Online Dating Identity Verification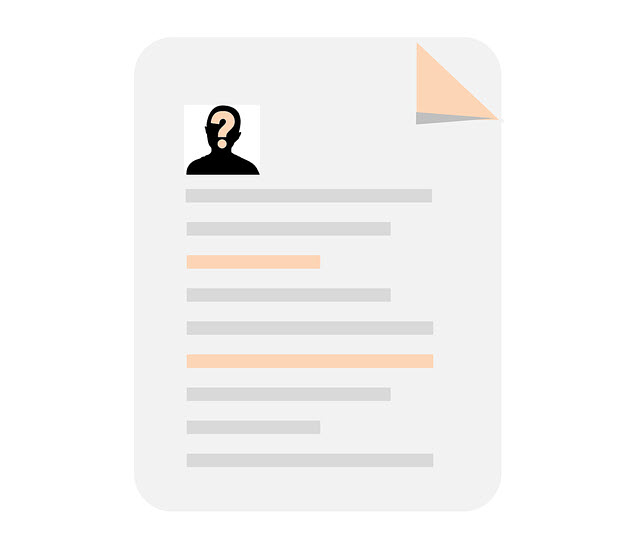 Dating online is no longer rare these days, due to the rise of dating apps and websites. While we sincerely hope to find true love on these platforms, we should also keep in mind that people on these platforms are a mixed bag. And there's a chance we'll be catfished or scammed if we don't know who's on the other end of the screen.
To avoid this, we can perform an identity verification to figure out whether an online date is really who they claim they are. This may seem hard to do, but relax –  it's really not. In this post, we will show you how.
---
Verify an online date with multiple means and resources
Information about a person on the Internet is usually fragmentary, so you may need to use several sources to gather enough information. Also, some fraudsters are skilled at using well-crafted profiles for their sophisticated scams, therefore comparing info obtained from different sources can give you more confidence that your online date is genuine.
Here are some methods for verifying an online date:
Run an reverse image search
No matter how little you know about your online date, at least you'll have a picture of them on the dating profiles. And this can be a start for verifying the person's identity. With simply a picture, you can run the reverse image search with Social Catfish, a powerful online dating investigative service.
Social Catfish has image metadata including social profiles in the major social media platforms and even Google Images, so you'll get accurate and publicly available results all in one place. 
Go to the Social Catfish image search page. Upload an image and then click Search. 

Wait while Social Catfish scans millions of social profiles. After that, you should see the person's details and find apps and websites where the person has a profile.

Search on social media
Some online dating sites allow users to link their social media accounts with their profiles. If your date's profile includes any social media information, you can visit the sites to see what's in their accounts.
You can also search their name on as many social media platforms as possible, such as Facebook, Twitter, and Instagram, to find their accounts. Check the bio and content in the accounts to see if there is anything suspicious or doesn't match up with the info you know about the person.
Do a Google search
Being the largest search engine, Google may be able to help you find some useful details to verify your online date is real. To start, you can search the name together with living city or birthplace and see what comes up in the results pages. Additionally, if the person claims to have a business or a job in a specific company, you can also Google that and then dig further from the search results.
But doing the search this way may take some time and patience because you must go through the search results page by page and carefully assemble the useful and relevant information.
Perform a background search with professional tools
If you want to do a background check on your online date in a relatively short amount of time and effort, people-search tools are a good option. A professional people-search tool can provide more detailed information about a person than you can find on your own in a matter of seconds. If you're unfamiliar with this type of service, we recommend the following:

TruthFinder is a legit and trustworthy background check service with access to millions of public records. With just a name or phone number, it will pull up in-depth information like educational background, financial assets as well as criminal and arrest records!
To perform a background search with TruthFinder:
1 ) Type in the person's name into the search bar and click Search Now.
2 ) Wait as TruthFinder scours the the person' s name in its database. Once it locates a match, it'll generate a report for you.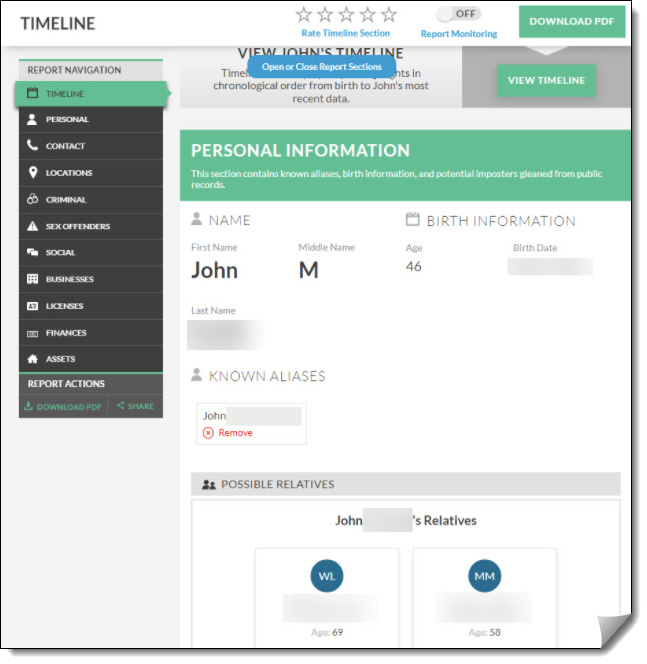 BeenVerified is also a good choice of background check tool when it comes to online identity verification or digital footprints searching. In just several clicks, you'll get a detailed report about your online date, containing info gathered from billions of public records and 50+ social networks.
To do a background check with BeenVerified:
1 ) Type in the person's phone number or name into the search bar and click Search Now.
2 ) It will take a few minutes for BeenVerified to search its database. After that, a detailed report will be presented to you.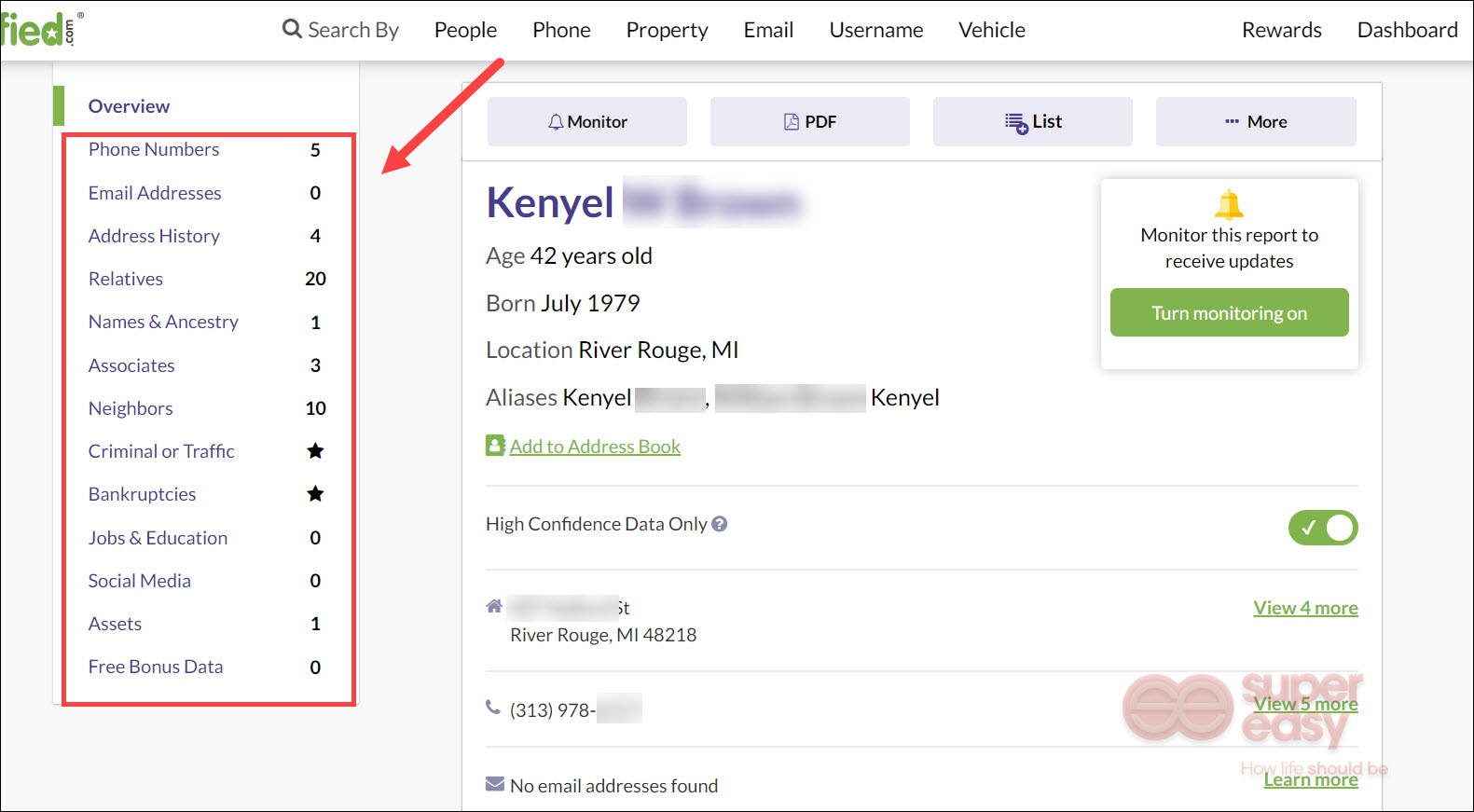 ---
Final thought
With all the scams that come with online dating these days, you can never be too careful. If you don't want to waste your time on someone who uses a false identity, it's always safer to use the methods listed above to verify whether the person is real first.
It's entirely up to you how you do the verification. But if you want to save some time and energy, performing a reverse image search with Social Catfish or a background search with TruthFinder and BeenVerified would be a better option.